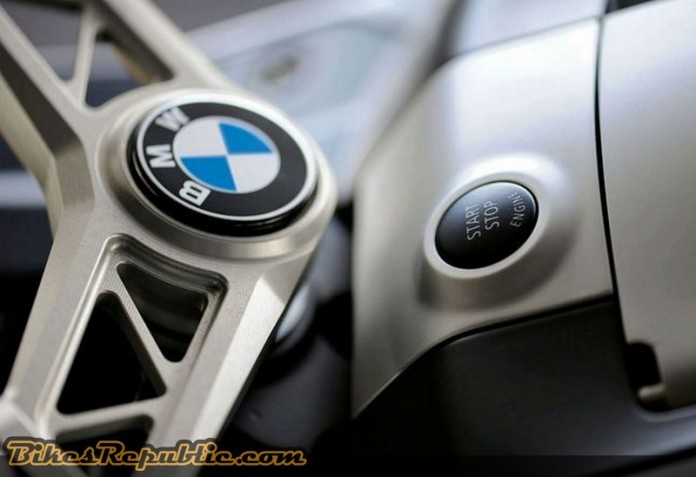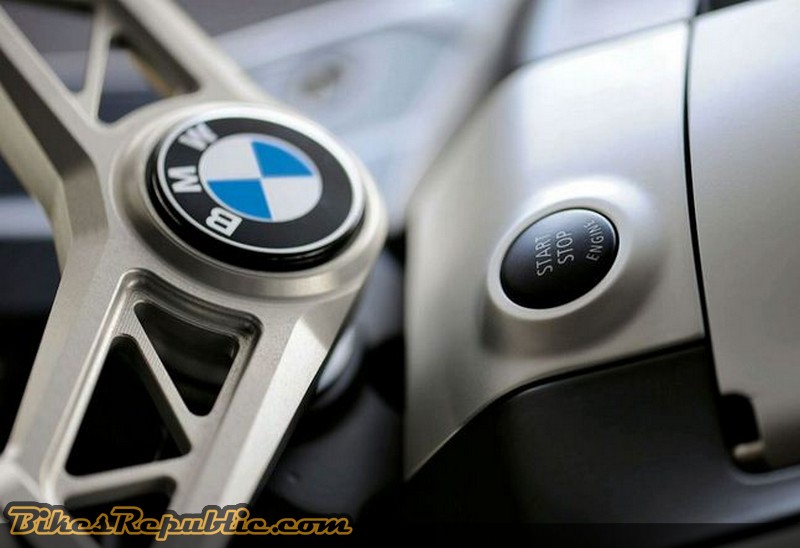 BMW Vision concept bike will debut in October this year as part of brand's centenary celebrations.
Many of you would know by now that the famed German marque from Bavaria, BMW, is celebrating its 100th anniversary this year. Though its two-wheeled division has gotten into the sprit of things with its Iconic 100 Collection revealed recently, we can expect more from BMW Motorrad sub-brand later this year.
As part of the BMW Group's centennial celebrations, the group has got four 'vision' concept vehicles planned. The first of which was already revealed as the BMW Vision Next 100, which is a concept car that represents what BMW reckons where cars are heading towards over the next century.
Each of the remaining three 'vision' concept vehicles will debut at a stop during the BMW Group's centennial celebrations world tour. In the pipelines are two more concept cars that will each represent the Mini and Rolls Royce cars sub-brands, followed by a concept bike representing the BMW Motorrad motorcycles sub-brand.
The BMW Motorrad vision concept bike will reportedly debut during the tour's leg in Los Angeles, America that is scheduled to run between Oct 11 and Oct 16 this year. Details are scant, but BMW Motorrad has revealed the concept's theme that is called "The Great Escape".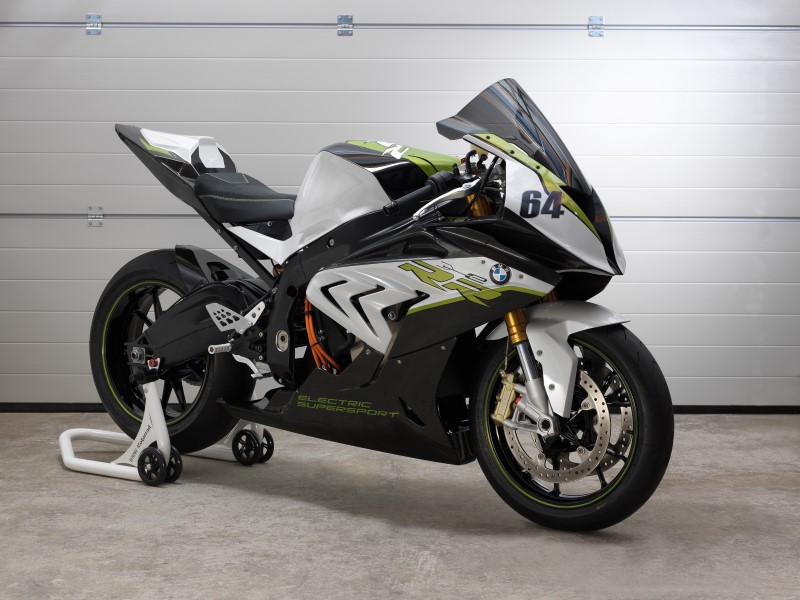 The concept's working title was chosen as it simply refers to the cliché idea of freedom commonly associated with motorcycles and bike riding. Given BMW's recent foray into electric on two-wheels with the C Evolution and eRR, there is a possibility that the upcoming new concept will feature an electric powertrain.
Others believe that the concept could preview a new cruiser model since BMW hasn't focused in this genre of bikes for quite some time. The marque's last attempt here was the BMW R1200C, which gained some prominence when in the 1997 James Bond film titled Tomorrow Never Dies.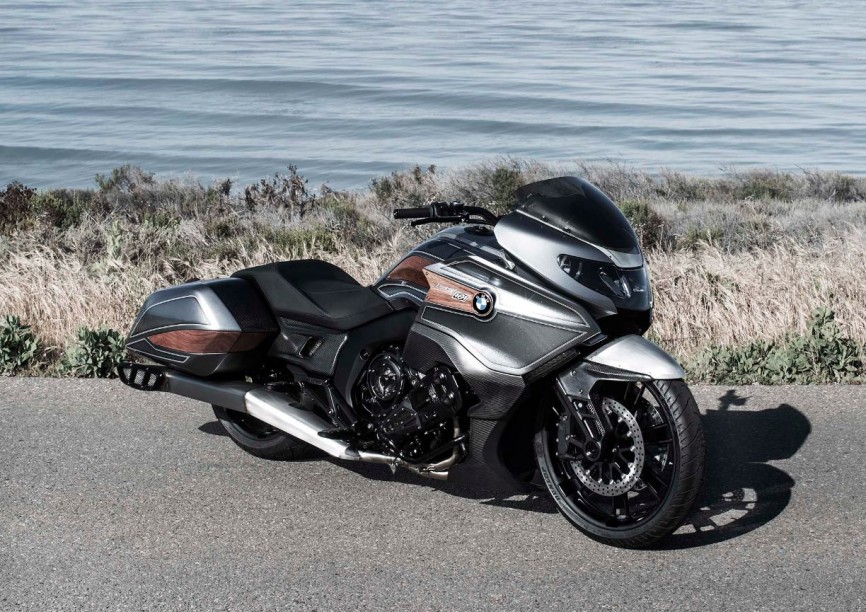 Other guesses include a near-production version of the K1600-based Concept 101 bagger, which is due to hit production really soon this year, followed by the possibility of seeing a new cruiser-style bike that features a radical W-shaped three-cylinder engine with pushrods.
For now, BMW Motorrad remains rather tight-lipped, but we reckon it is only a matter of time until we know for sure.
Source: Visordown