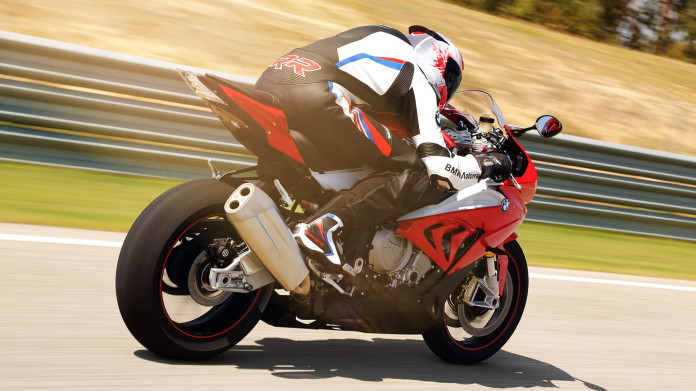 BMW Motorrad records another stellar year in 2015 after achieving total sales of 136,963 units worldwide.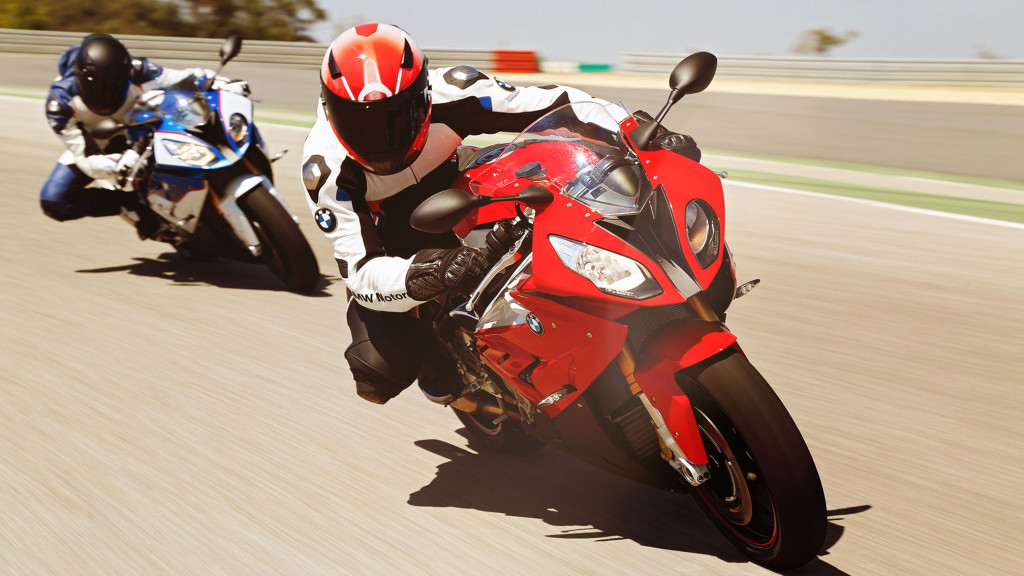 German marque BMW Motorrad starts its 2016 on a high note after ending yet another stellar year in 2015. The firm marked its fifth consecutive all-time best sales year in last year, delivering a total of 136,963 bikes worldwide. Said figure is a 10.9% increase over its 2014 sales figures, and it seems things aren't slowing down just yet for the BMW Motorrad marque.
BMW negated to mention which specific model is driving its global sales in 2015, but we reckon this could be fuelled by either the BMW R1200 GS series or the acclaimed BMW S1000RR supersports series. The latter model was leading the brand's sales rise in the American market in 2015, where it recorded a 9.3% growth with deliveries totalling at 16,330 units in the USA.
On a global scale though, it looks rather unlikely that the S1000RR has outsold the R1200 GS series. However, we also reckon that the former's two siblings, the BMW S1000R streetfighter and S1000XR adventure sport, may have been selling in high numbers too throughout 2015.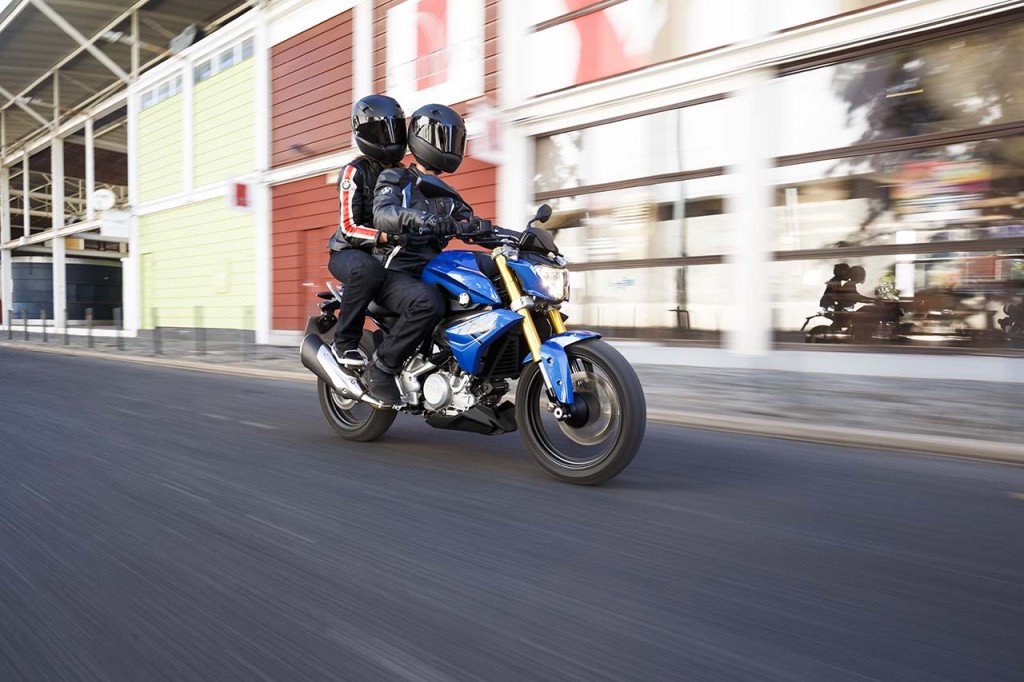 One thing we are certain of is that BMW Motorrad's growth will continue over the next several years thanks to the debut of its baby model, the new BMW G310R. The new entry-level naked, which is made in India with partners TVS, will likely see BMW Motorrad gaining more customers worldwide from this segment.
The G310R will perhaps have the same positive effect on BMW Motorrad as what Austrian rivals KTM had when first introduced its small-capacity models range – which, are incidentally made in India too. KTM's move to go big by going small saw it reach sales figures never before seen in its history back in 2012, and BMW Motorrad will likely replicate that success with the G310R and its rumoured siblings.
Source: BMW Motorrad via Asphaltandrubber