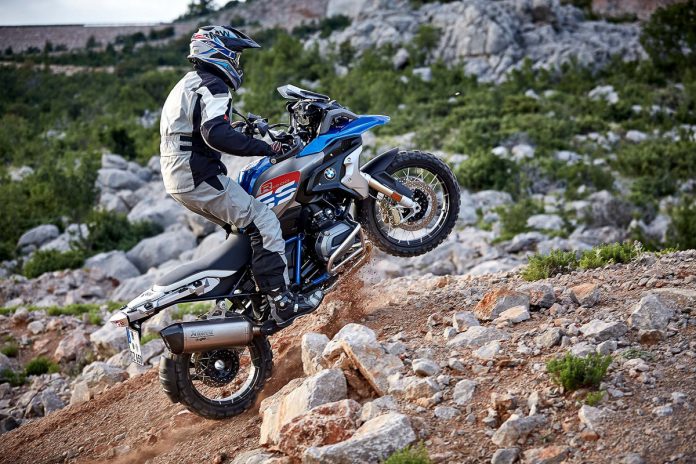 It's another record year for BMW Motorrad's worldwide sales in 2017.

The increase is attributable to the introduction of new models.

The new line-up includes bikes for almost every segment, including smaller capacity bikes.
Another year, another worldwide sales record for BMW Motorrad; their seventh in a row.
The German marque delivered a total of 145,032 motorcycles in 2016. In 2017, they delivered a whopping 164,153 units, for a 13.2% increase.
On the home front, BMW Motorrad Malaysia had debuted a large number of motorcycles in 2017, including the new S 1000 RR, S 1000 R, R 1200 GS Rallye, K 1600 GT, K 1600 B, R nineT Urban GS and the two models of the lightweight family, the G 310 R and G 310 GS.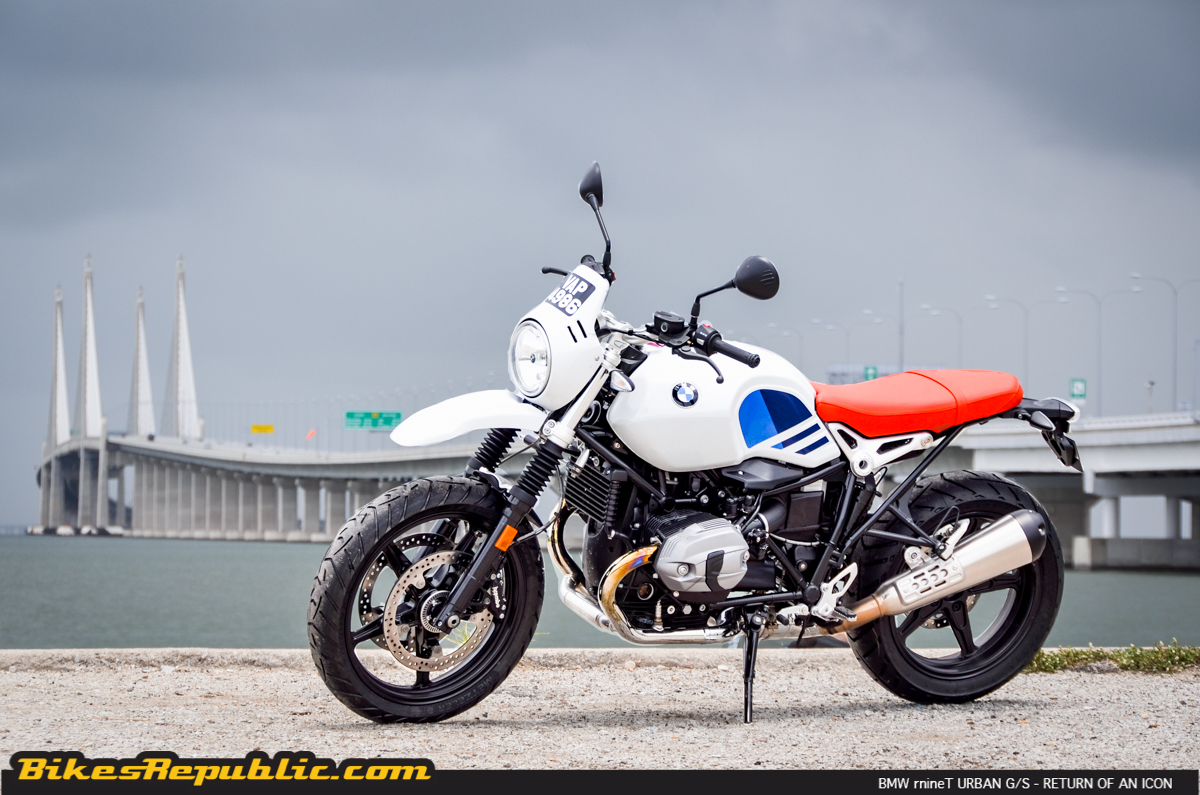 BMW motorcycle sales grew by 5% in 2017 in Malaysia.
According to the BMW Motorrad HQ's press release, the growth was driven by none other than the GS lineup, plus the S-series. The G 310 lineup has not only done well in the intended Asian and South American markets but similarly in Europe where they are especially popular with new riders.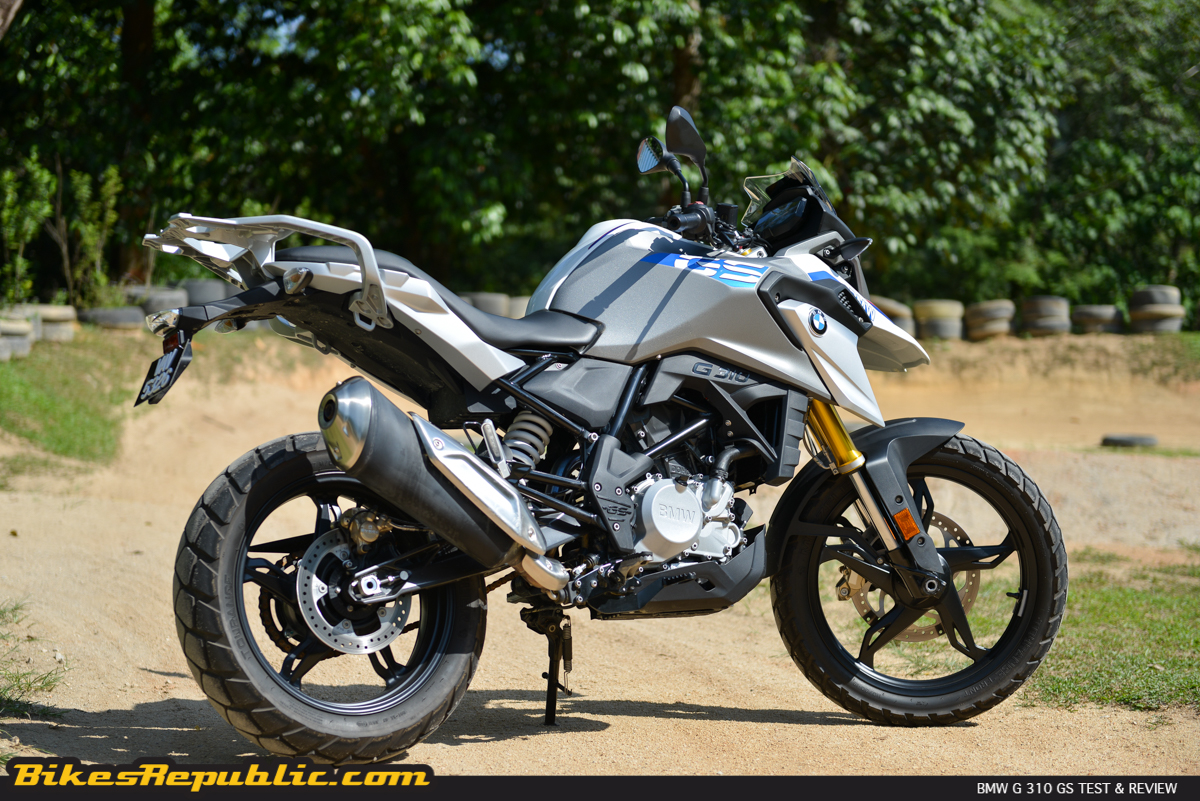 In fact, the biggest portion of the brand's growth was in Europe, which contributed 15% over 2016. Out of that figure, France grew by 24.3%, Italy by 17.3%, and Spain up by 17.6%. However, the largest growth was still seen in Germany which contributed a 7.1% growth.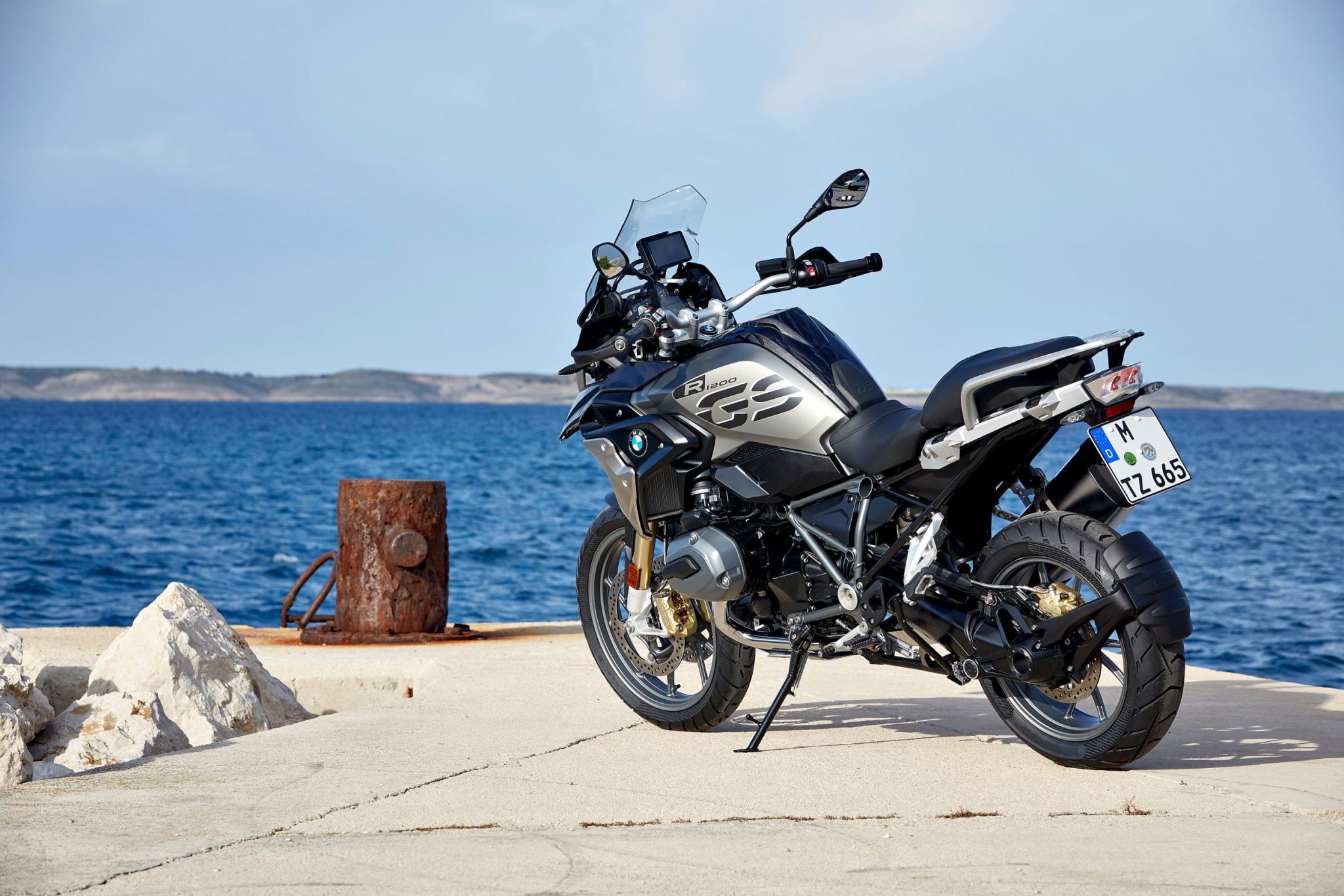 What does the future hold for BMW Motorrad? BMW Motorrad Head of Sales and Marketing, Timo Resch said, "We expect to see further growth in sales for our vehicles in 2018, too. We are looking forward to the positive impulses generated by the launch of the completely new F 750 GS and F 850 GS, as well as the much anticipated C 400 X mid-size scooter. Expanding our urban mobility product range is a key topic for the future of BMW Motorrad."