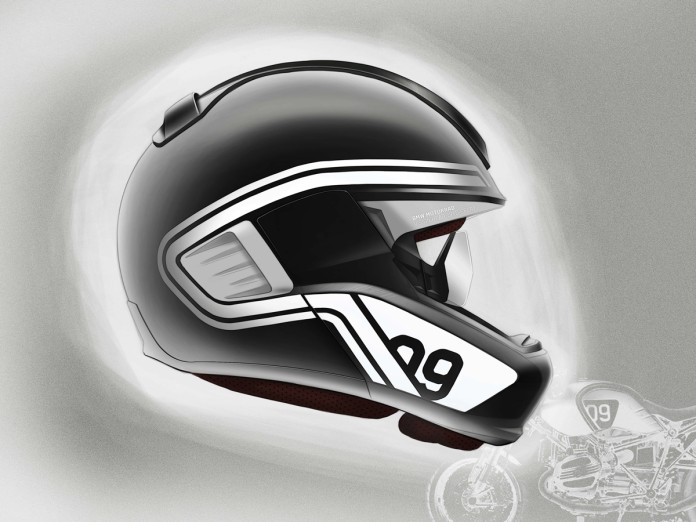 BMW Motorrad reportedly developing advanced new haptics helmet technology.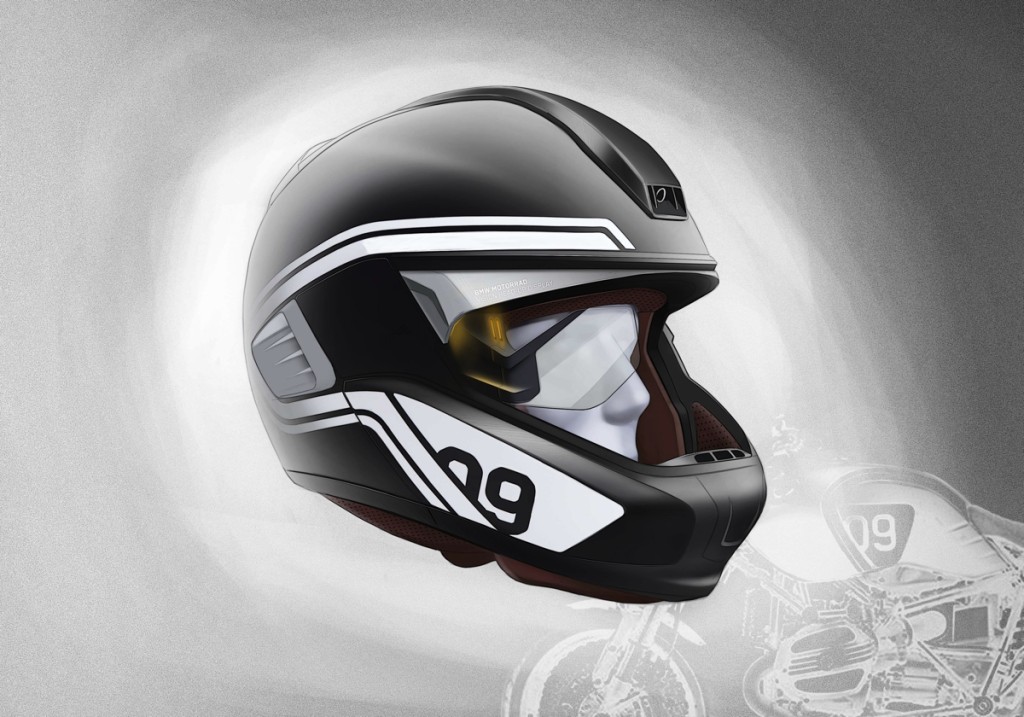 A report by leading bike site MCN indicates that BMW Motorrad are in the midst of developing a new and advanced haptics helmet interaction technology. Since BMW Motorrad showcased an in-helmet heads-up display (HUD) system alongside its laser headlight system earlier this year (read the report here), a haptics user interface will likely enhance the former even further.
Haptics is defined as any form of interaction involving touch. While uncommon a few years back, advanced technologies – especially in most smartphones – has made it more common and highly accessible in this day and age. A simple example of this is the way smartphones use vibrations to send feedback via their touchscreens. The video above should explain it better detail.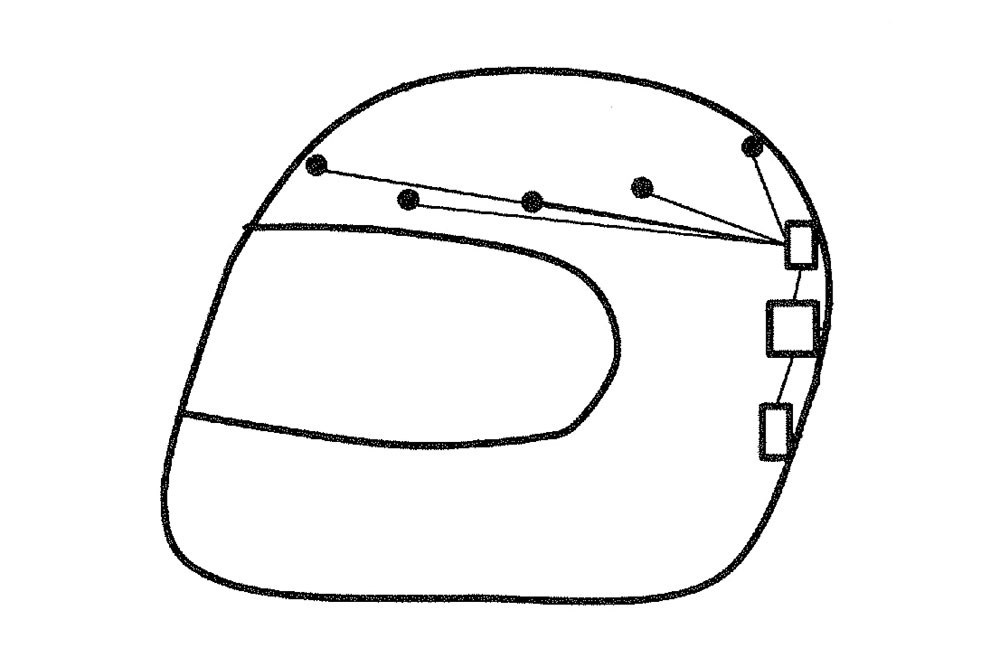 A patent that recently leaked online indicates that BMW Motorrad intends to have its helmets in the near future to have an integrated haptics interface. The patent describes a system that uses a ring of haptic actuators that is mounted within the helmet's lining and circling the rider's head. Each individual actuator can vibrate or perhaps apply pressure at different parts of the rider's head.
Such a system holds strong potential when applied with satellite navigation (Sat-Nav) systems as it negates the need for riders to look down as a GPS display on the the dash or instrument panel. It can also reduce the strain most rider's face when trying to hear for directions through speakers.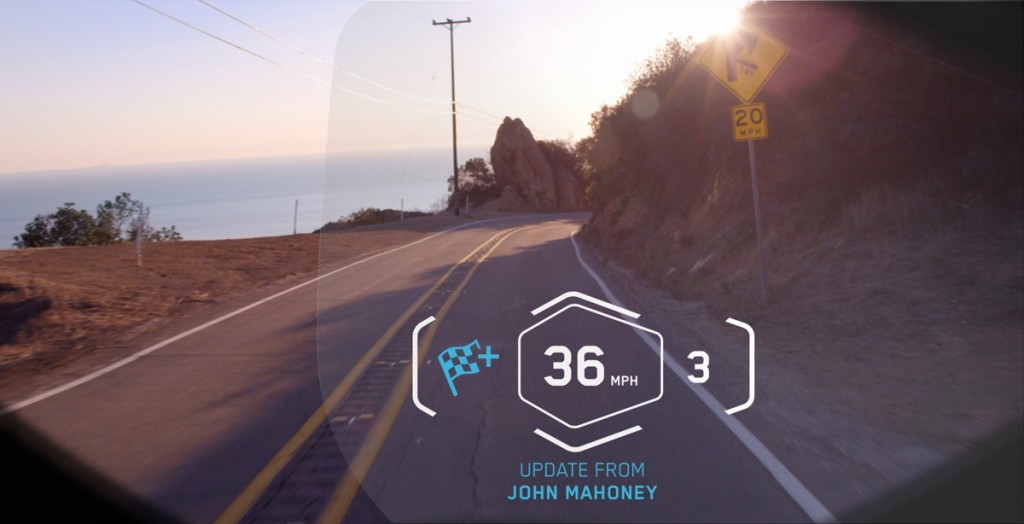 Instead, the haptics system can indicate riders the direction to turn by feeling the vibration on either the left or right side of the helmet, with the vibration frequency increasing when the distance to turn gets closer.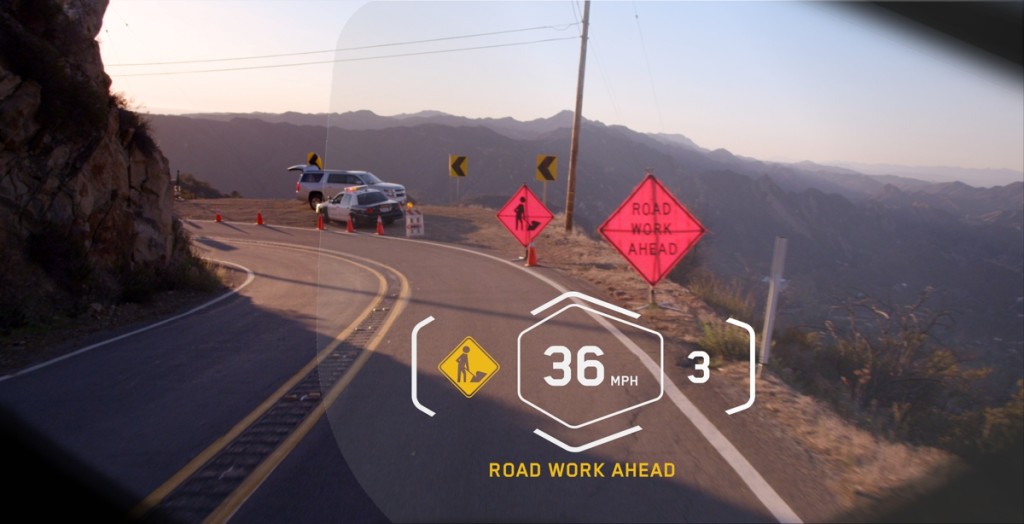 Additionally, this haptics system could potentially make riding safer when applied in the vehicle-to-vehicle communication system that BMW Motorrad is also developing. Thhis haptics helmet could communicate spacial awareness indicators such as a buzz at one to warn of cars or other vehicles in a rider's typical blind spot.
It is going to take a while before BMW Motorrad could implement this ingenious haptics interface system, but we know it is coming nonetheless. The only budding question left is whether you'd prefer this vibrating helmet system or the visual delivery method of the Samsung Smart Windshield we featured last week.
Source: MCN