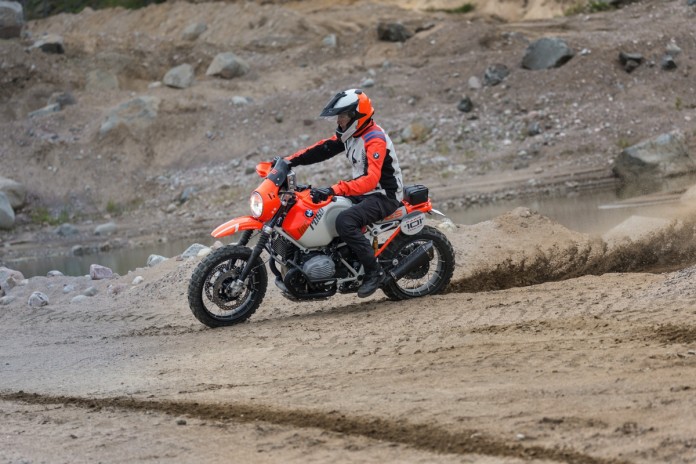 New BMW Motorrad Concept Lac Rose is a boxer-powered tribute to brand's Paris-Dakar Rally heritage.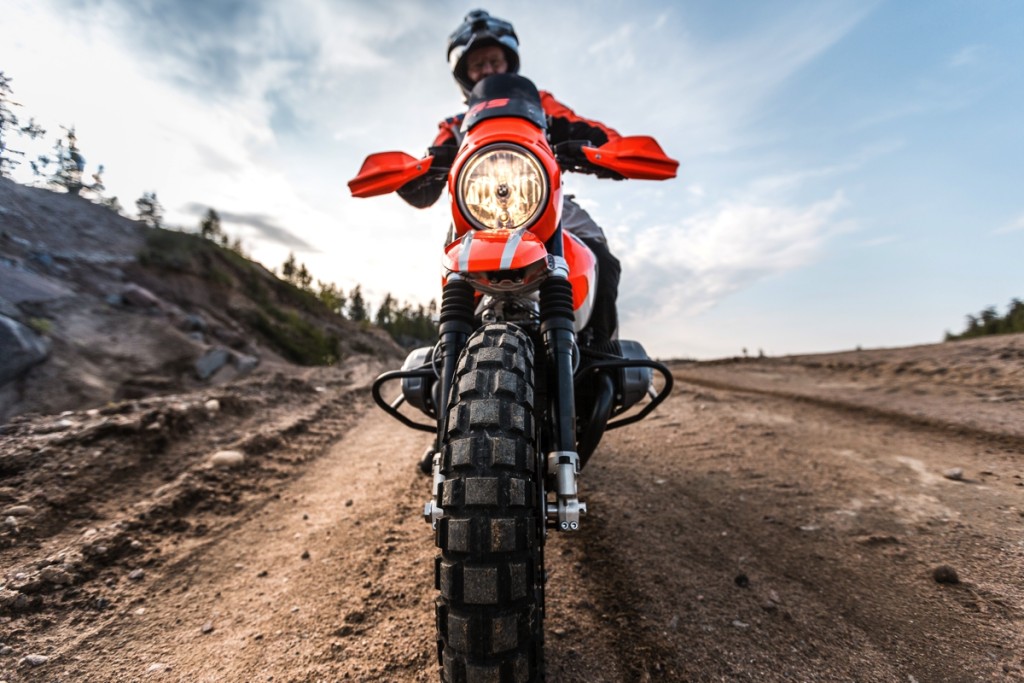 Having already stunned the world with the BMW R 5 Hommage concept recently, BMW Motorrad seems to have ramped up its concept bike game. Meet its very latest, the BMW Motorrad Concept Lac Rose.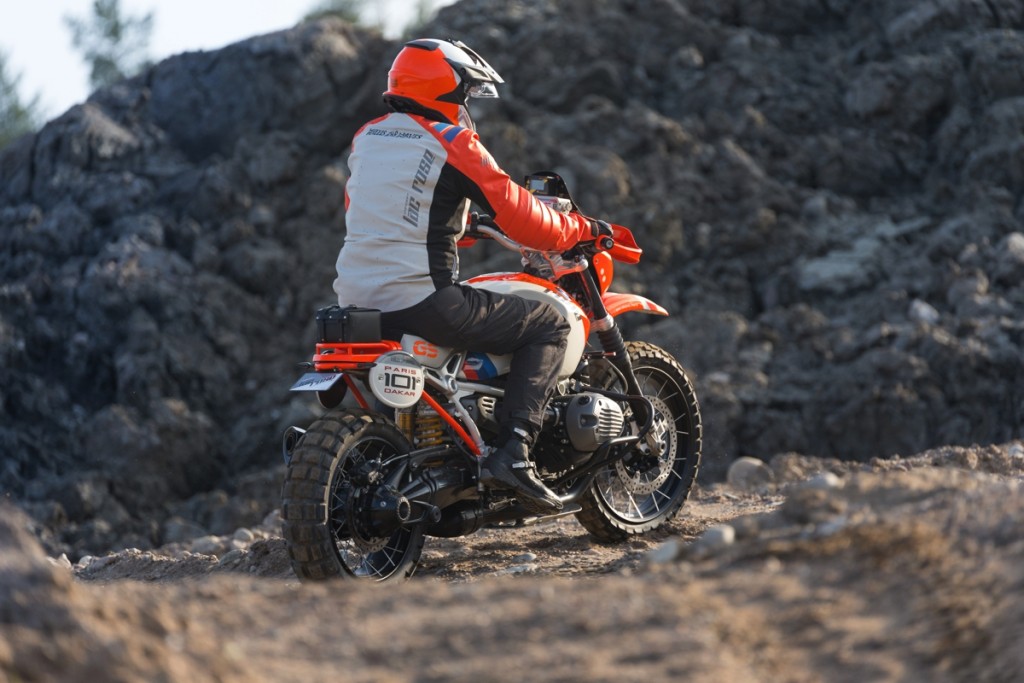 The brand's latest concept was introduced during the Wheels & Waves custom culture festival near Biarritz on the Atlantic sea. At first glance, it is easy to denote that the BMW Motorrad Concept Lac Rose pays tribute to the German two-wheeled brand's past history as a competitor in the famed Paris-Dakar Rally.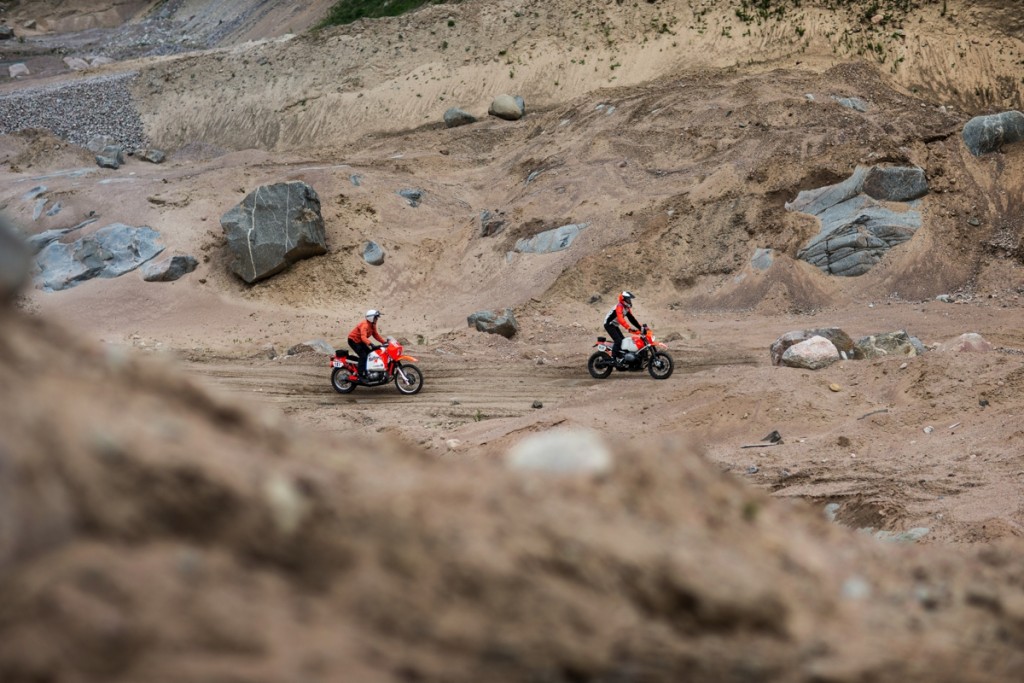 For those of you who didn't know, Lac Rose is the name of Lake Retba that's located close by to the actual Dakar that stood as the famed rally's end point. More specifically, it is a place that's very close to the Atlantic coast in the nation of Senegal and is one of the most westernmost points of the African continent.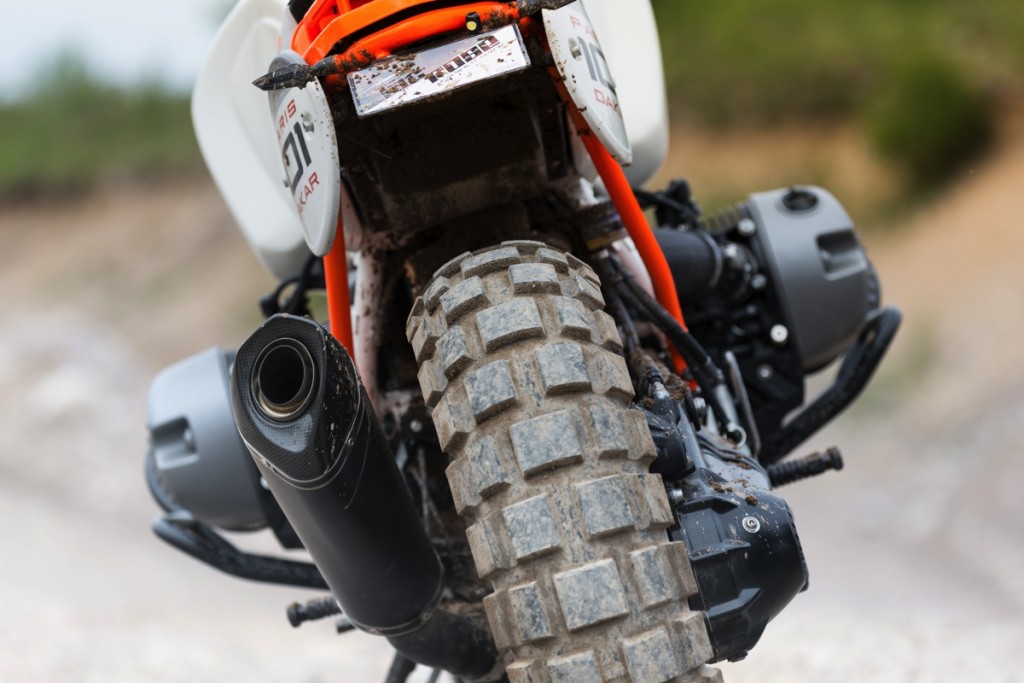 Geography lesson aside, what really makes the BMW Motorrad Concept Lac Rose interesting is the fact that it underpins the boxer-powered BMW R nine T retro roadster. Much of its classic Dakar Rally racer appearances sees it taking cues from the original BMW G/S bikes of the past as well.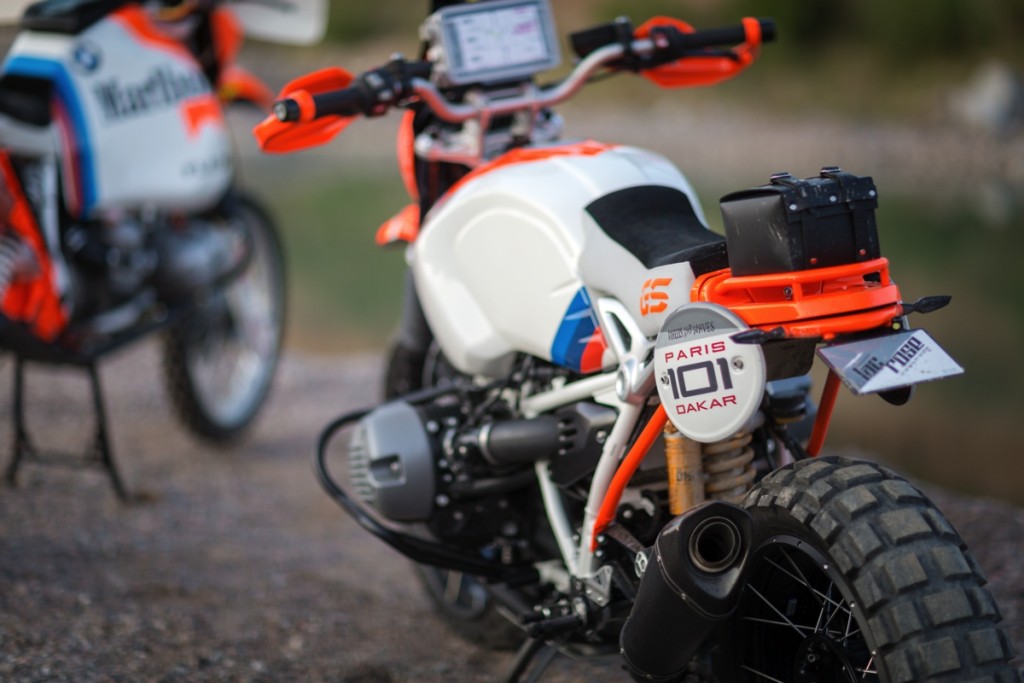 Classic race-inspired traits here include the front fairing, engine bash plate and the oil cooler protector. There's also a bespoke valve cover set, the '101' racing number plate, knobby off road tyres shod in steel wire spoked wheels, as well as the marque's signature Alpine White and Signal Red racing livery scheme.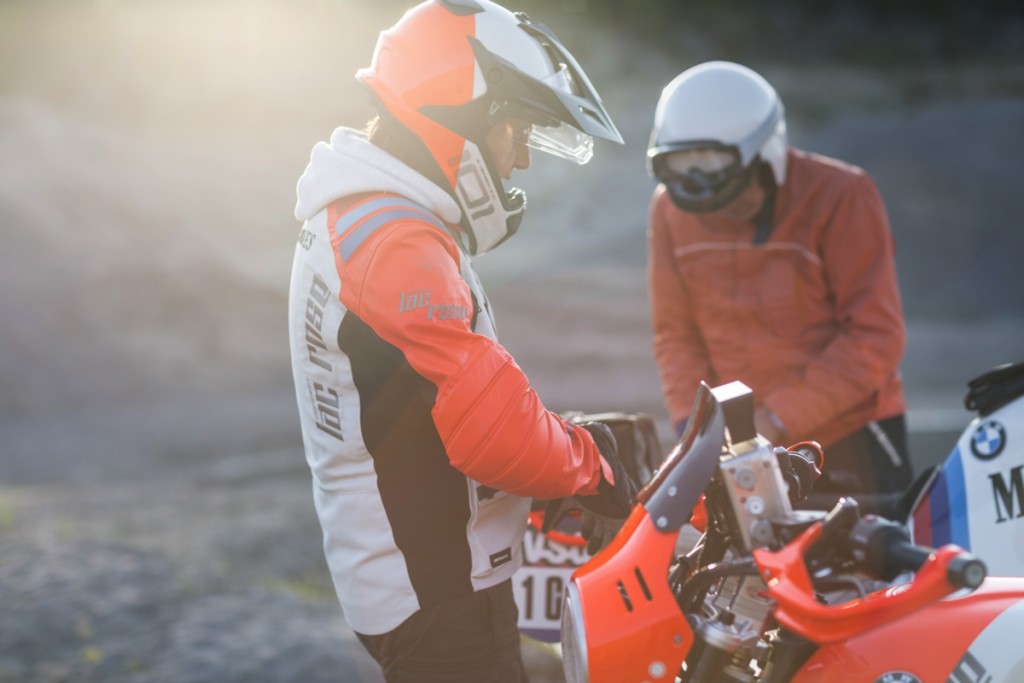 Also given the bespoke treatment here is the specially designed helmet that's based off the stock BMW Motorrad enduro helmet. Notably, the '101' racing number belongs to Dakar Rally racer Gaston Rahier who scored BMW Motorrad's third Dakar Rally win in the 1980s.
Check out the gallery below to see more images of the new BMW Motorrad Concept Lac Rose in all its glorious retro detail.
BMW Motorrad Concept Lac Rose
Sources: BMW Motorrad via AutoEvolution