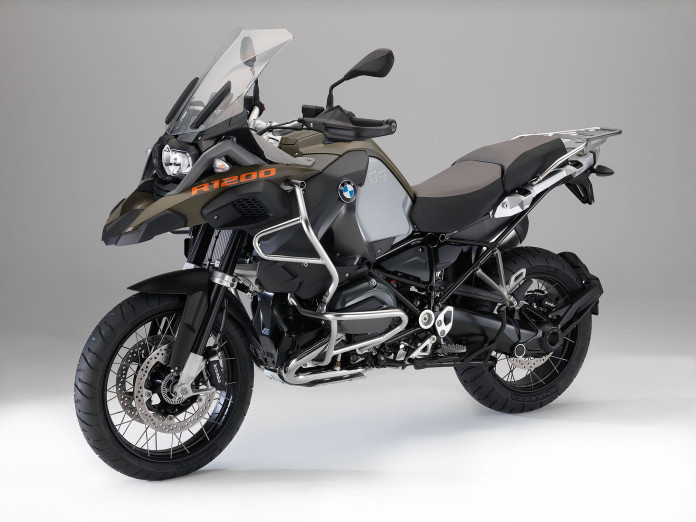 BMW Motorrad recorded its 2015 sales revenue of nearly €2 billion.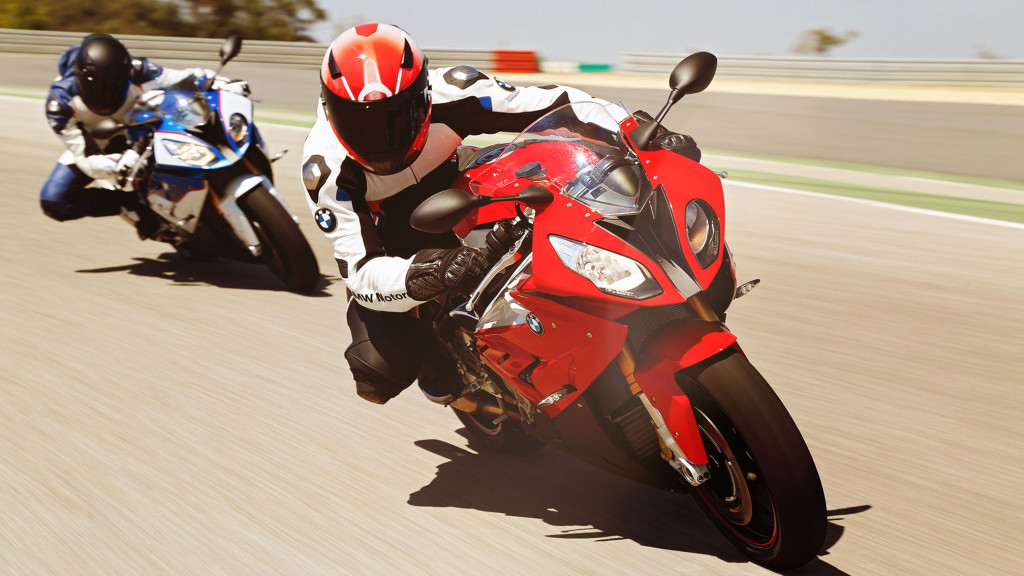 2015 proved to be a monumental year for many bike brands including Austrian powerhouse KTM and rivalling German marque BMW Motorrad.
However, recent figures released by the latter German brand, which by the way is celebrating its centenary this year, sees it edge its Austrian rival significantly in terms of revenue figures.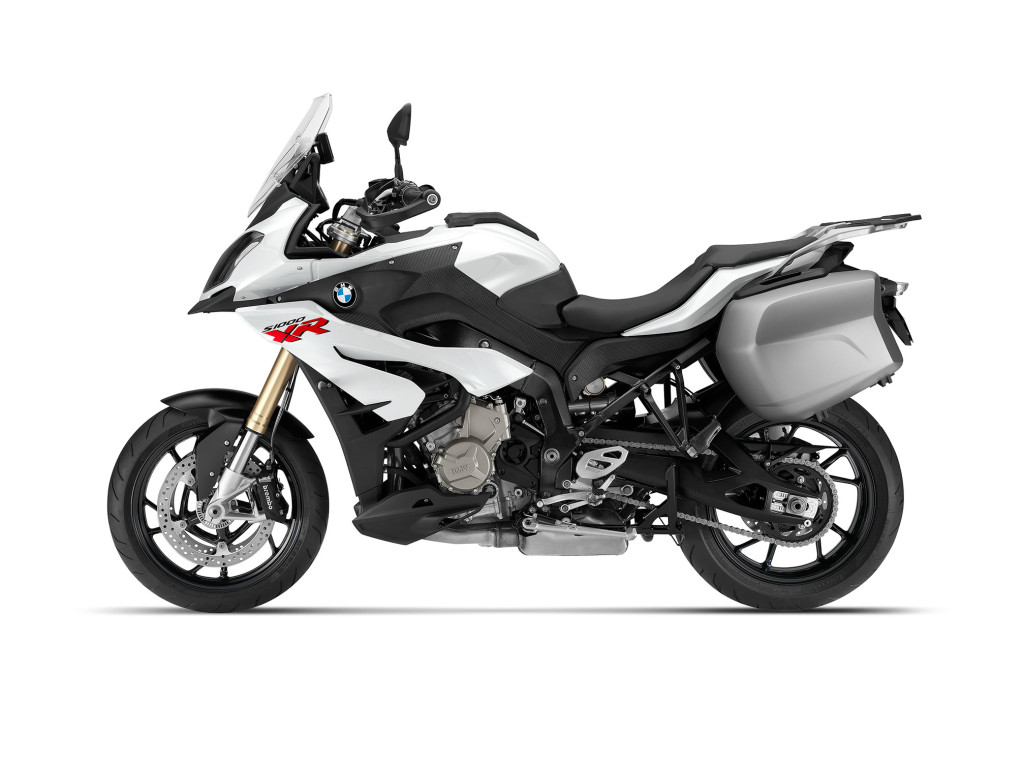 Although KTM's 2015 sales volume of 180,801 bikes sold last year eclipses BMW Motorrad's total of 136,963 units, BMW Motorrad generated a higher revenue instead at €1.99 billion. Though KTM sold more bikes in 2015, it only raked in a sales revenue of just €1.02 billion. (Read our KTM 2015 sales report here and our BMW Motorrad 2015 sales report here)
With its near €2 billion revenue figure, BMW Motorrad recorded an 18.5% increase in turnover, which in turn raised its income at 62.5% or €182 million.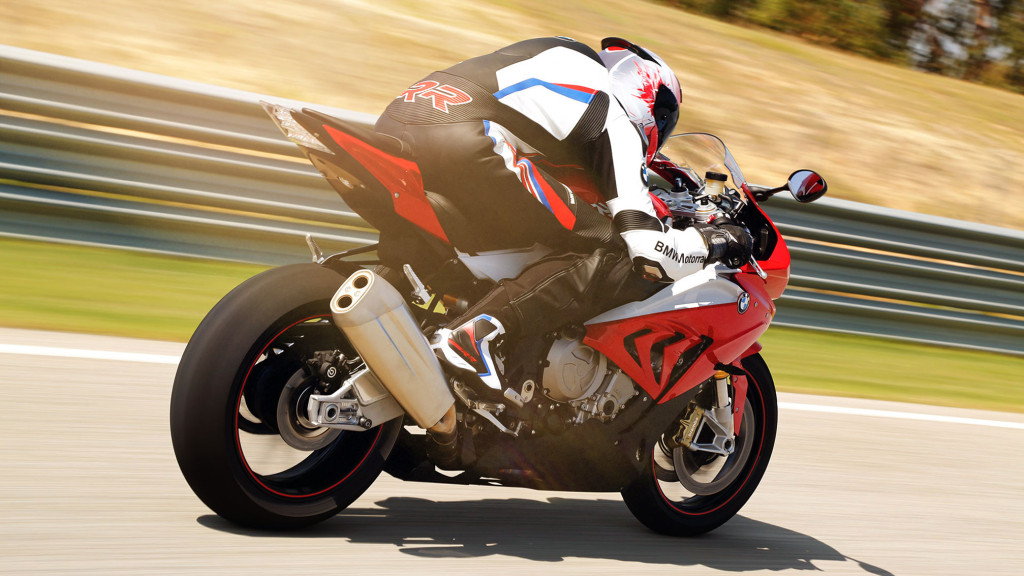 BMW Motorrad was able to achieve strong sales growth through its the high-margins of its large-displacement motorcycles unlike rivals KTM and Ducati. For the rivalling Austrian and Italian marques, both have charted recent growth in the smaller displacement segment that held a lower margin structure.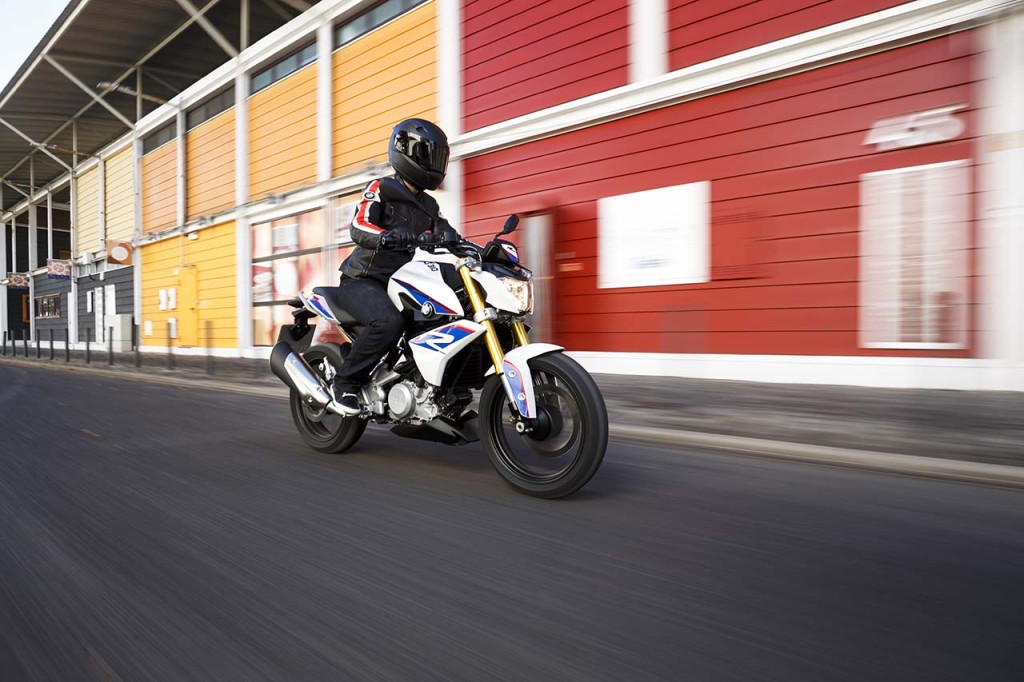 However, BMW Motorrad has a small-displacement competitor that's hitting markets this year – the BMW G310R. The 313cc single-cylinder roadster's performance and contribution to BMW Motorrad's finances this year will be interesting to see.
Source: BMW Motorrad via Asphaltandrubber