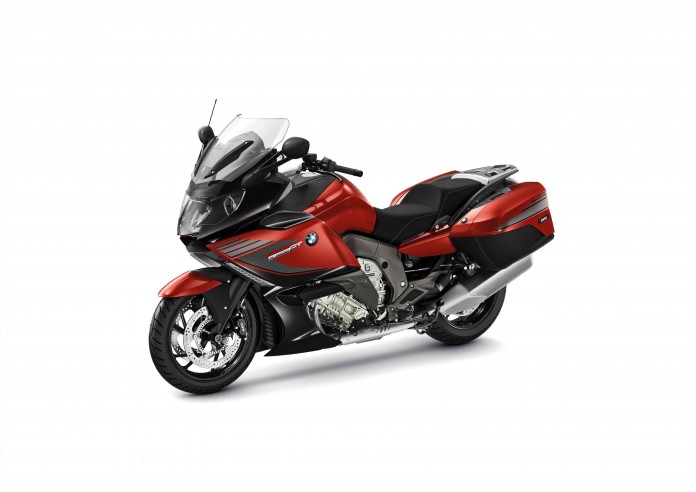 Bavarian two-wheels sub-brand BMW Motorrad have released images and details of its updated 2014 model line up. Besides the facelifts, optimised equipments list, and new paintjobs, other notable highlights include a new special K1600 GT 'Sport'.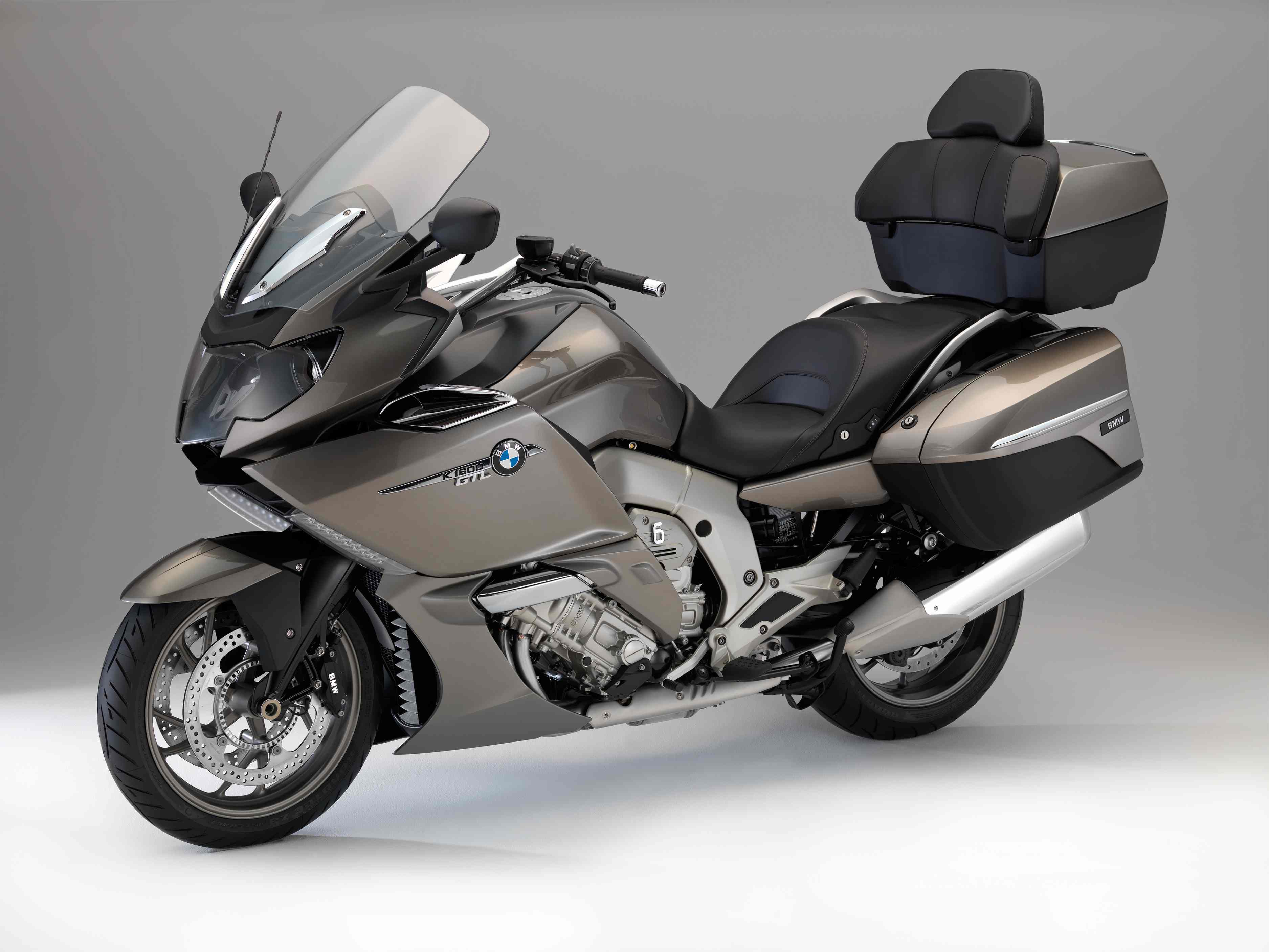 BMW K1600 GT
For 2014, BMW Motorrad have opted to update the K1600 GT and K1600 GTL' s paint schemes, dropping the GT's silver metallic, as well as the GTL's Mineral silver and magnesium metallic frame and footrest combination options. The GTL instead gains a new magnesium beige scheme combined with platinum metallic frame and footrests.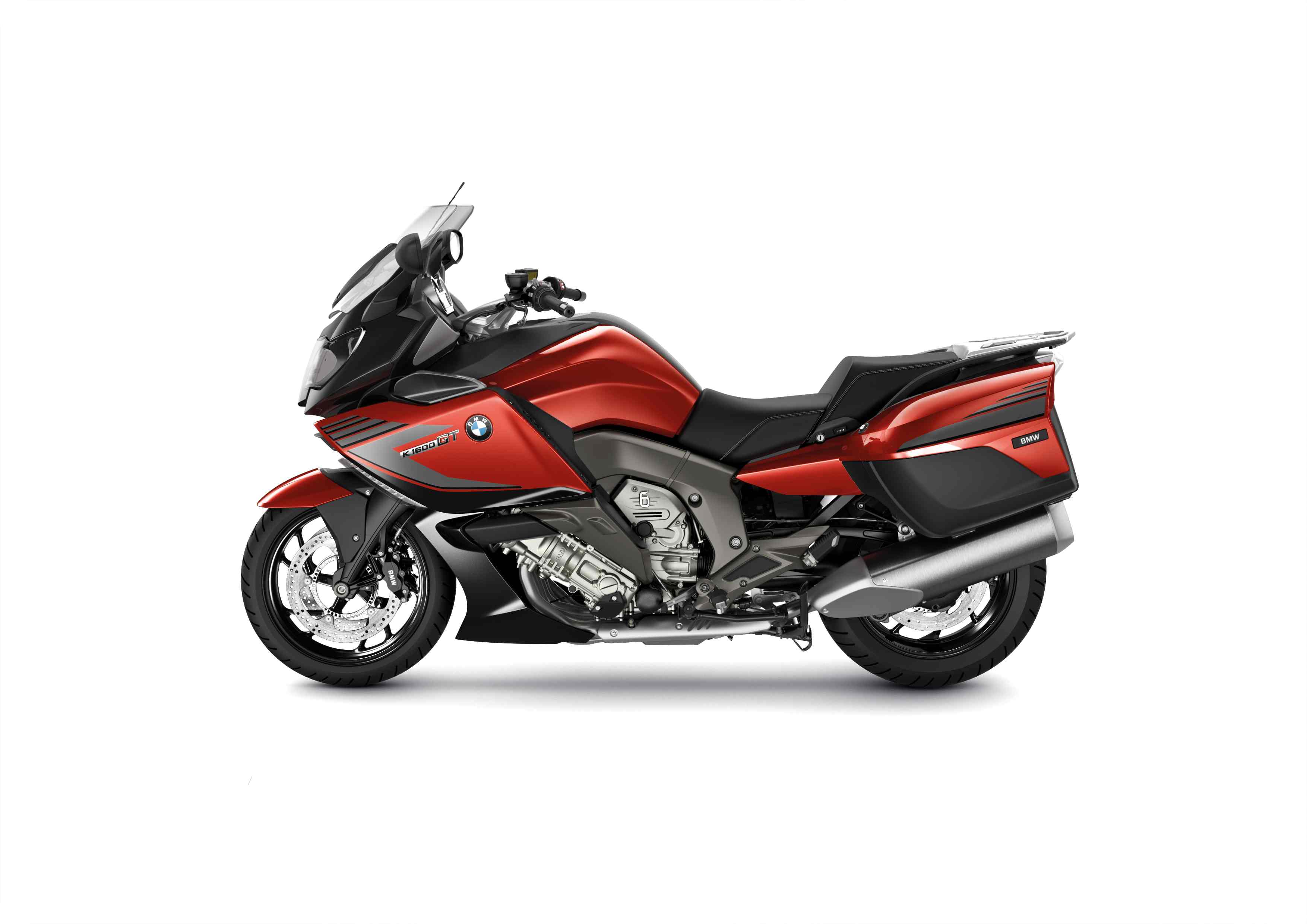 BMW K1600 GT Sport
The new 'Sport' variant of the six-cylinder K1600 GT features several new addtions. Besides the two-tone paintjob, the Sport comes equipped with gloss black wheels, a sporty seat design, and a low windshield.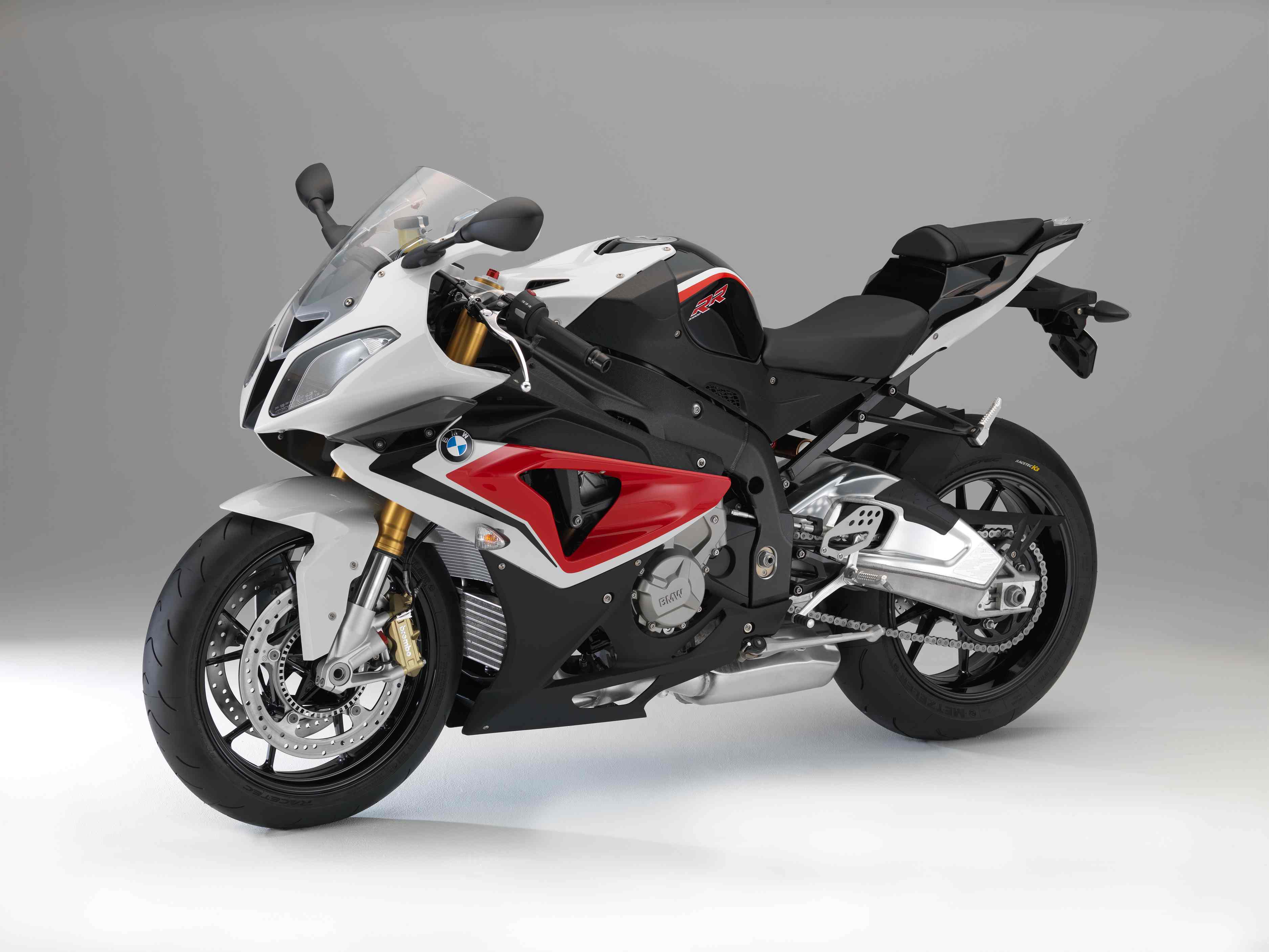 S1000RR
For 2014, the S1000RR super sports will drop the Granite grey metallic matt and Racing red / Alpine white 3 paint options. It will feature a set of new Granite grey metallic matt / Alpine white 3 and Racing red / Alpine white / Sapphire black metallic colour schemes.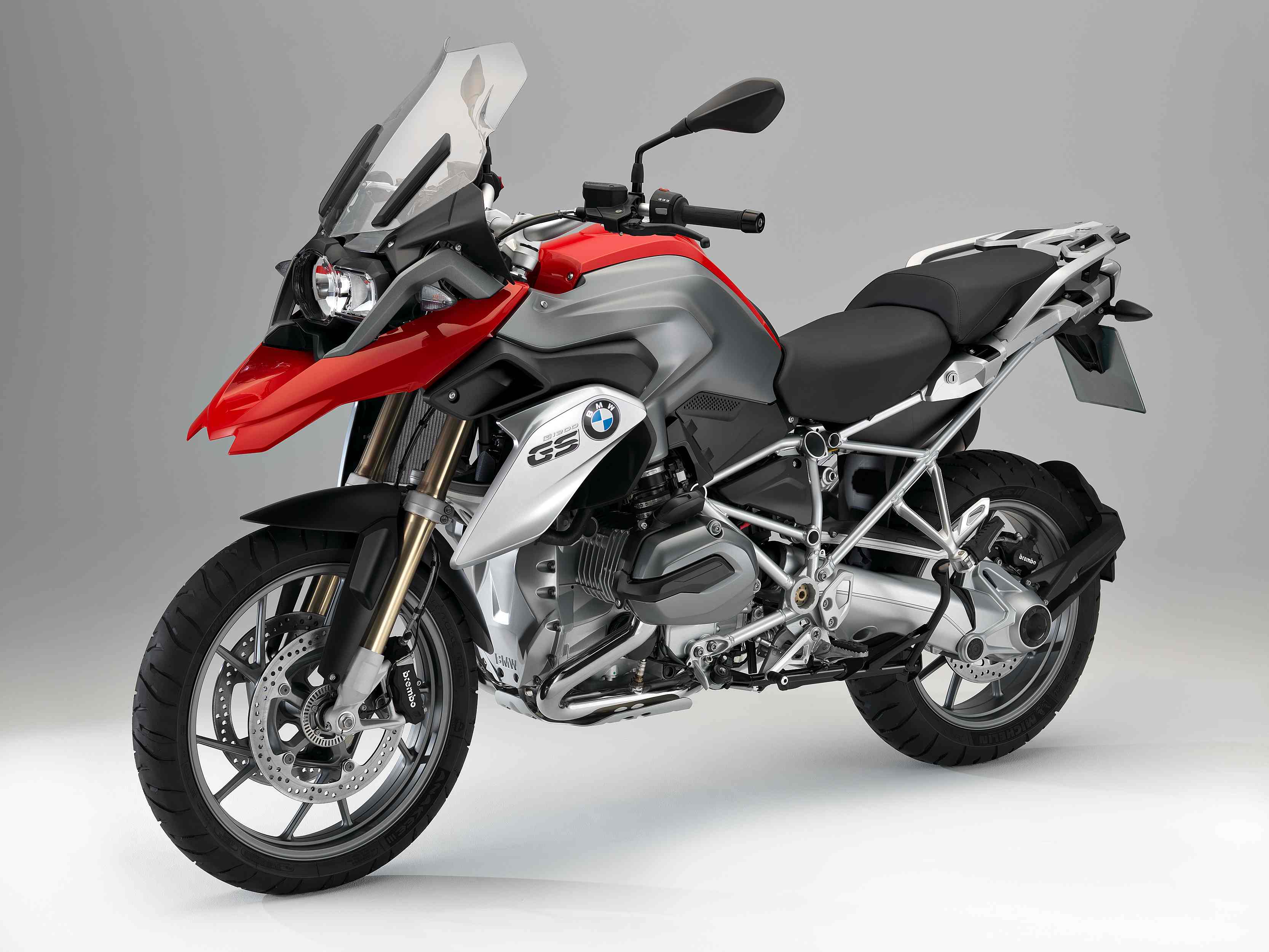 R1200 GS
The R1200 GS receives by far one of the most comprehensive updates for 2014. Notably, the standard ride modes have been greatly updated and features new 'Rain' and 'Road' modes that comes standard along with ASC, as well as a 'Pro' mode with additional 'Dynamic', 'Enduro', and 'Enduro Pro' modes. The Pro package comes with harmonized ASC and ABS as an optional extra.
Dynamic ESA is now offered as an optional stand-alone feature independent of riding modes. Steering dampers will become a standard-equipped item, and if you opt for the Dynamic ESA option, it will come with white-coated coil springs. Besides these, alterations have also been made to the bike's 'Dynamic Performance', 'Comfort', and 'Touring' package options.
More information on the changes to Motorrad's entire 2014 line up can be viewed with the press statement we have attached below. And, for your viewing pleasure, we also have provided you the galleries below to see the exterior and equipment changes for yourselves.