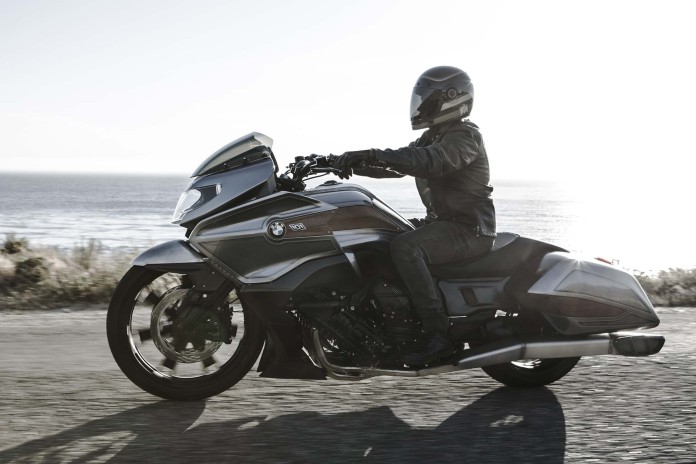 Rumours abound that the BMW K1600-based bagger, the Concept 101, will debut as a road bike later this year.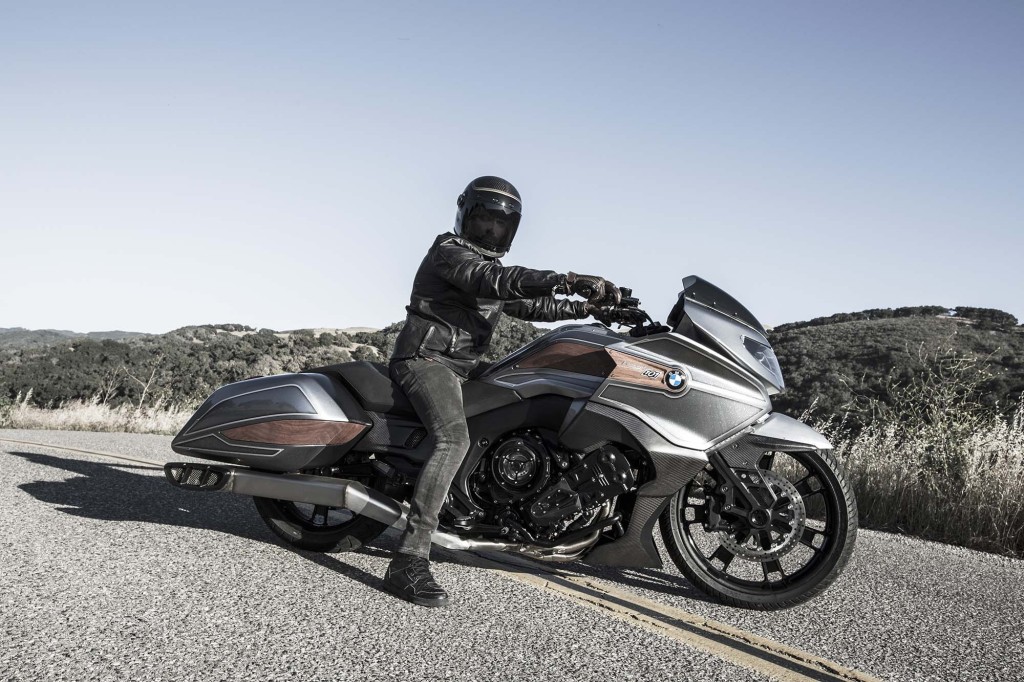 If you haven't realised it yet, BMW Motorrad is a brand that has a knack at turning its concept bikes into production realities. With that in mind, the recent rumours of the BMW K1600-based Concept 101 bagger making it debut as a road bike later this year seems sound.
A statement made by BMW Motorrad CEO Stephan Schaller during the Concorso d'Eleganza Villa d'Este held recently in Lake Como, Italy fuelled the model's rumoured debut. Though Schaller remained coy with details, his statement hinted at a "nice surpise" that will be revealed later this year.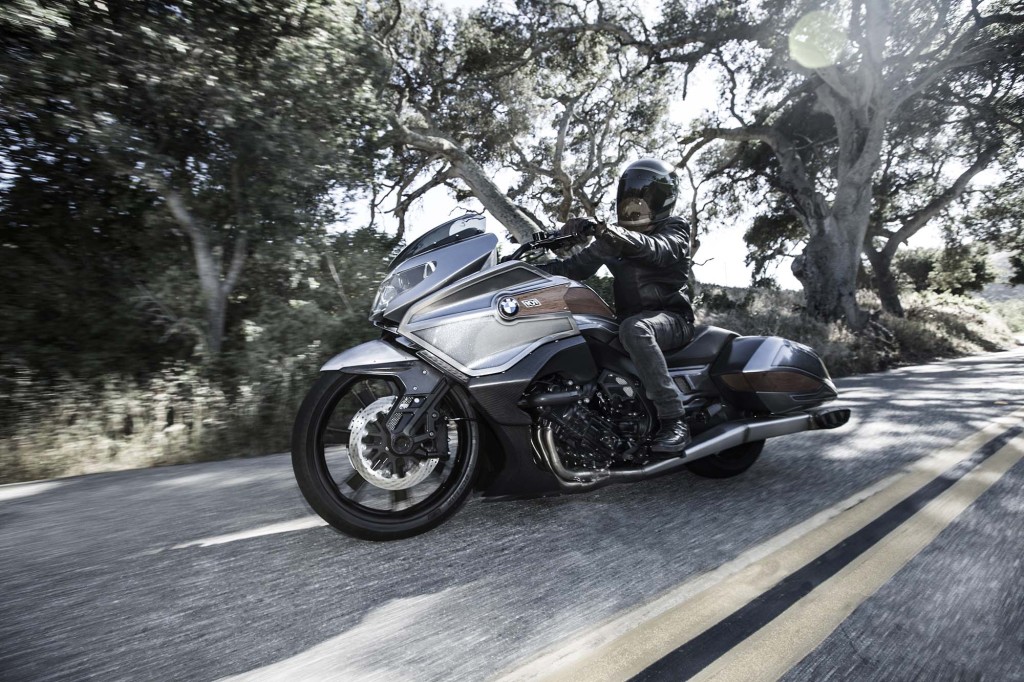 We reckon that surprise would be none other than the production version of the Concept 101.
Revealed last year, the BMW Concept 101 sees the BMW K1600 sport-touring bike reborn as a classic American-styled bagger. Clearly, BMW aims rival against the long-dominant Harley-Davidson marque and the likes of the Goldwing-based Honda F6B.
The Concept 101 underpins the BMW K1600 model series' architecture whilst retaining the 1,649cc in-line six-cylinder powertrain too. Said engine is known for outputting 158hp and 175Nm of torque that sent to the rear wheel using a shaft-drive setup as well.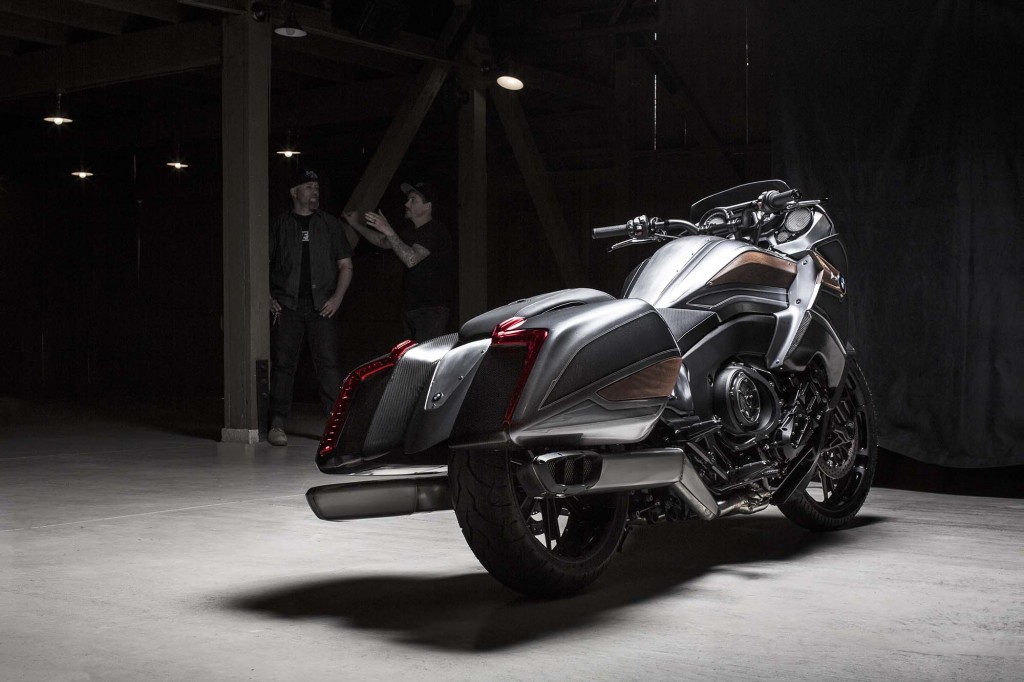 Our source reports that the BMW K1600-based bagger will debut as early as autumn, perhaps during this year's edition of the INTERMOT motorcycle show held in Cologne, Germany. If not, we can certainly expect the bike to debut later during the annual EICMA show in Milan, Italy instead.
Should the German marque unveil its new road-going bagger, segment favourites like Harley-Davidson, Honda and even Victory may have to face off stiff competition from a new European player. However, we are indeed curious to know if a German-engineered, American-styled bagger would appease consumers from this segment.
Rest assured, we will keep an eye out for this new German bagger when INTERMOT 2016 opens its doors in October this year.
Source: Autoevolution