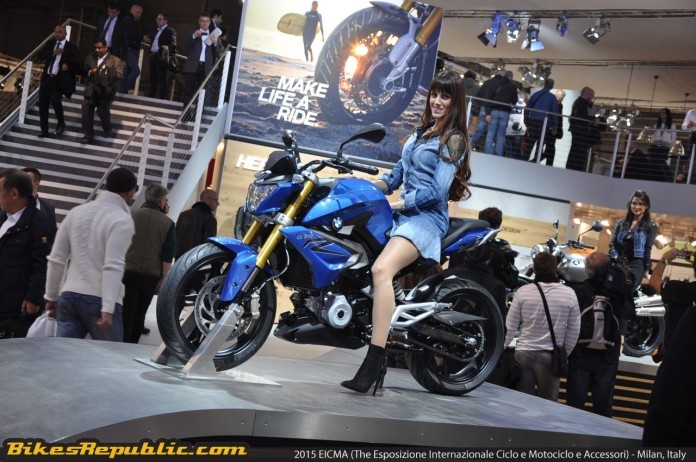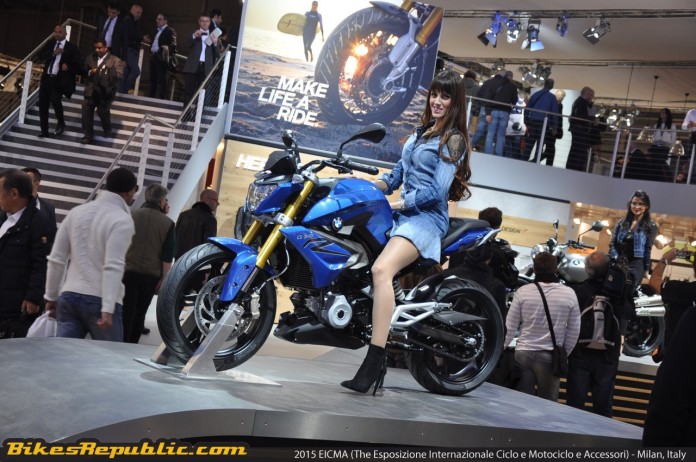 New BMW G310R set to enter markets with a host of optional accessories for owners to customise.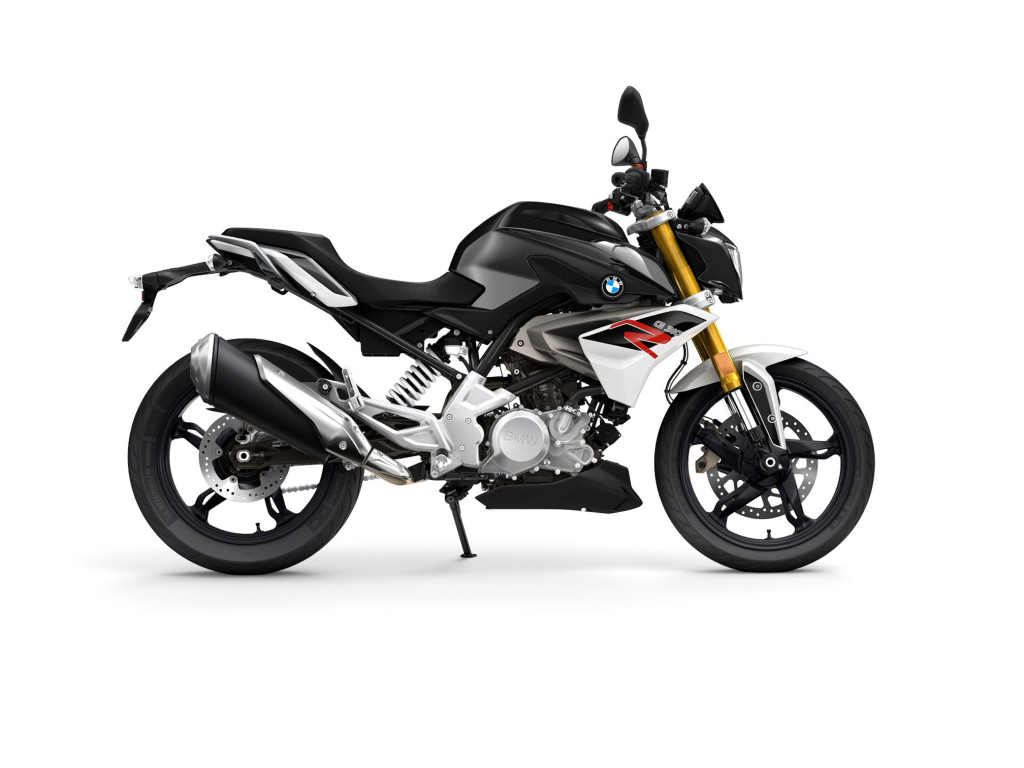 It seems that BMW Motorrad will reportedly treat its new small capacity model, the BMW G310R, with a bevy of optional accessories to choose from. The level of customisation these optional extras will reportedly offer buyers will likely give the marque's new small capacity bike clear advantages over its rivals.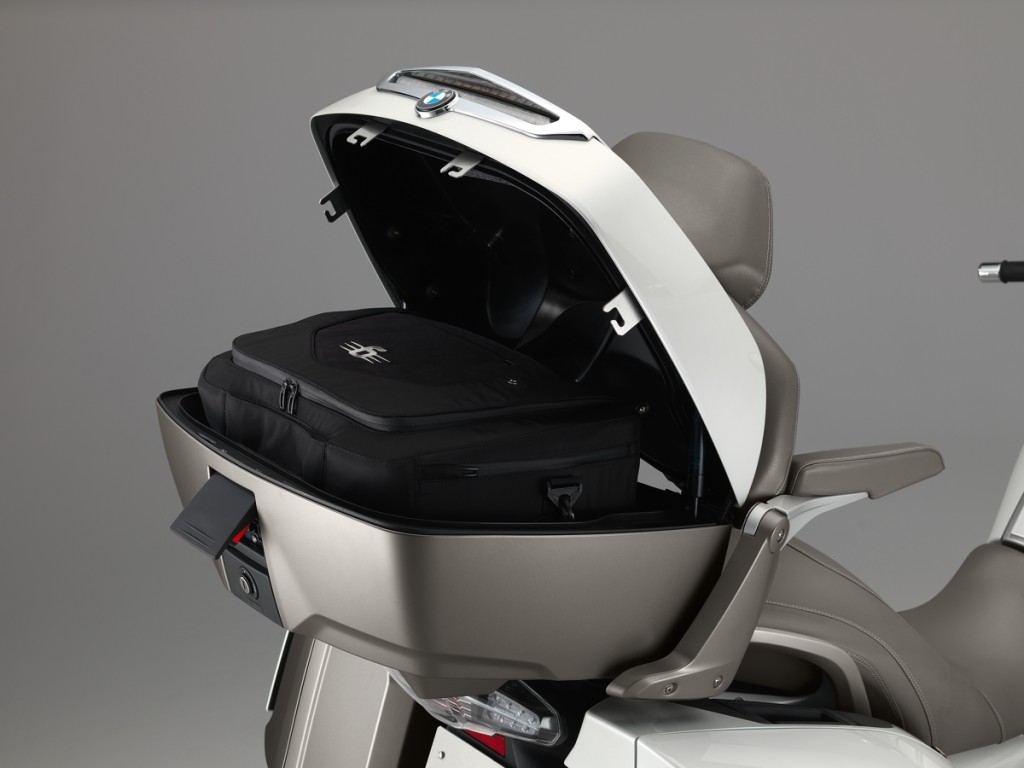 Some of the items reportedly being readied for the BMW G310R model are predictable such as the option for a rear rack with two top case choices. The 29-litre or 30-litre case options are reportedly available with inner bags and adds a huge dose of practicality for the bike overall (BMW K1600 GTL Exclusive pictured).
Also reported in this menu are at least two optional seats offering height adjustments. The seat option alone gives the new 'baby' BMW a huge edge as it broadens the model's appeal across a wider range of consumer types.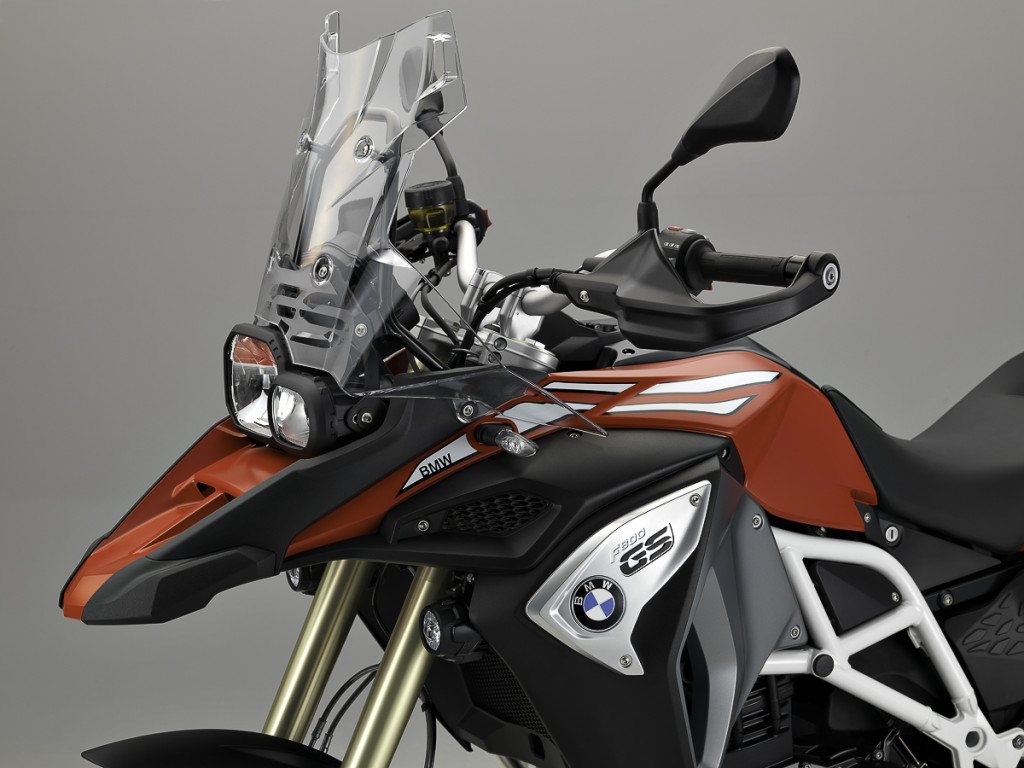 For those that prioritise looks and aesthetics, worry not as BMW Motorrad has got this area covered as well. One notable item in this menu includes LED signal repeaters that will be available as factory-fitted options during purchase (2017 BMW F800 GS pictured).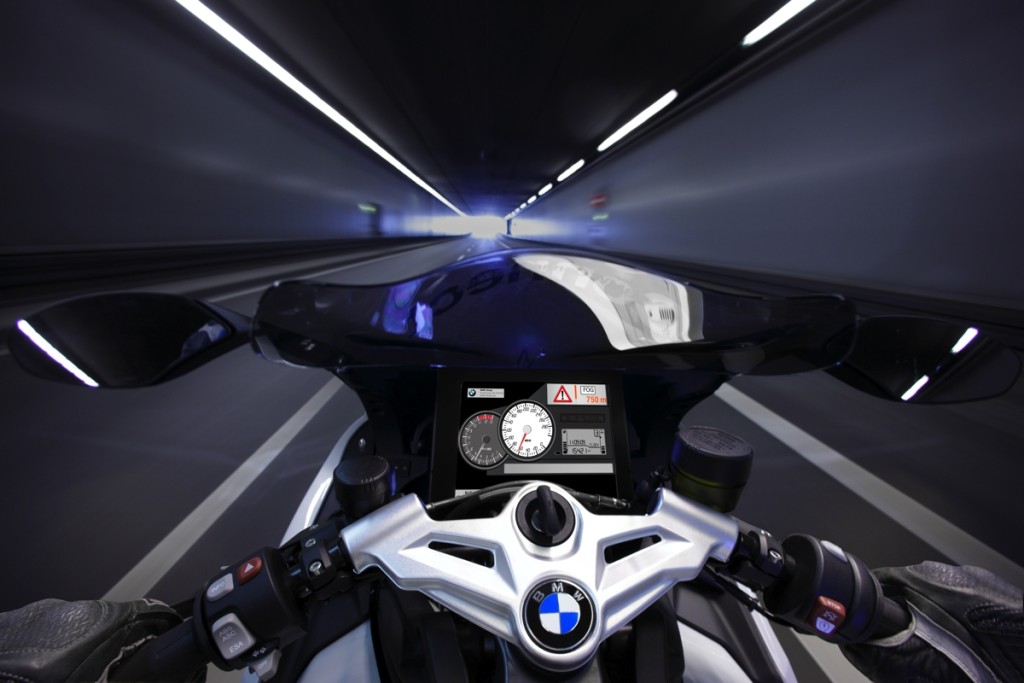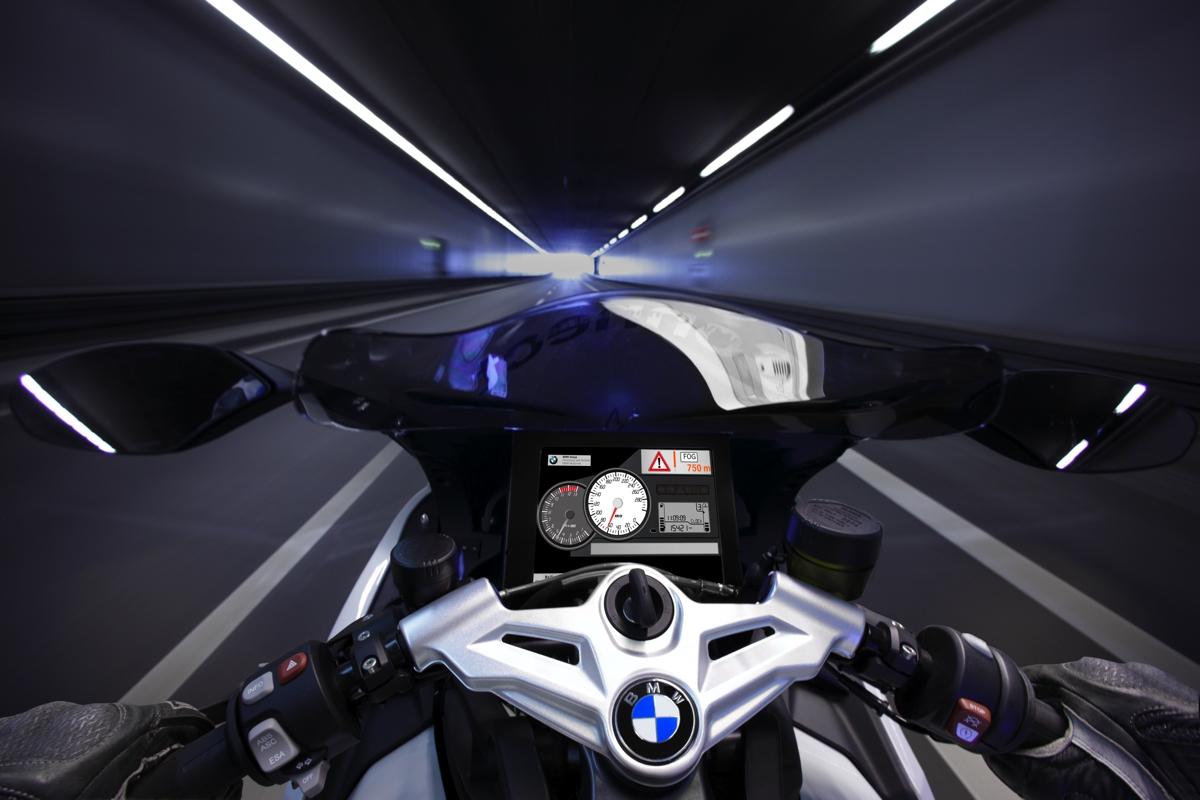 Other items in this menu of optional extras will also include other seemingly useful features such as a 12-volt charging socket and a centre stand as well. Whilst the former remedies today's trend of depending highly on mobile devices i.e. smartphones and GPS navigations, the latter will likely favour riders that practice home maintenance and DIY jobs.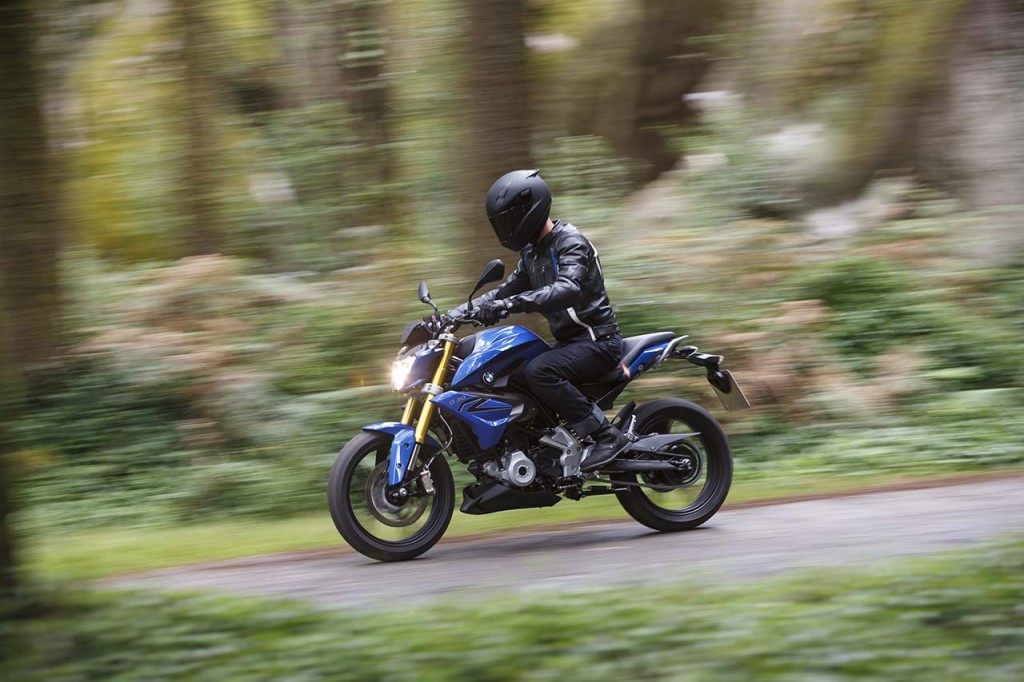 Whilst some of these optional extras will allow the BMW G310R to match it segment rivals perfectly, a few will undoubtedly also give it a huge edge over said rivals too like the centre stand and 12-volt socket – two features absent in its chief rival, the KTM 390 Duke.
Couple all that with the promise of a highly competitive pricing scheme, the BMW G310R has got tremendous potential.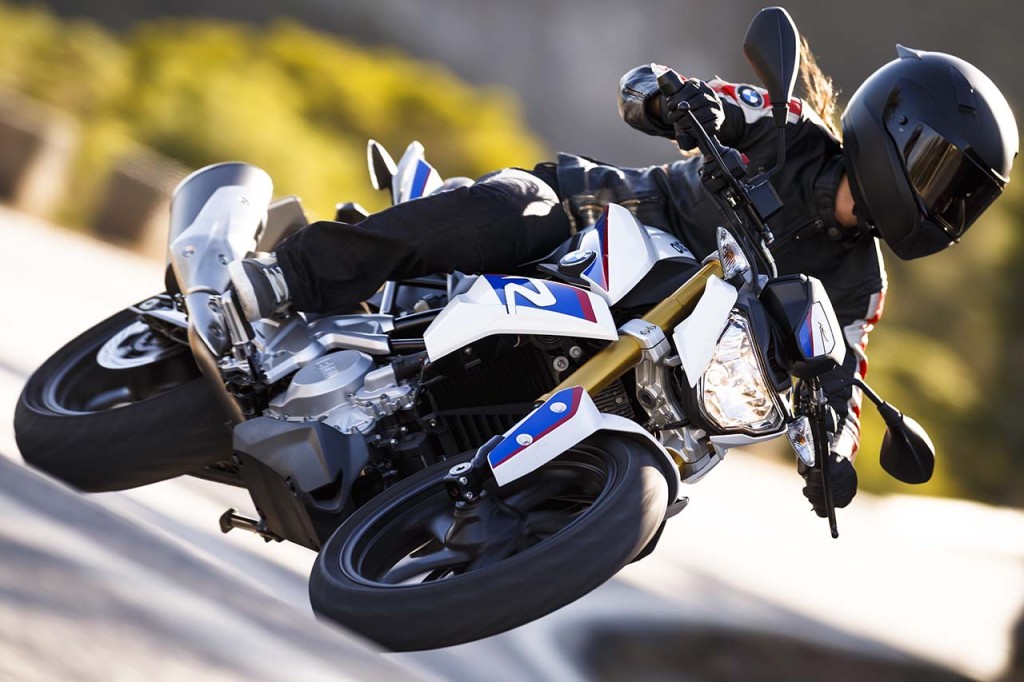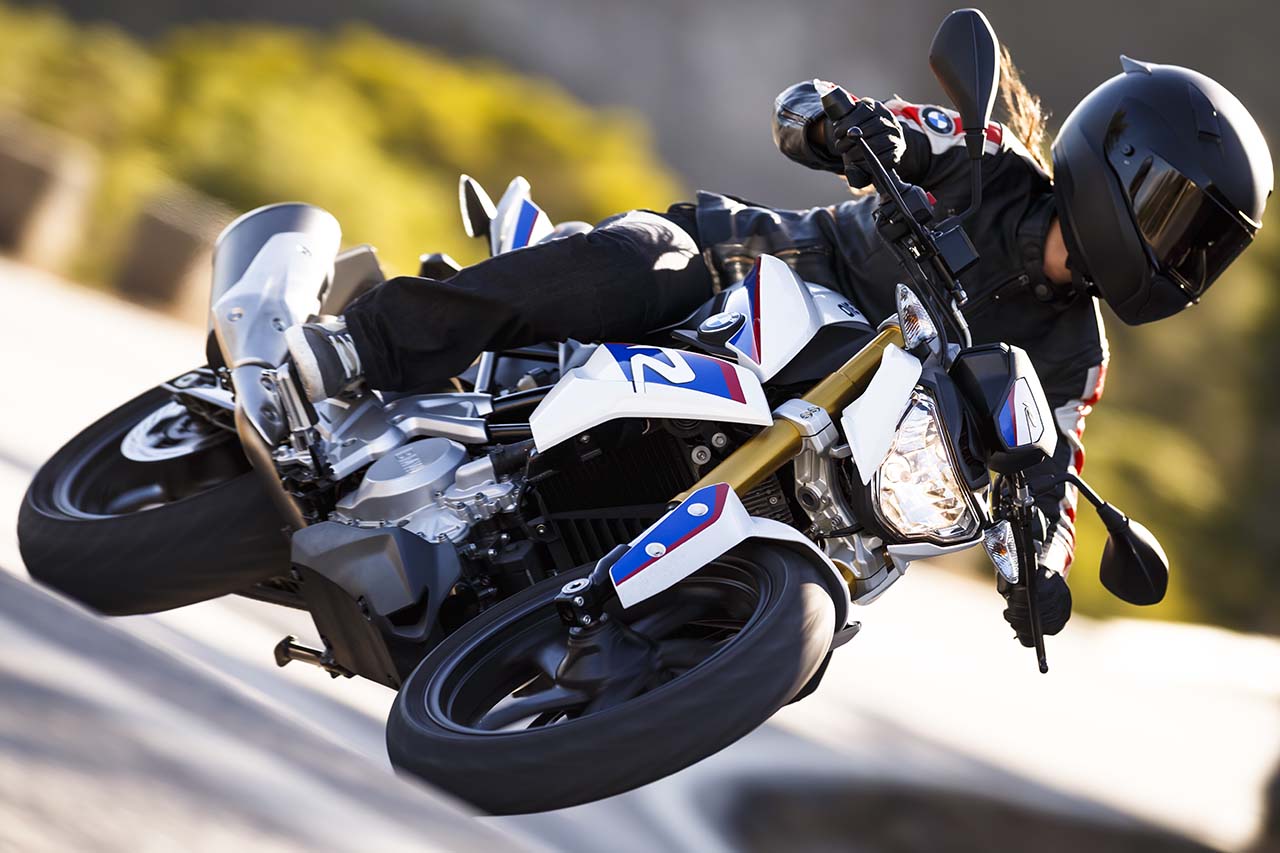 The BMW G310R is set for launch locally in Malaysia this October. According to what we've garnered from its recent preview held by leading dealers Chear Motorrad, its starting price has been speculated to be between RM20,000 and RM30,000 when launched.
Source: Motorbeam