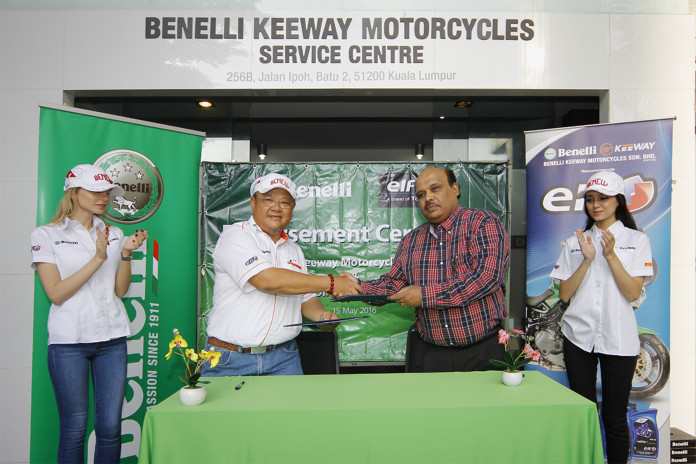 Benelli Keeway Motorcycles Sdn Bhd (BKM) extends working partnership with Total Oil Malaysia.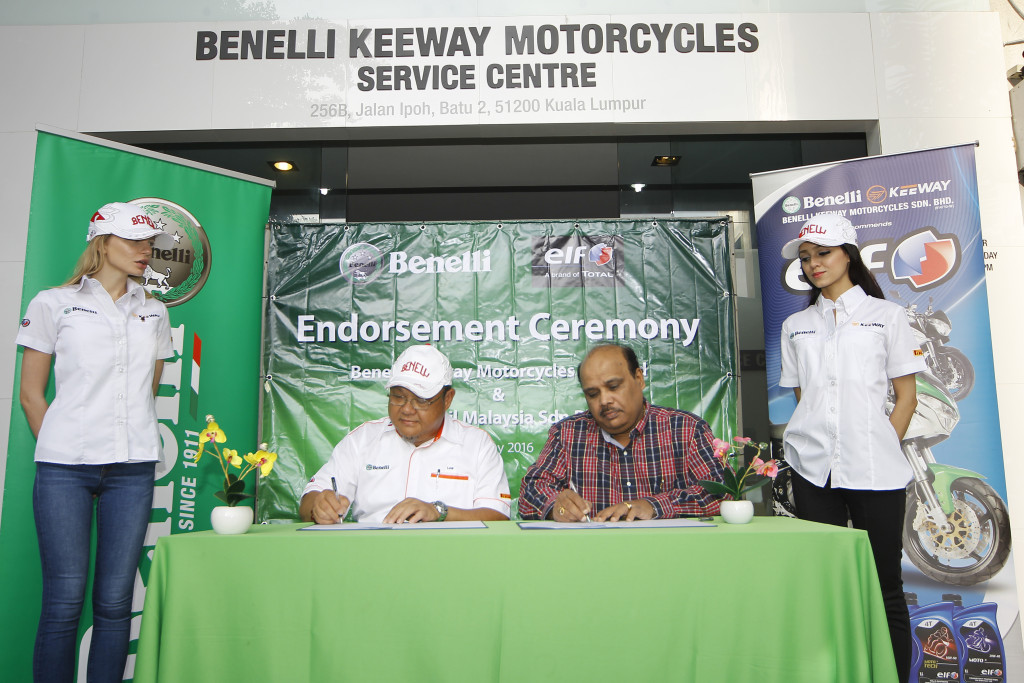 Benelli Keeway Motorcycles Sdn Bhd (BKM), the assembler and distributor of the Benelli and Keeway motorcycle brands, recently announced that it has extended its partnership with Total Oil Malaysia Sdn Bhd.
Both BKM and Total Oil Malaysia initially began their partnership two years ago, with the latter firm supplying the former with engine lubricants other related products. This extension that was recently inked late last week sees BKM and Total Oil Malaysia continuing said efforts for two more years starting May 15.
Shortly after signing the partnership extension, Total Oil Malaysia director A.S Krishnan expressed his delight and states, "This partnership isn't just meaningful for BKM, it also aligns well with Total Oil Malaysia's aim at becoming a partner to two international brands that are growing in popularity within Malaysia."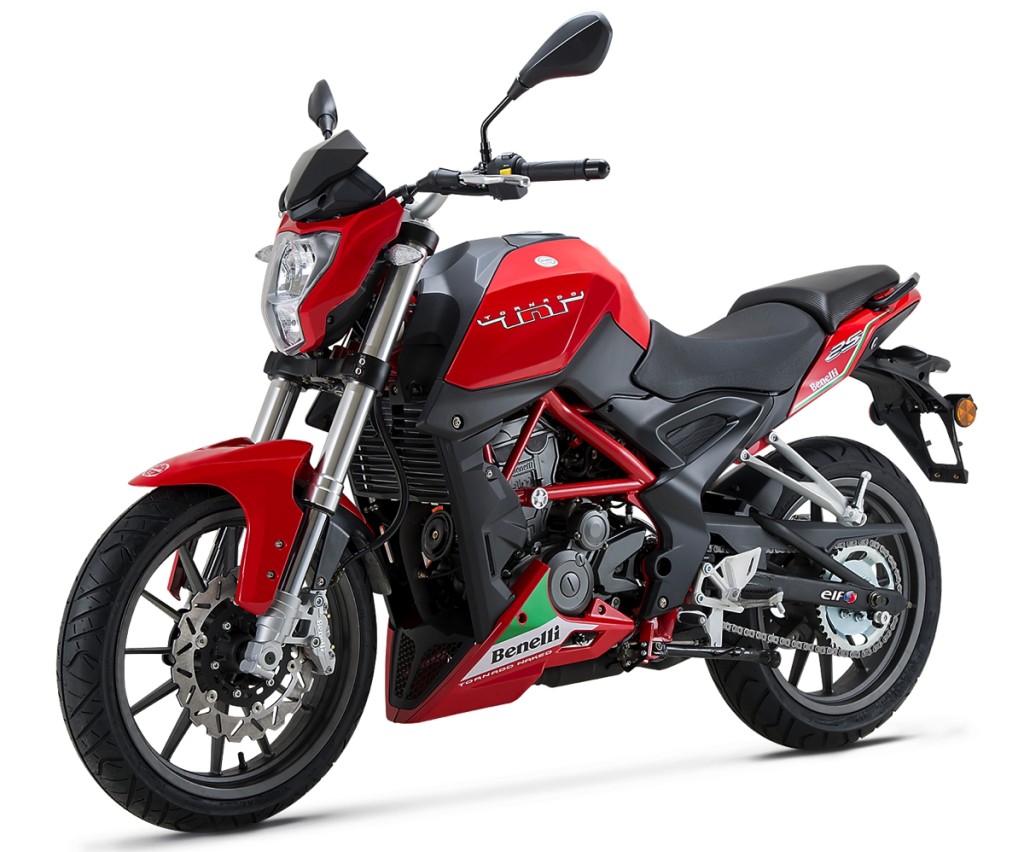 A number of popular Benelli Keeway models assembled and distributed by BKM have adopted engine lubricants and other related products supplied by Total Oils Malaysia. These include the likes of the newly launched Benelli TNT-25, TNT-300 and the popular TNT-600 middleweight, as well as the Keeway RKV200G, TX200G and Black 250 models.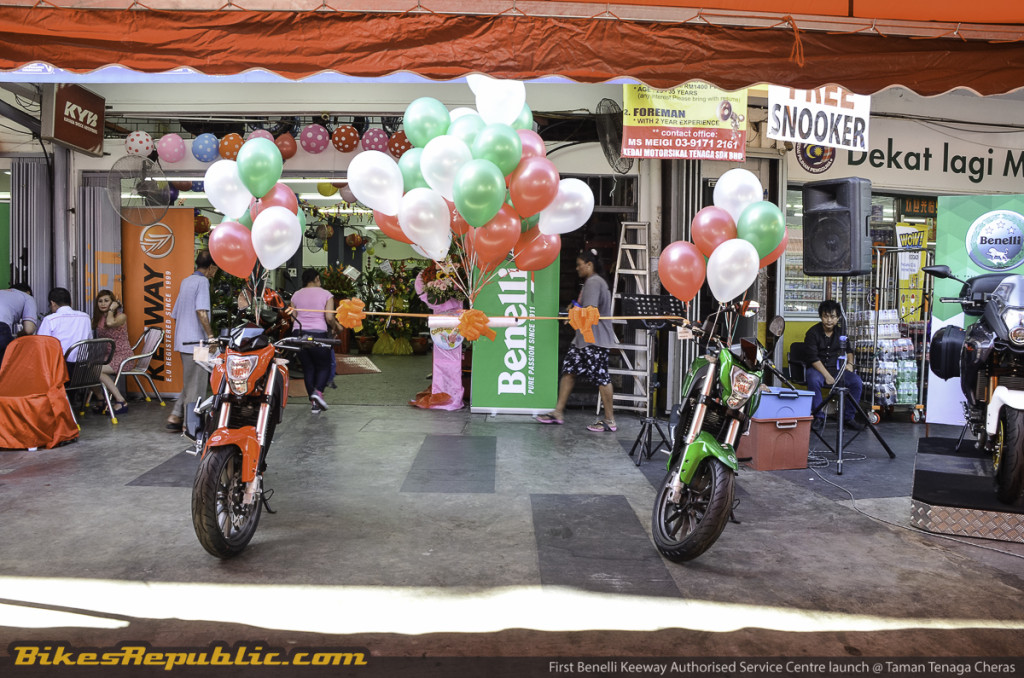 Besides the introduction of the new Benelli TNT-25, BKM also had their hands full at enhancing their after-sales network. The firm had recently marked the launch of its first authorised Benelli Keeway service centre operated by one of its authorised dealer located in Cheras, Kuala Lumpur (read about that here).