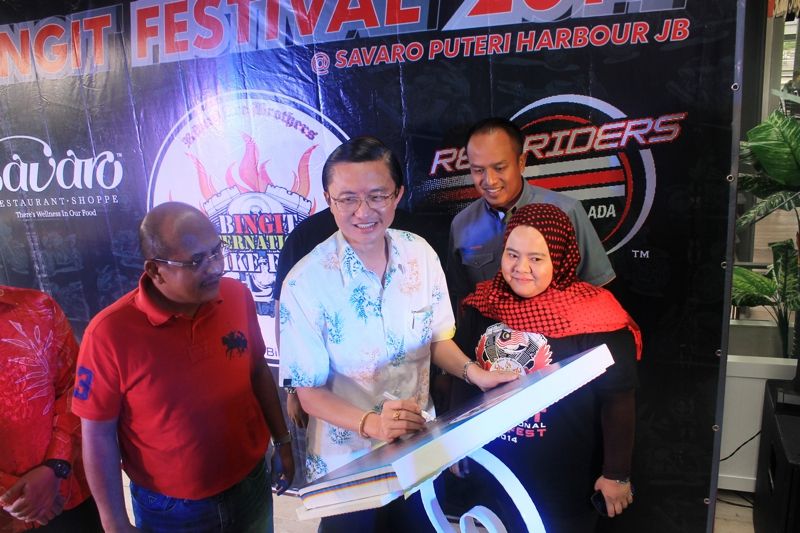 Following its successful inaugural edition last year, the Bingit International Bike Festival (Bingit Bike Fest) makes its return this year.
Just like last year's run, the 2014 edition of the Bingit Bike Fest will take place once again in Kuala Lumpur's Titiwangsa Lake Park later this year from November 8 to November 9. But this year, organisers Red Riders club announced the addition of a prelude event to that.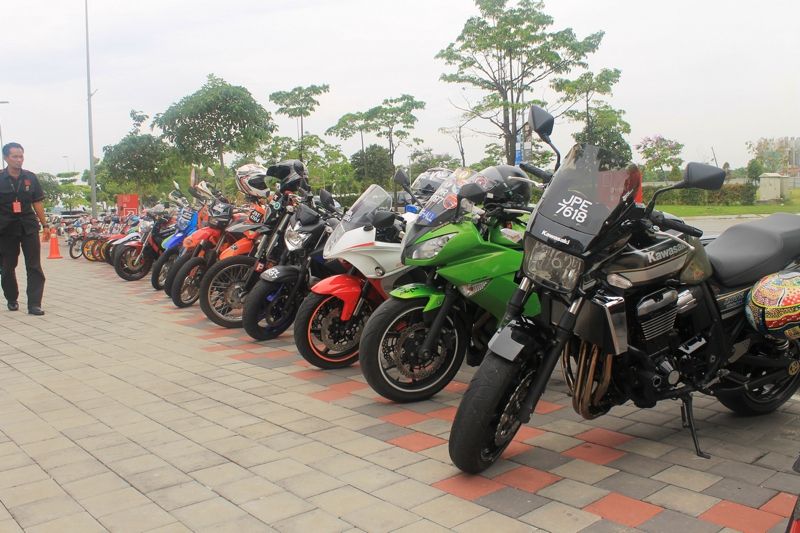 With the endorsement from the Johore's state government, a Bingit Bike Fest Kota Tinggi Edition event will be held in Kota Tinggi's Kipmart from May 1 to May 3. The decision came not only from the fact that it is the Red Rider's home base, it also aims to further boost the tourism sector for the southern state's economy, particularly for the Kota Tinggi township.
Red Riders have a series of exciting events lined up for the event's Kota Tinggi edition, including shows by stunt riders Tun Shahir and Iliya Iryani. The township's most notable bike clubs such as the Kota Tinggi Biker MC and Cop Bikers Club are also expected to make their appearance in full force.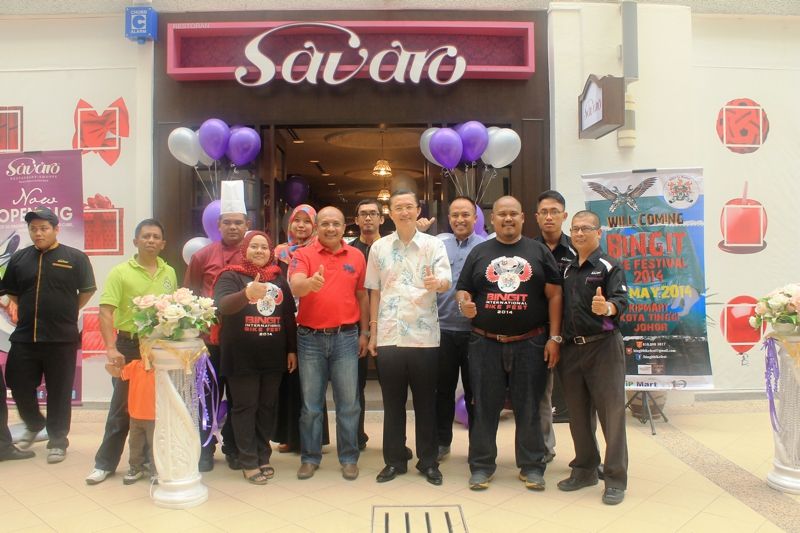 According to Red Riders, last year inaugural Bingit Bike Fest event successfully attracted roughly 14,000 bikes and riders of all types and genres that attracted close to 40,000 visitors in the process as well. In preparation for the upcoming Kota Tinggi event, the organisers and its partners have also begun various promotional activities to promote the event via Facebook, billboards, flyers, as wells as sending out invites to bikers and bile clubs from all over Malaysia, Singapore, Thailand, and Indonesia.
More information, as well as latest updates can be obtained via the official Bingit Bike Fest 2014 Kota Tinggi Edition's Facebook event page.