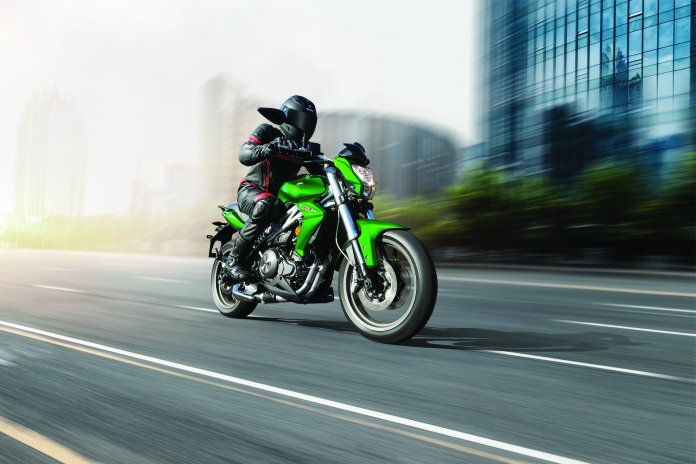 Chinese-owned Italian motorcycle brand Benelli is set for a rebirth with major plans in the pipelines for 2017.

Established in 1911, Benelli stands as one of the oldest motorcycles brands in existence today. Benelli can trace its roots back to its home of Persaro, Italy where six brothers and their widowed mother founded it.
Having studied engineering in Switzerland, two of the six brothers first established a garage that repaired motorcycles and bicycles in the days of World War 1 before building their first complete motorcycle in 1920. The brothers' shared passion for hunting ultimately lead them into manufacturing shotguns since 1967 as well.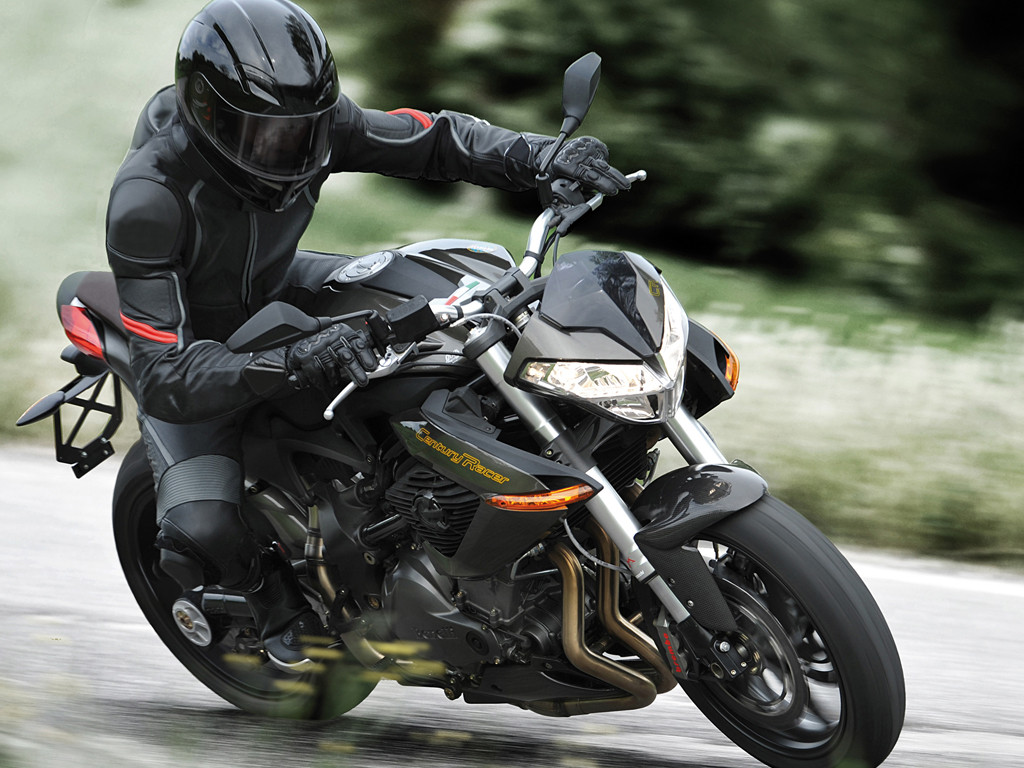 Though successful, Benelli's firearms business has stood apart from the family's motorcycling affair after it was acquired by Italian firearm giant Beretta Holdings. Back to Benelli's motorcycling heritage and things weren't as successful as making shotguns to say the least. Like many storied Italian firms, it went through several trials and tribulations, went bankrupt and changed owners several times before China's Qiangjiang Group (QJ) finally acquired it in 2006.
In Europe at least, Benelli as a brand somewhat quietened down since QJ took ownership of it, but it appears this silence will end soon. Having spent all these years stabilising the Benelli marque and integrating it into its operations, QJ looks set to grant the storied Italian brand with the modern revival it needs.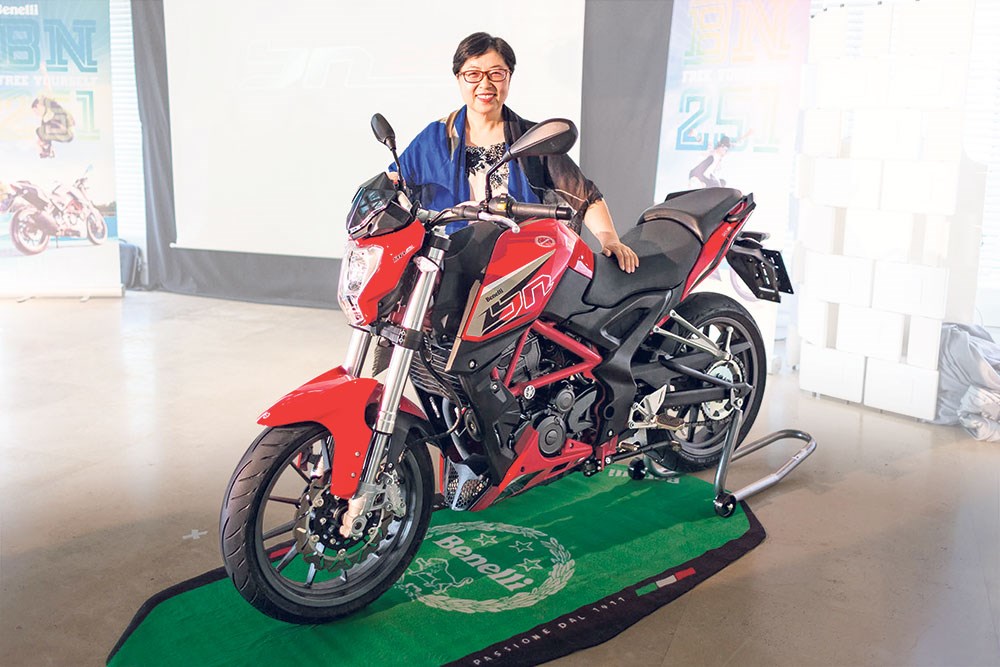 In a recent interview with MCN, Benelli's general manager Haimei Yan said:
"We have really big plans for Benelli in 2017 to expand our range to appeal to European tastes."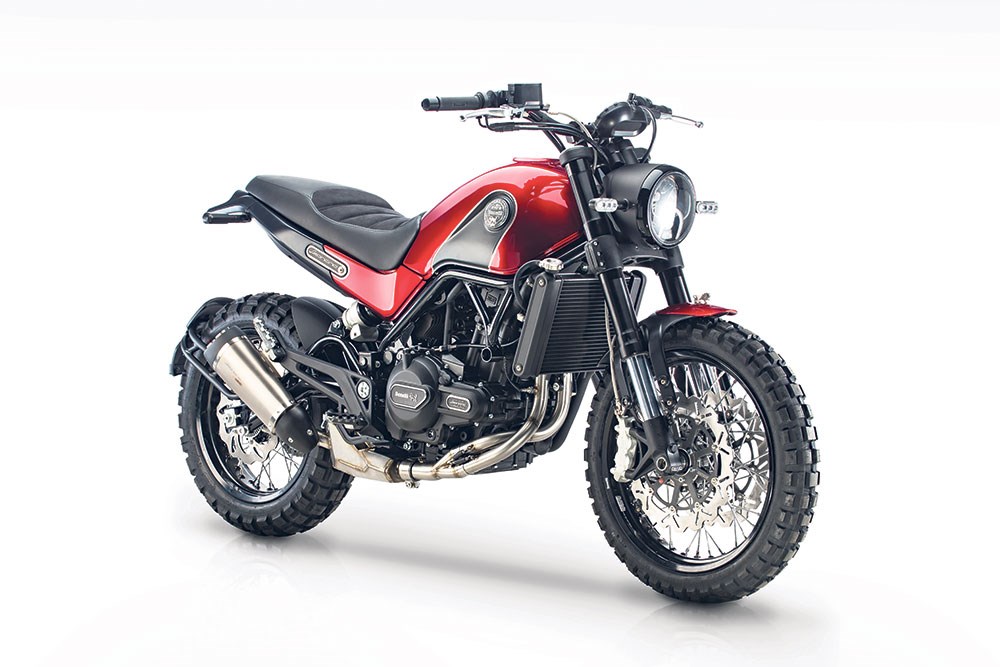 The Chinese exec confirmed that QJ will expand the brand's range extensively by adding new offerings alongside its current ones, carrying a range of engine displacements from 125cc right up to 750cc. Amongst them are new 500cc and 600cc models, and more crucially a new parallel-twin 750cc model as well that is aimed specifically for the European market.
Also in the pipelines are plans at injecting new life into Benelli's signature range of 899cc and 1,200cc triple-cylinder engines as well.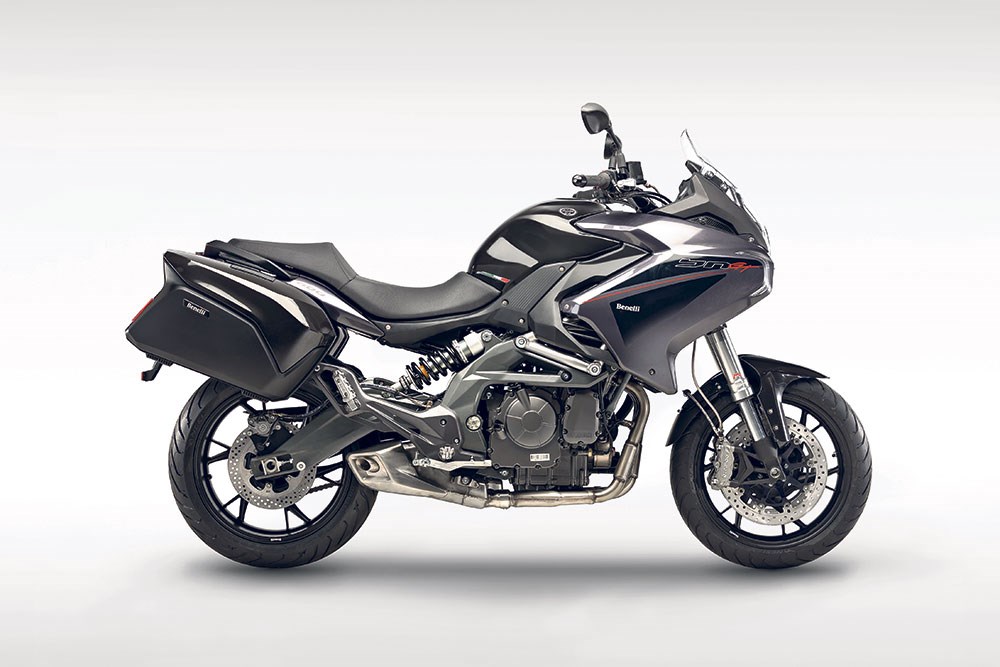 Whilst all this sounds ambitious, it is worth noting that QJ is one of China's biggest motorcycle manufacturers. It owns several other brands for the domestic Chinese market and produces over a million motorcycles annually. Of that million or so motorcycles, 50,000 units carry the Benelli brand but just 5,000 units are exported into Europe.
With that, it is easy to see that QJ has a complete portfolio of products that can easily be rebranded as Benelli products for export. Furthermore, its huge resource pool is equally as diverse in range, mirroring what rivalling Japanese giants Honda and Yamaha possess as well.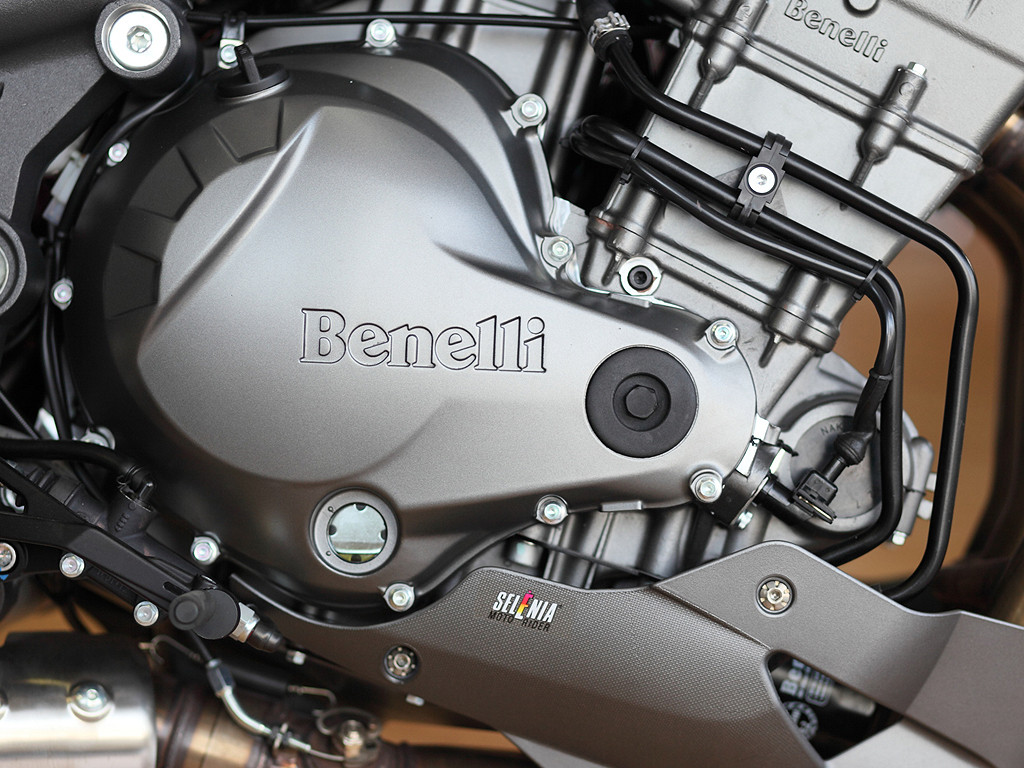 Though it has the resources to put this plan into action, the bulk of QJ's production efforts are still based in China and could lead to a brand perception problem. Even with this revival, the question that remains is whether consumers in Europe, and elsewhere around the globe for that matter, would still view Benelli as an Italian brand?
Hiamen Yan responded by highlighting that all research and development, design works, as well as the production of Benelli's flagship triples would still be done in Italy. QJ would simply manufacture the rest of the products in China instead. He further noted that QJ fully understood the importance of the Benelli brand heritage and reassures that it remains as an Italian brand as well.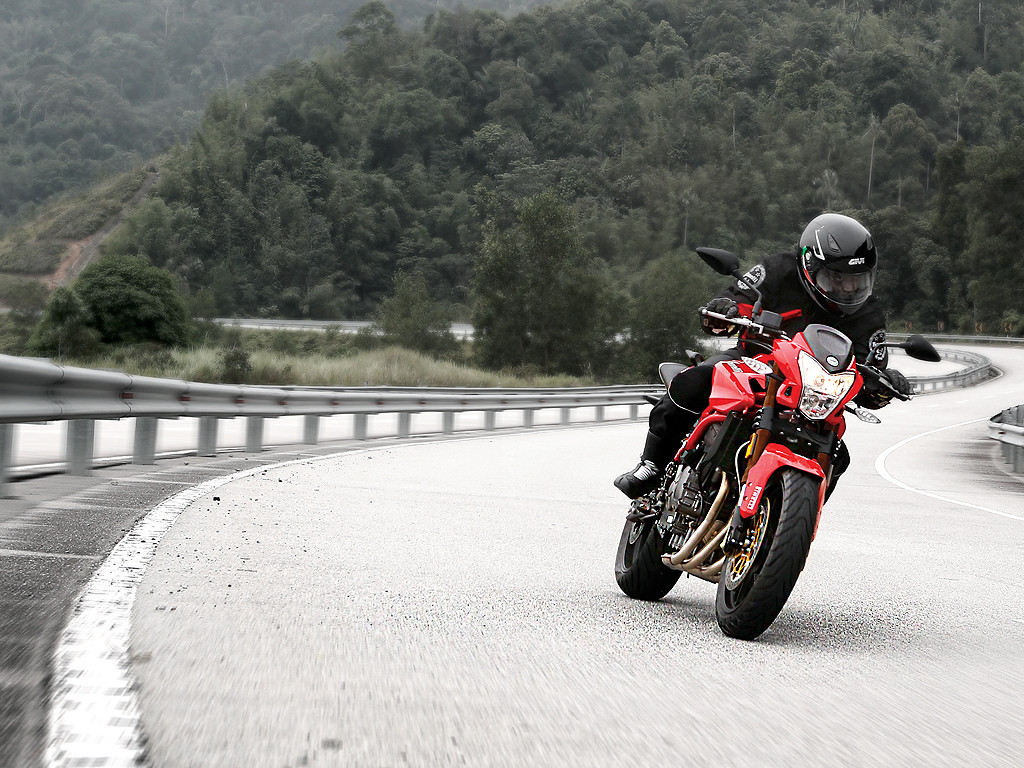 The exec further added:
"All the new motorcycle technology is coming from Europe, especially Italy, and they have more creativity than the Chinese, but the Chinese are very good at manufacturing. That's why Benelli works so well. We also believe that we can match the Japanese when it comes to quality."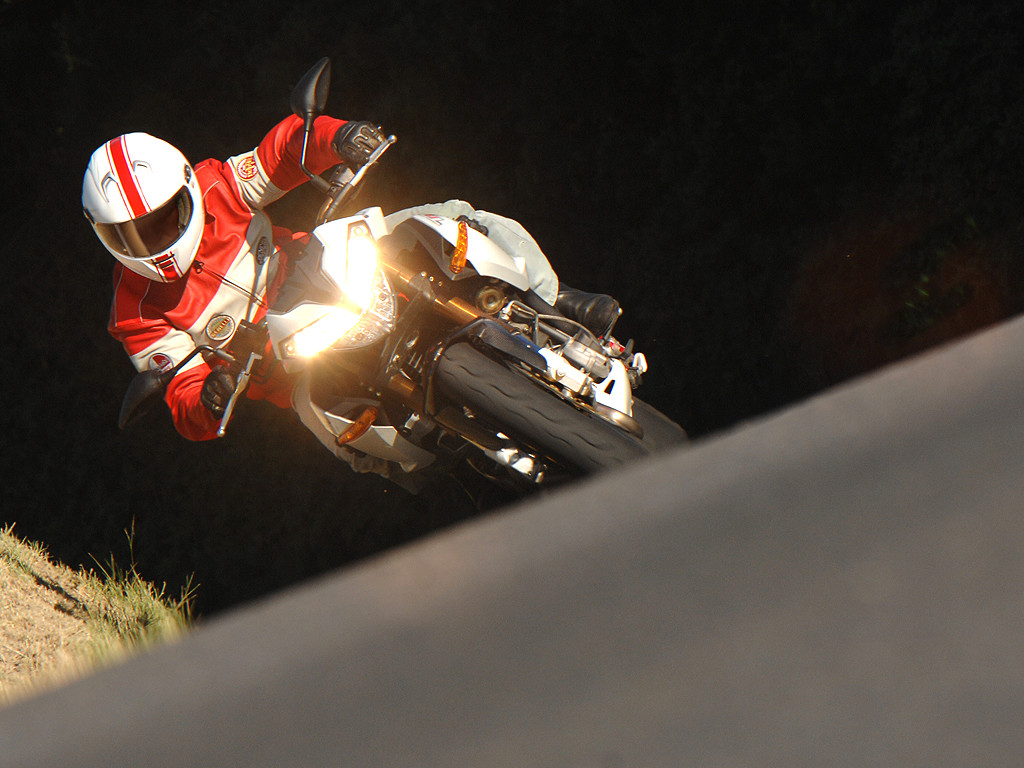 The interesting question revolved around the revival of a Benelli superbike model. Part of the brand's success in the past lied in the world of racing thanks to the exploits of Antonio 'Tonino' Benelli – one of the six brothers – in both Grand Prix racing and the famed Isle of Man TT road race.
Hiamen Yan's response indicated that that QJ has no plans for a new race-bred Benelli superbike for now, but he did state Benelli's possible return into active racing when "the moment is right."
On the local front, Benelli seems to be getting set for the introduction of a more diverse range of products. At a recent luncheon organised by Benelli Malaysia to introduce the latest General Manager Mr Low Kin Yong, the new company GM had in conversation with our editor Keshy pointed out that the company is gearing up to introduce more products for the Malaysian market. Though he confirmed that it is still going to take a while before the new products are launched locally, but the gears are already in place.