Bell Helmets shows off MIPS (Multi-Directional Impact Protection System) technology to make even safer lids.
Bell Helmets recently showed off yet another new and innovative piece of technology integrated into its helmets to make them even safer. Newly integrated in a number of its products is the MIPS technology suite.
MIPS, which is short for Multi-Directional Impact Protection System, was first developed in the world of off-road bicycling where it uses a slip-plane system that allowed for movement in the helmet during impact. The impact liner is connected to the MIPS with four elastomeric bands desgined to offer 10-15mm of play in all directions.
The design, which allows movement of the outer shell against the MIPS, helps reduce impact forces being transmitted to the rider's skull and brain, thus reducing the severity of the injuries that may occur. The featured video below should explain the system with greater detail.
MIPS will be integrated with Bell's own Flex Impact Liner feature as well. With the latter, it addressed different force levels corresponding to rate of speed and rotational impact speeds through each of the three distinct materials used to make it, offering riders with 'layered protection' of sorts.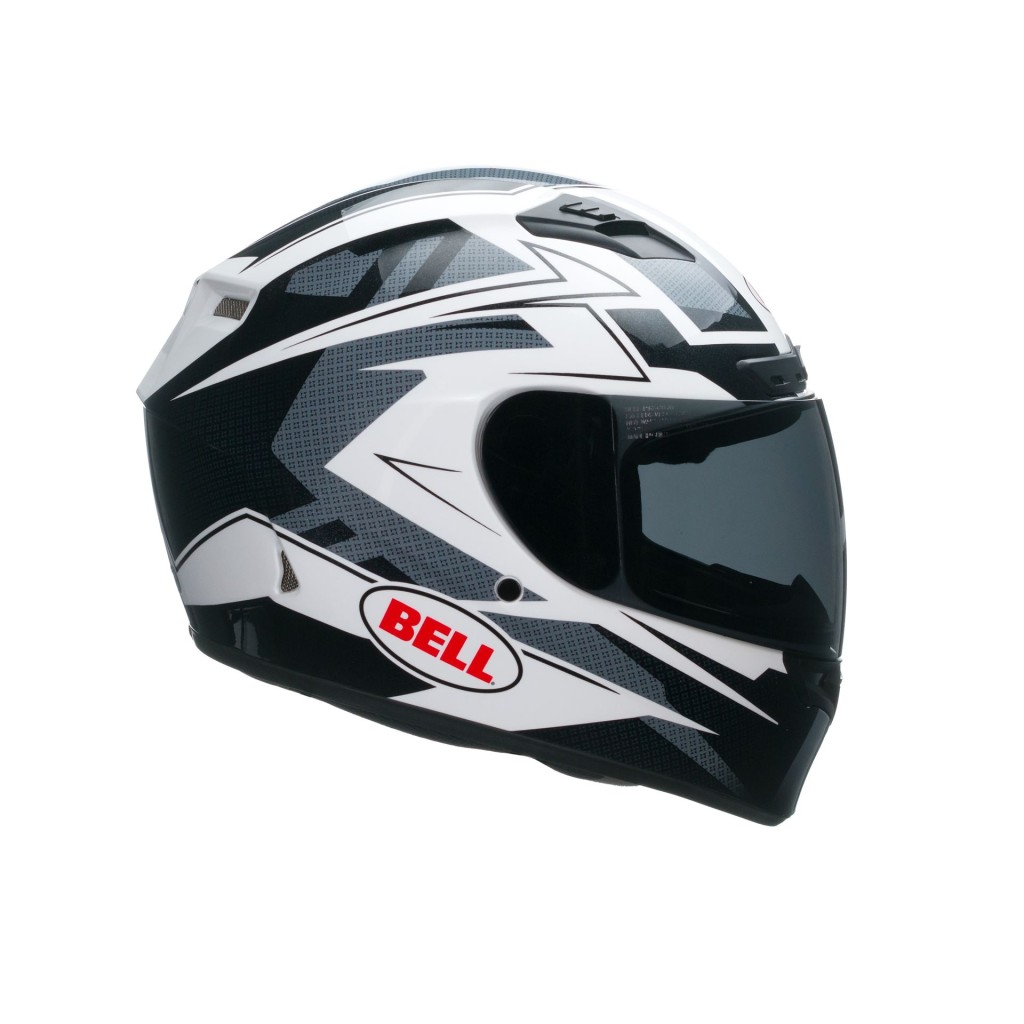 A number of Bell Helmets models will be integrated with the MIPS technology to promise even greater safety. Notable Bell models receiving this treatment include the popular Bell Qualifier DLX along with the off-road-focused Bell MX-9 and Bell MX-9 Adventure lids as well.
Source: AutoEvolution / YouTube