Indonesian riders Andi Izdihar and Gerry Salim scores win in Qatar for Shell Advance Asia Talent Cup 2016 Round 2.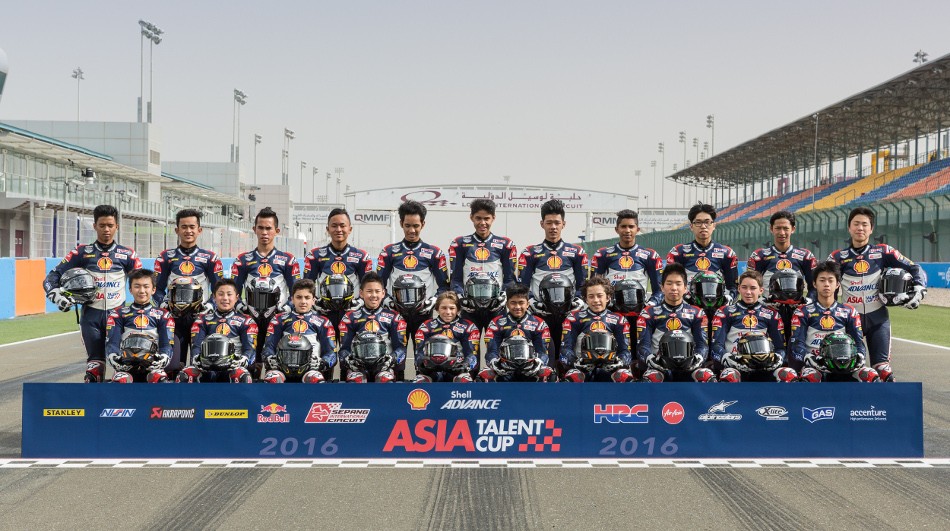 It was a dream come true for Indonesian riders Andi Izdihar and Gerry Salim last weekend during Round 2 of the Shell Advance Asia Talent Cup 2016 Moto3 series.
The series was held as one of the supporting events of the weekend's season opening MotoGP world championship races. Both Andi Izdihar and Gerry Salim flew their flags proudly at the top of the podium for both races.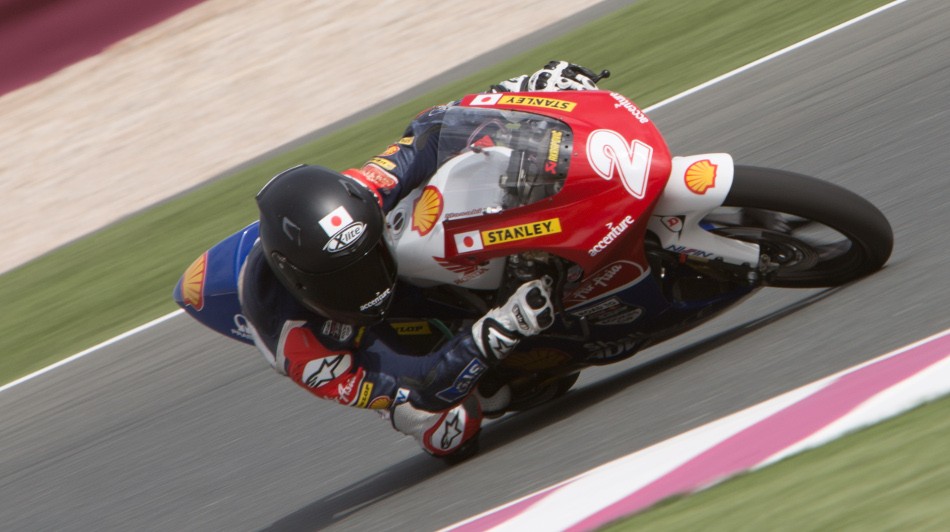 Besides the Qatari desert heat, the other challenge riders faced were the Losail International Circuit's strong wind sheer of 23km/h. Though he started from the second row in sixth, Gerry Salim was able to pick his way up the order leading up to his sensational pace in the closing stages.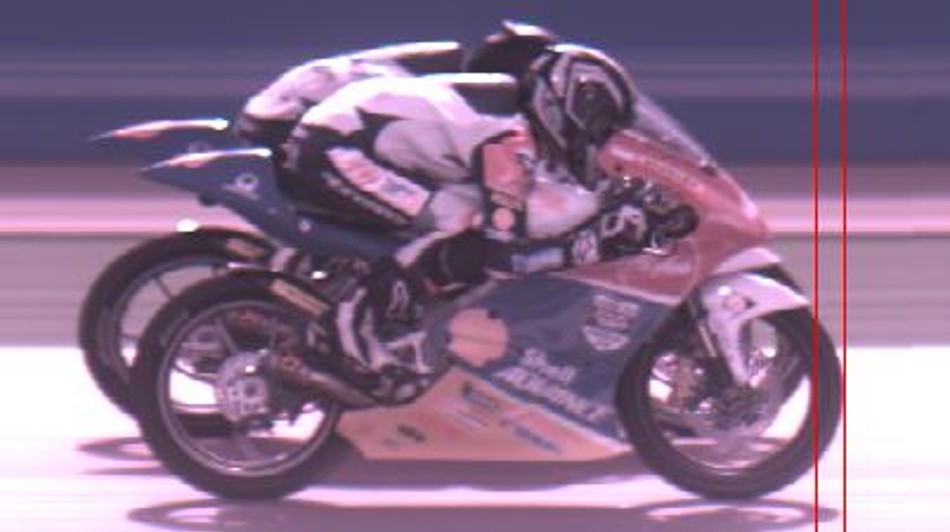 Again, Qatar brought out one of the series' closest race finishes ever recorded. Gerry Salim was able to pilot his Honda NSF250R Moto3 bike in the final sprint for the chequered flag ahead of second place finisher Ai Ogura with a gap of just 0.008 separating the Indonesian and the Japanese. Not far off in third was another Japanese youngster, Kazuki Masaki, who was just 0.018 seconds behind Gerry when he crossed the line.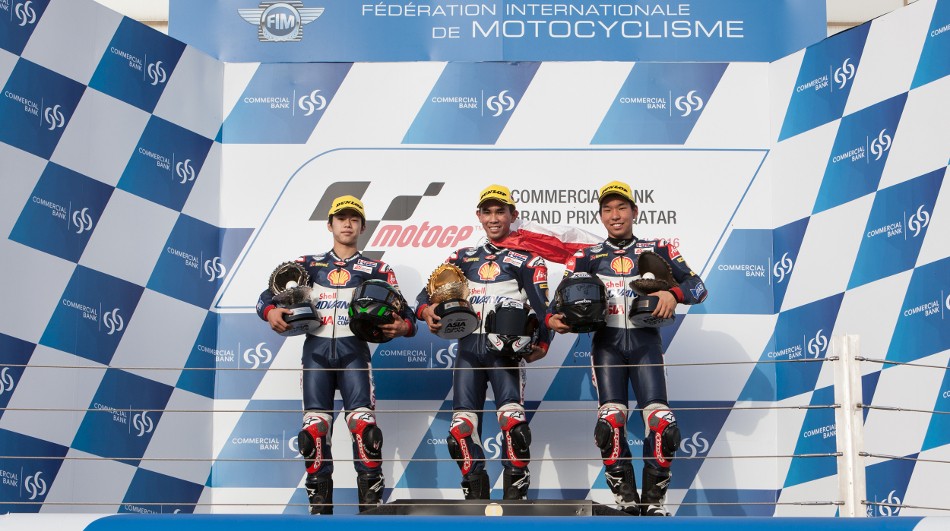 Race 2 on Sunday saw Gerry Salim's fellow countryman Andi Izdihar's turn to celebrate his glorious race win. Having won his first series win in Qatar last year, Andi Izdihar rode superbly from his front row starting position of second, beating Thailand's pole-sitter Somkiat Chantra for the race win with yet another close gap of just 0.034 seconds separating the two.
Not wanting to miss out on the celebrations with Andi, Gerry again rode superbly from his sixth place starting position to claim the final podium spot in third, making it two Indonesian riders mounting on the podium on Sunday.
As a result of his race win and podium finish in Qatar, Gerry Salim has overtaken Somkiat Chantra for the lead in the championship standings with a total of 71 points – just three points clear of Somkiat Chantra's 68 points in second place. Japan's Ai Ogura currently ranks third with his points haul of 67 points, followed by Ryusei Yamanaka in fourth with 60 points and Indonesia's Andi Izdihar in fifth with 52 points.

You can view the full championship standings by visiting the series' official website, asiatalentcup.com. You can also relive the action-packed races with the video links posted below.
Qatar Race 1
Qatar Race 2
Image credit: Asia Talent Cup