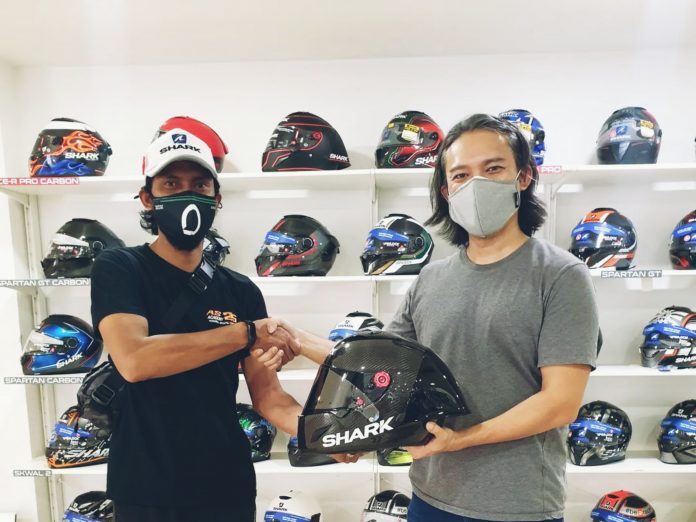 Malaysian rider Azlan Shah Kamaruzaman is set to begin his title defence at the 2022 Asia Road Racing (ARRC) with a new helmet.
The 37-year-old rider has officially signed with SHARK Helmets Malaysia – the official distributor of Shark Helmets in the country.
Azlan will wear the SHARK Race-R Pro FIM GP helmet for the upcoming 2022 ARRC season, according to SHARK Helmets Malaysia.
The SHARK Race-R Pro FIM GP features a shell built using reinforced COVA RS (Carbon On View & Aramid Intégral Structure) to fully meet all requirements of the new FIM Intégral #1 standard.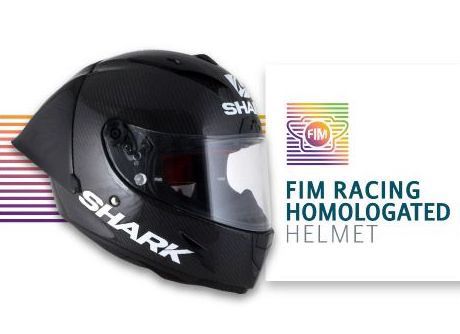 The new 100% Carbon Aramid structure also offers increased resistance to abrasion and compression and enhances the anti-delamination performance.
Apart from the new helmet, Azlan will also compete in the Asia Superbike (ASB) 1000 category with a new partner, former Moto2, Moto3 and CEV rider, Adam Norrodin.
Adam was recently announced as the newest addition at TKKR Racing, with both riders set to compete on board the new BMW S 1000 RR.