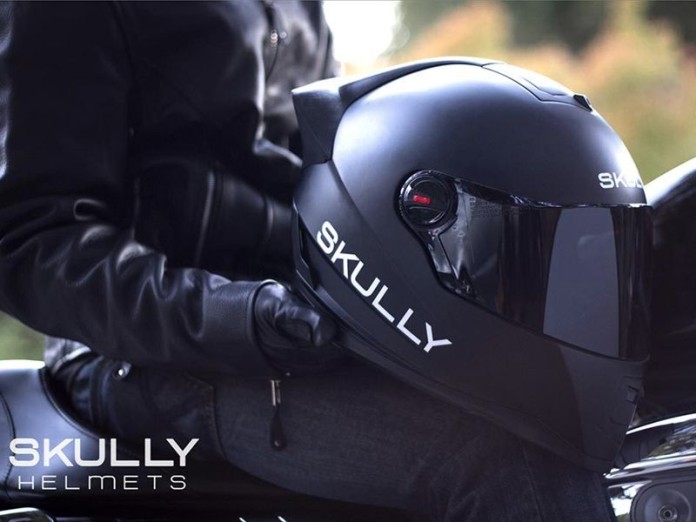 Aprilia partners with Skully Helmets to develop intelligent helmet systems.
Renowned Italian two-wheeled purveyor Aprilia has announced a new collaboration effort with American firm Skully Helmets. The two will jointly develop new intelligent helmets with integrated Heads-Up Display (HUD).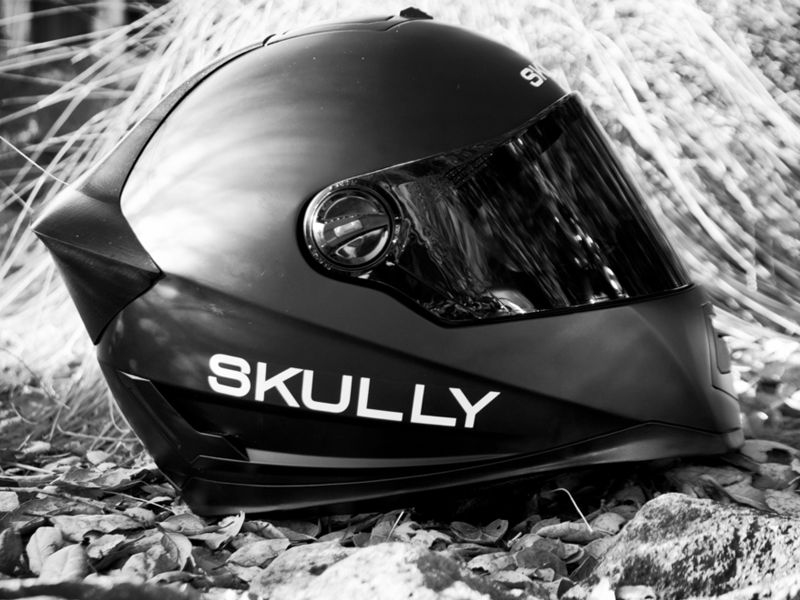 The partnership is set to rejuvenate the Piaggio Group's V4-MP rider-to-vehicle communication system, and will likely spawn new and more advanced versions of it as well. The V4-MP system's platform is currently fitted into Aprilia's RSV4 and Tuono 1100 models.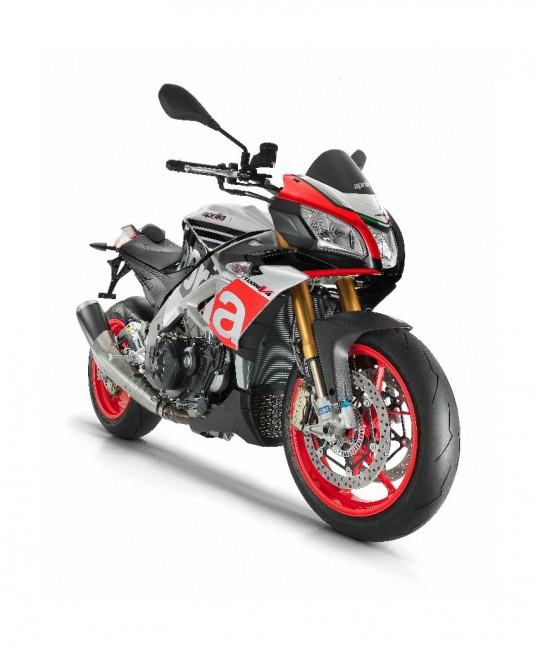 The aim is to create an information display from the V4-MP system via Skully Helmet's groundbreaking integrated HUD that projects on the helmet's visor. The American firm states that the system will improve rider safety further as it negates the need for riders to take their eyes off the road.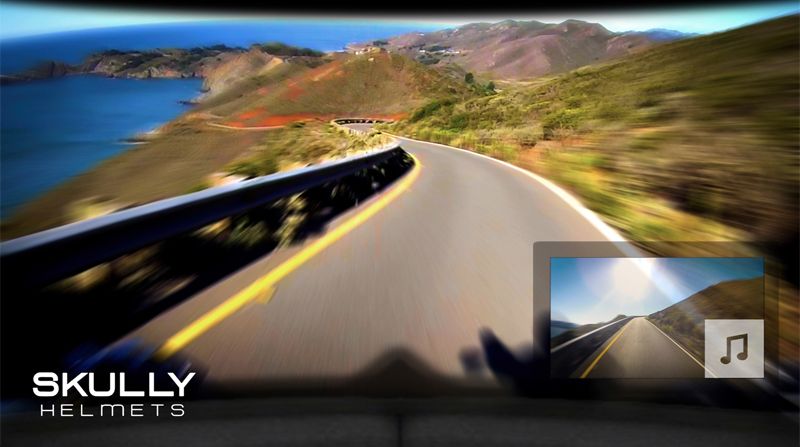 If you've read our previous report about the highly advanced Skully Helmet HUD system, you would already know that the American-based firm's system also features several other features. These include a wide-angle rear-view camera, as well as interactive voice-command abilities.
Source: Visordown