Art Of Speed 2016 (AOS 2016) ready to celebrate fifth edition with all Malaysian custom culture fans.
2016 marks a major milestone for one of Malaysia's most successful homegrown custom vehicles festivals, the Art Of Speed. This year, Art Of Speed 2016 (AOS 2016) celebrates its fifth anniversary and promises fans more thrills.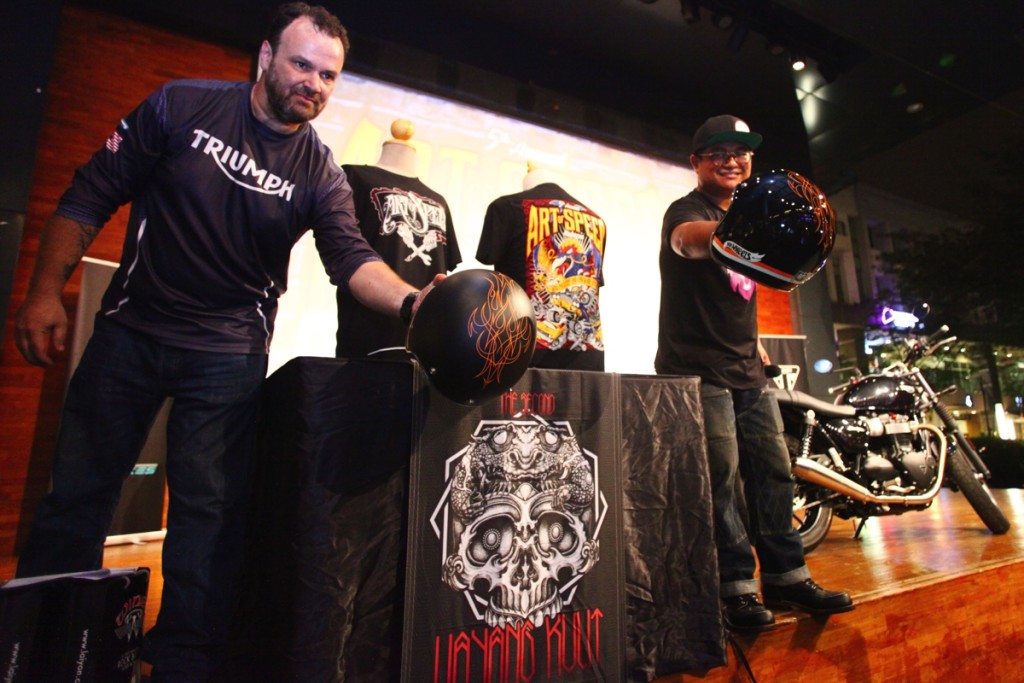 Regular followers would remember our previous report of this year's event featuring the special Painthead Asia showcase – the first of its kind in the region. The exhibition will feature some of the best artworks and collaborations between local and international artisans. (Read our initial report here)
The folks behind AOS 2016 held a special launch party last weekend and also revealed more details of this years program. Highlights include:
1.Meet & Greet automotive Legends & extreme sports stars
For the first time, visitors will be able to meet and greet a number of international automotive legends alongside a showcase of vehicles specifically brought in from Japan for the show. Another key highlight here is the debut Malaysian appearance of skateboarding legend Steve Caballero – one of the key pioneers in the world of extreme sports.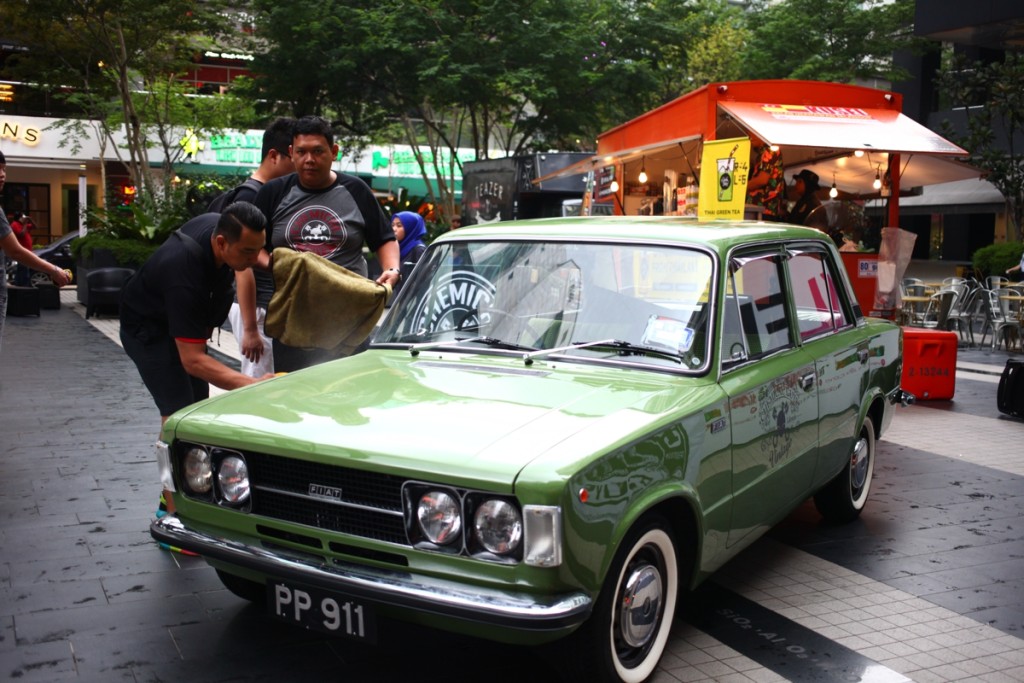 2. The best custom vehicles from Malaysia and overseas on show
Organisers state that over 200 custom cars and bikes will be showcased this year in two separate air-conditioned halls. There will be a Show & Shine section that covers classic and also modern vehicles. Highlights here include two customized Harley-Davidson motorcycles plus a Chevrolet Malibu custom lowrider hailing from Japan.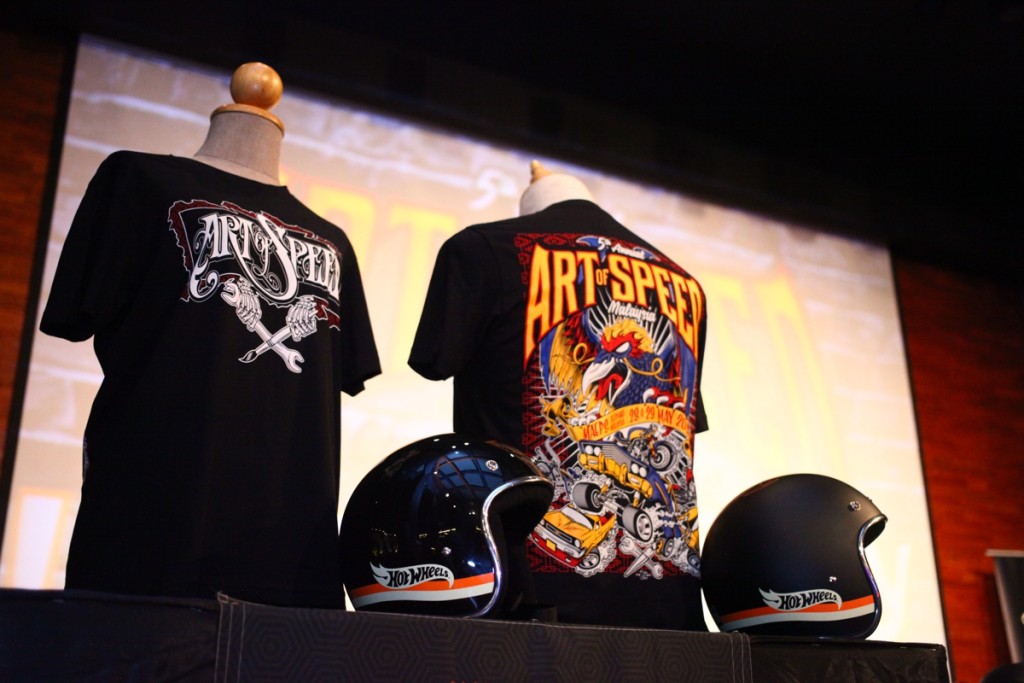 3. Family-friendly activities
Like previous editions, toy brand Hot Wheels and lifestyle apparels marque Vans are participating again this year with special activities. Highlights include the latter marque's "House of Vans" showcase, along with over 300 other local and international brands fielding the marketplace.
4. Extreme sports demos
This year, AOS 2016 is welcoming all extreme sports fans to its ground besides petrolheads and custom culture aficionados. The House of Vans showcase will feature a series of demonstrations by professional skateboarders. Besides that, fans can also indulge in supermoto stunt shows plus stunt demos by renowned American stunt rider Aaron twite, as well as the chance to take a taxi ride in a drift car with Malaysian drifting royalty Tengku Djan Ley.
5. International art gallery
Another highlight in this year's show is the "MotoCircus" themed art gallery. This showcase will highlight the works of both local and international artistes who will be offering commissioned works like pinstriping and lettering to all visiting custom culture afficionados.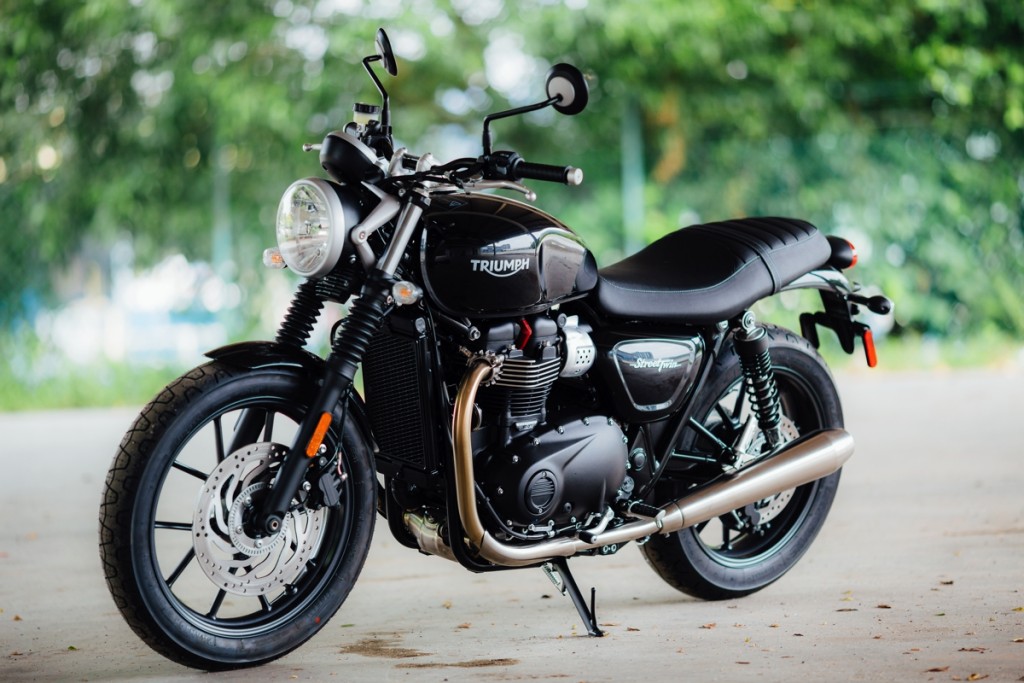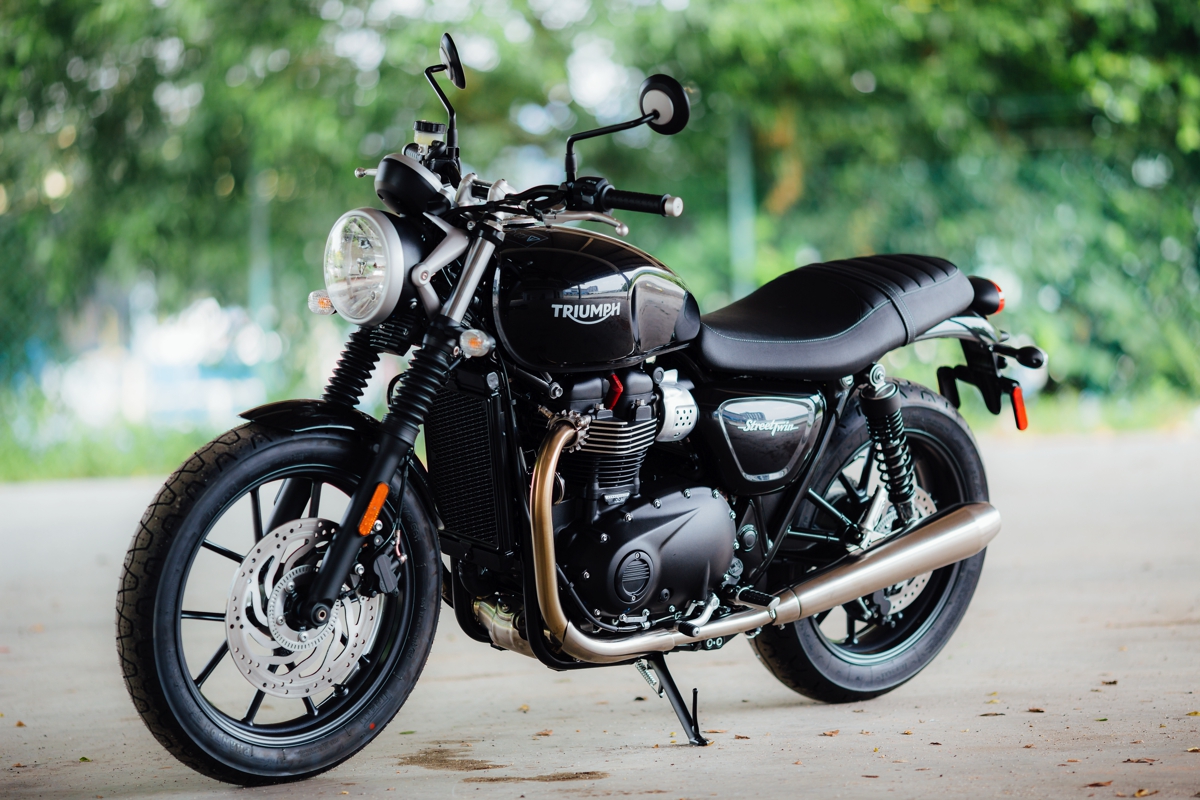 6. Win a brand new Triumph in a lucky draw
Again, just like last year, local Triumph Motorcycles importer and distributor Fast Bikes Sdn Bhd has partnered up with AOS 2016 for its lucky draw. One lucky ticket holder will ride home with a brand new Triumph Street Twin bike courtesy of Fast Bikes Sdh Bhd.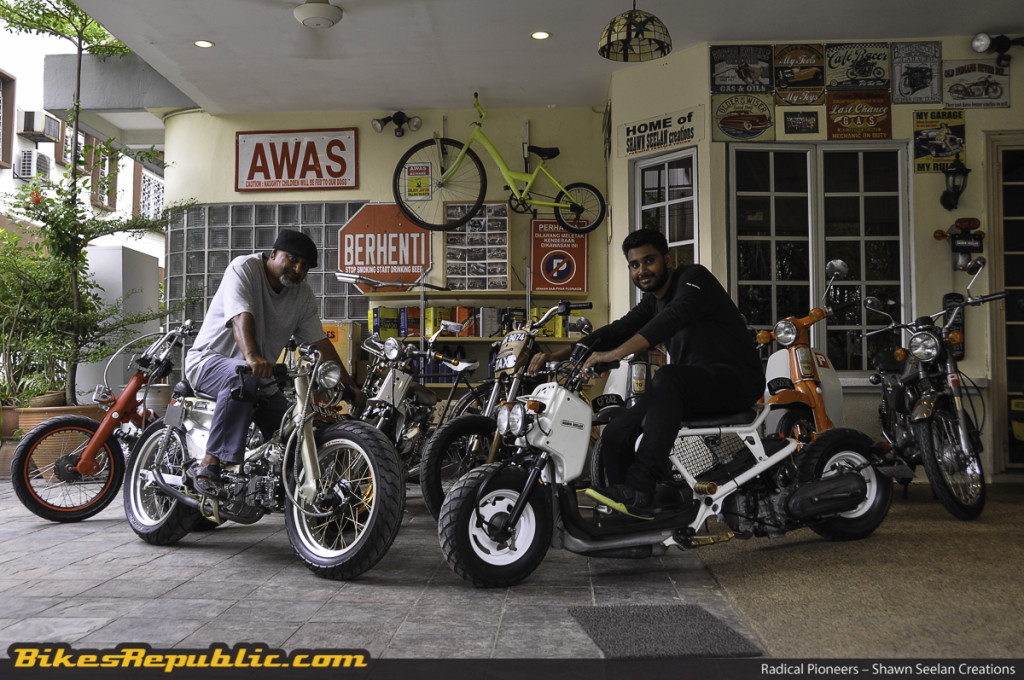 Need another reason? Well, we also got word from our friends at Shawn Seelan Creations that they will be showcasing yet another new and very extreme creation during AOS 2016 alongside some of their other works that we previously featured.
Art Of Speed 2016 is taking place on 28 and 29 May at the Malaysia Agro Exposition Park, Serdang (MAEPS), Selangor. More information about AOS 2016 is available online via its official website, artofspeedmy.com or through its official Facebook page as well.