German auto giant Daimler AG purchases minority stake in MV Agusta via Mercedes-AMG at an undisclosed price.

Interesting news bit over the weekend is that AMG, the performance side of Mercedes, had just acquired 25% share of Italian bike manufacturer MV Agusta following months of rumoured interests. (Read our previous reports here, here, here, and here)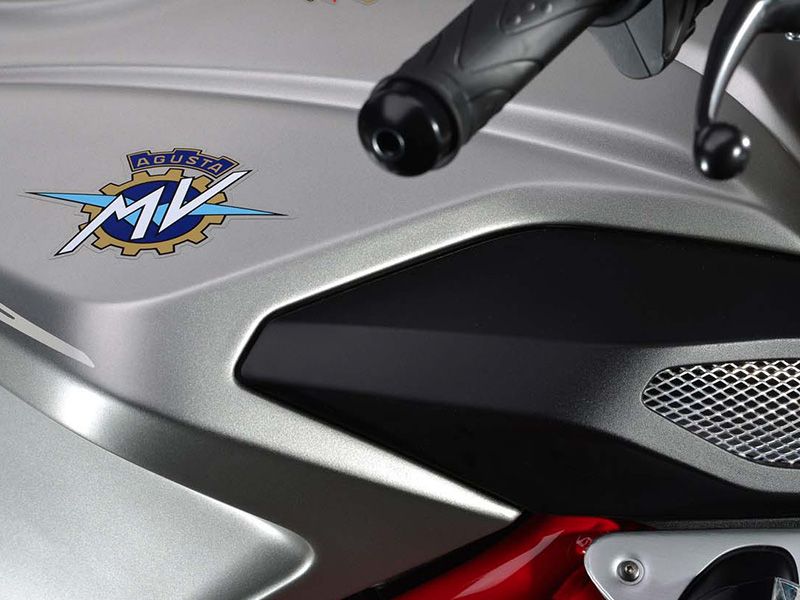 AMG chief Tobias Moers said "In MV Agusta, we have found the perfect two-wheel partner for Mercedes-AMG.
This manufacturer with a long tradition and Mercedes-AMG are connected not only by a long and successful racing history, but also by shared values and goals for the future – allowing the experience of utmost perfection, optimal performance and motorsport technology for the road.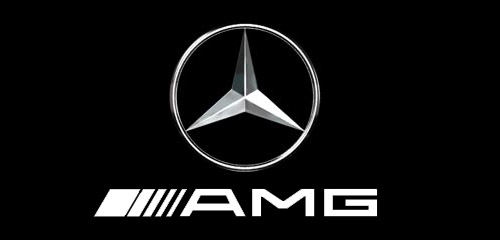 The cooperation with MV Agusta also underscores the importance of AMG as the sports-car and high-performance brand of Mercedes-Benz Cars. The partnership provides us with an entry into a world of additional high-performance enthusiasts."
Its not clear yet how this partnership will benefit AMG apart from getting access to some high-performance small engines but it will definitely benefit MV Agusta buy opening up new doors or markets it could tap into.
Partnership with a bike manufacturer is not something new with AMG though as they had worked with Ducati for a short while before it (Ducati) was snatched away by Audi in 2012.
And if you could remember Proton used to own half of MV Agusta when they purchased a 57.57% stake in the bike company for 70 million Euro only to sell it one year later for one Euro.
The whole deal between AMG and MV Agusta will only be completed by end of November and it will be a while before something fruitful comes out of it so until then, we just have to wait and see.
Sources: Autoblog, Reuters, and Asphaltandrubber