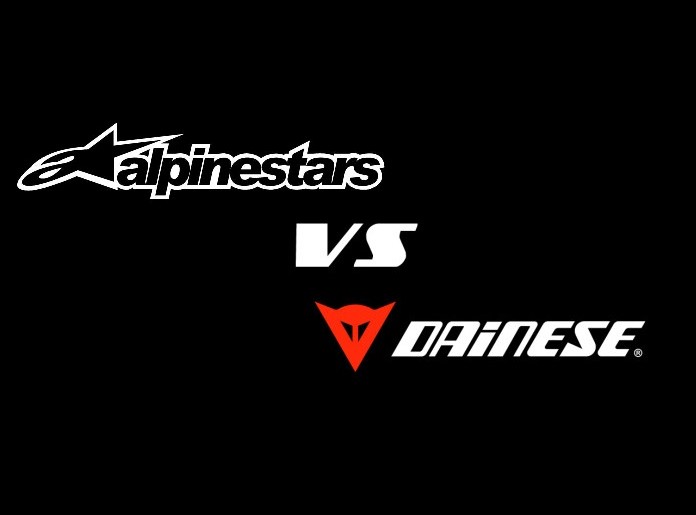 The Alpinestars vs Dainese legal saga over their respective airbag technologies continues further now with Dainese speaking out about the situation. Though Alpinestars' response did clear up a few things, this new response from the devil-horn brand has shed even more light into the situation.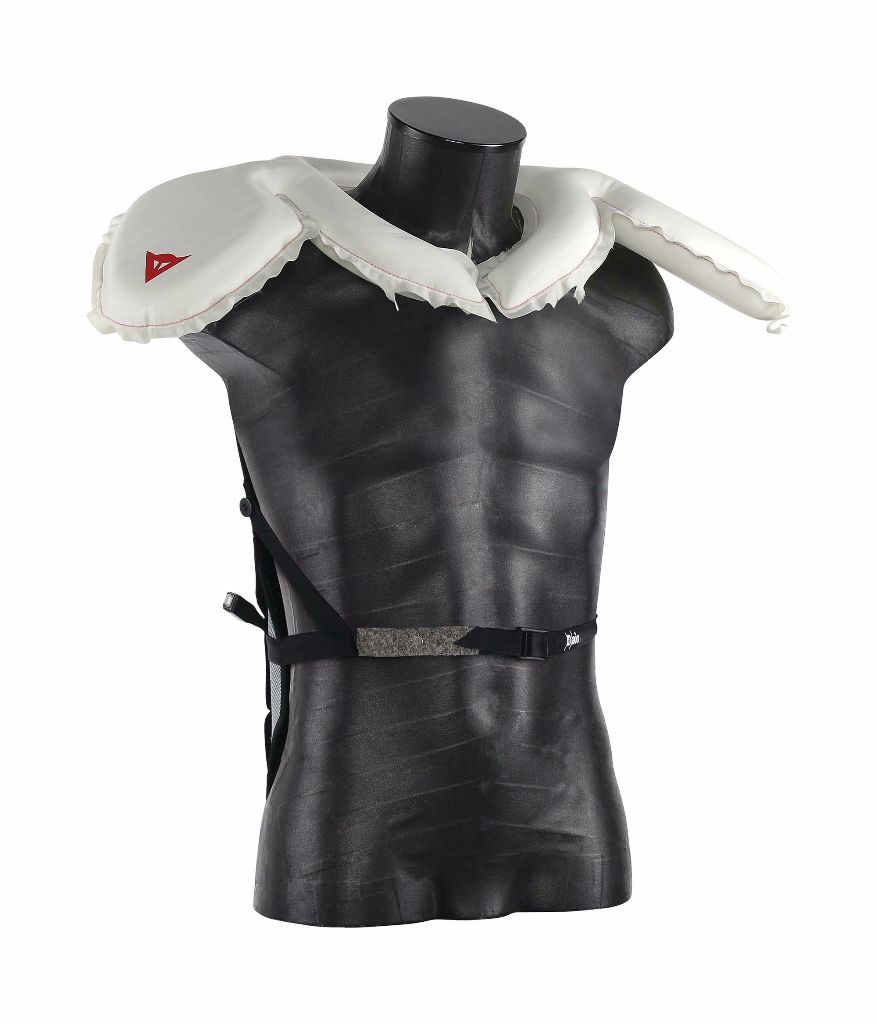 In its response, Dainese insists that legal action was taken in Germany, resulting in a Munich court granting an injunction on Alpinestars selling its Tech Air-equipped product in the German market. Dainese further highlighted that legal action is presently being processed in Italy.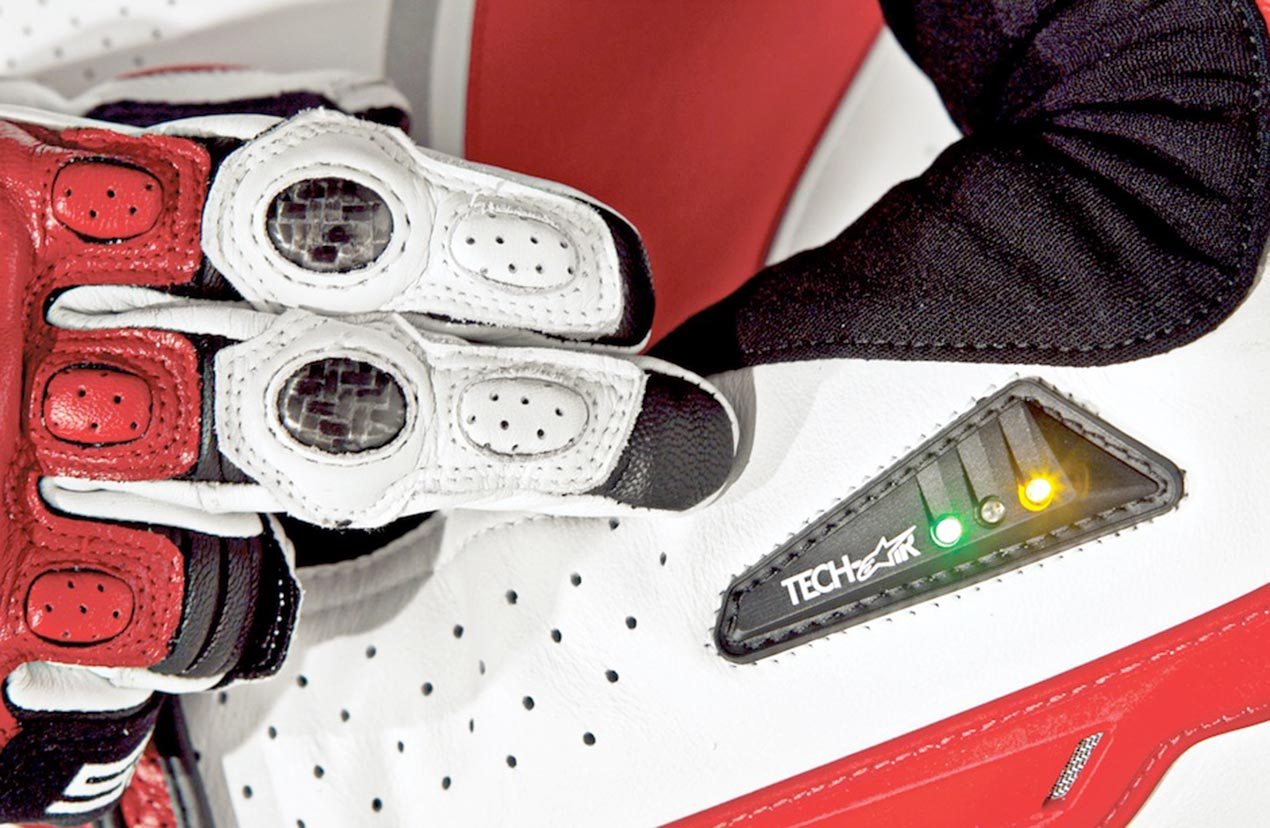 This counters Alpinestars' initial response where it stated that no legal action was taken against it in Germany. However, it appears that the clarification about the patent infringement lawsuit being centred on the physical material used to produce the inflatable airbags in both the Alpinestars Tech Air and Dainese D-Air Armor remains true.
Either way, the outcome of the Alpinestars vs Dainese saga will have global repercussions on several levels indeed. Lets not forget that both brands have top-level riders in both MotoGP and WSBK donning their products, and the outcome of this battle may lead to just one side winning the rights to produce airbag-equipped riding apparels.
You can read Dainese's response here to get where the devil horn brand is coming from in this entire affair.
Source: Asphaltandrubber