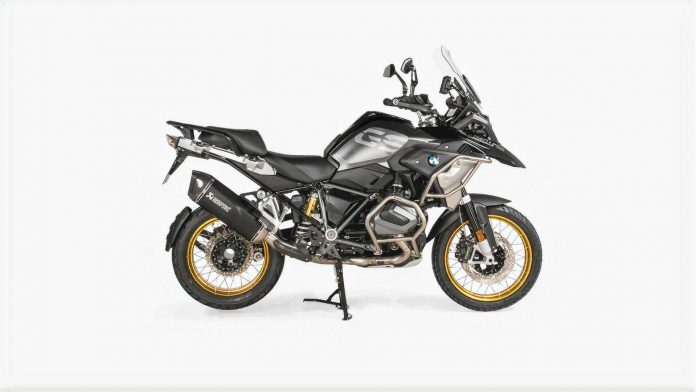 Slovenian exhaust purveyors Akrapovič expands portfolio with first stylish and lightweight titanium crash bars for the BMW R1250 GS.
Akrapovič expands product portfolio with first titanium crash bars product.

These are made specifically for the BMW R1250 GS – and GS Adventure.

They are up to 40% lighter than tradition steel versions.

Their manufacturing employs laser cut and TIG welding methods.

Offers actual protection and gear/accessory-mounting capability.

Lightweight, beautiful and functional, but they're also VERY expensive.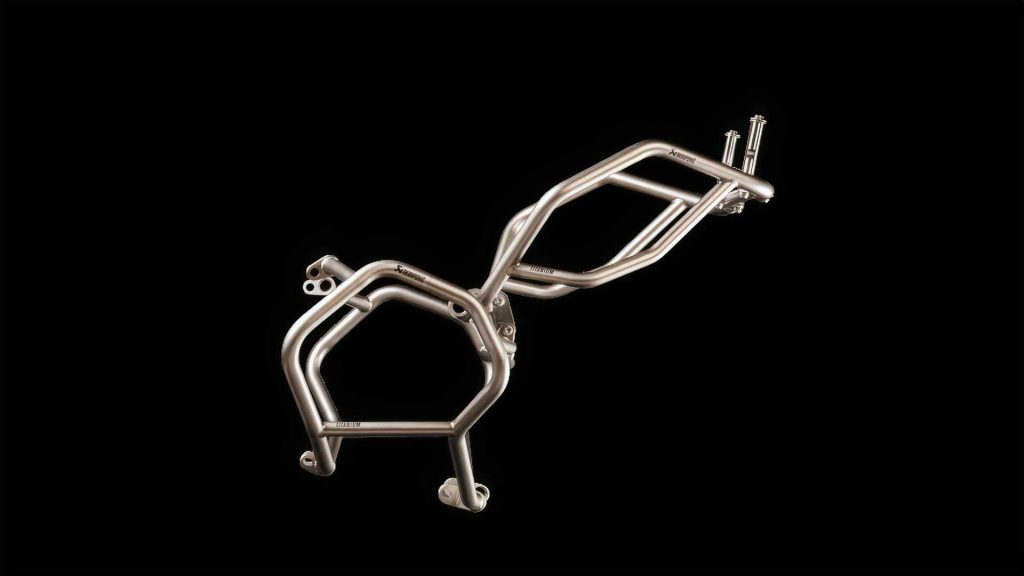 You know them as the purveyors of beautifully designed – and sounding! – titanium performance exhausts, but Akrapovič thinks there's more to titanium than just pretty and loud pipes. Yup, the Slovenian marque have released its first set of crash bars made out said wonder material.
For this, Akrapovič also chose to go big as its first crash protection offering is designed specifically for the all-conquering BMW R1250 GS – arguably the world's most capable adventure sport bike around.
Like its beautiful pipes, these titanium crash bars brings forth a number of advantages such as corrosion resistance, strength and ultra light weight. Tipping the scale at 2.38kg (upper bars) and 3.88kg (lower bars), Akrapovič claims these are up to 40% lighter than regular steel versions.
Furthermore, using all of its skills and know-how such as laser cutting and TIG welding, these bars also look achingly beautiful too.
And before you write these off as mere styling or aesthetic enhancements, Akrapovič have done extensive tests and deformation analyses to devise its highly stable construction. The result sees these crash bars set, which are partly fixed to the frame, capable of distributing impact throughout, as well as allowing for mounting of extra gear such as bags and lights.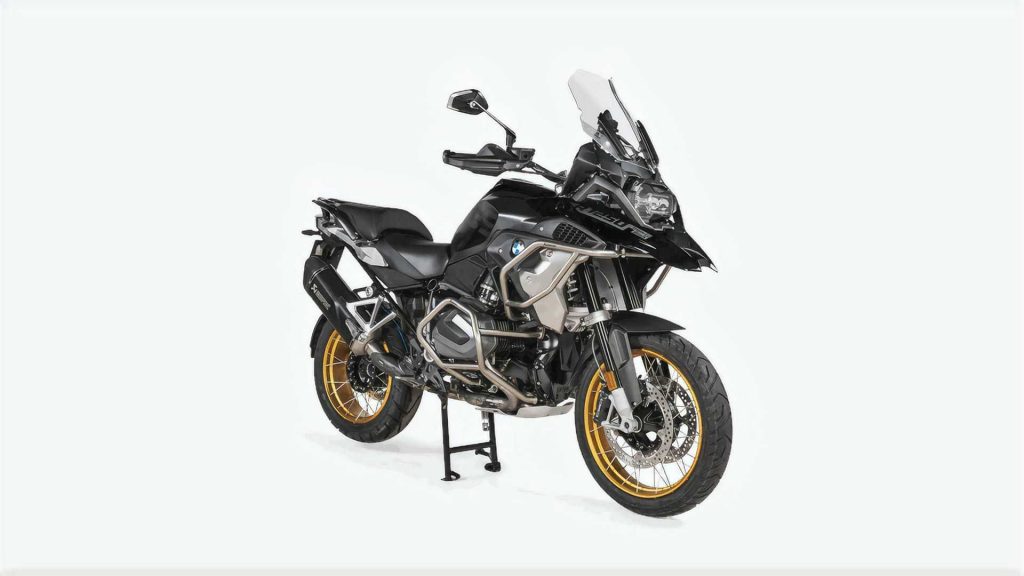 Of course, like a number of its flagship performance pipes, these beautiful and lightweight titanium crash bars for the BMW R1250 GS – and GS Adventure variant – do come at great cost. The upper bars command an RRP of US$1,188 (approx. RM 5,025.83) whilst the lower bar's RRP stands at US$1,620 (approx. RM6,853.41).
Would you rather have a set of these crash bars on your BMW R1250 GS over the BMW Motorrad or Wunderlich options then?