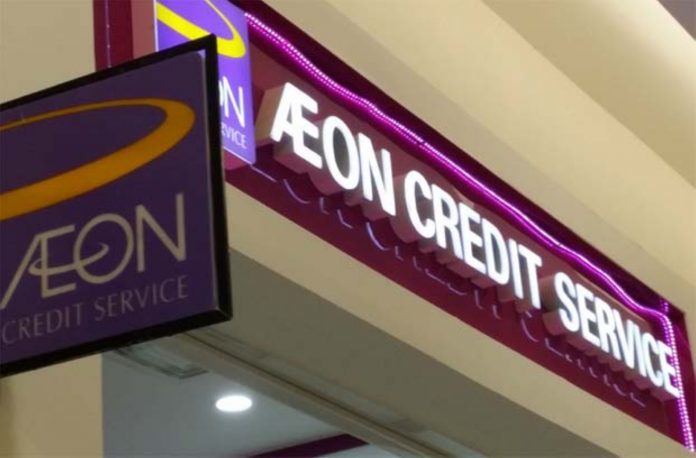 In light of the recent extension of the Movement Control Order aka "MCO Phase 3", AEON Credit has announced that their payment relief programme will be extended for another month. This means that the one-off payment deferment will be automatically effective until 31 May 2020 for all loans (except credit cards).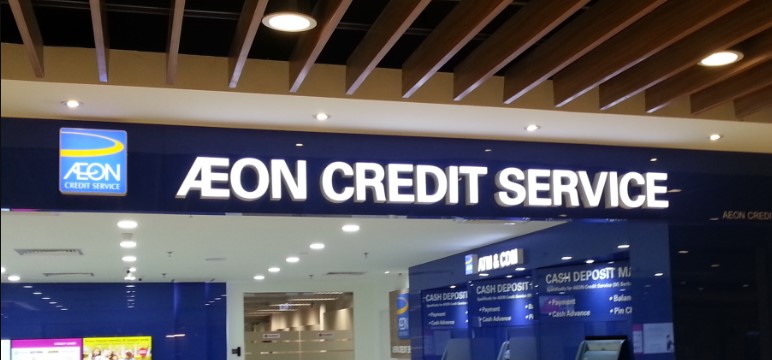 The official announcement by AEON Credit can be read below.
PAYMENT RELIEF PROGRAMME
Dear Valued Customers,
In response to the government's recent announcement on the extension of the Movement Control Order (MCO) on 23rd April 2020, AEON Credit Service (M) Berhad will continue to provide one-month of payment deferment (1st May to 31st May 2020) to all loans except credit cards which was activated to all Customers effective 1st April 2020.
We will continue to alleviate the financial burden for our Customers who have been affected by the Covid-19 pandemic. AEON Credit Service will also provide alternative Payment Relief Programme for loans and credit card customers that have been affected during this pandemic period.
Detailed information on this is available in our Frequently Asked Questions (FAQ) on www.aeoncredit.com.my. Customers who are facing difficulties in making payment due to financial constraints resulting from the Covid-19 pandemic are advised to contact our Customer Service via email at customer.service@aeoncredit.com.my.
We thank you for your support and are here to provide you with assistance during this difficult period. #Stayhome #StaySafe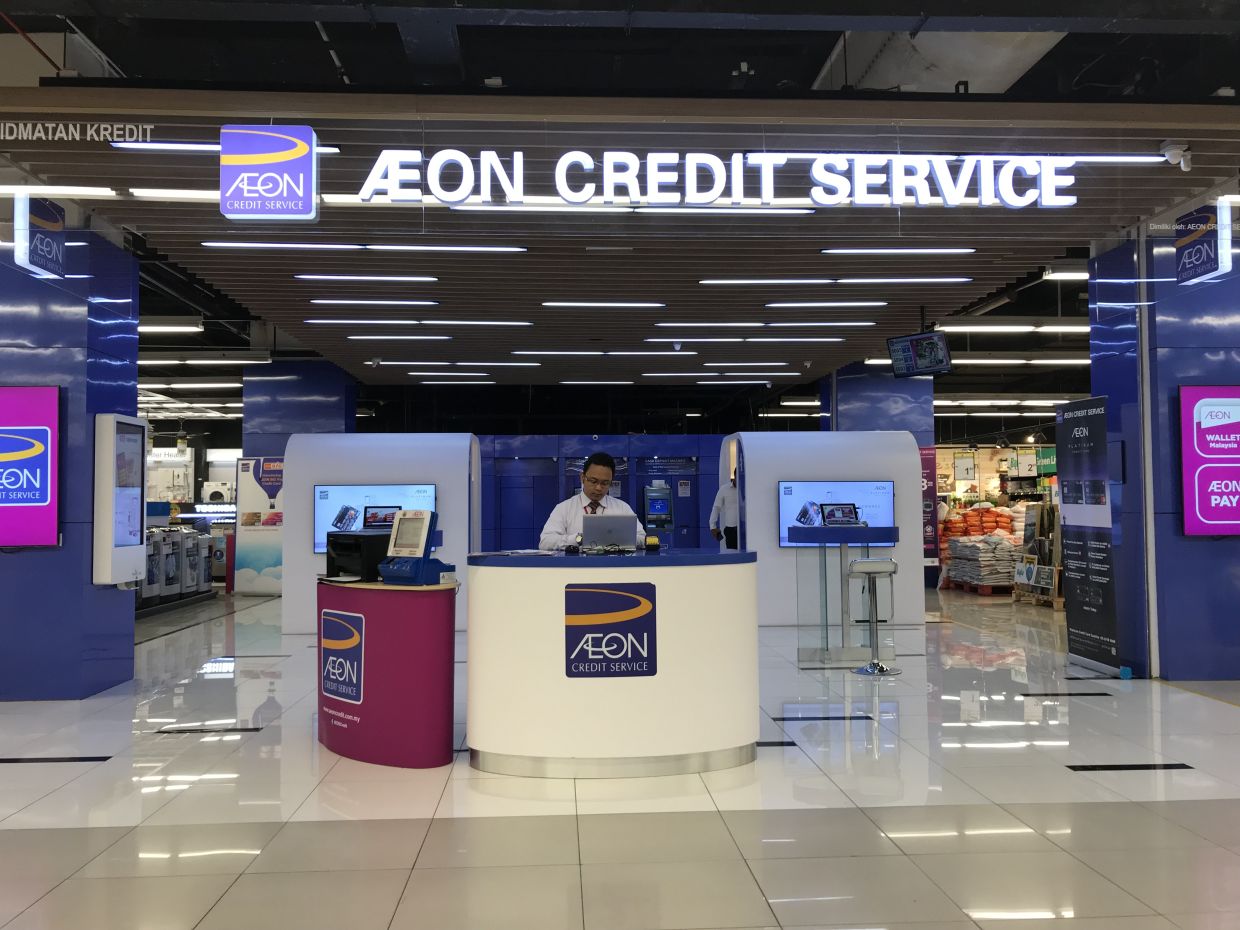 AEON Credit has been receiving a lot of negative feedbacks as of late when they first announced the payment relief programme which only gave a one-month deferment for all loans. Given the circumstances that a lot of folks might not be able to pay for the following month due to MCO, it's understandable that they extended the programme until May to help ease some of that burden.