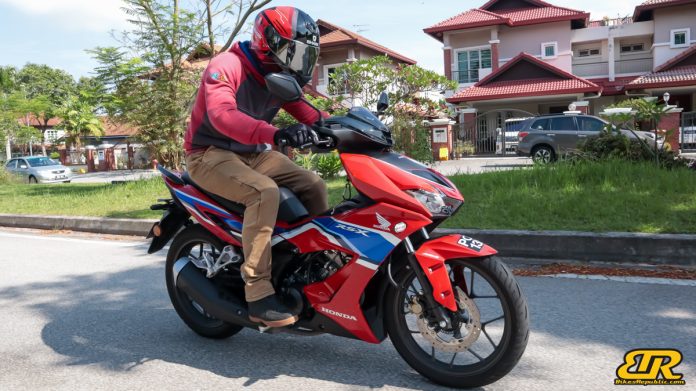 MOT will conduct a research via MIROS and amend existing legislation that will see ABS compulsory for all motorcycles 150cc and up.
Anti-lock Braking Systems (ABS) will soon be mandatory for all new bikes sold in Malaysia with capacities of 150cc and higher.

The move is being mulled by the Ministry of Transport (MOT) Malaysia, and they've pressed MIROS to research this over the next six months.

In the same period, laws and legislation will be amended before implementation in phases over a two-year period.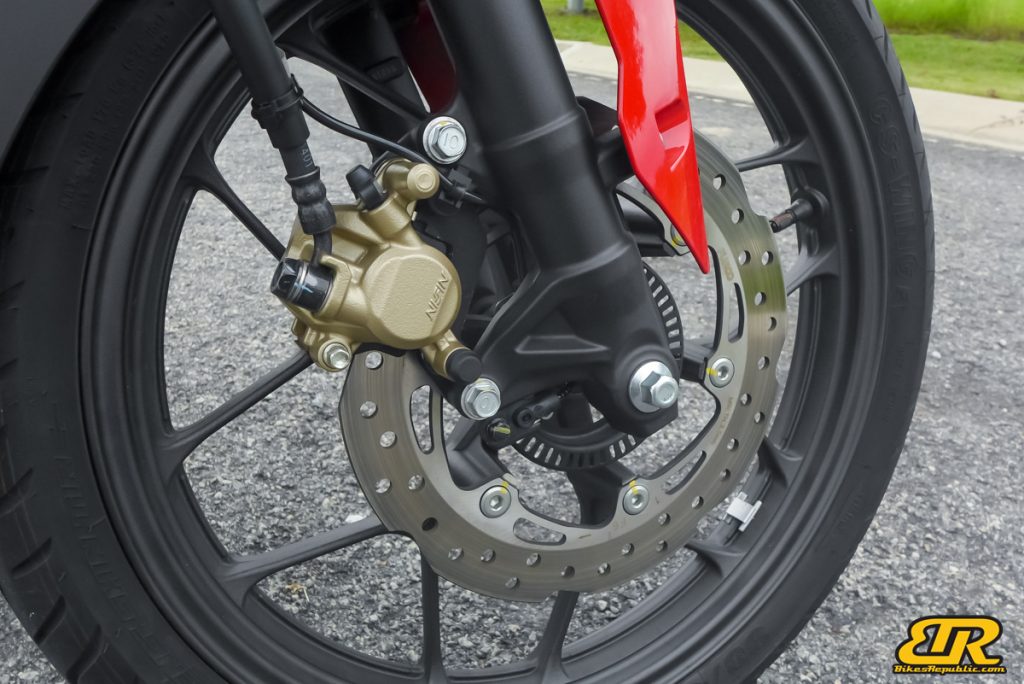 The Ministry of Transport (MOT) Malaysia has reportedly revealed plans to make Anti-lock Braking Systems (ABS) compulsory for all motorcycles sold in Malaysia with capacities of 150cc and up. The move was confirmed by Transport Minister Datuk Seri Dr Wee Ka Siong late yesterday afternoon.
Dr Wee also confirmed that the MOT has engaged the Malaysian Institute of Road Safety Research (MIROS) to conduct a detailed study on the matter over the next six months. "The same period will also be used to amend the existing laws for the purpose of making the installation of ABS compulsory," he adds further.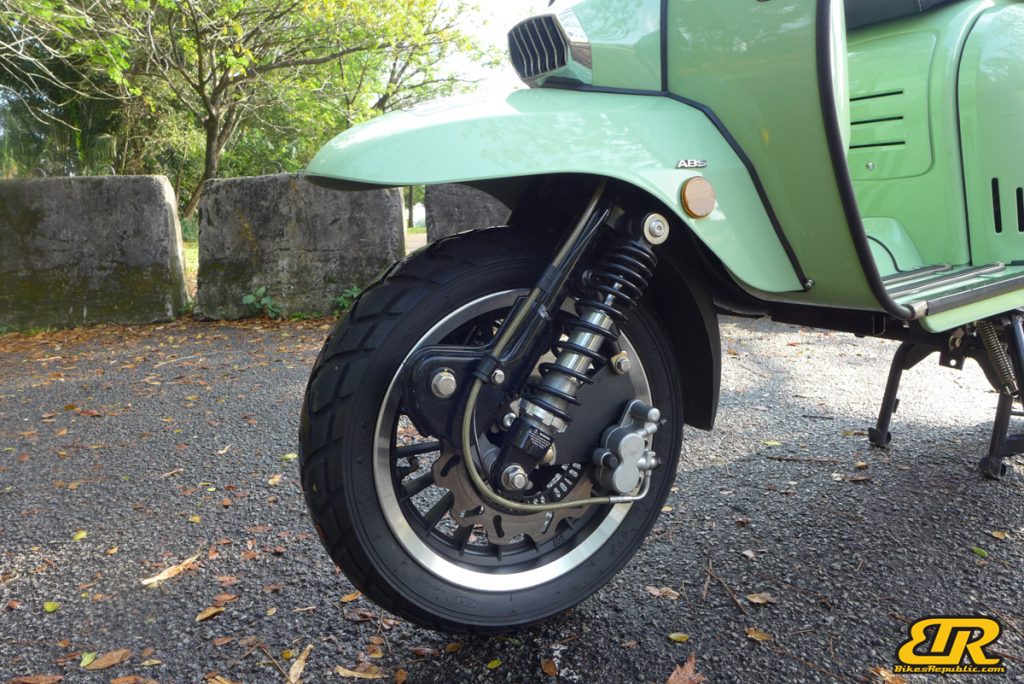 Moreover, the study will involve relevant stakeholders, including those from the motorcycle manufacturing industry as well as consumer representatives. Following MIROS' study and subsequent changes to existing legislation, implementation would be conducted in phases over a two-year period.
According to Datuk Dr Wee, this was an important matter as modern motorcycle ABS systems are capable of reducing crashes and fatalities involving motorcyclists by 30%. He further adds: "Among the main factors of motorcycle accidents in Malaysia are the motorcycles skidding or failing to dodge while riding."
The move will soon see Malaysia applying what's already a norm in advanced nations such as the European Union (EU). In late 2012, the EU parliament passed a law that made it mandatory for all motorcycles with capacities of 125cc and greater to be equipped with ABS. Since 2016 at least, all 125cc and up motorcycles sold within the EU have conformed with this ruling as a result.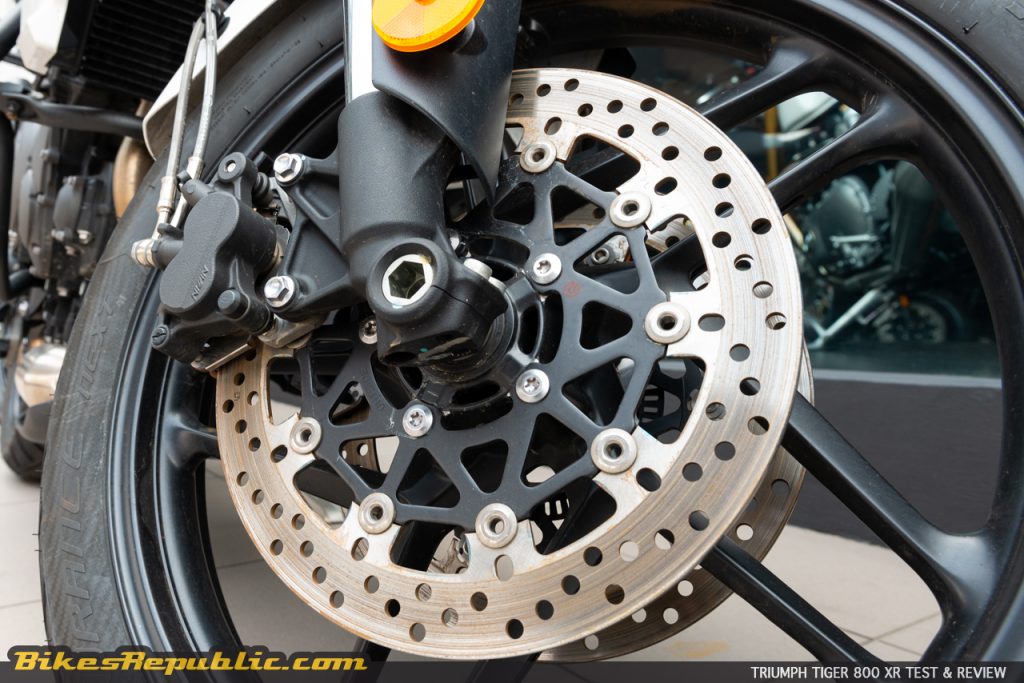 Truth be told, this could not come any sooner for all Malaysian motorcyclists. Motorcycle ABS have come a long way thanks to OEMs pioneering the tech such as Bosch and Continental. They have made it both smarter and lighter, and most work almost seamlessly when triggered.
Even seasoned riders such as ourselves at BikesRepublic.com will admit that we've lost count as to how many times motorcycle ABS have saved us from potentially nasty situations whilst riding test bikes – as well as our very own bikes – over the years.
Obviously, the addition of ABS modules will see a number of 150cc machines experience a price hike, but perhaps an ever so slight one. As mentioned, OEMs such as Bosch and Continental have worked tirelessly over the years to better the tech comprehensively, and that includes the cost of it.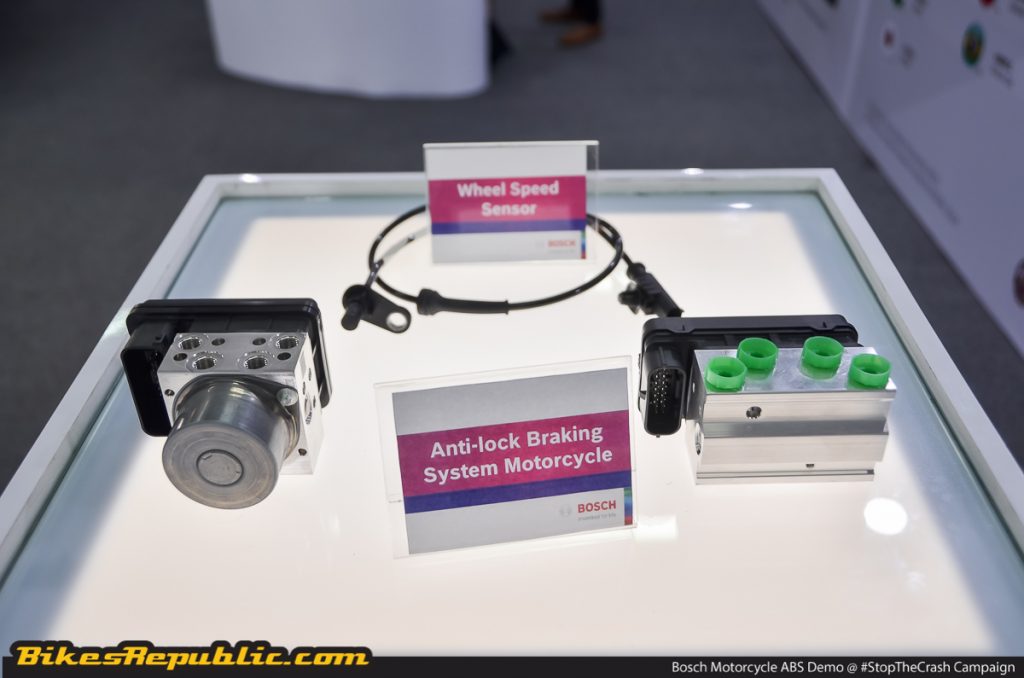 We've done an in-depth look into the importance of motorcycle ABS sometime back, which you can read up by clicking here: Six facts about motorcycle ABS you should know about (with video).
Let's also hope the on-going global ABS shortage gets resolved soon in the hopes that we'll see more new bikes sold in Malaysia equipped with the tech sooner rather than later.