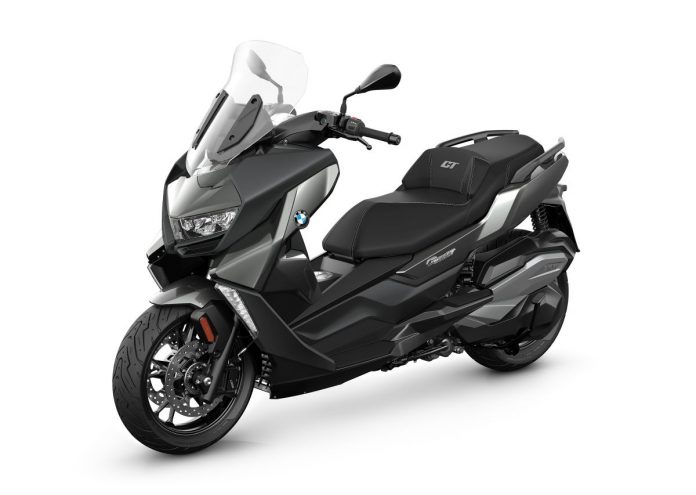 BMW Motorrad Malaysia has just launched the new C 400 X and C 400 GT priced at RM44,500 and RM48,500 respectively.
The 2nd-gen scooter arrives with the revised brake system, Euro 5 single-cylinder engine with new E-gas feature, better engine management and centrifugal clutch.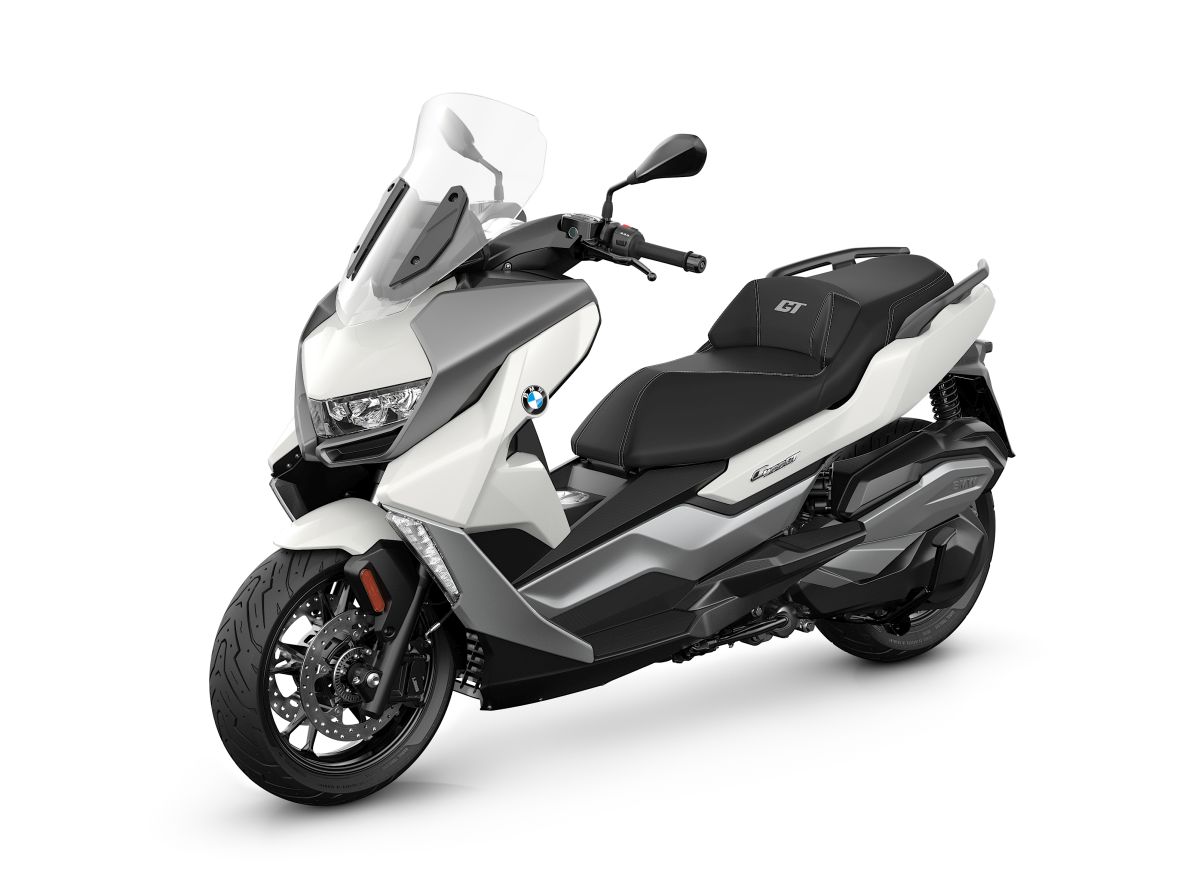 Both the C 400 X and C 400 GT now gets an optimized Automatic Stability Control (ASC), including a now illuminated under-seat storage and USB port.
The C 400 X retains its practicality as an urban scooter with upright proportions, a front mudguard, and the clear, graphic separation of the painted trim components.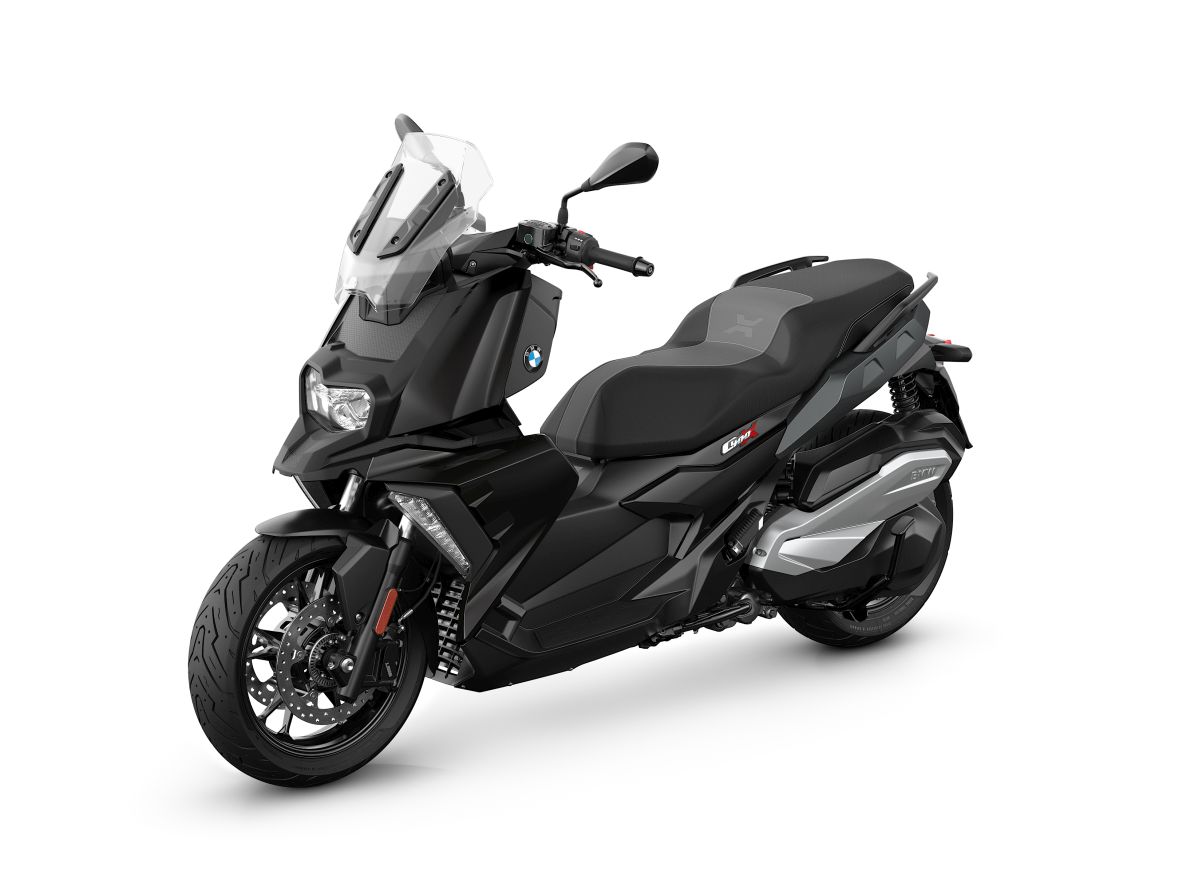 On the other hand, the C 400 GT offers comfortable riding ergonomics and a high windshield for touring purposes.
Nonetheless, both models continue to be powered by the Loncin built 350cc engine capable of producing 34hp @ 7,500rpm and 35Nm @ 5,750rpm.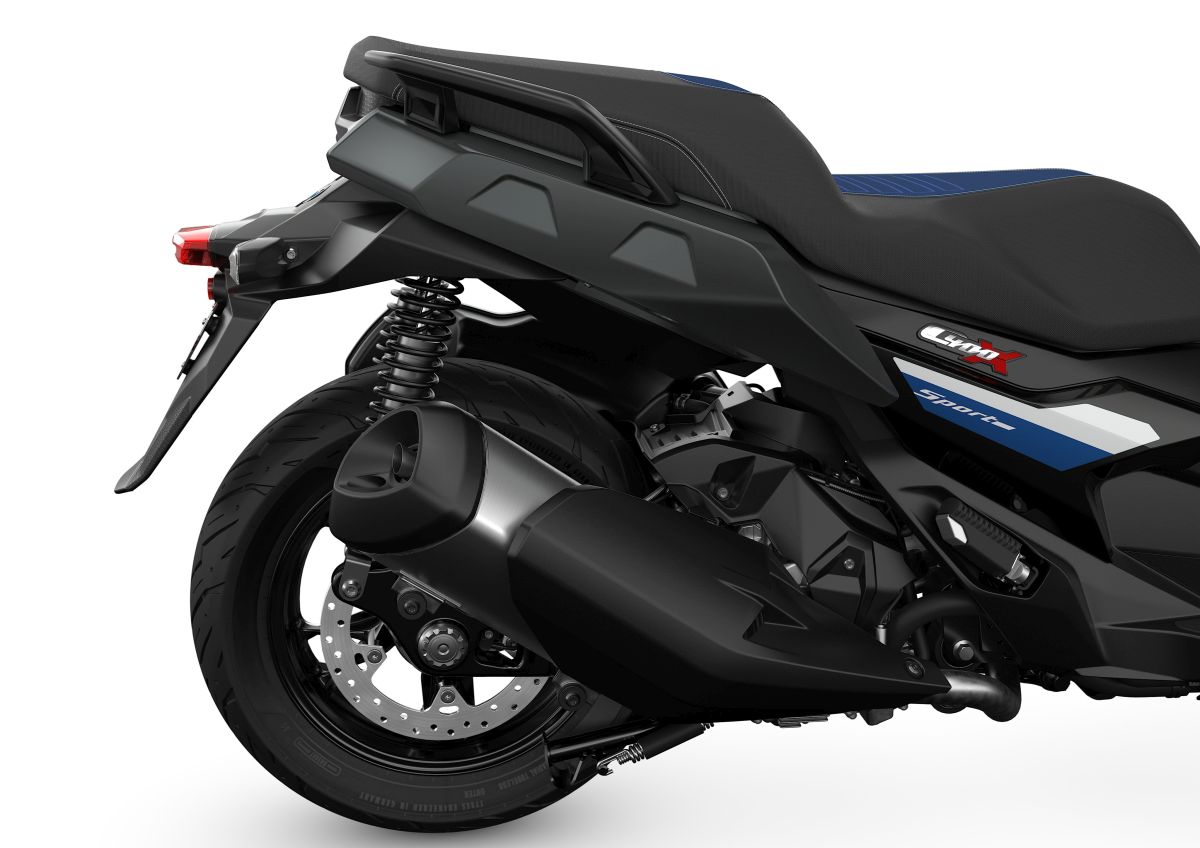 BMW claimed that the ASC system is optimized for a more sensitive response, especially on wet and slippery surfaces.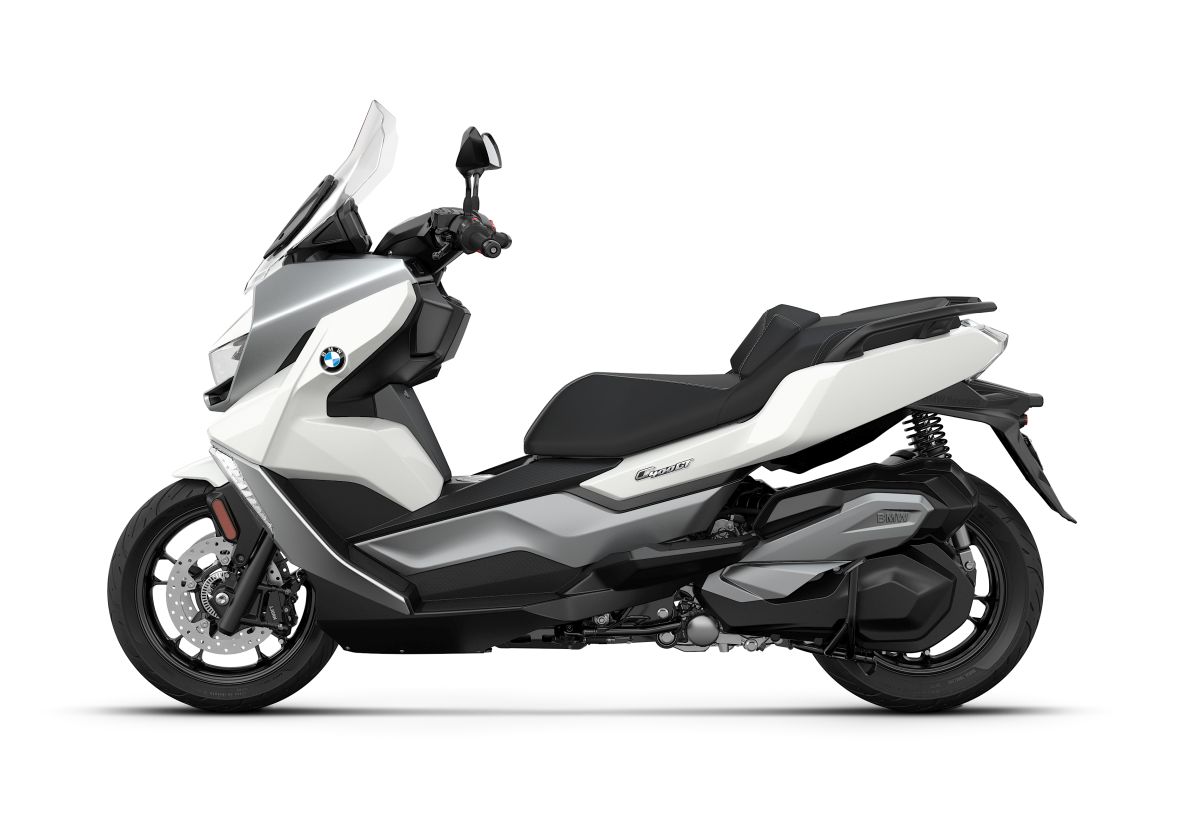 The C 400 GT is available in Black Storm, Callisto Grey and Alpine White, while the C 400 X is only available in the Black Storm colour scheme.