Let's just get straight to the point about the 2021 Aprilia RS 660. Yes, it is coming to Malaysia. Yes, it has been delayed due to COVID-19 that's happening around the globe. And yes, Didi Resources, the official distributor of all Piaggio brands (including Aprilia), will make sure that its arrival into the Malaysian market is of epic proportions.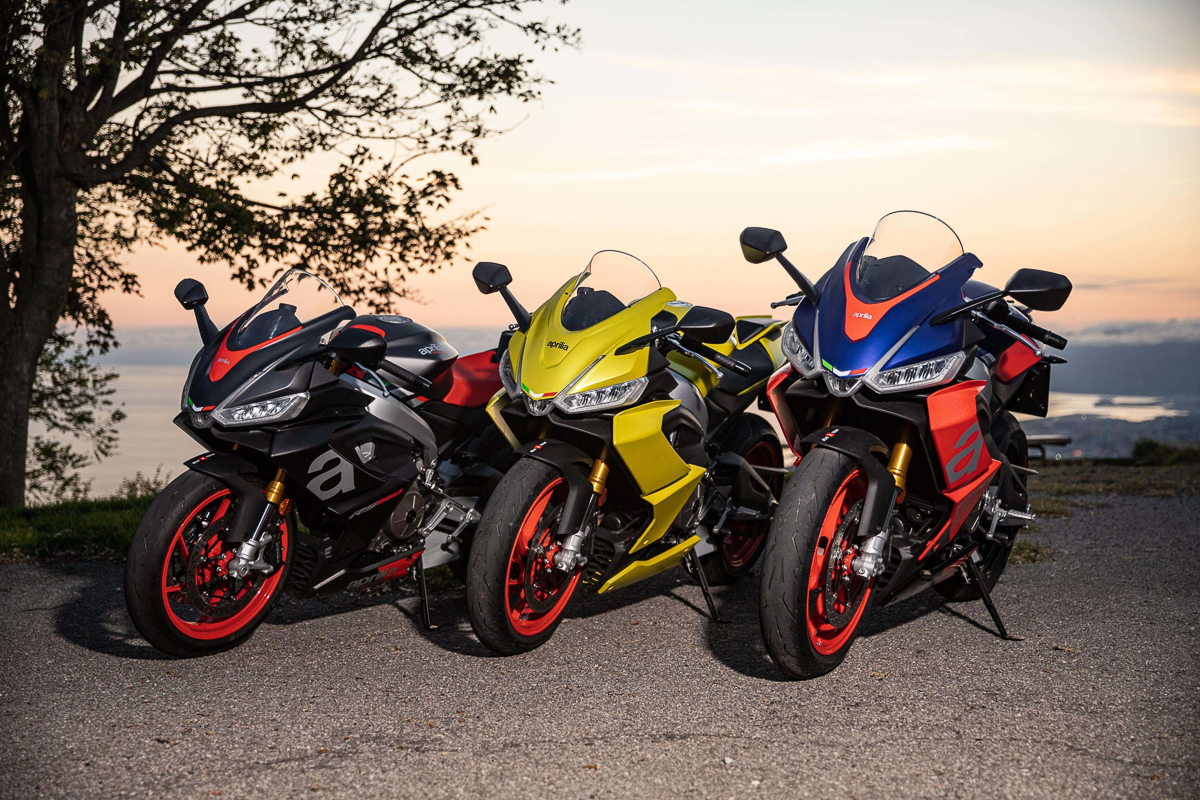 These beautiful photos can only justify how beautiful the Aprilia RS 660 looks on your computer and phones, but something this gorgeous will look so much better when you see it live in front of your very eyes. For Malaysians, that moment will come and we hope that it'll come soon.
To put things into perspective, the middleweight sports bike category covers to general opposing points – one point where it's more about the comfort of riding daily while on the other spectrum, one that you can literally cut around corners like a hot knife through butter in racing circuits such as the Sepang International Circuit.
A good example of both would be the Honda CBR650R, a very capable and fun machine that you can ride days on end without breaking your back, and the Yamaha YZF-R6, a track-oriented machine that's designed to do one thing well – set the fastest laps when handed to capable riders and racers. As for the Aprilia RS 660, this machine carries the best of both worlds, so they say. Too good to be true?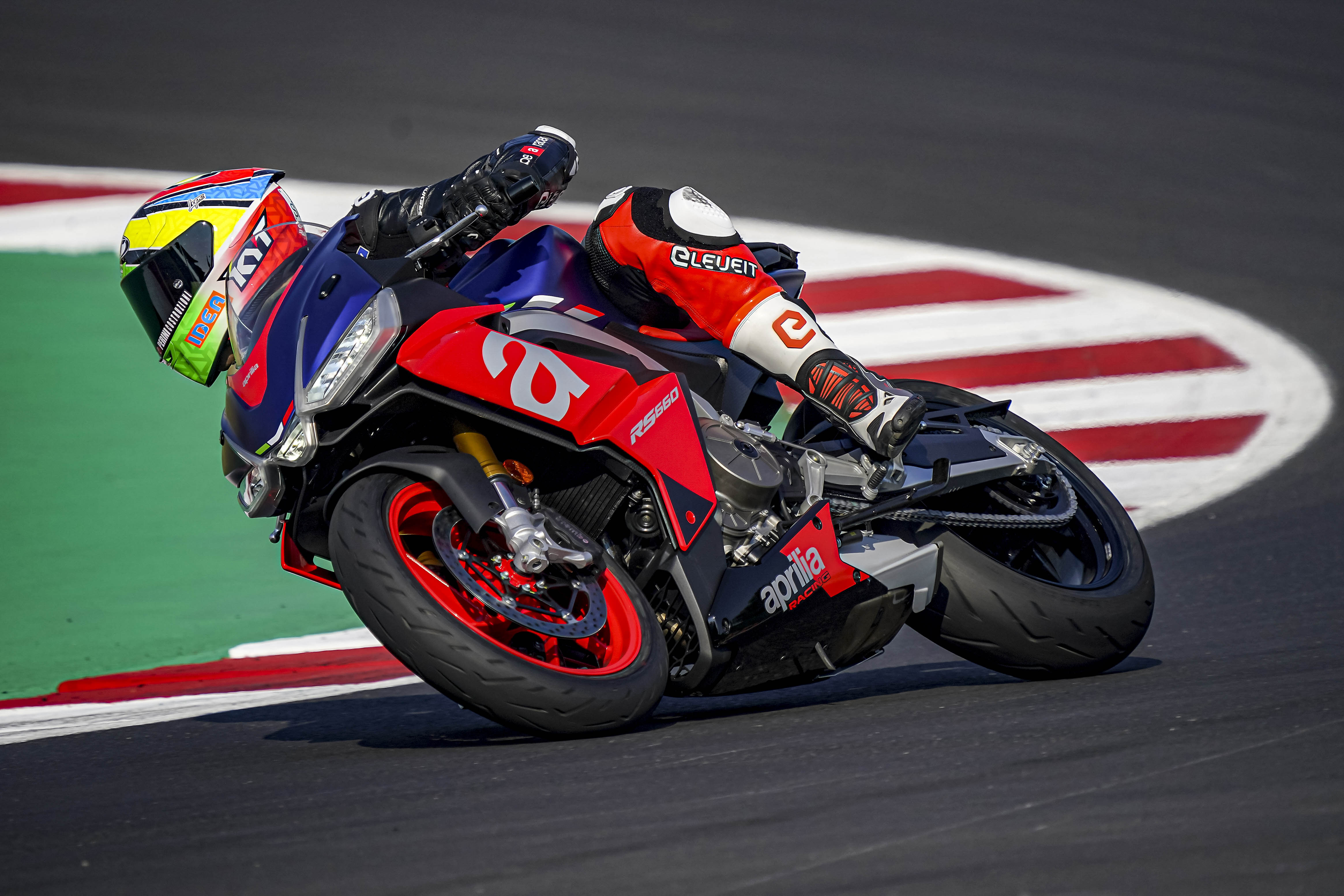 More details of this Italian middleweight in the link when you CLICK HERE. For now, enjoy these nice shots of the 2021 Aprilia RS 660. Coming soon to Malaysia, really soon. Price-wise? Something around RM80,000 should be reasonable when you look at all its specs, eh?
Written by: Sep Irran