New 2017 Honda CBR1000RR previewed vaguely in teaser video.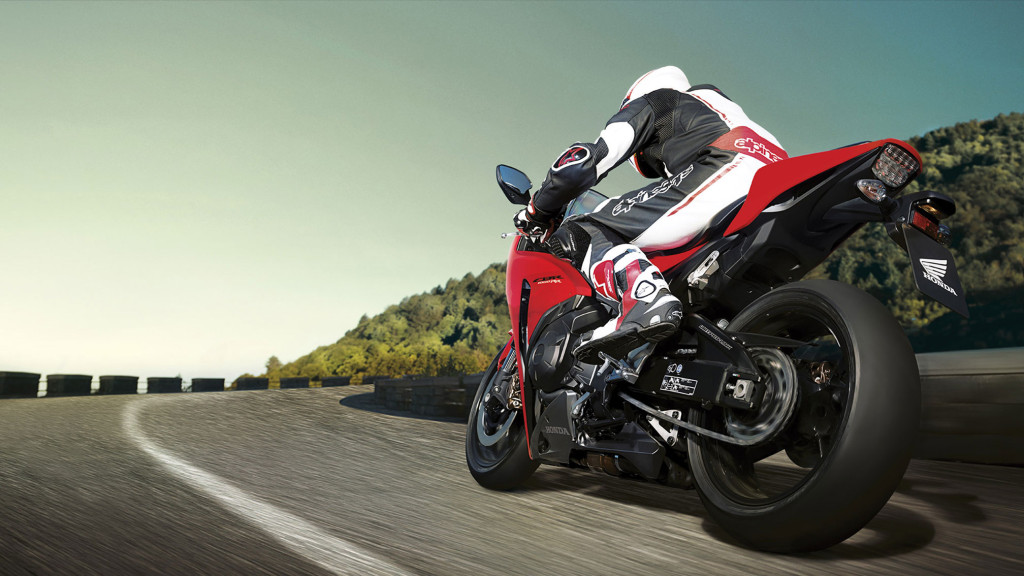 After a series of spyshots made its rounds online recently, big red finally acknowledge its plans for the 2017 Honda CBR1000RR superbike model by releasing a new official teaser video for it.
As you can already guess, the teaser doesn't reveal much except for the promise of "Total Control" and "Sharper Than Ever". Though shot from a rider's POV whilst charting across a circuit, the sound of an the bike's in-line four-cylinder screamer was unmistakable.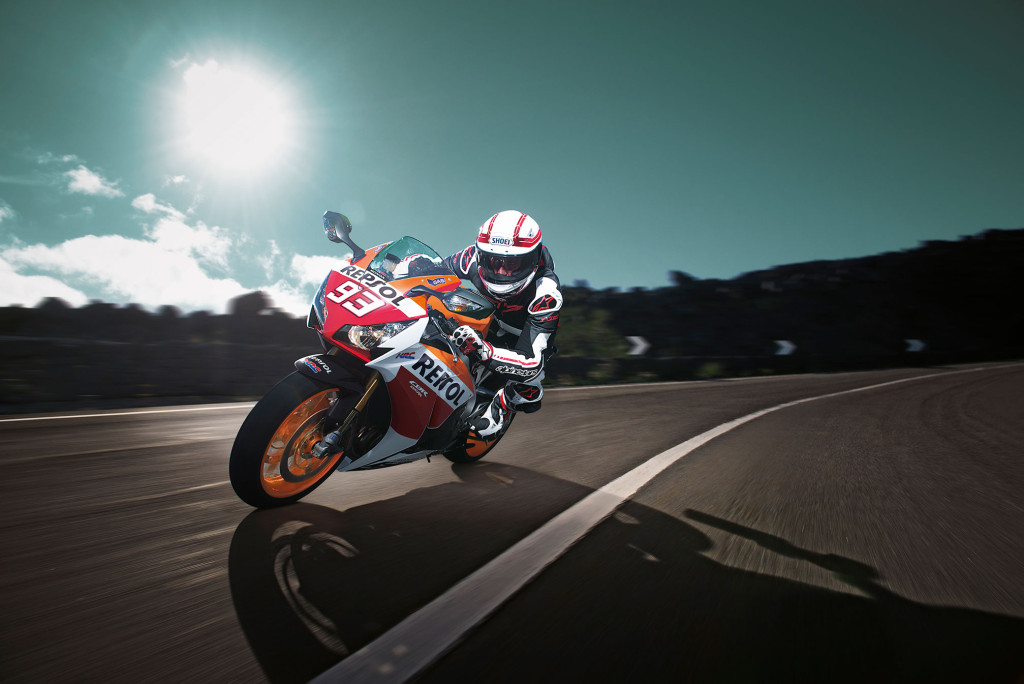 Loyal readers would remember our previous report where details of the new generation Honda CBR1000RR superbike were leaked. Besides a tweaked engine with a revised airbox design, there was also the promise of having electronic suspension and possibly the addition of the Bosch IMU system as well.
There is no denying that Honda's ageing flagship litre-class superbike ha sbeen completely outgunned by its new generation rivals – read Yamaha YZF-R1, BMW S1000RR, Suzuki GSX-R 1000 and the Kawasaki Ninja ZX-10R.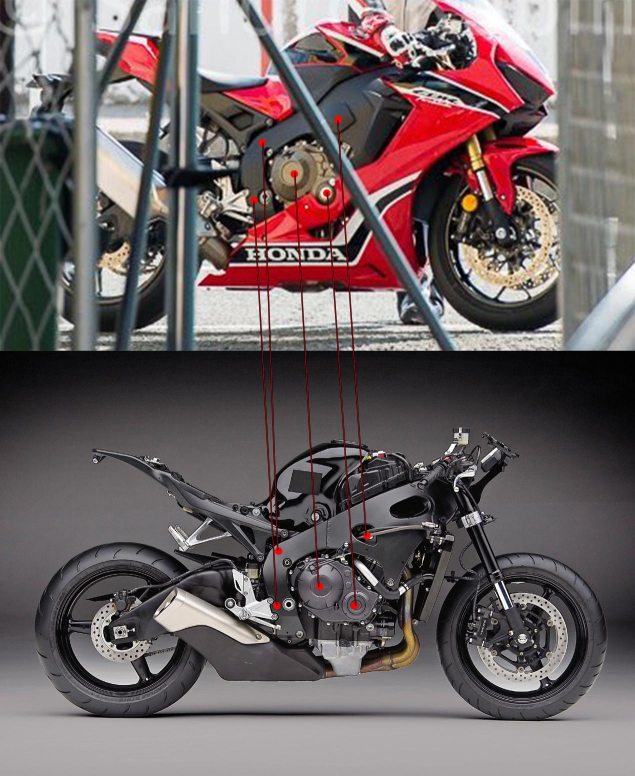 Unfortunately, we do have some bad news. The recent spyshots of the bike taken whilst it was undergoing a publicity shoot revealed several 'unwelcomed' details. For starters, eagle-eyes experts have noted that the chassis and engine assemblies appears unchanged from the current bike.
Though it does come dressed in an exciting new exterior design similar in approach to the Honda CBR250RR unveiled not too long ago, the prospects of the new CBR1000RR being the old bike in a new dress isn't what we expected.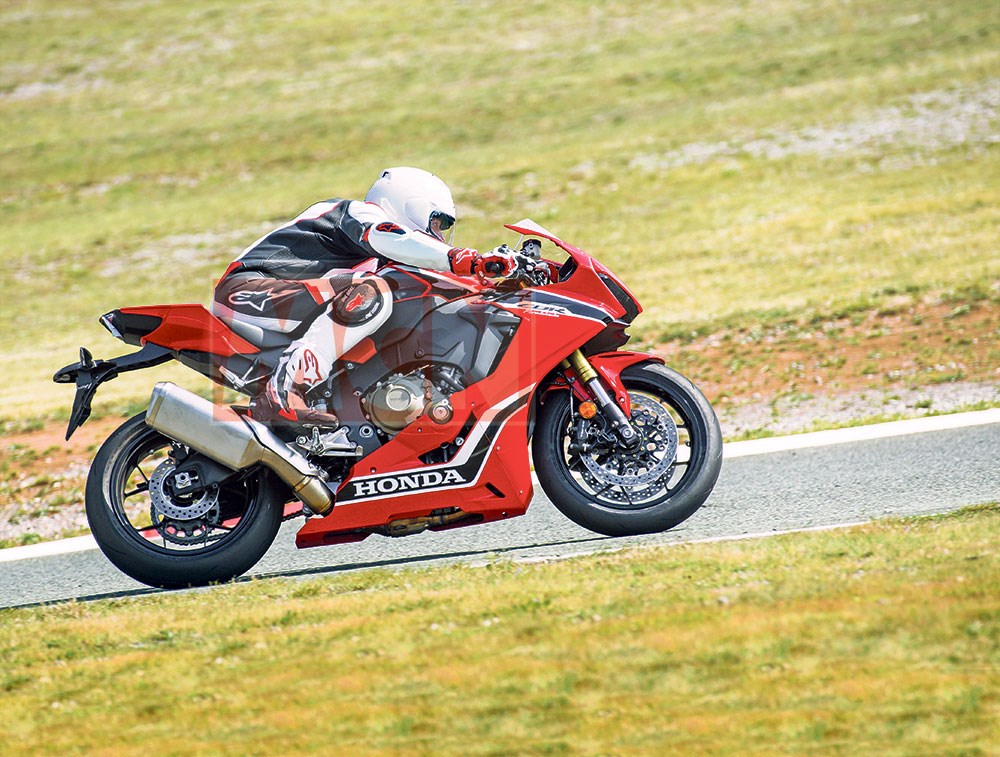 We're hoping that the spied bike is merely a prototype mule with the new design though. We'll know more for sure when Honda official reveals its next generation flagship superbike either during INTERMOT next month or during EICMA later in November.
Until then, we'll keep a close eye on the progress of the 2017 Honda CBR1000RR leading up to its reveal. You can do the same by keeping tabs on the dedicated web portal Honda recently set up for the new model by clicking here.