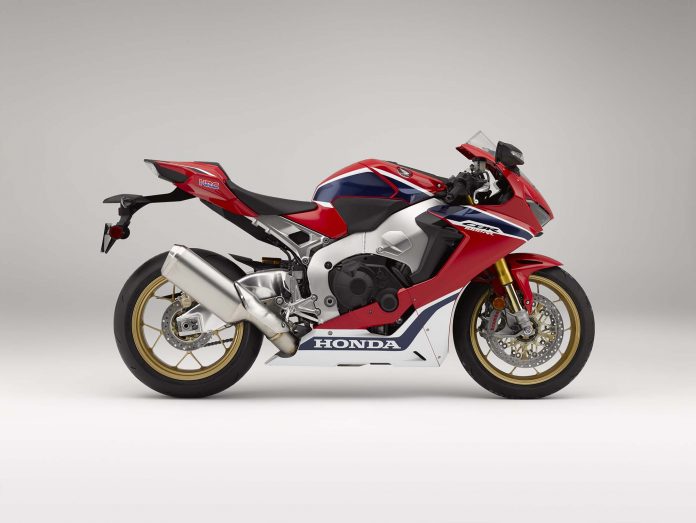 2017 Honda CBR1000RR Fireblade base model offshoot rumoured for EICMA 2016 debut.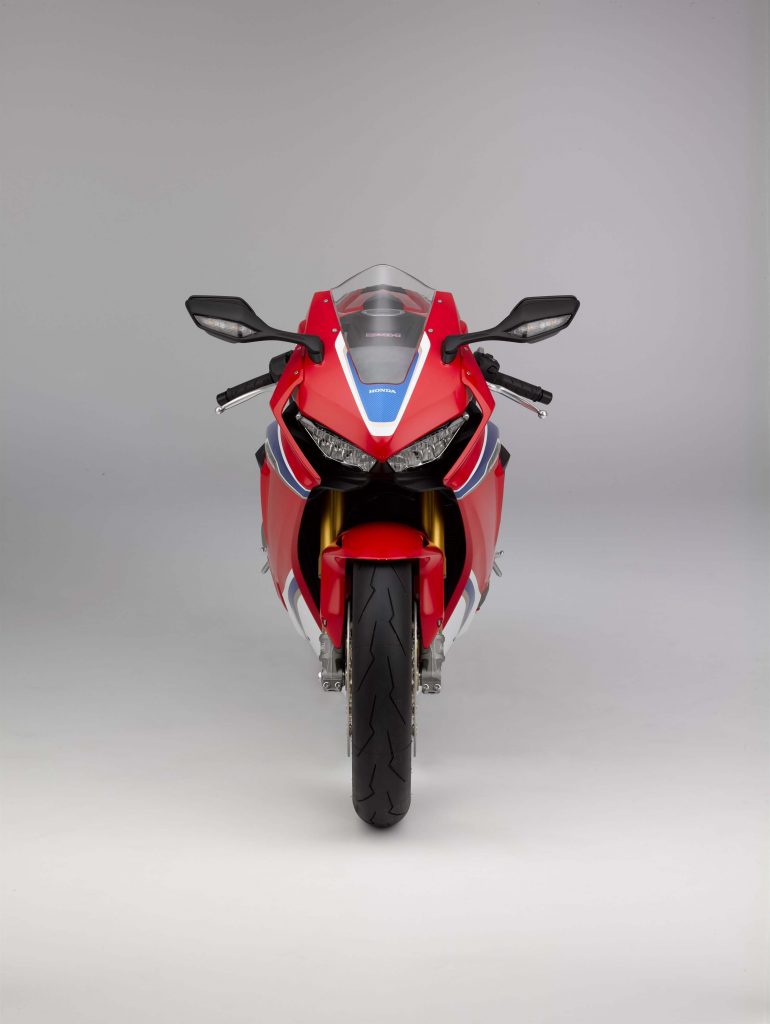 As it stands, the new generation 2017 Honda CBR1000RR Fireblade SP – and its SP2 homologation special – IS the flagship Honda superbike we've been waiting for. But it appears that Honda may expand the range further come EICMA 2016.
Credible sources online are reporting that Big Red will add a 2017 Honda CBR1000RR Fireblade base model variant of sorts. Whilst we love the technological tour-de-force that the new bike is, we reckon a slightly watered down but cheaper to own version would be enticing enough for most.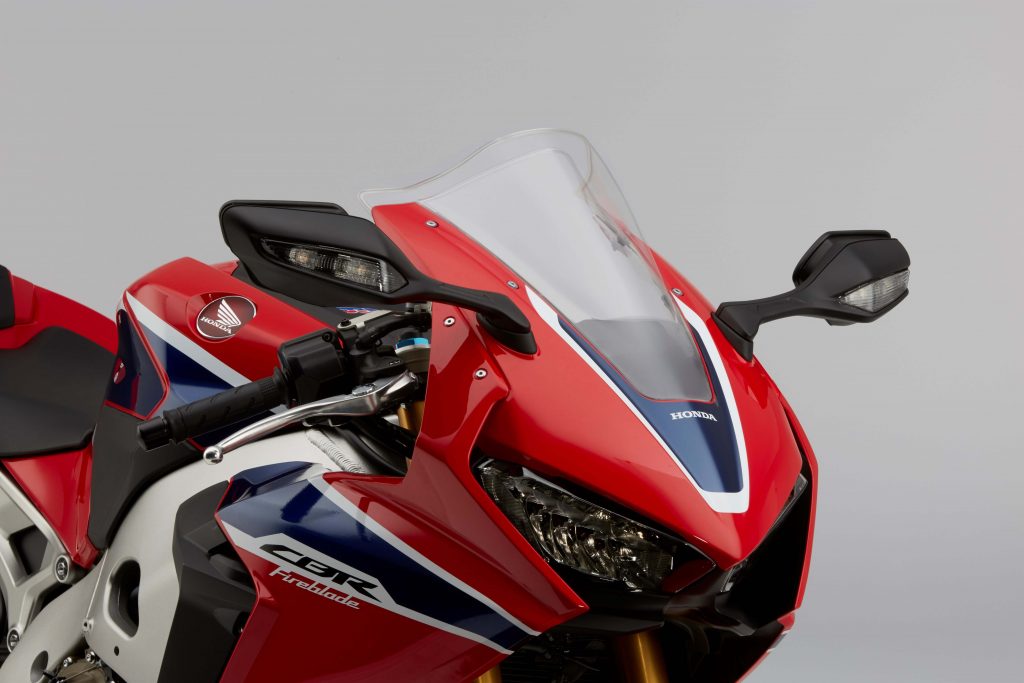 Honda is perhaps taking a similar strategy as rivals Yamaha did when the latter introduced its 'budget' edition YZF-R1S exclusively for the American market. In similar fashion, we can expect the Honda CBR1000RR base model to have a somewhat similar treatment.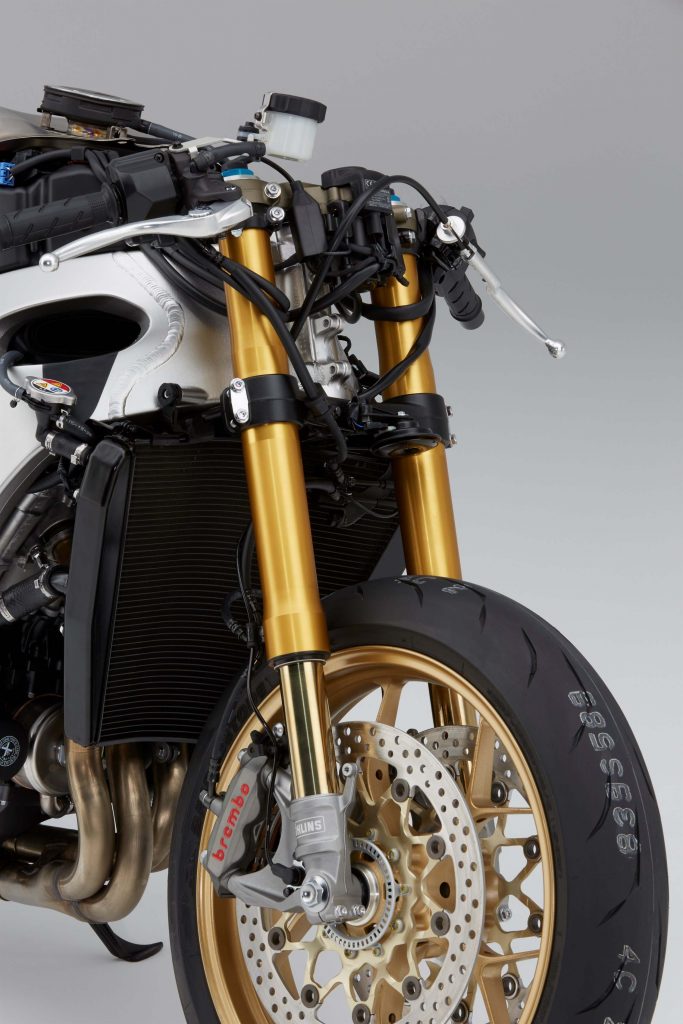 If so, expect the advanced semi-active Öhlins suspension, titanium exhaust and titanium fuel tank being replaced with alternatives that are both cheaper to acquire and produce.
With the new 'Blade's current array of electronics being the centrepiece of its package, we can likely expect little changes in the rumoured new base model here too.
And despite the possible adoption of a lesser exhaust system, we reckon there wouldn't be any changes in the 190hp and 111Nm headline figure that the new Fireblade's 1,000cc in-line four-cylinder screamer boasts.
Lastly, it all boils down to how the 2017 Honda CBR1000RR Fireblade base model gets priced. If it does get produced, expect it to match with the prices of the Yamaha YZF-R1S and base Kawasaki Ninja ZX-10R in most markets.
BONUS:
Here's the new 'Blade's promotional video released by Honda days after it debuted at INTERMOT 2016.