The battle against COVID-19 here in Malaysia is tougher than ever and the folks over at the Modenas Power Store in Kota Damansara are once again offering the 'COVID Warrior Campaign'. This is an offer where everyone in Malaysia will receive a 20% discount on all spare parts when you service your Modenas Pulsar or Dominar bikes at their service centre.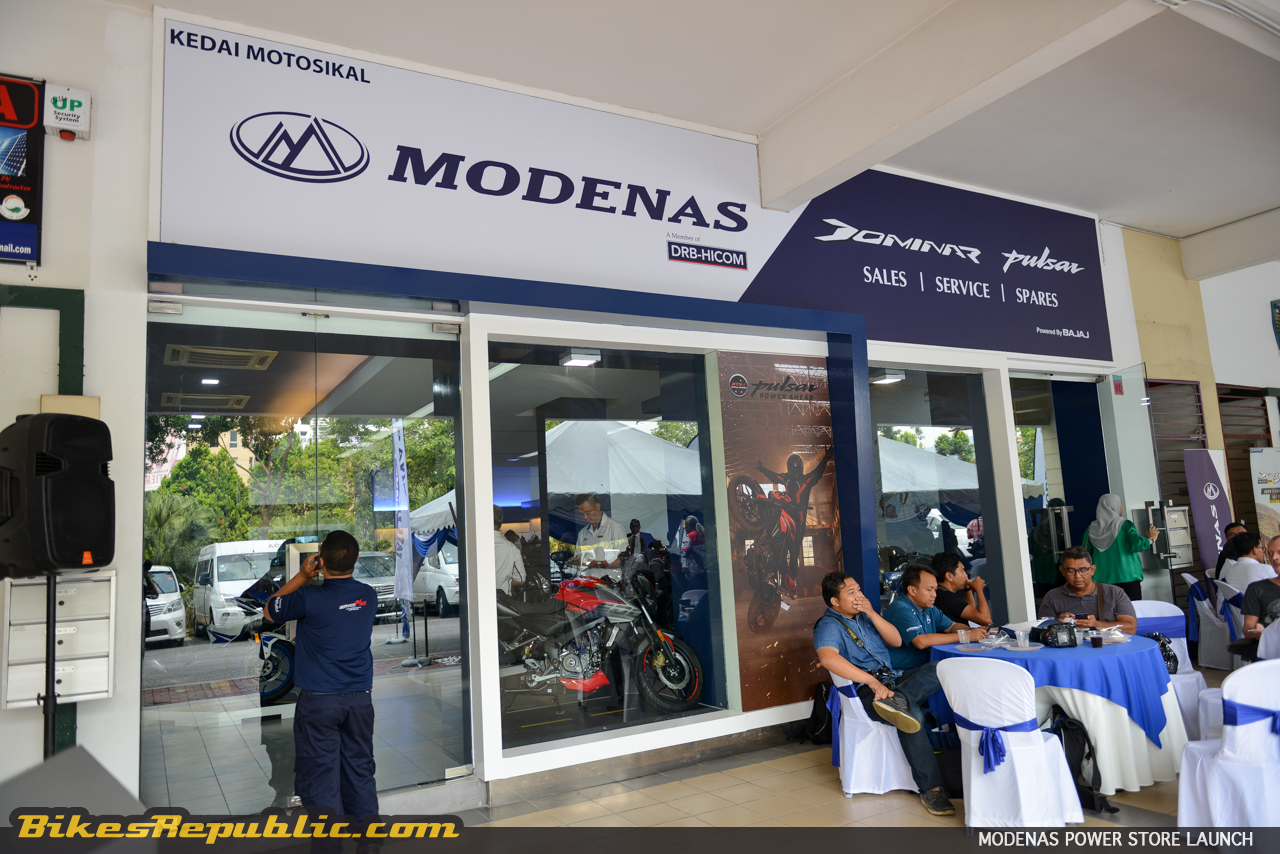 To those who ride the Modenas Pulsar range (NS160, NS200 & RS200) as well as the Dominar D400, this promotion is their way of lending out a helping hand during these trying times. The first campaign was exclusively for frontliners but now, every Modenas Pulsar and Dominar owner can enjoy the same 20% discount as well when you service your bikes at the Modenas Power Store in Kota Damansara.
Our master mechanic will make sure that your beloved Modenas bikes are in tiptop shape while saving some of that money in your pocket. To book an appointment, call or WhatsApp +60128003470 or +60133995037.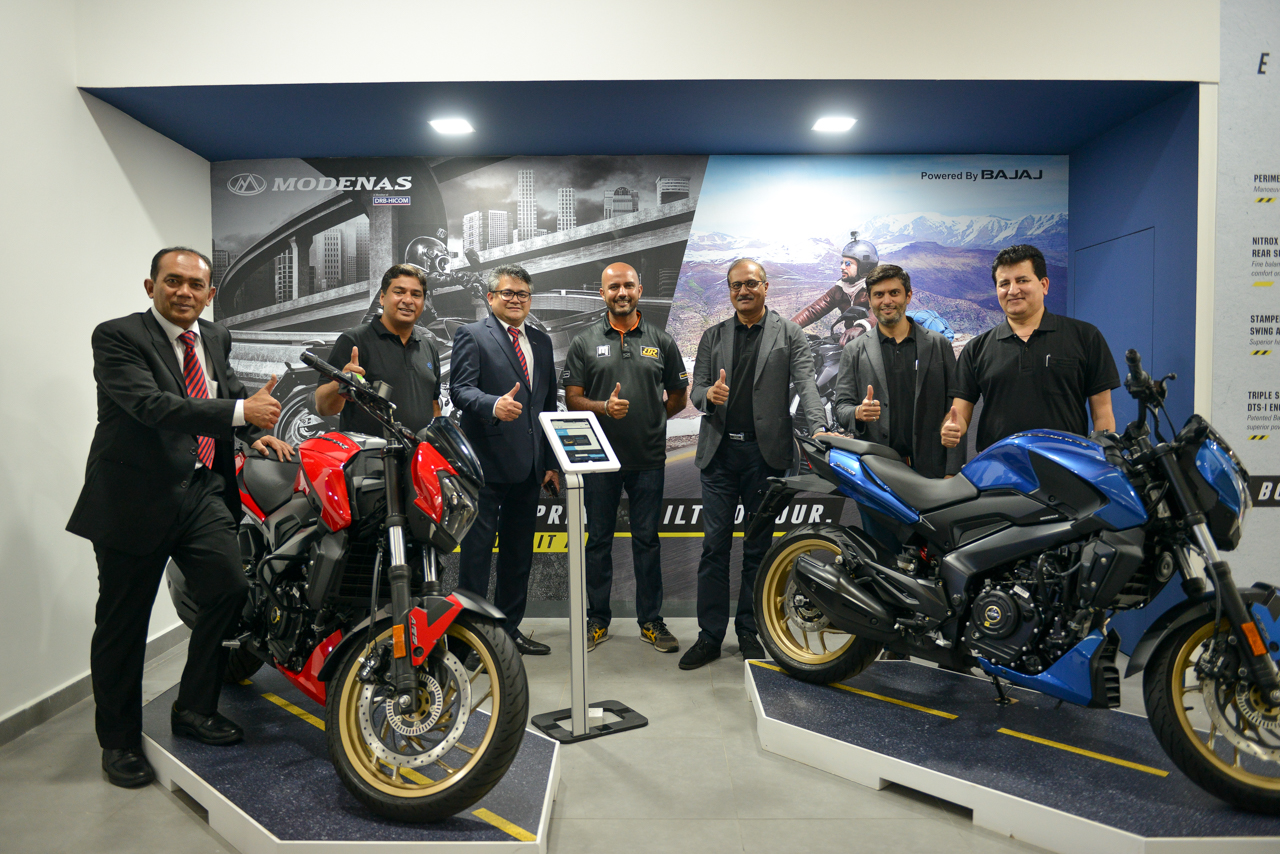 The 20% discount is just a small gesture from the Modenas Power Store Kota Damansara to provide some financial relief for Modenas Pulsar and Dominar owners who want to get their bikes serviced. Together, let's flatten the curve and get rid of COVID-19 once and for all!
Written by: Sep Irran