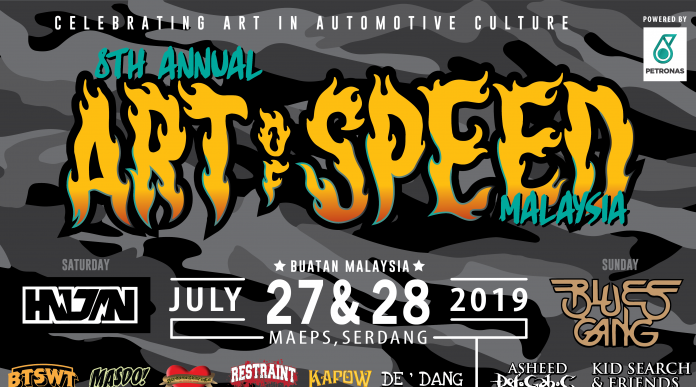 The Art of Speed Malaysia 2019 or AOS 2019 is just around the corner, we can smell it! As you can tell, we're pretty excited about this year's extravaganza and we're quite sure that most of you are feeling the same as well. Happening this weekend on 27 and 28 July 2019 at MAEPS Serdang, here are just some reasons why you should clear up your schedule and basically camp out at AOS 2019.
(NOTE: To check out the highlights, from last year's Art of Speed, check out the link, below.)
1) You can win a custom Suzuki Hayabusa-powered MINI dragster!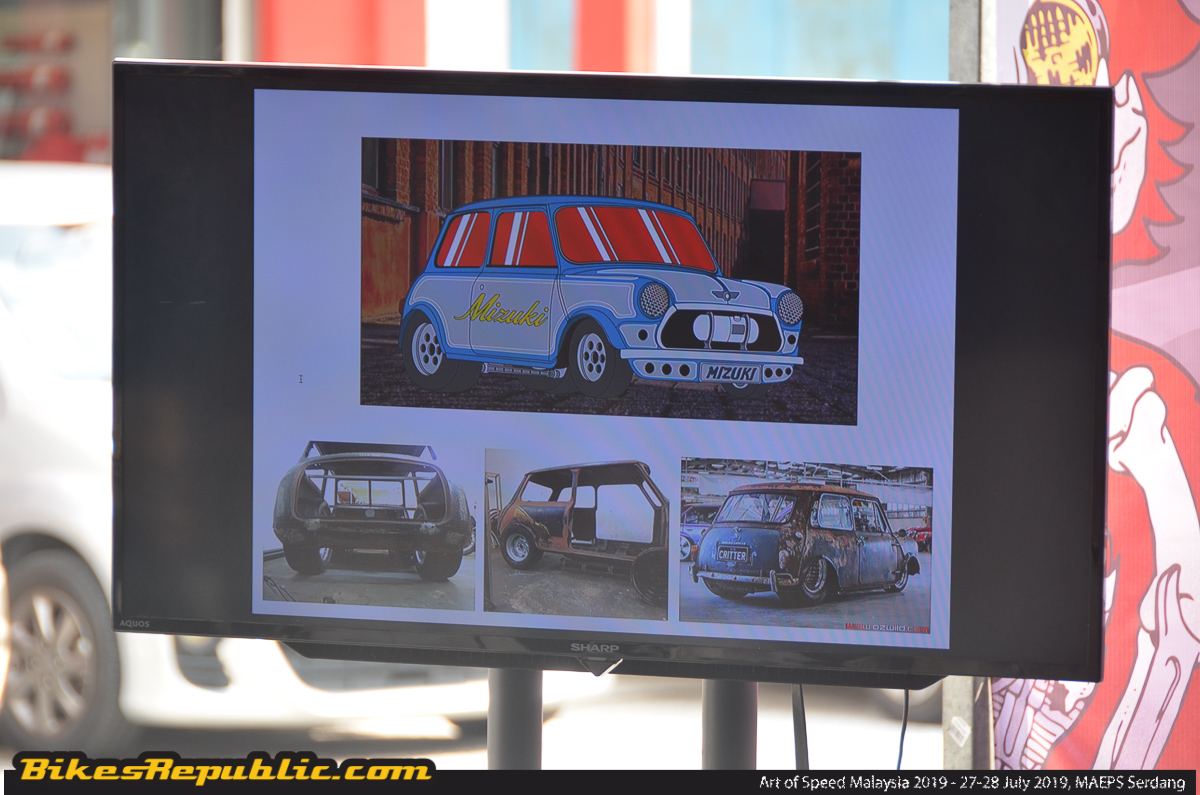 Each year, the folks from AOS attracts thousands upon thousands of attendees from around the globe with many different showcases and activities. They love to give away something so awesomely unique (like last year's custom 600cc Honda C70) but this year, it is something truly mind blowing.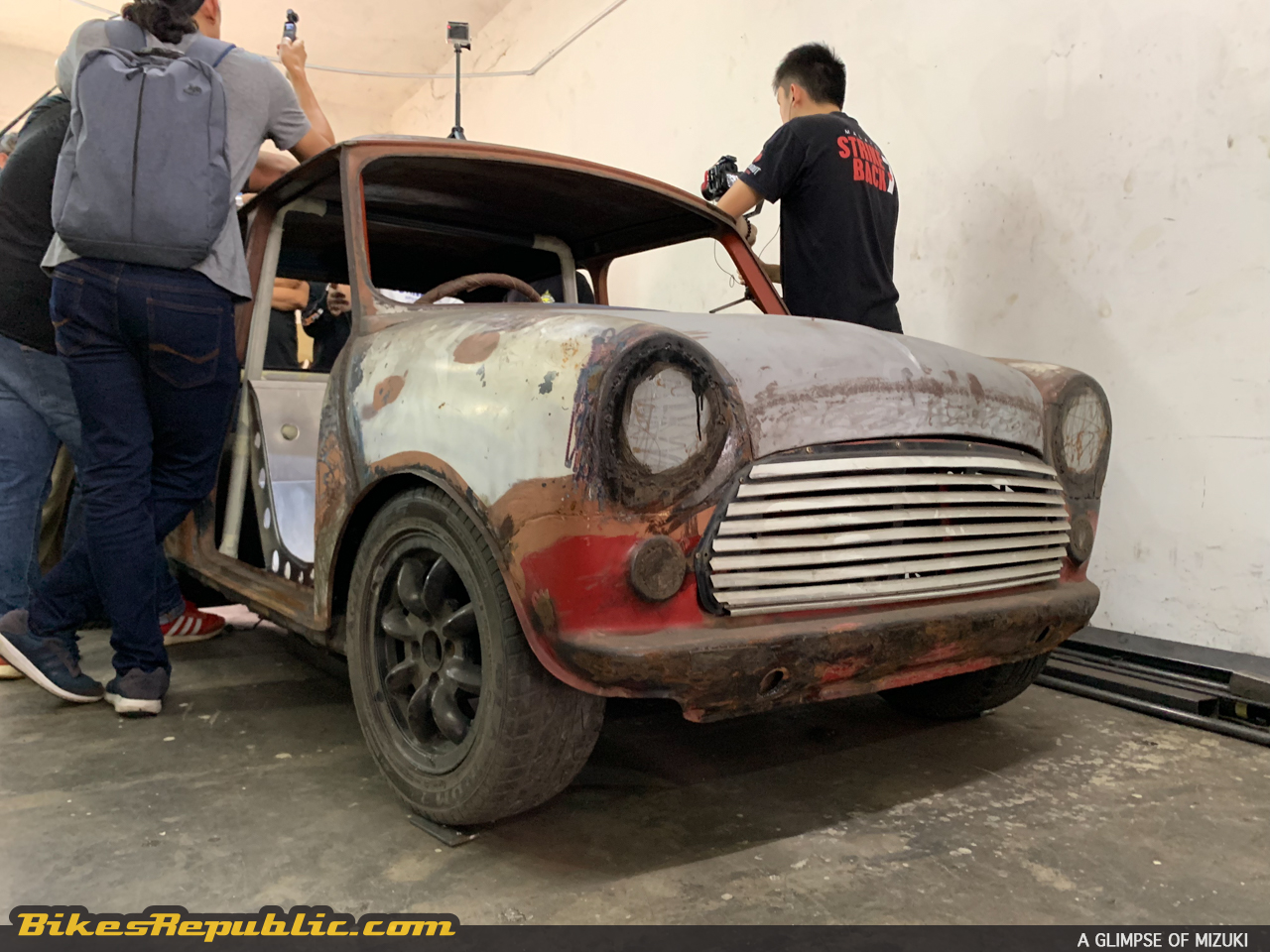 The grand prize lucky draw giveaway for AOS 2019 is a custom one-off MINI drag car powered by a 1,300cc Suzuki Hayabusa engine! Called "Mizuki", the car is currently being built by a very talented customizer hailing from Ipoh, Perak, Irwann Cheng of FNG Works.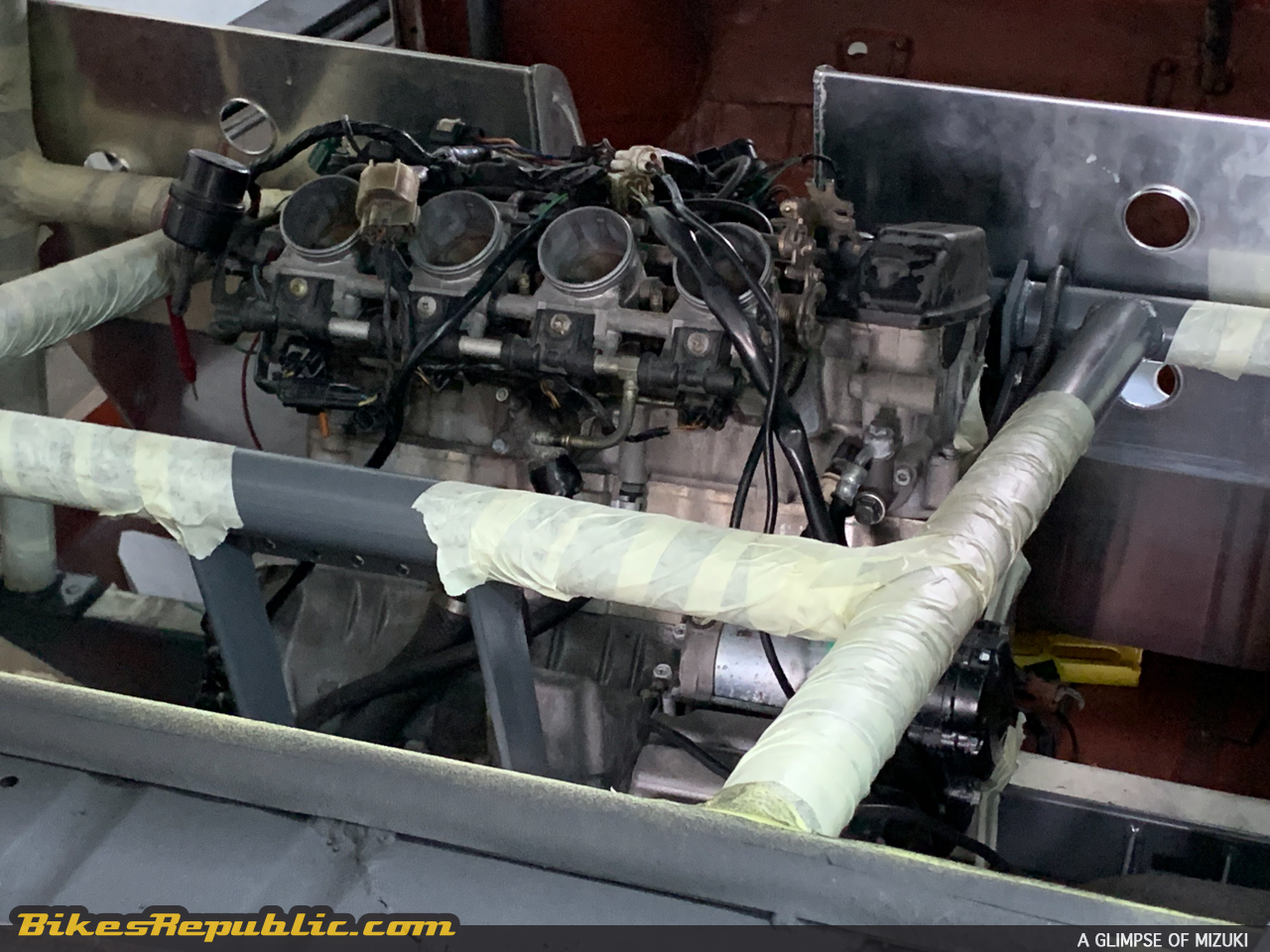 This is the same dude that built last year's AOS grand prize, the 600cc Honda C70. Essentially, it's a MINI Cooper with a superbike engine capable of reaching extraordinary speeds and fitted with fat 10-inch drag racing wheels. If you don't think this is cool, then you need to check into Hospital Serdang (right next to the event venue) and get your heads examined by medical professionals.
A Glimpse of Mizuki – The Grand Prize at Art of Speed Malaysia 2019
2) Hausboom is also giving away a custom Volkswagen Beetle!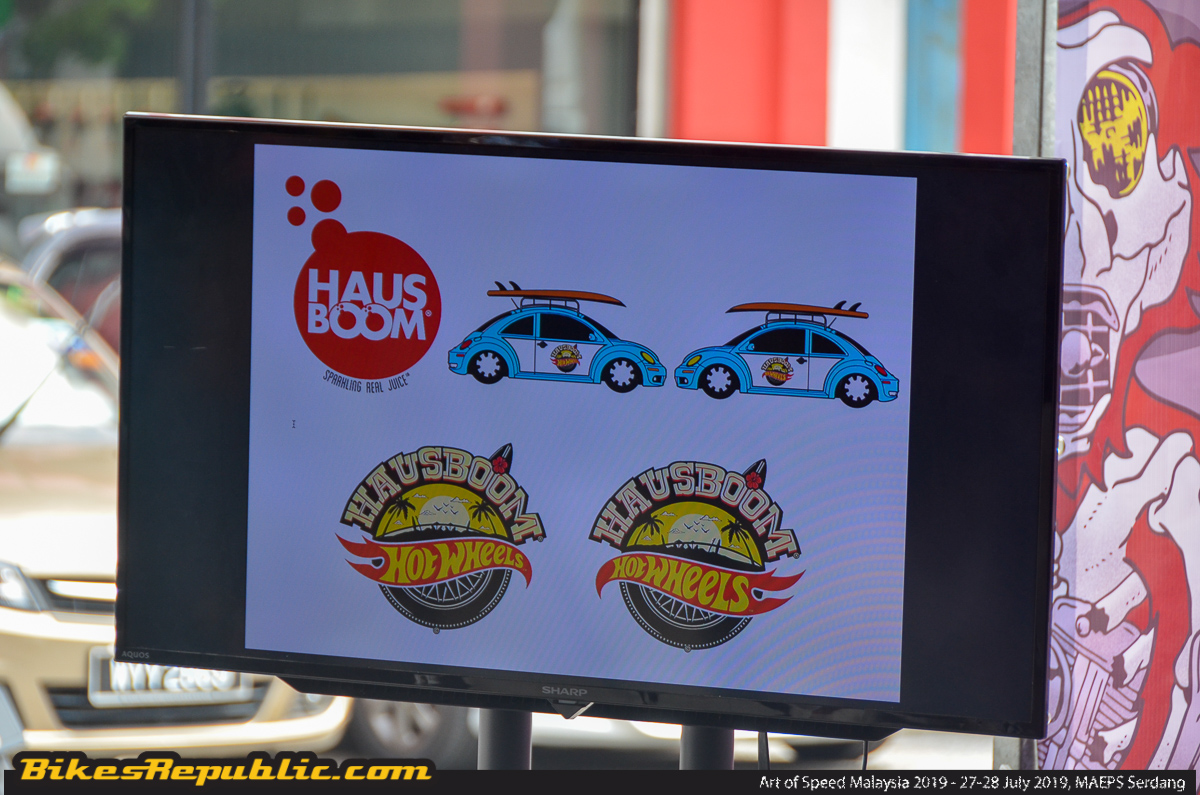 Hausboom, a 100% Malaysian soft drink company and proud supporter of Art of Speed, will also be doing a grand prize giveaway this weekend at AOS 2019 and their prize is just as exciting. Their prize? Asia's first custom full-scale Hot Wheels design-approved Volkswagen Beetle!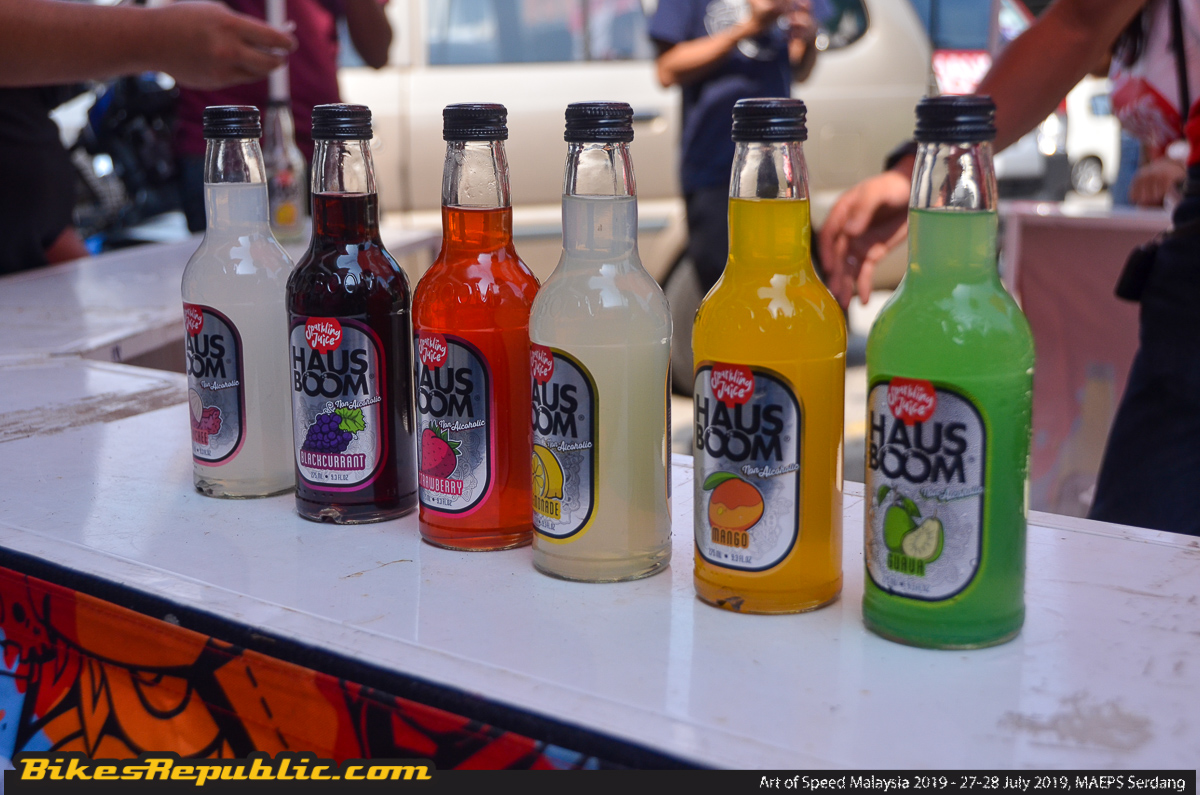 To enter, you need to purchase their custom 6-pack specially designed for Art of Speed and that will be your entry into their lucky draw giveaway. The 6-pack is limited to only 200 packs so better be there bright and early if you want to participate!
3) Custom BMW R nineT built by Heiwa Motorcycle (Japan) is coming to town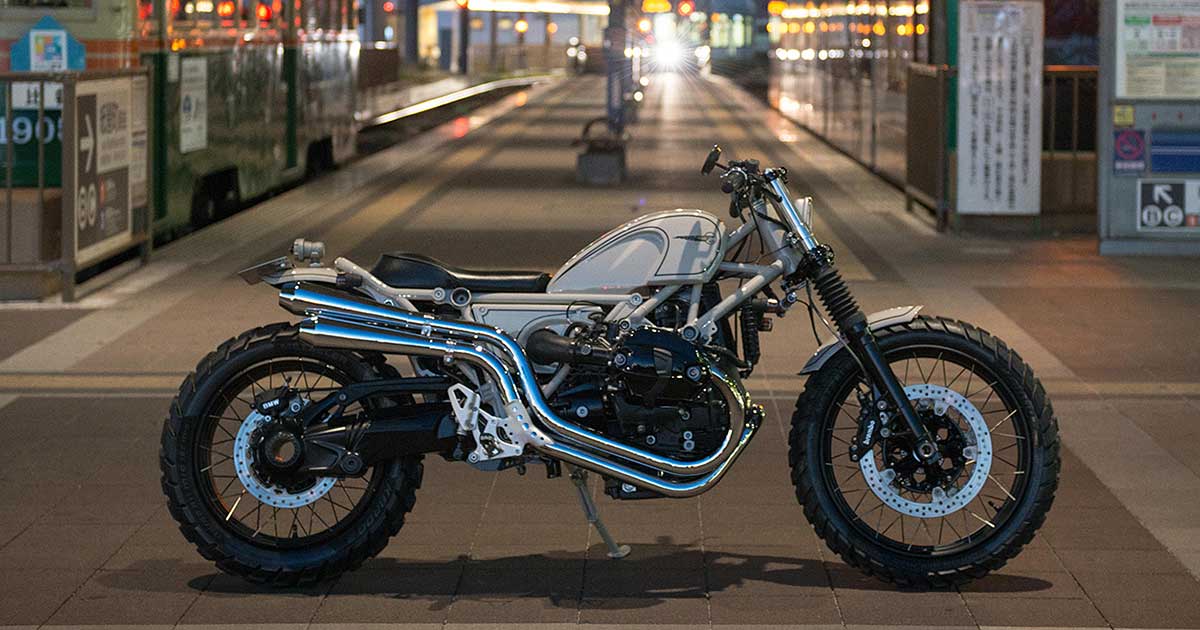 When BMW Motorrad wanted to customize their beloved BMW R nineT Scrambler, they wanted something raw and unique. Something that no mere custom bike builder can accomplish. They only knew a few guys who can do it and they decided to commission it to Japan's Kengo Kimura of Heiwa Motorcycle.
BMW Motorrad fully entrusted him with the task and he ultimately gave the R nineT Scrambler the 'Heiwa' magic. No sketches for approval, no Photoshop to help render the final product. According to Kengo, "We wanted to create a motorcycle that customers want to drive. Even if we rebuilt the frame and changed two thirds, we did not go to extremes as we otherwise would do for show bikes."
If you're a BMW Motorrad enthusiast, you definitely do not want to miss seeing this baby live in front of your very eyes. In the eyes of many, this is considered one of the most beautiful custom BMW R nineT Scrambler ever built.
4) Hot Dock Custom Cycles (Japan) custom 1948 FL Harley-Davidson aka "StG Nautilus"
Built by Keiji Kawakita, the bike appears to look almost stock but the work that has gone to make this bad boy a reality is indeed legendary. Built around the S&S 1,500cc 'Shovelhead' engine, 50 custom bike builders from around the globe entered the competition but the StG Nautilus (inspired by submarine in 20,000 Leagues Under the Sea and Keiji's favourite gun, the Sturmgewehr 44), this bike emerged as the champion.
The bike that was dubbed the Grand Champion at the 2008 S&S 50th Anniversary "World's Largest Build-Off" is coming to wow the AOS 2019 crowd and this is another masterpiece you must see to believe. Why? Head over to MAEPS Serdang this weekend to find out!
5) Kustom & Koffee Talk with Bikes Republic, The Cutrate & Speedhunters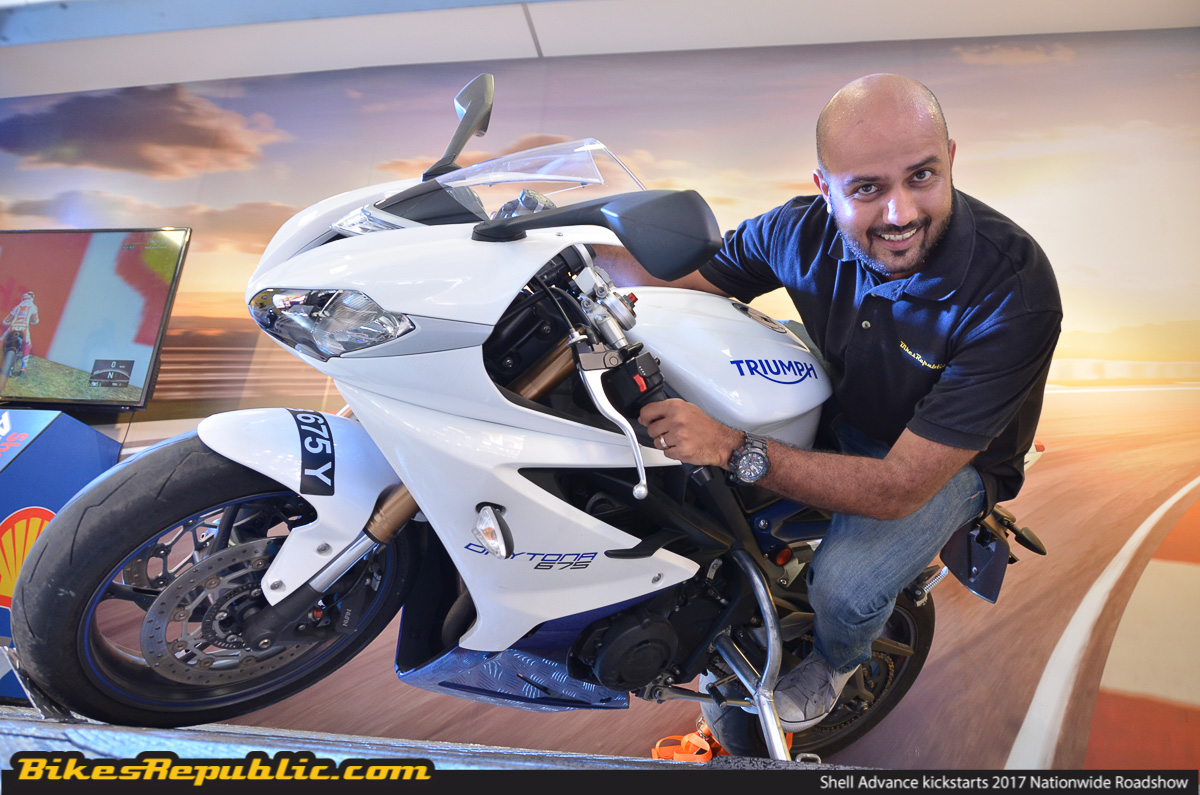 It has been an annual affair with AOS to host a live forum in the main hall where international guests and speakers discuss about the world of bikes and cars and everything in between. This year, our very own 'big boss', Keshy Dhillon will be talking about the latest trends in bikes and car industries together with Oliver Jones Grayson from The Cutrate and Matt Everingham from The Speedhunters.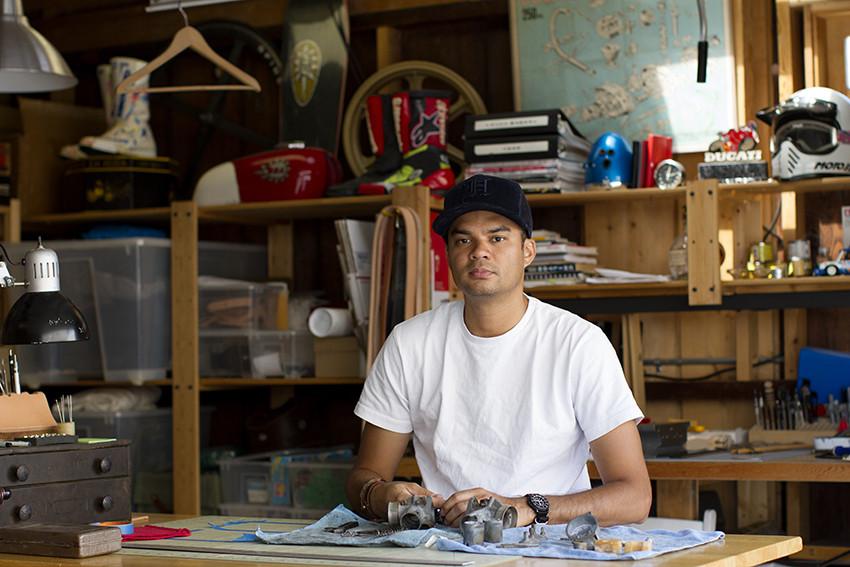 These are just mere highlights of what's in store from Art of Speed Malaysia 2019. What we have mentioned is just the tip of the iceberg and there will be so many things happening, you'll have a hard time catching up. These include:
Sound Circus – Musical entertainment by the likes of Hujan, Bittersweet, Masdo, Gerhana Ska Cinta, Kapow, Asheed Def Gab C, Kid Search and headline, Blues Gang, and many more
Major international legendary appearances – MOONEYES, Mighty Motor, Return of the Café Racers, Pipeburn, Chopper Journal Magazine + many more
Art of Speed Invitational Car Build Off 2019 powered by PETRONAS
Hot Wheels Japan Historics 3 series "Legendary Japanese Cars" global debut
VANS skate clinic
Hail Vintage exhibition
AND MANY MORE (we can't emphasize enough on how many things will take place at this year's AOS)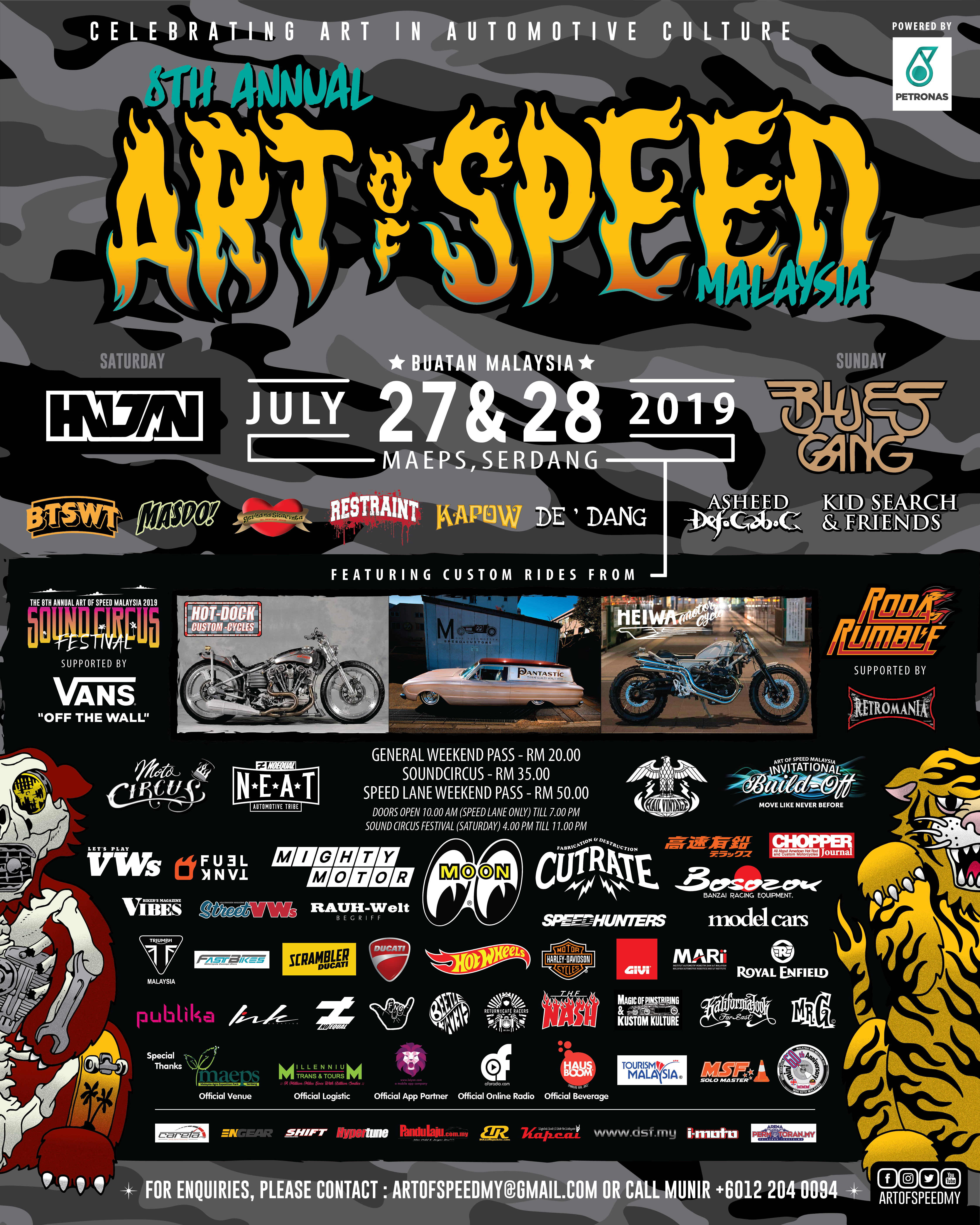 So, before you continue with your day, head over to https://aos.qtic.my/ to get your entry tickets for the event. General Weekend Pass is RM20, Sound Circus is another RM35 but if want to experience the whole thing, we suggest you get the Speedlane ticket at RM50 where you you'll get both the General Weekend Pass and Sound Circus plus entry into the hall an hour earlier at 10am.
See you at Art of Speed Malaysia 2019!