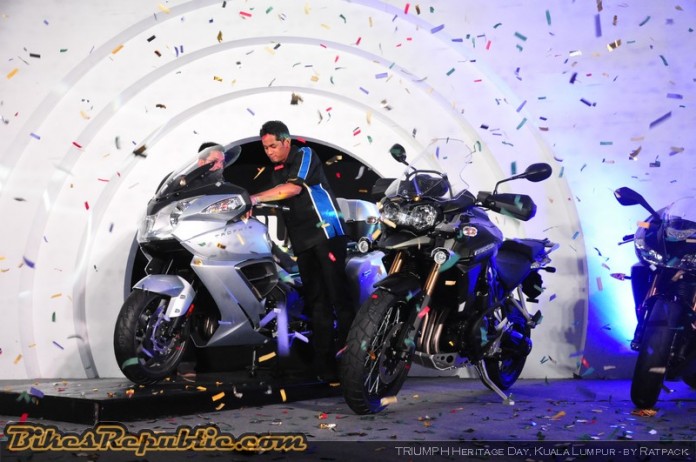 In conjunction with the launch of the four new models, Fast Bikes Sdn Bhd, also organised the inaugural Triumph Heritage Day in celebration of 111 years of British manufacturer Triumph Motorcycles which was first established in 1902.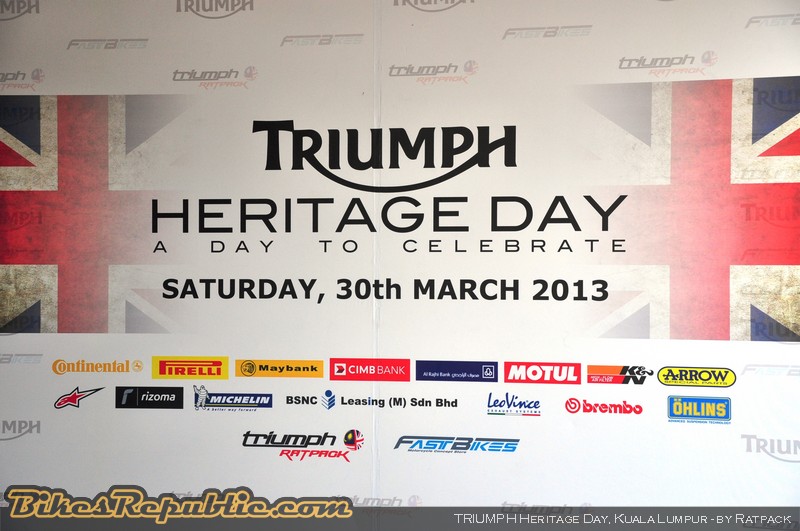 Triumph Heritage Day also brought together a congregation of classic and the new generation of Triumph motorcycles for public viewing, and a gathering of Triumph motorcycle owners otherwise known as the RAT Pack or Rider's Association of Triumph.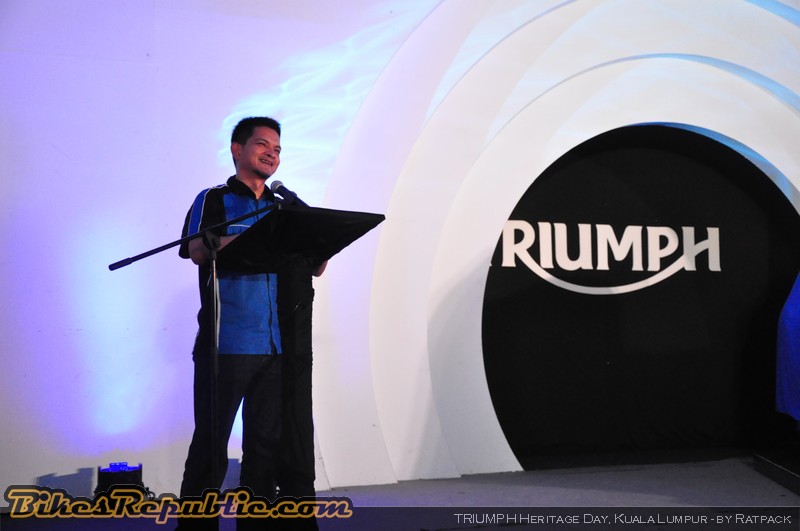 "Triumph is back (in Malaysia), and in a very big way. If in Malaysia Triumph was better known in the past for its classic appeal and rich heritage, the new generation of Triumph models today are best identified and recognized for its technological prowess, the exhilarating riding experience and enjoyment it imparts on riders, and the diversity in its range of models with something for all segment of riders," said fast Bikes sdn Bhd Chief Operating Officer Razak Al-Malique.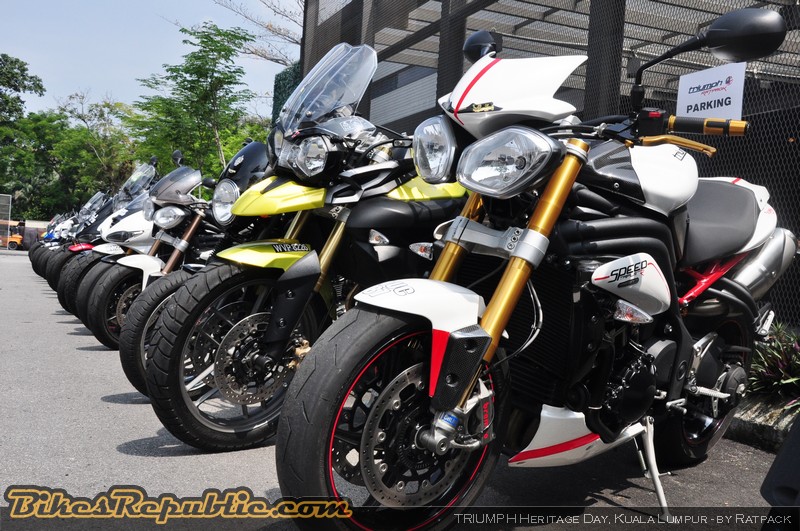 Interest has been increasing and not only in Triumph's range of street and supersports bikes, but also in the adventure/touring segment and the many limited modern classic variants it offers, rising in tandem with Malaysia's growing motorcycling community. This is also backed by Triumph's award-winning track record and the many accolades its range of motorcycles have and continues to receive worldwide.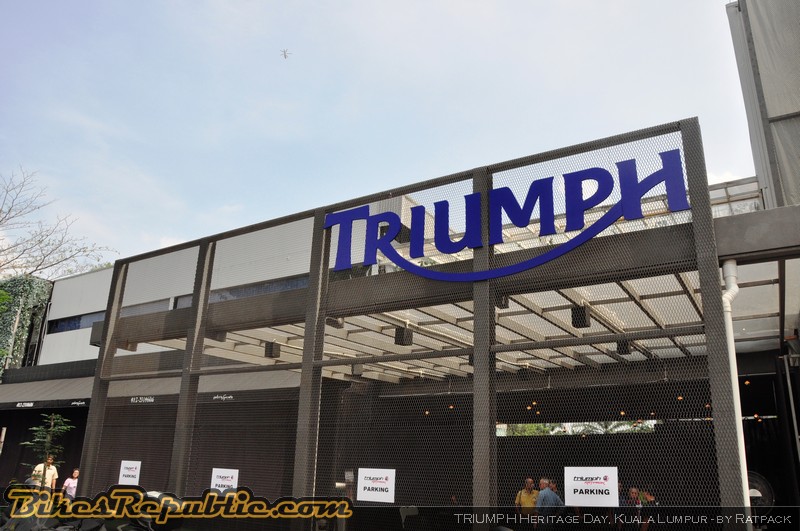 Another pivotal success factor is that all Triumph motorcycles are backed by a two-year unlimited mileage warranty underlining not only the brand's confidence but its commitment to customers in terms of after sales service. Razak said Fast Bikes Sdn Bhd is also due to open the first Triumph Motorcycles flagship showroom which will is strategically located in Petaling Jaya in the second quarter of 2013. The company's showroom and corporate office is currently in Kampung Pandan, Kuala Lumpur.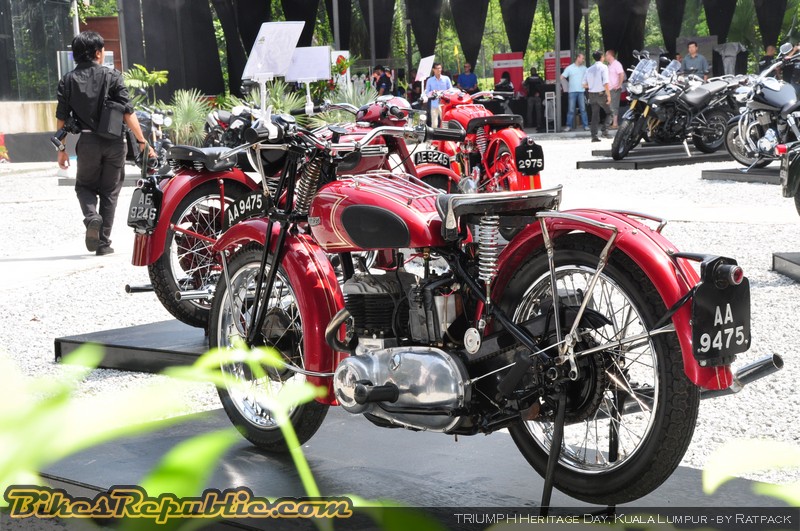 Triumph Motorcycles via its Exclusive Official Distributor Fast Bikes Sdn Bhd, today unveiled four of its 2013 line-up that are now available in Malaysia; the 675cc street sports Street Triple; the all-new and award winning 675cc supersports Daytona; the 1,215cc Tiger Explorer XC dual purpose/touring bike; and the flagship 1,215cc Trophy SE, a luxury touring sports bike. Also available as a special variant is the 675cc Street Triple R.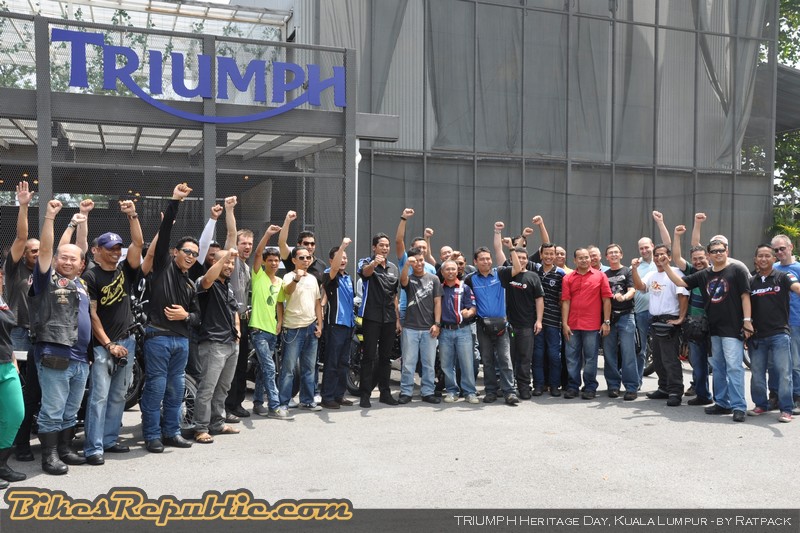 The Street Triple is priced at RM59,900, the Street Triple R at RM 64,900 and the Daytona 675 at RM69,900, while the Tiger Explorer XC and Trophy SE is priced at RM115,900 and RM127,900 respectively. All prices quoted are excluding road tax and insurance.
Check out our FB Page for MORE photos