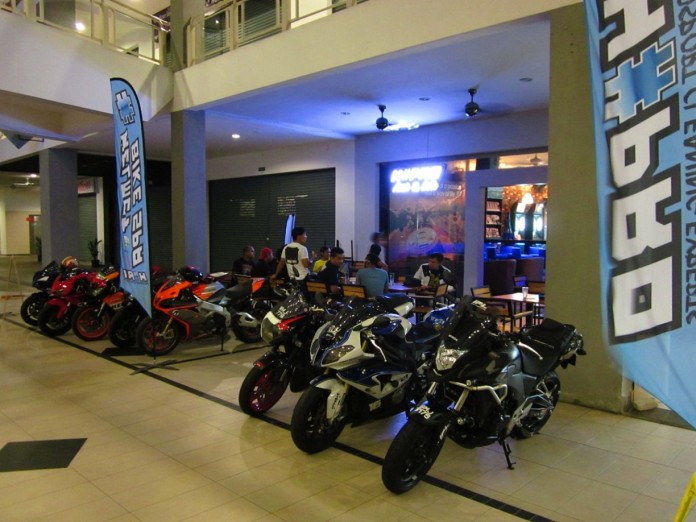 We all love our machine, some perhaps a bit too much. We love looking at them as much as we love riding them; nothing beats the feeling of a nice clean looking bike to gawk at and as that goes, a good wash is always a welcome thing.
And for that, we recommend you to try out H#PRO (yes, there really is a hashtag in the name) in Danau Kota. The company deals with high end detailing. Now when we say "high end" we don't mean only Ducatis or BMWs need to apply, they cater to any bike big or small, cars even. What we mean by "high end" is how it's done.
According to founder and business owner Sham Yunus, it all started a few years ago when he noticed that there was a bike helmet cleaning service in almost every mall he went to in Jakarta.
"The Indonesians seems to be more aware of helmet cleanliness, they don't mind paying for such service and it does make lot of sense since being in this hot climate we tend to sweat a lot in it," explains Sham.
From there he started to do some research before opening a helmet wash in the centre of Kuala Lumpur.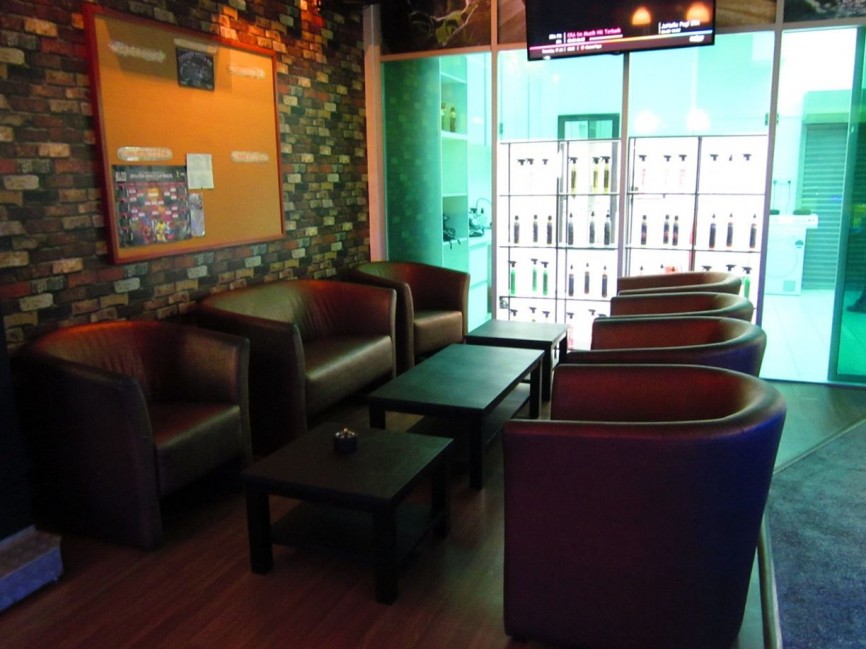 "It was still a big learning curve for me when that business opened in business terms, techniques, procedures and products used. From there more improvements were done before I decided to start this, H#Pro."
And since the same techniques, products and equipment used to clean the helmets is about the same, Syam decided to expend to cleaning bikes and cars.
While every detailing company have either their favourite brand of products or cooked up their own concoctions which H#Pro does, the main difference H#Pro have over other detailing shops is that they use pressurised steam to clean the bikes rather than high-pressure water jets.
"Its less intrusive than the usual water jet way as the pressure exerted on the cleaning surface is a lot lower. It also allows us to get closer to the machine and thoroughly clean every nook and cranny."
Another benefit of the whole system is that it's environmentally friendly, I use less water and makes sure our products are bio-degradable."
Once the bike is cleaned, its coated with a special silicone that is not sticky nor slippery to the touch but has that nice shine to the bike, just like when it was "new".
Generally a helmet wash will take about or up to 90 minutes depending on how much cleaning it needs and a bike wash 30 to 40 minutes but waiting wont be a daunting thing as instead of a typical waiting room, H#Pro comes with its own bikers cafe right next door.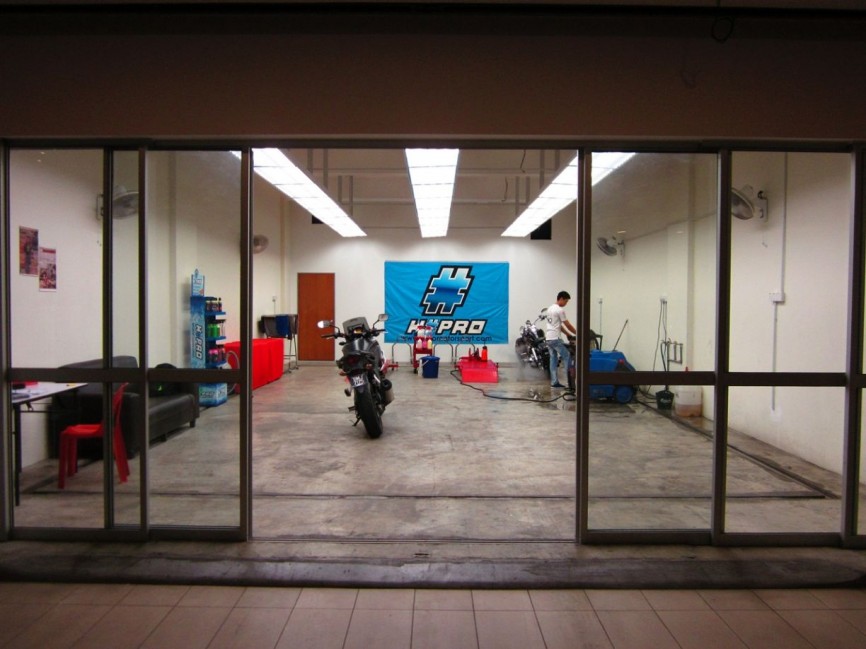 "I wanted to do it in such a way that the bikers feel comfortable and can actually hang out here and enjoy some drinks and food while waiting for their bikes or helmets to be cleaned instead of just sitting there on a sofa and getting bored. Or it's the other way around, come here and hang around with your buddies and while you are at it, have your bike washed."
He added that eventually he will open it up for franchise with either a permanent location such as this or a portable system that goes on a truck.
According to Sham, they are targeting August 16th as the official launch date for the detailing centre and from now till then, they are running a promotion campaign with a 50 percent off for the bike wash and detailing at RM30 instead of RM60. The cafe is open from 10am to 2am while the detailing centre is open from 12pm to 12am.
If you know any cool biker hangout or grooming centres such as this, do suggest it to us so can highlight it for the benefit of the biking community. So until then, maybe we'll bumped into each other at H#Pro.
For more information about H#Pro, call 03-4131 2166 or visit their website at www.hpromotorsport.com or their FB site under hpmotorsport.