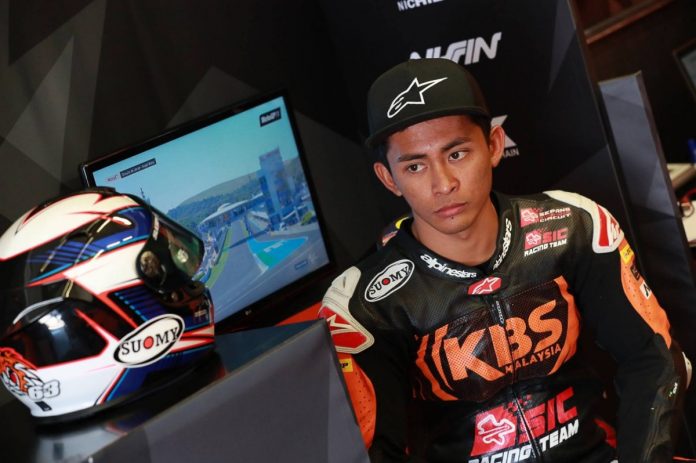 Some news have reported that Zulfahmi Khairuddin has decided to retire from Moto2 effective IMMEDIATELY.
After just four rounds, the Moto2 rookie called it quits after struggling to get any decent performance and results.
There's is still no news on whether the team will continue with a replacement rider.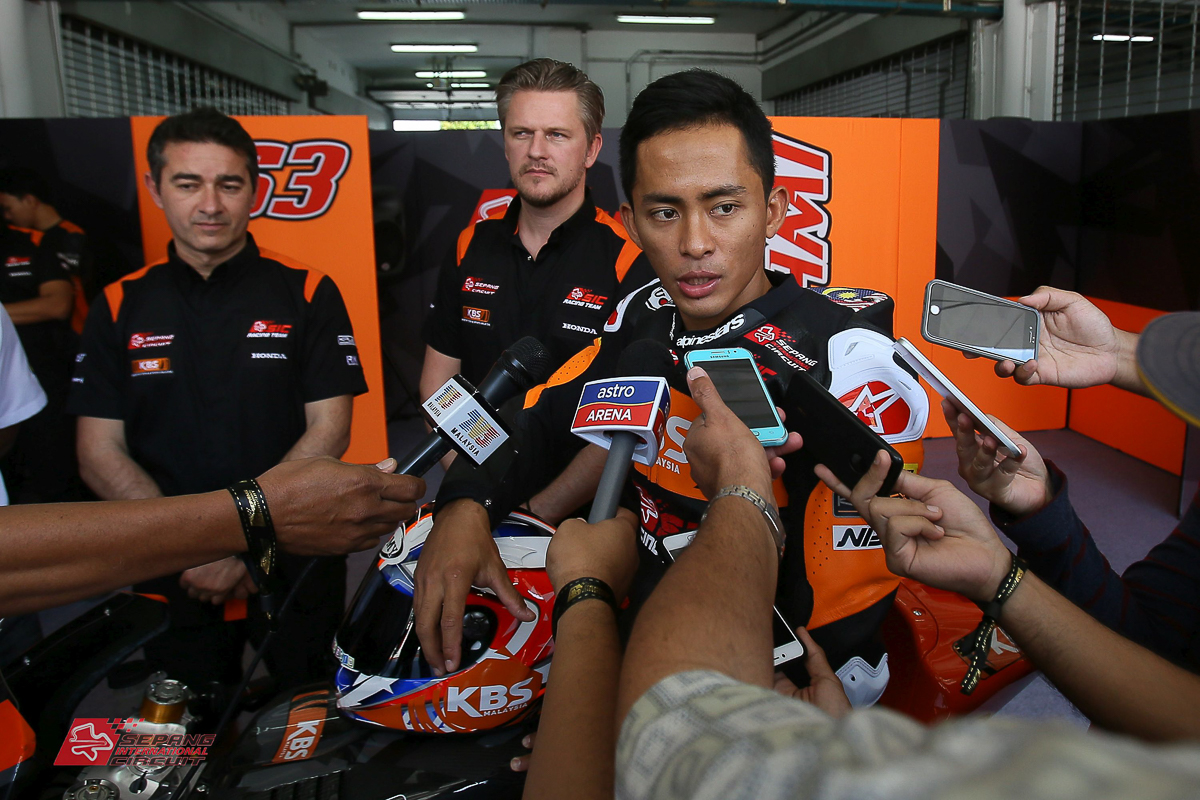 News broke out late last night regarding one of our national motorcycle racers in MotoGP. Zulfahmi Khairuddin who has been actively competing in the intermediate Moto2 category this year has called it quits after just four rounds of the 2018 season despite being a rookie.
According to a few reliable sources, the agreement between Zulfahmi Khairuddin and SIC (Sepang International Circuit) Racing Team was mutual and will be effective IMMEDIATELY. It has been said that Zulfahmi was not able to improve his riding since the start of the season and decided to end things prematurely.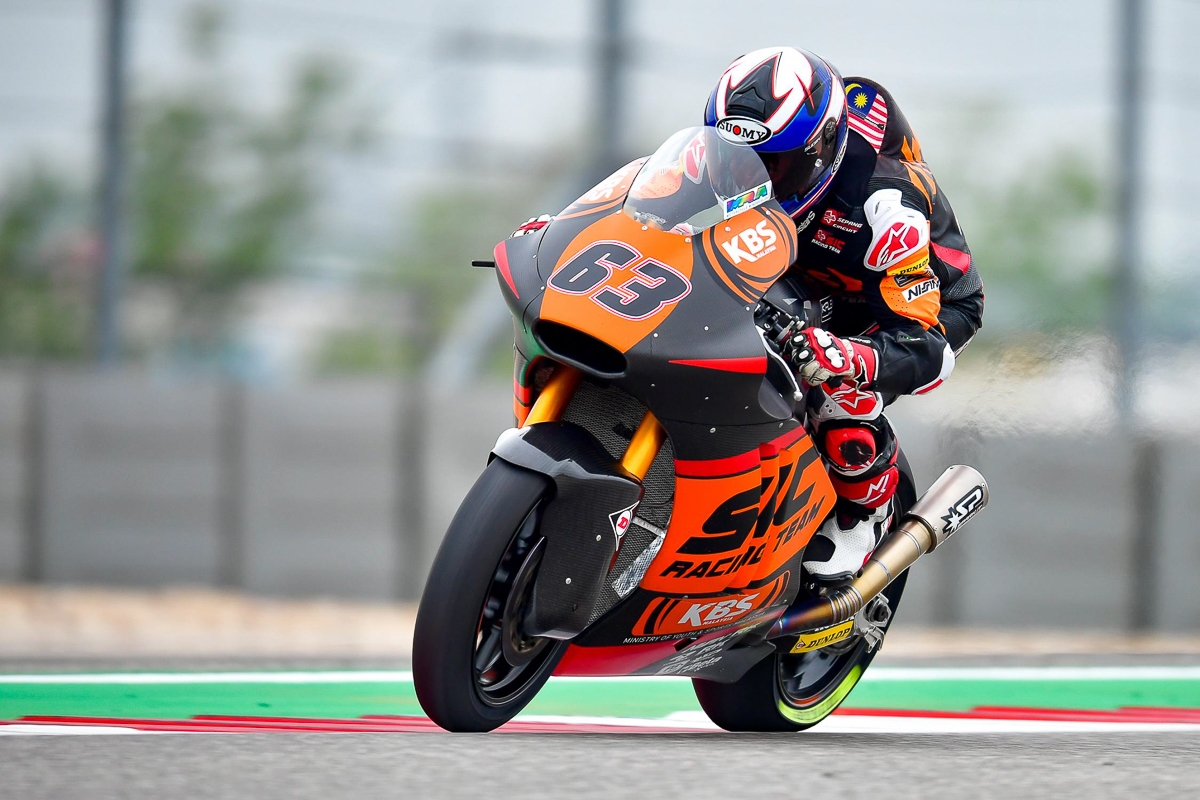 Datuk Razlan Razali, CEO of SIC has commented that getting Zulfahmi to be competitive in Moto2 was difficult even with his vast experience in WorldSSP. In an effort to get Hafizh Syahrin into MotoGP when Monster Yamaha Tech 3 was desperately looking for a replacement for Jonas Folger, Zulfahmi was the only option available to fill in the Moto2 seat at the time.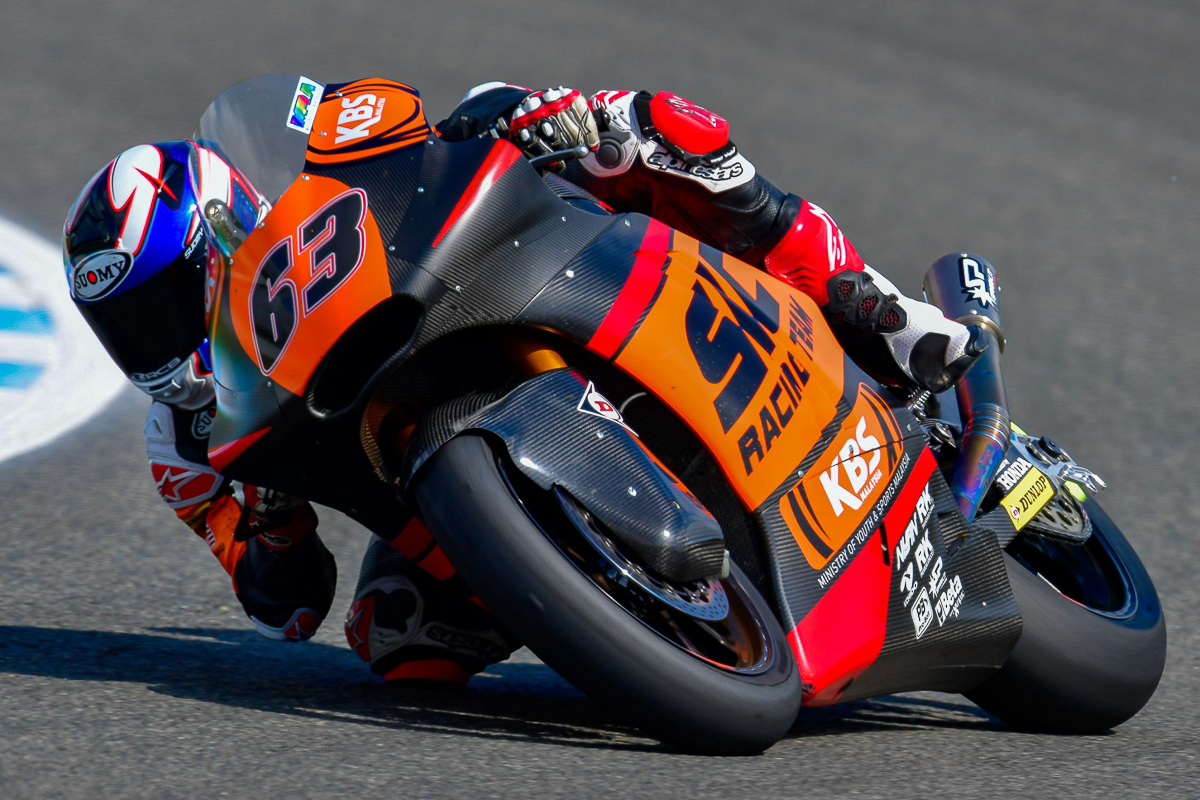 Whatever the decision may be, we have to accept that this is the first year for Zulfahmi in the super competitive Moto2 series. While the bike is still the same displacement as the one used when competing is WorldSSP, the Kalex machinery is not something that one can master quickly.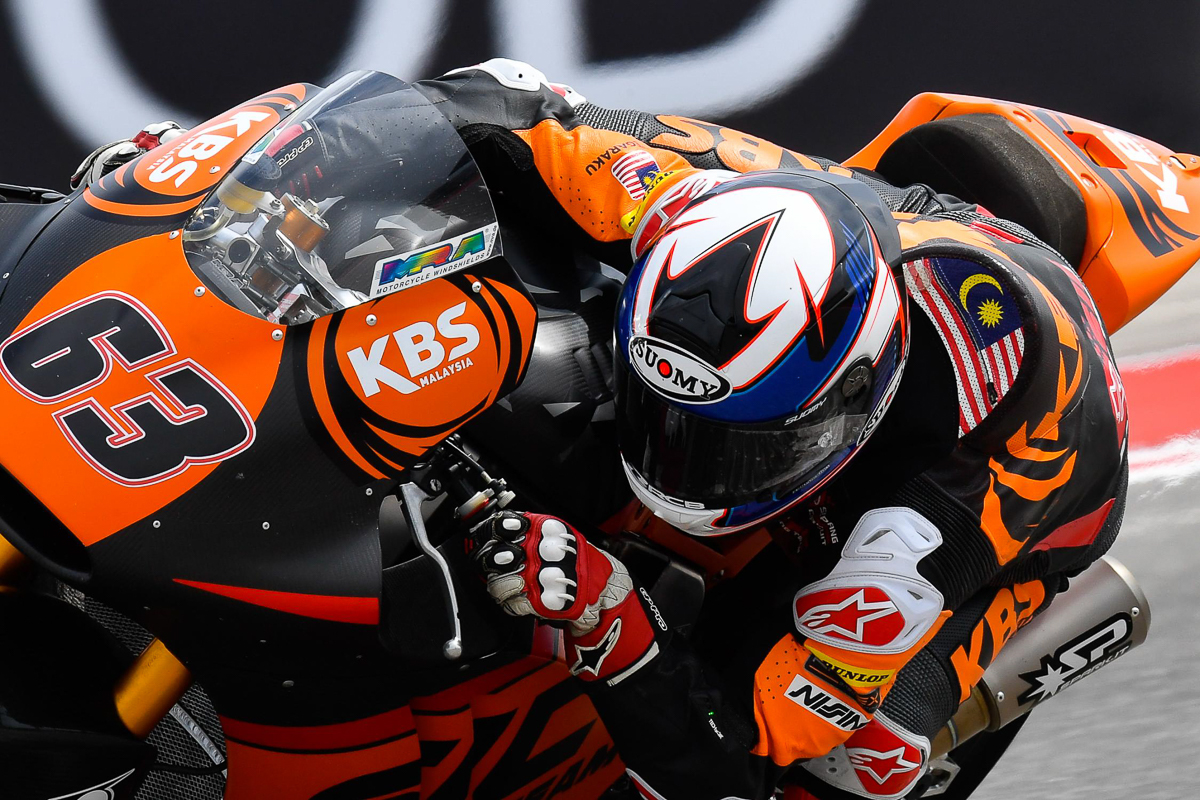 Being a promising rookie, it is very understandable that he would obtain these results in the first few races. We here at Bikes Republic would like to wish him and SIC the best of luck and hope that everything will play out well for the rider as well as the team.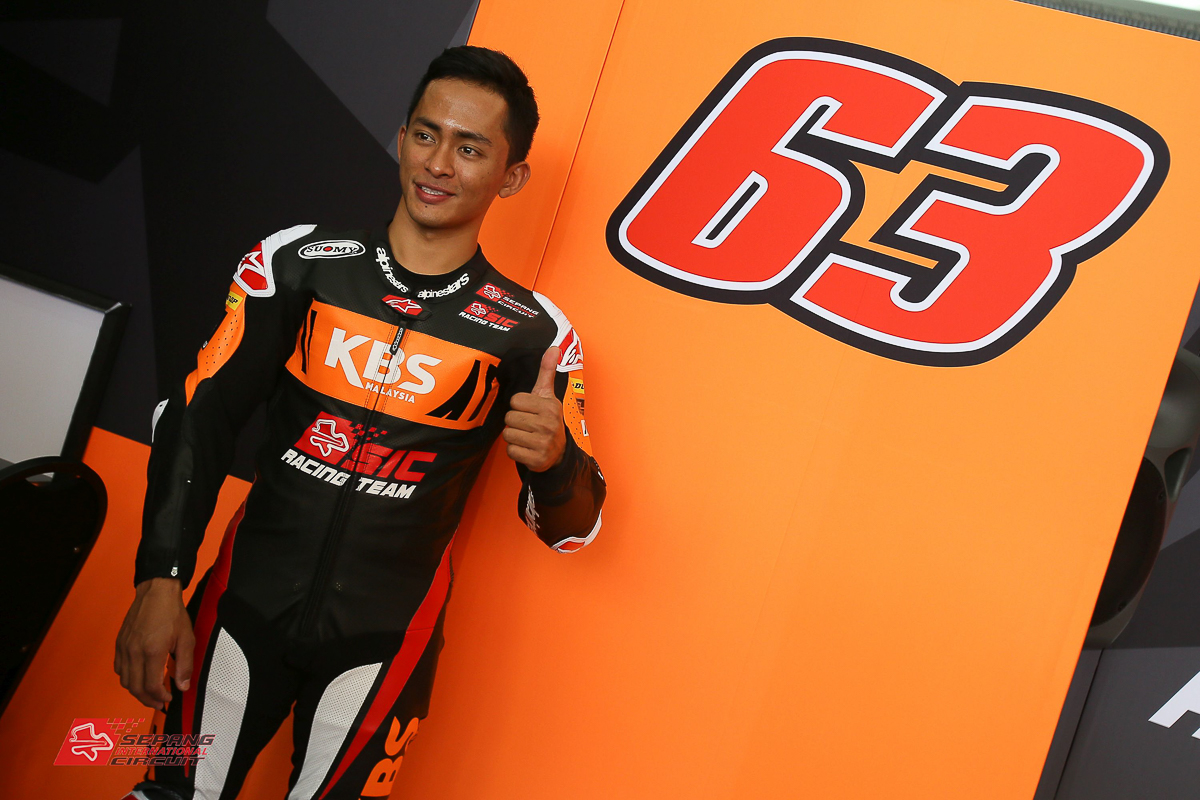 Stay tuned to Bikes Republic for more updates.
Image source: SIC & MotoGP