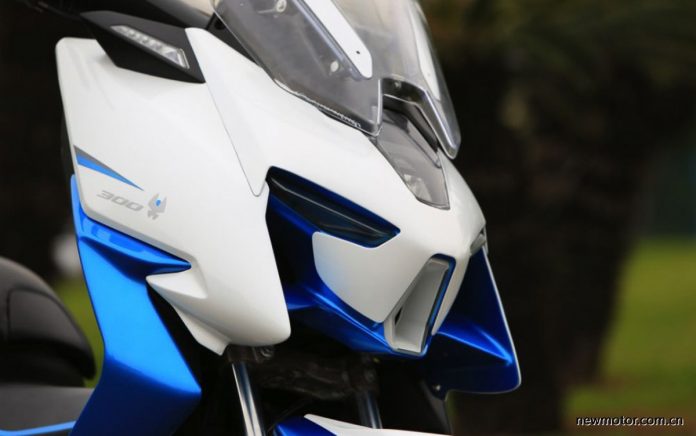 Chinese bike manufacturer, Zontes, is planning to launch its first 300cc maxi-scooter in August 2020 and judging by the looks, it might be a hot-seller. A couple of photos of what will most likely be the 2020 Zontes ZT300T-M (yup, quite a mouthful) were published online and have gone somewhat viral on Weibo.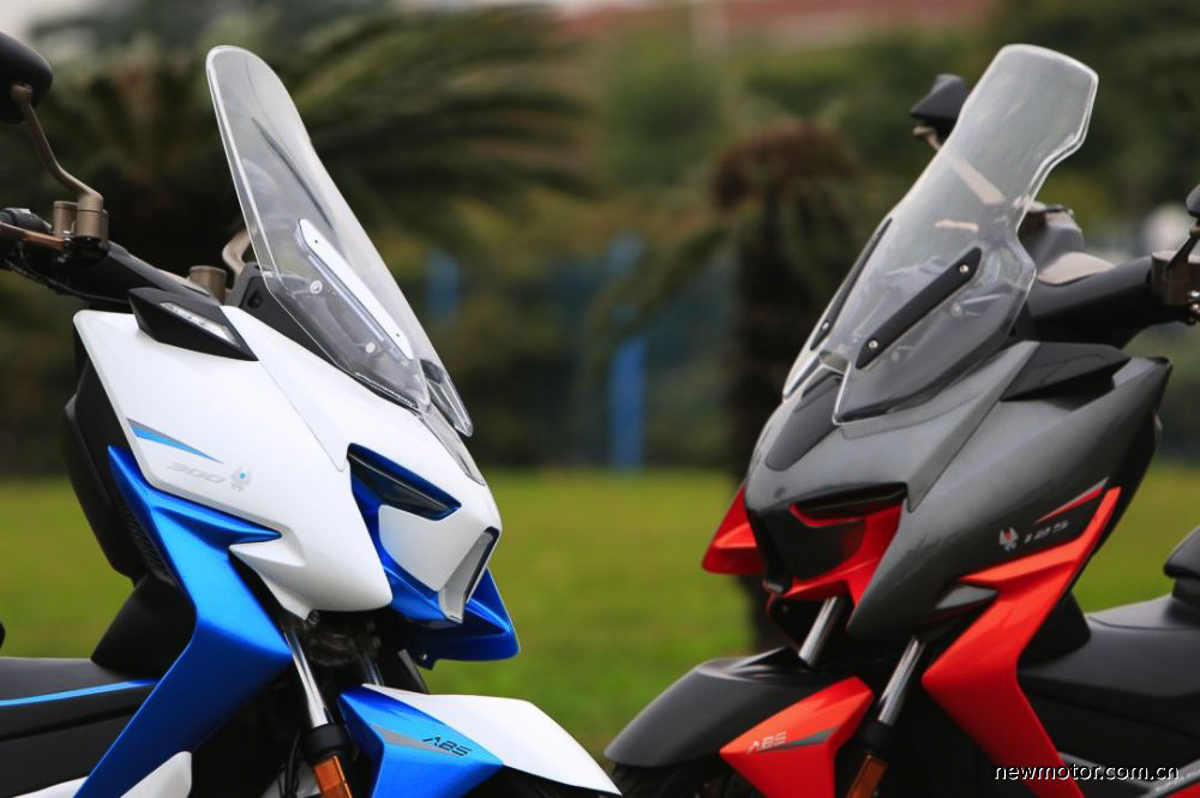 With looks that may be inspired from the world of animated giant fighting robots, the 2020 Zontes ZT300T-M was also portrayed as a powerful maxi-scooter against other popular candidates in the same category. Then again, it does come with the biggest engine capacity at 309cc.
In the chart, the upcoming Zontes 300cc maxi-scooter produces a very respectable 24.5hp @ 7,500rpm and 32Nm of maximum torque @ 5,500rpm. It's also said to be quite light on its feet with what we assume is the dry weight at 162kg. Top speed? Claimed at 145km/h.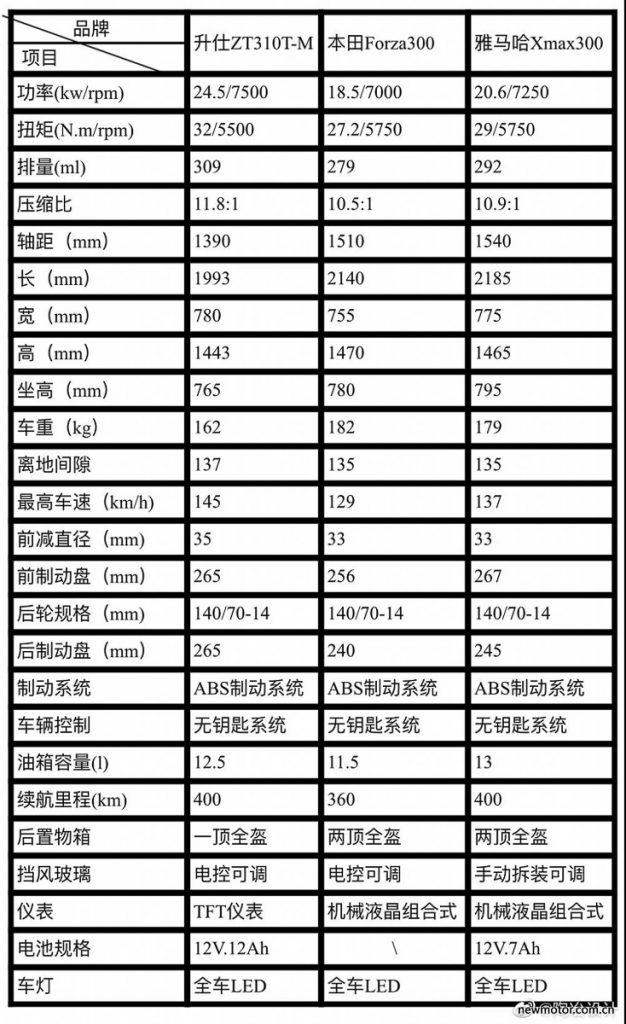 There are also other worthy specs like TFT screen, ABS, LED lights, ample underseat storage space, 12V socket, 12.5-litre fuel tank and more. The Chinese market will most likely see this model and another smaller variant sometime in August.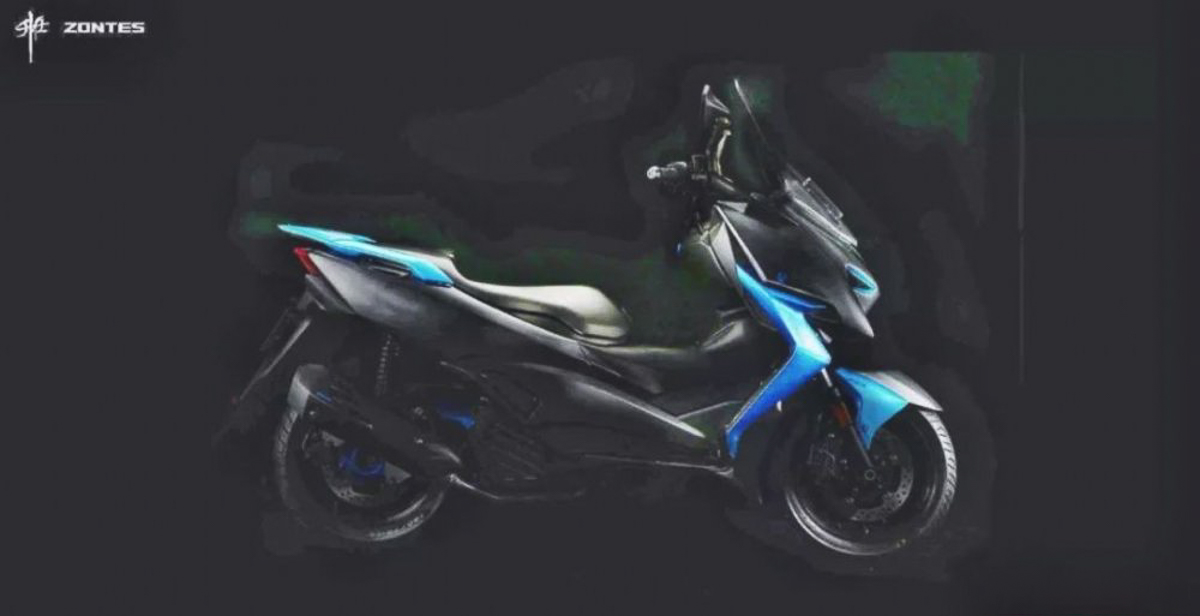 As for pricing, expect the 2020 Zontes ZT300T-M to be priced around 30,000 yuan, which is around RM18,129 after direct conversion. Is it a good deal? Looks like it. Will it make it into the Malaysian market? We sure hope so!
Image source: Newmotor.com.cn