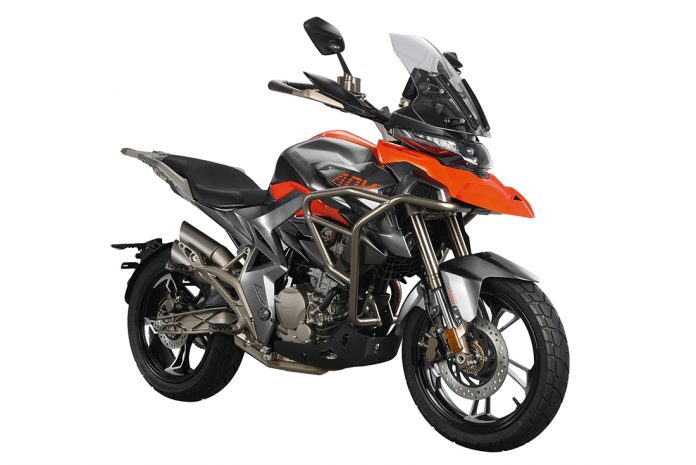 Chinese motorcycle company, Zontes is set to penetrate the Indian market by introducing five new models.
Zontes to introduce five new models in India.
the 310 X and 310 T could be among the models.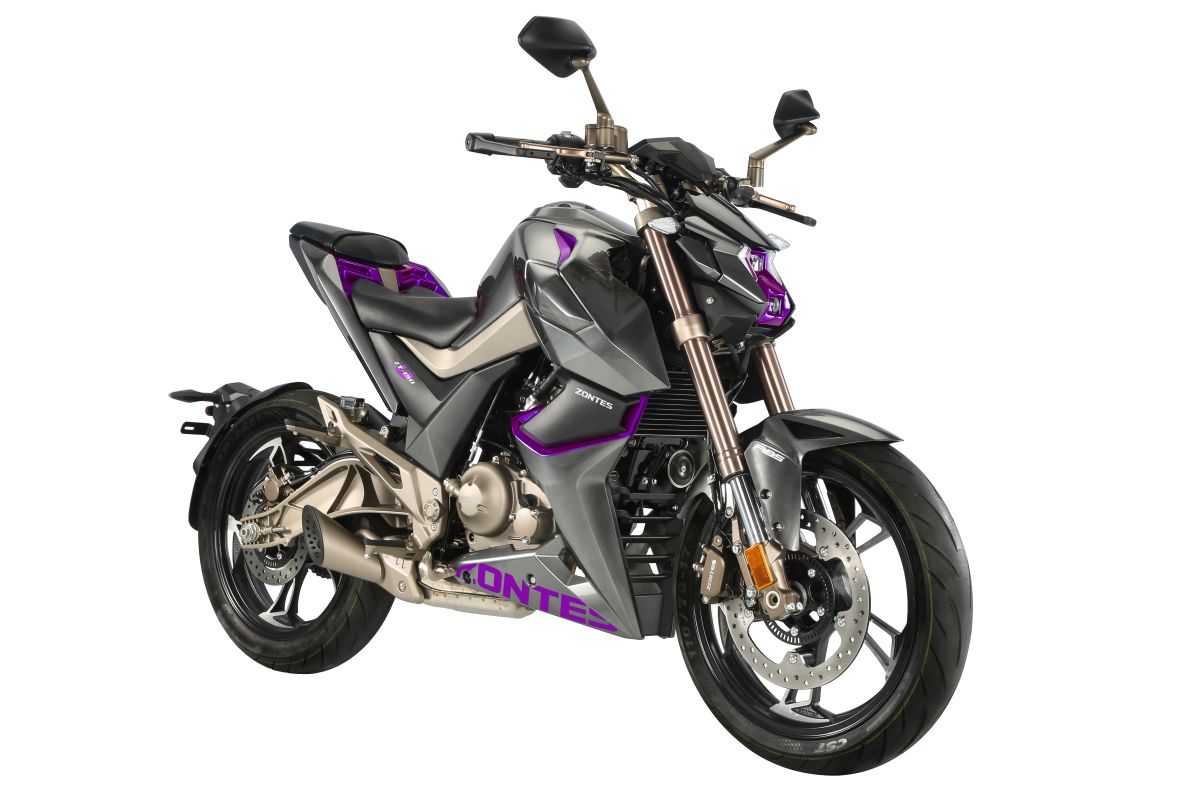 While some Chinese motorcycle manufacturers are only trying to make money by producing obscure copycats version of an established brand, there are those who are serious about contributing to the global industry.
Brands like QJMotor and CFMOTO are the best examples of Chinese two-wheel companies that are really developing affordable yet reliable motorcycles for the global market.
As such, Zontes is next in line to bring affordable – but not necessarily cheaply made – motorcycles to a new market.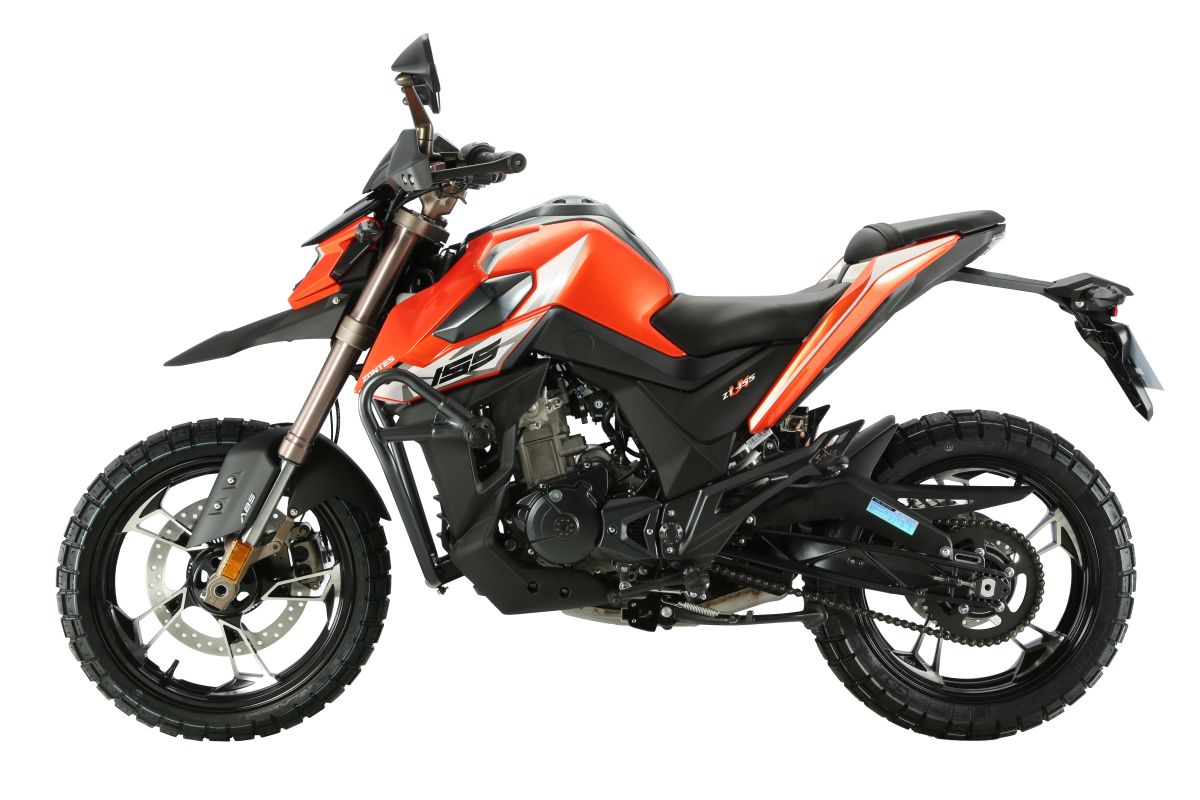 While the brand has already established itself in Asian countries, Zontes is ready to take the next big step by infiltrating the world's biggest motorcycle market, India.
To do so, Zontes will release five models in India, mainly ranging from 125cc to 310cc. According to reports, a few of those could be the 310 X and 310T2 tourers which is likely to do well in India.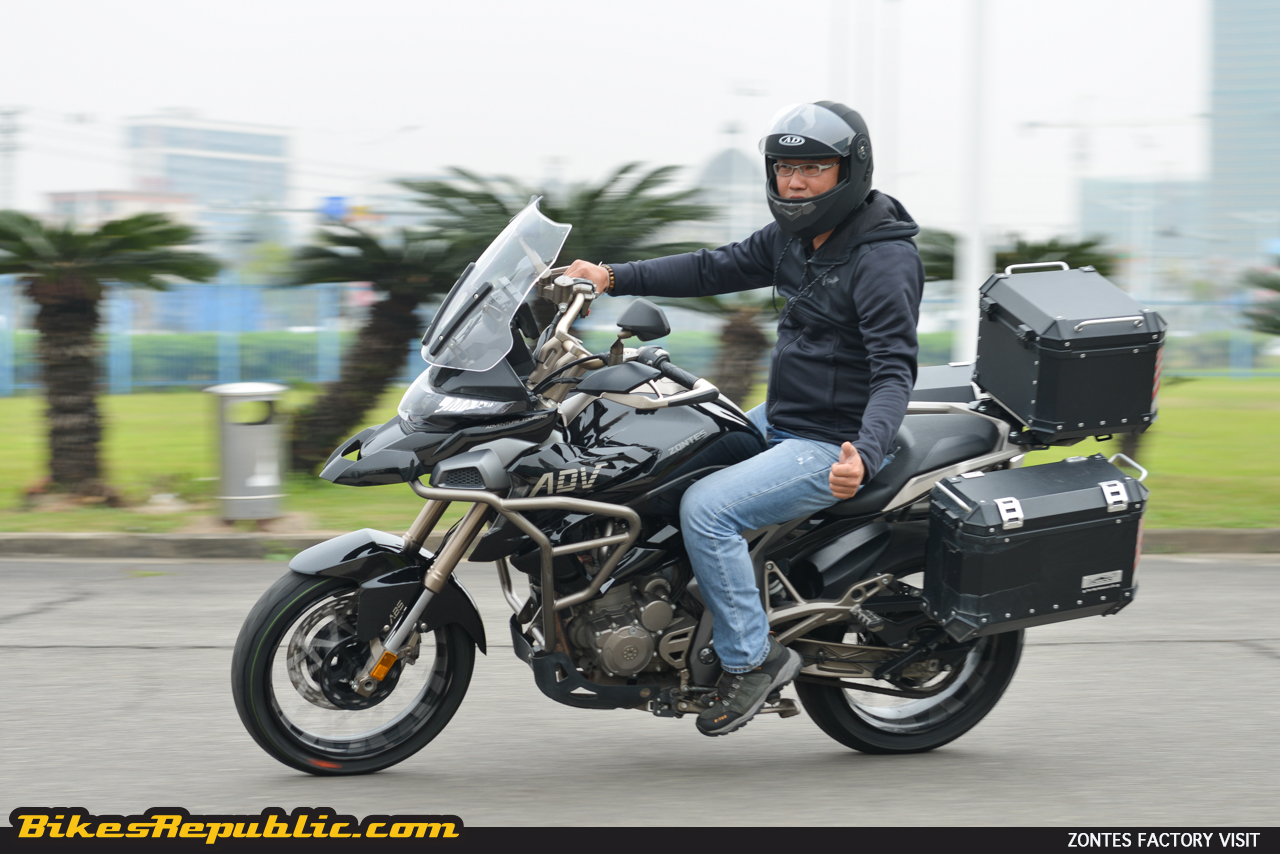 Moreover, the 310 series will go up against the ever-popular Indian-made KTM 390 range. This could well be the main objective for Zontes, offering a cheaper option than the KTM 390 model in the country.