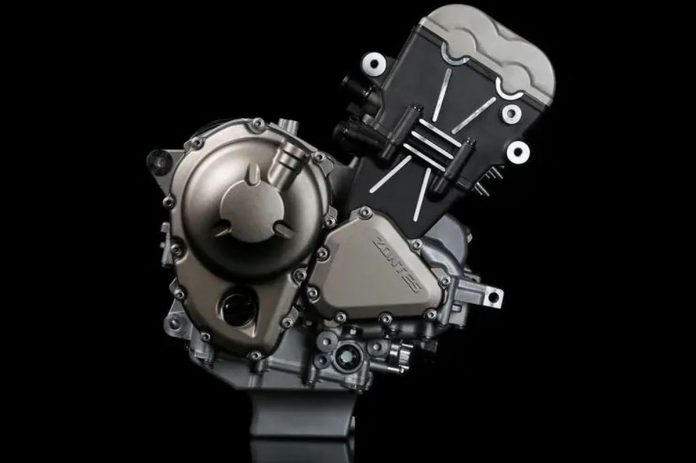 Zontes is prepping to launch a new range of motorcycles after completing development of its triple-cylinder engine.
Zontes officially completes its triple-cylinder engine development.
The new project was announced back in June 2021.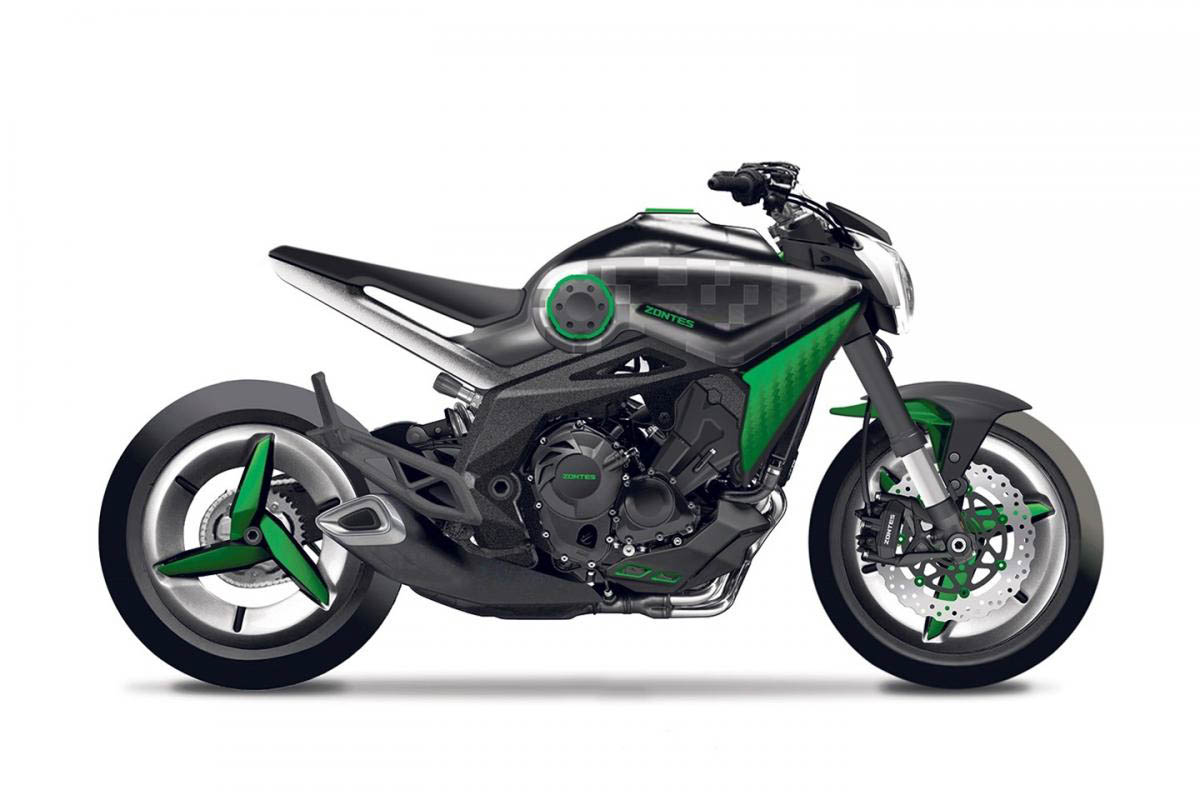 The Chinese motorcycle manufacturer announced its ambitious plans back in June 2021. The announcement was a part of the company effort to take on the likes of Yamaha and Triumph with its own triple-cylinder powertrain.
With a number of Chinese brand already penetrating the big bike segment, Zontes also wants a piece of the cake after spending much of its time on the lower end of the engine range with its 310cc motorcycles.
Nevertheless, Zontes is ready to climb up the scale after completing the new engine development and showing it off to the public as proof.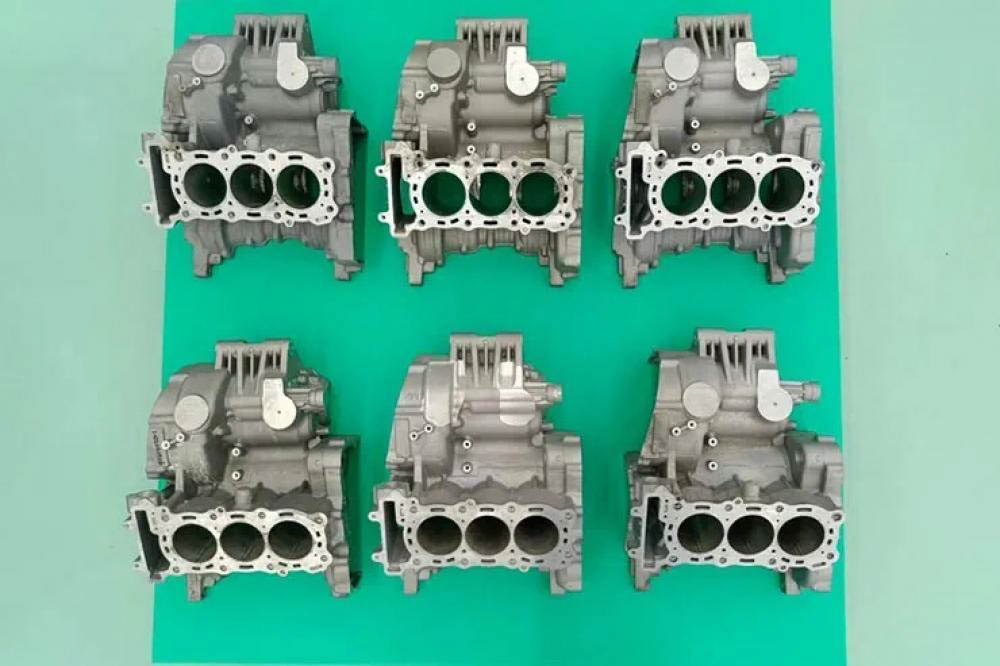 Frankly, we like at what we are seeing as the new engine is more of an innovation instead of tracing existing design from other manufacturers. 
Also, this is a proof that Zontes is working on something solid, further hinting its plan to become a new contender in a segment that features established line up.
As for which models that could feature the new engine is still unclear but looking at other Chinese counterpart including CFMoto and QJ Motor, we assume one of the new model could be an adventure-type motorcycle.