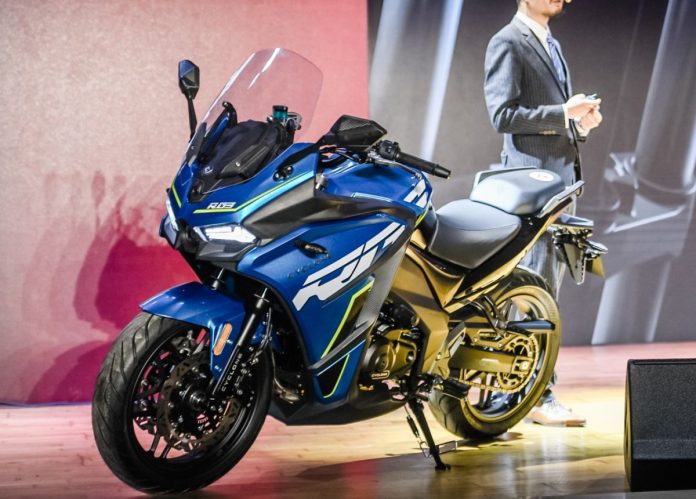 Zongshen recently introduced the company new sport touring motorcycle, the Cyclone RG3.
The RG3 joins the Cyclone RX6 and the Cyclone RE3 as the company latest model for 2021.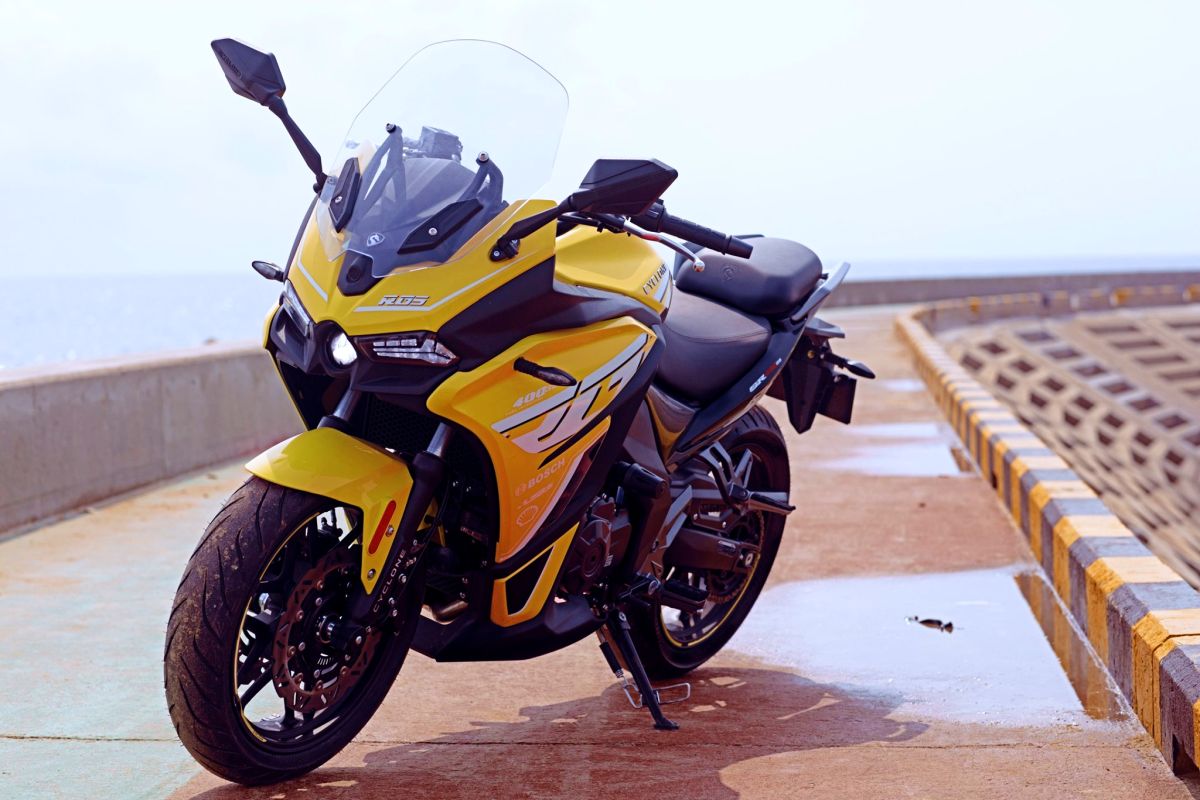 The Cyclone RG3 is powered by a 401cc dual-cylinder water-cooled engine capable of producing a healthy 42.2hp @ 9,500rpm and 34Nm @ 8,000rpm and mated to a 6-speed gearbox.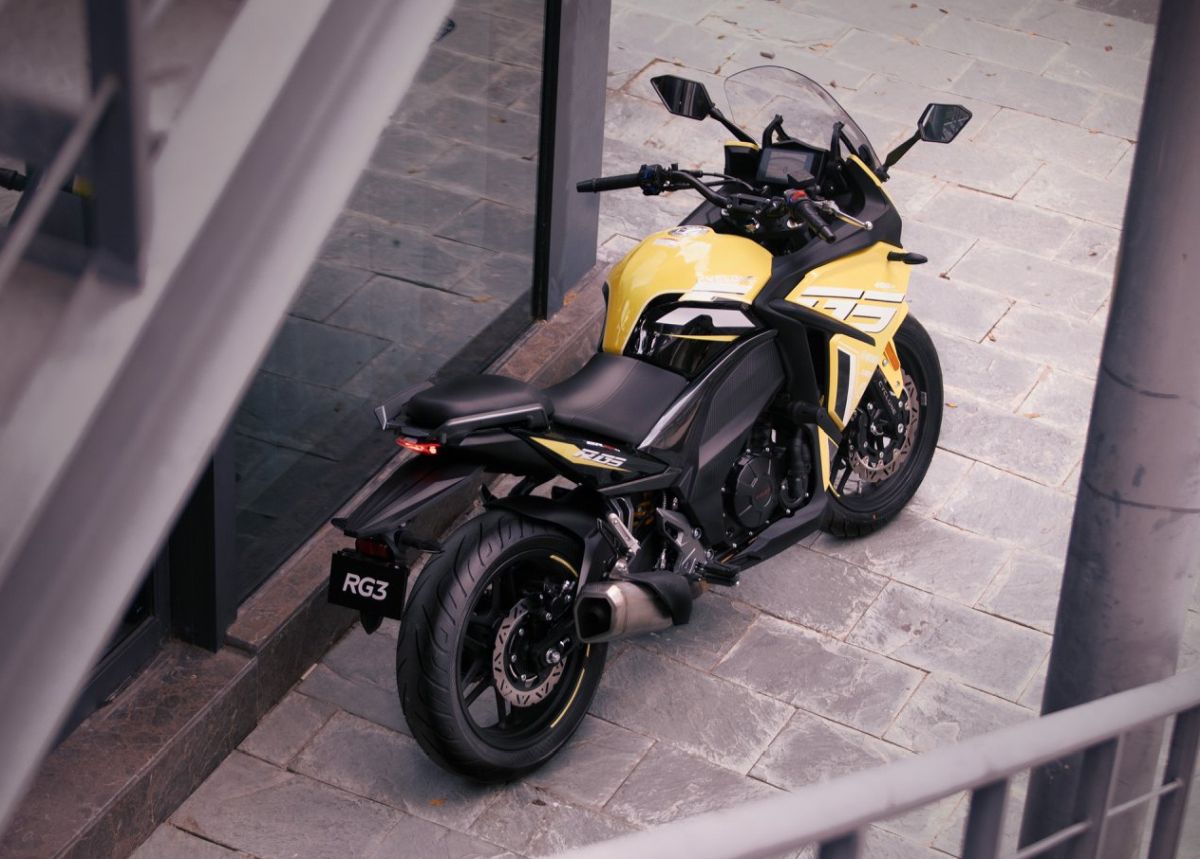 Despite a mid-size engine, Zongshen claimed the RG3 could reach a top speed of 155km/h and designed to achieve strong low torque, smooth gear shifting and lesser vibration.
To complete the look of a sport-touring machine, the motorcycle comes with a tall windshield as standard, a full-LED headlight, a wide handlebar, and a plush seat for rider and pillion.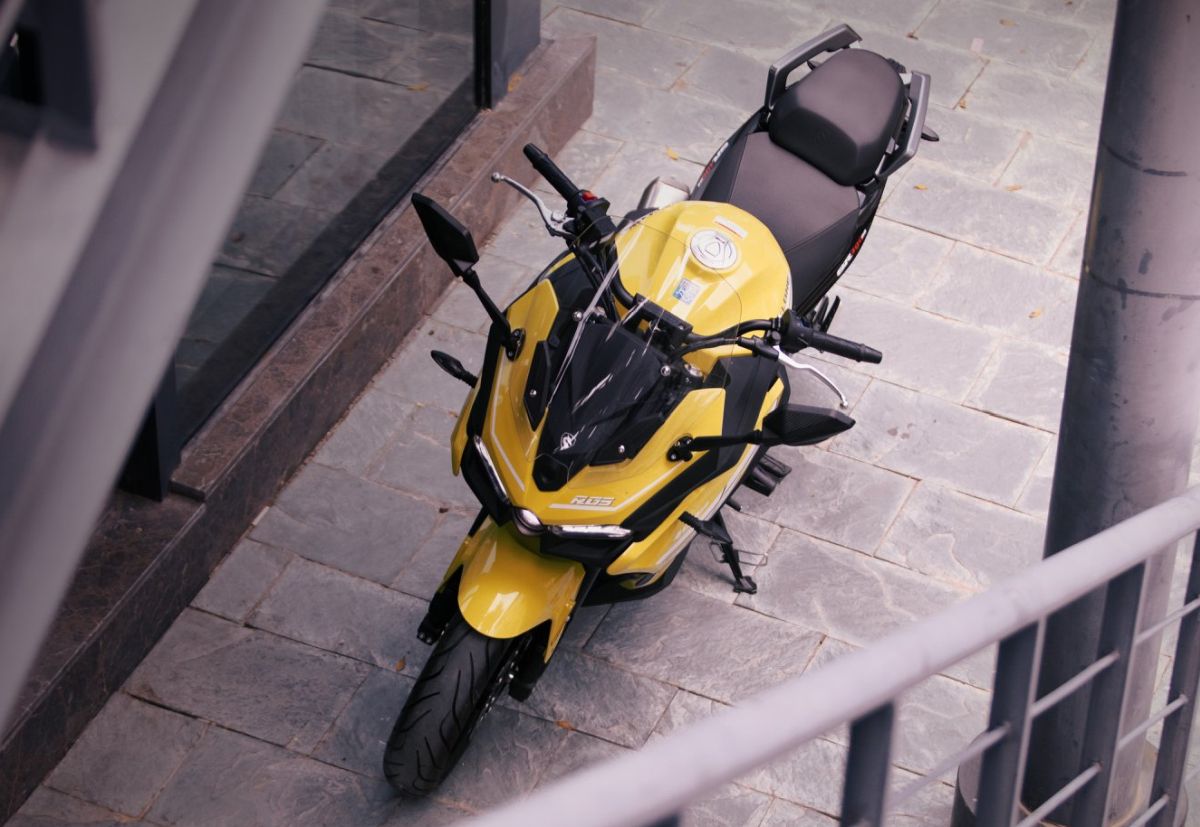 The motorcycle also comes with the latest electronic setup consist of a 6.75-inch TFT instrument, Anti-lock Braking System (ABS) and a front-facing camera that sits above the front headlight.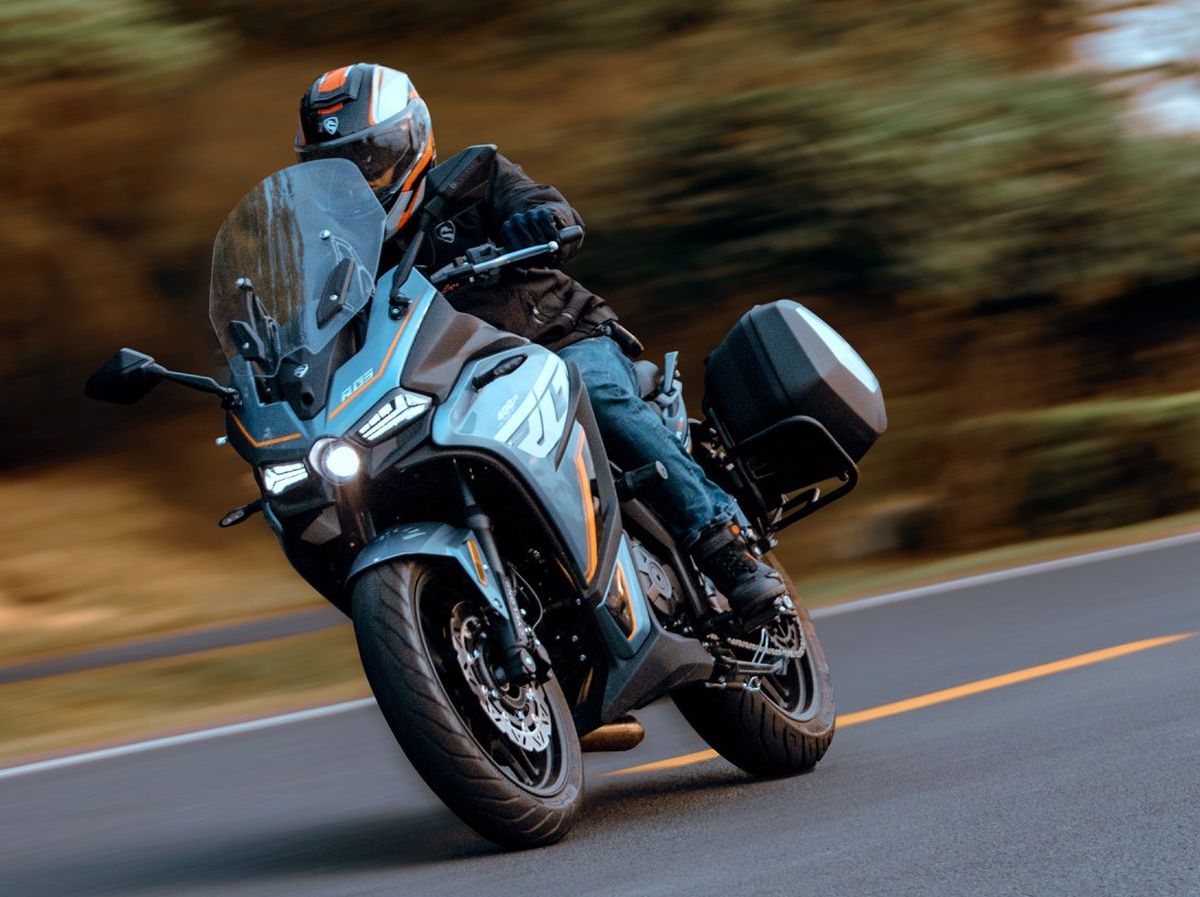 Despite the front end looks suspiciously like the latest Kawasaki ZX-10R, the Cyclone RG3 packs with exciting features to make it an excellent choice for novice riders.