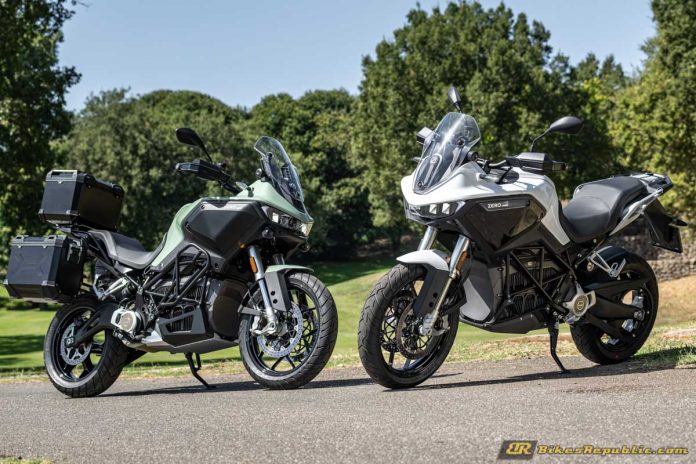 Zero Motorcycles, the American electric motorcycle manufacturer, has announced its latest partnership with Integrated Micro-Electronics, Inc. (IMI), a subsidiary of the Ayala Corporation and a leader in the Philippine motorcycle manufacturing sector.
Zero Motorcycles partners large local conglomerate in the Philippines with Integrated Micro-Electronics Inc. 
The American electric motorcycle company to begin expanding its operation in Southeast Asia.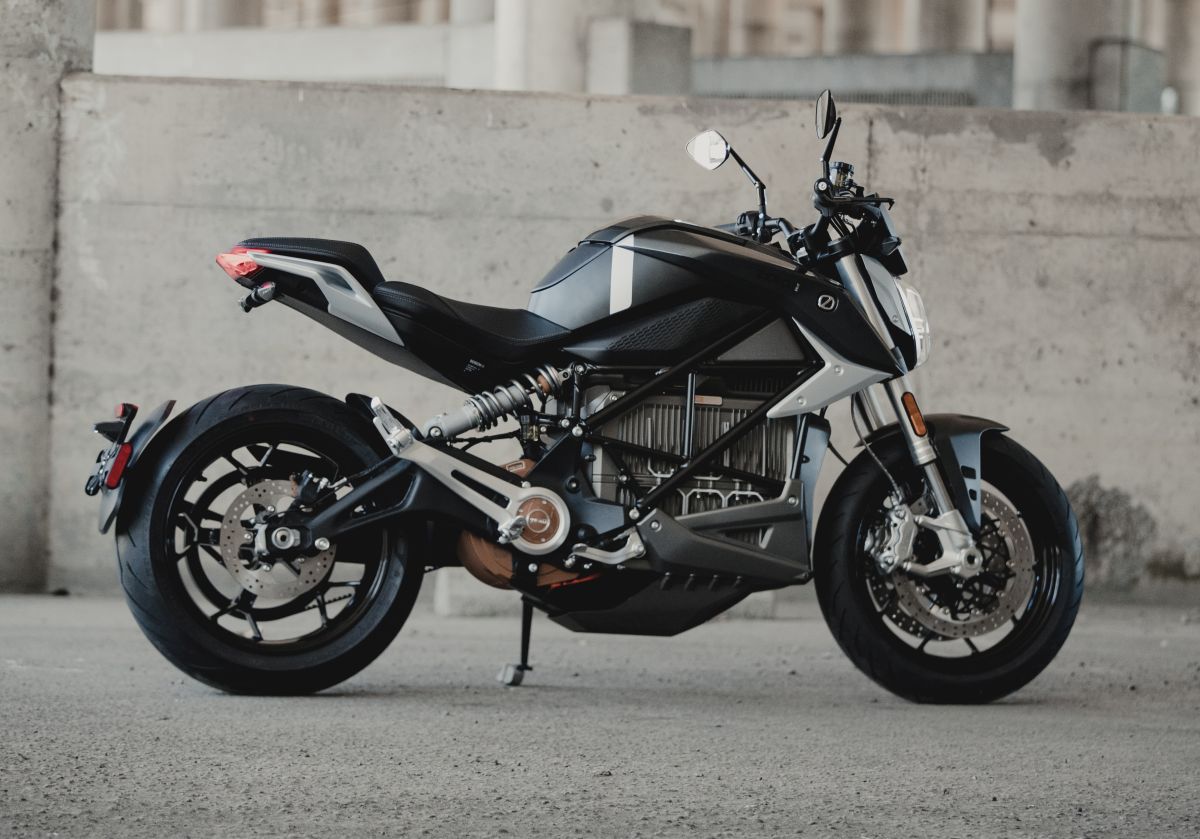 The deal will see Zero Motorcycles expand its global operations and accelerate the adoption of electric motorcycles in the Southeast Asian market.
The partnership will mark a first for the Philippine motorcycle industry as no full-scale electric motorcycles have been or are currently being produced in the country.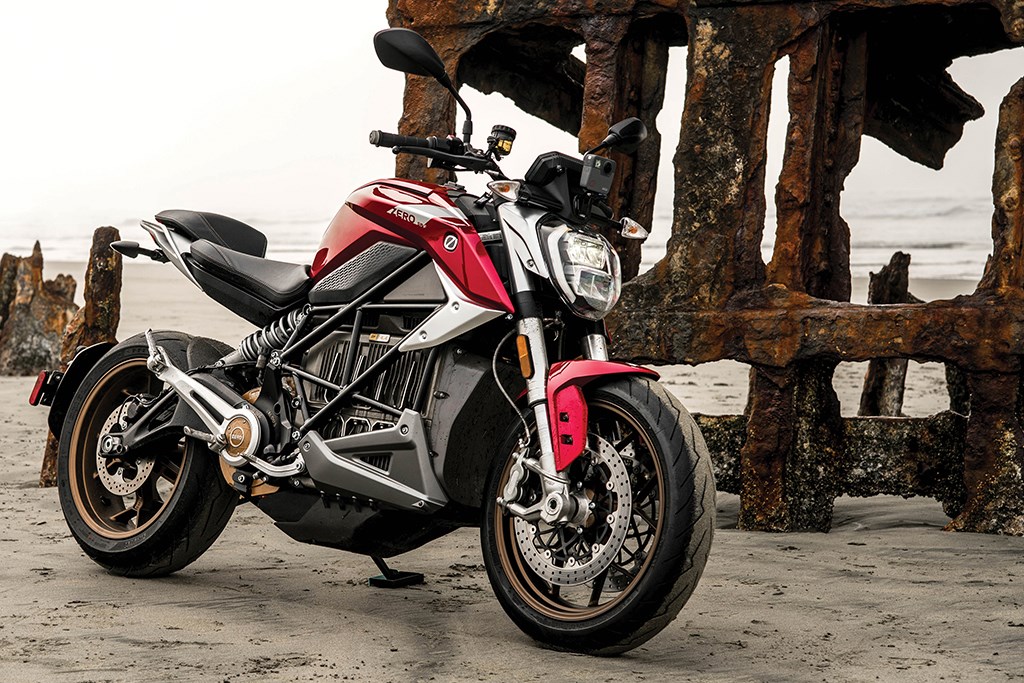 Through this partnership, IMI will handle the assembly of certain Zero Motorcycles models, as well as other assemblies in the former's manufacturing facility in Laguna, with the facility working closely with Zero's own manufacturing plant in California.
"We look forward to such an amazing collaboration to help bring their innovative electric motorcycles to the world. This partnership aligns with our commitment to supporting companies in their growth and sustainability efforts while providing high-quality manufacturing services," said IMI's CEO, Arthur R. Tan, in a statement.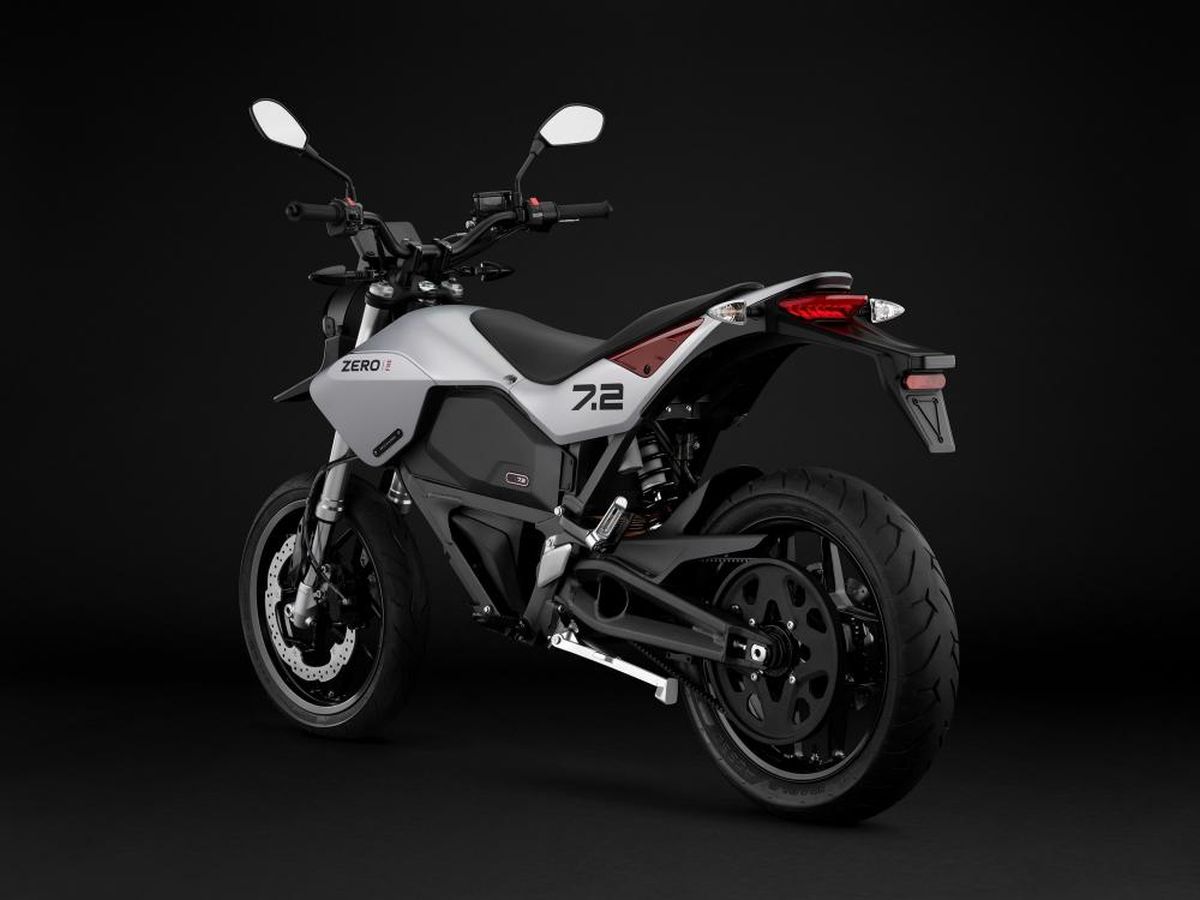 While the specific bikes to be launched in the Philippines have not yet been confirmed, IMI hopes to begin production of Zero Motorcycles models and components as early as the second quarter of 2023. This partnership is an exciting development for the Philippine motorcycle industry, and a significant step towards sustainable transportation.