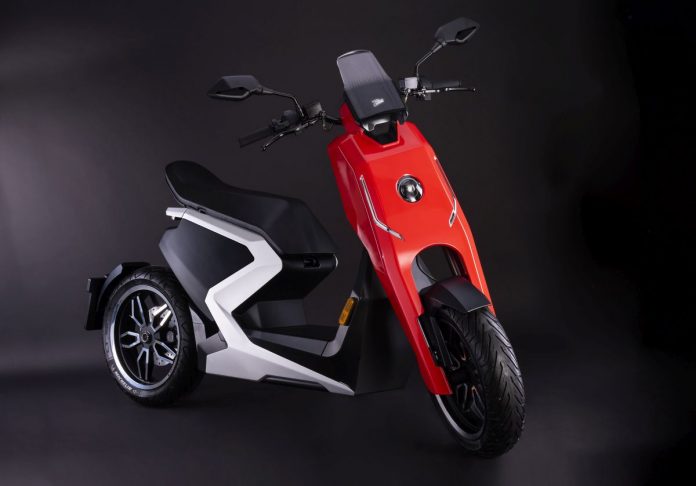 Electric motorcycle company Zapp Scooter pull the wraps over their latest model, the 2022 i300.
The Zapp i300 is set to make its debut later this month in Paris and will head for Asia and the United States next year.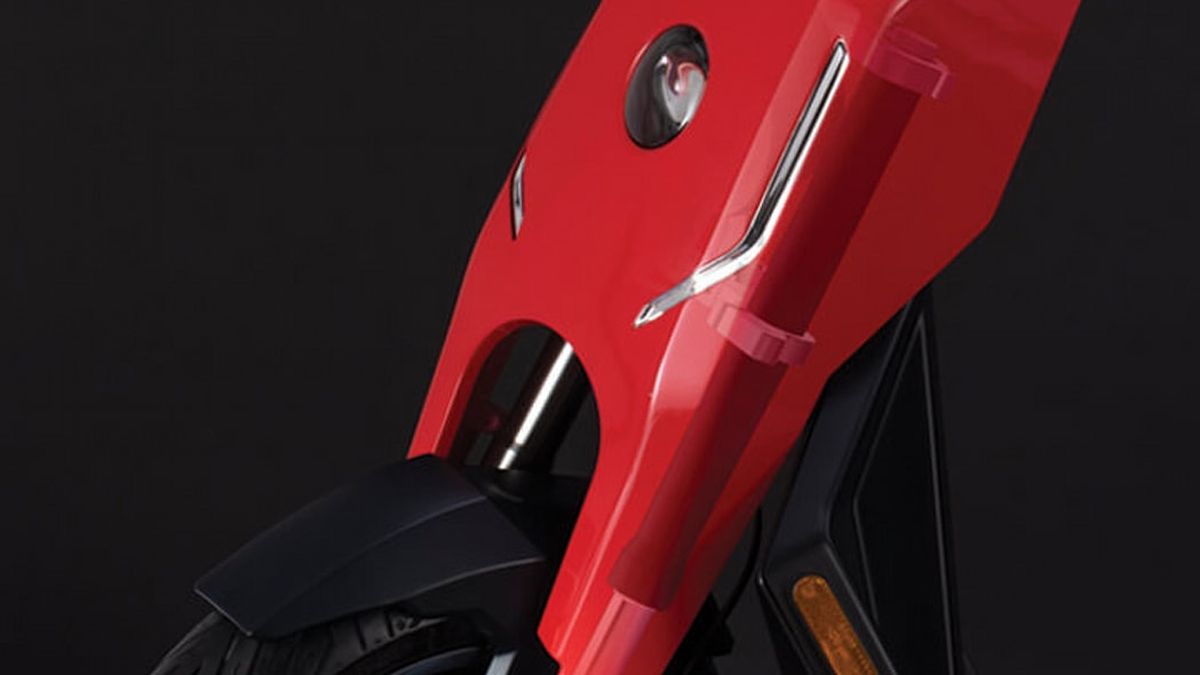 Interestingly, the i300 incorporates all recyclable materials with a combination of alloy exoskeleton and proprietary composite body instead of plastic components.
This helps the i300 to weigh at just 90 kilograms, making it one of the lightest scooters available.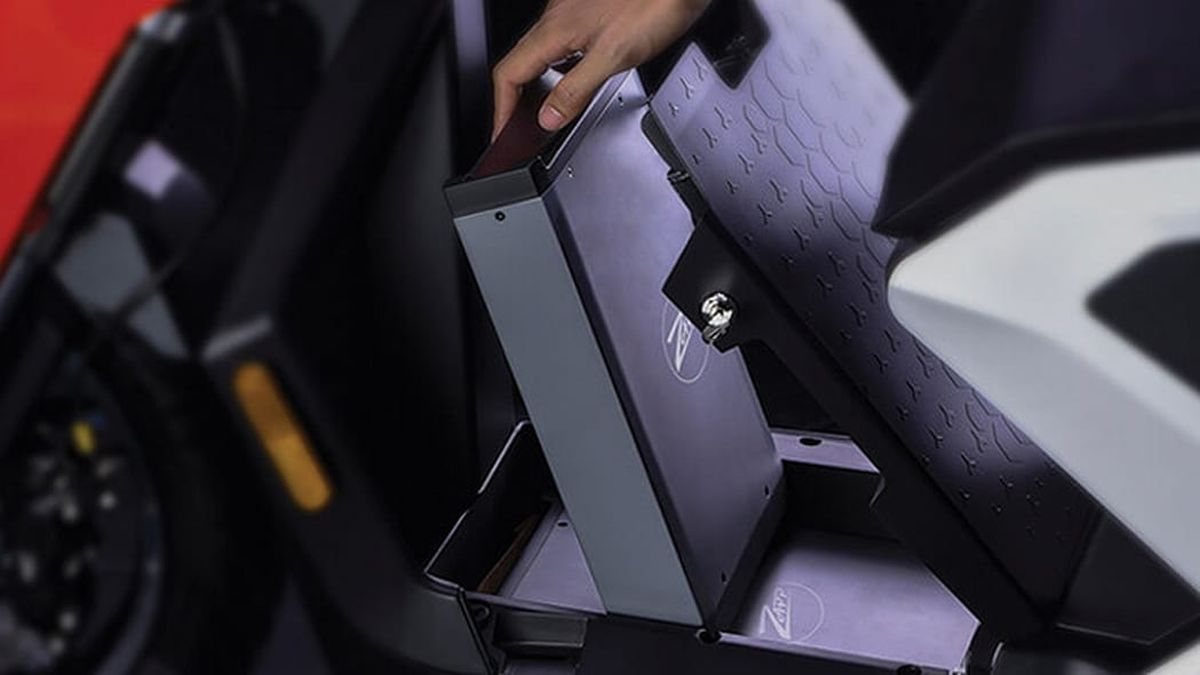 The i300 comes with two 1.4kW portable battery packs that sit under the rider's feet to improve stability.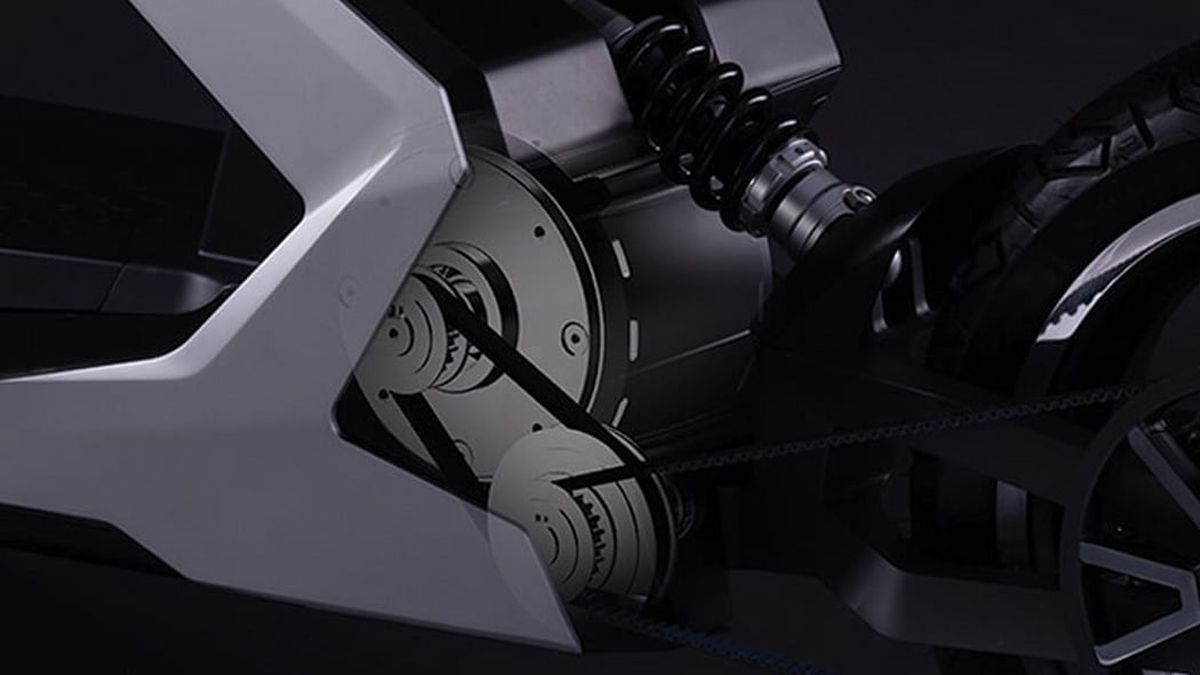 The battery pack weighs about 5.4kg each and can be easily removed for recharging using an ordinary domestic power socket.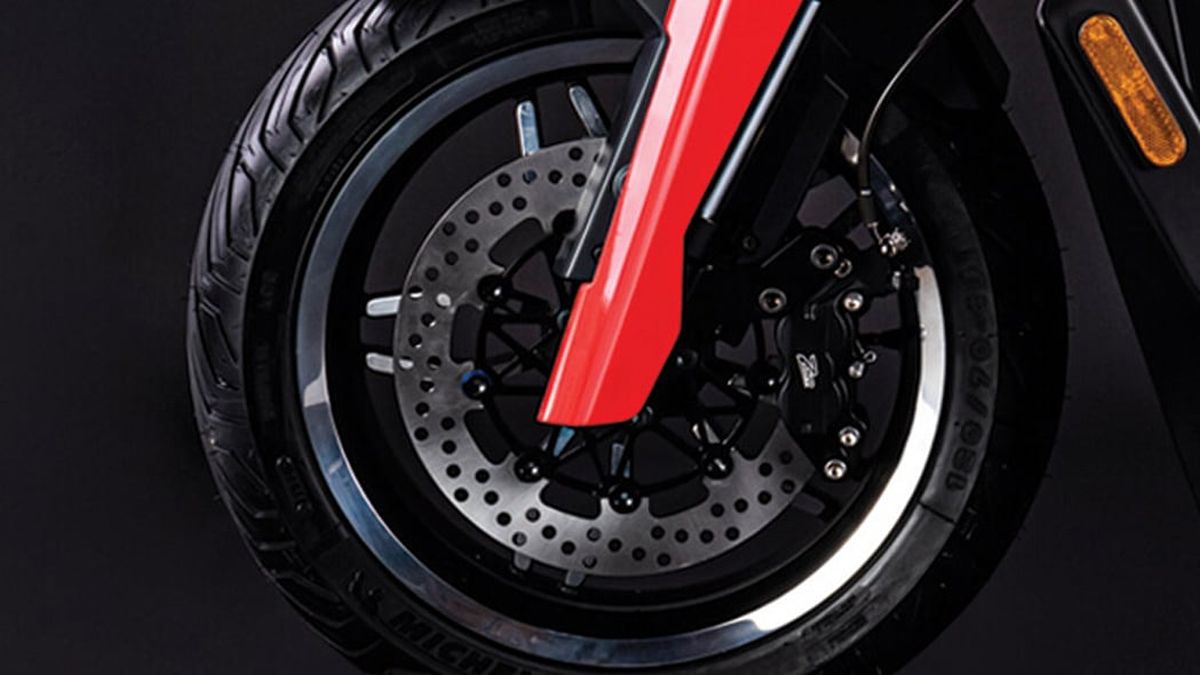 The range is set at around 64km and capable of doing 0 to 50km/h in under 3 seconds with a max speed of 96km/h.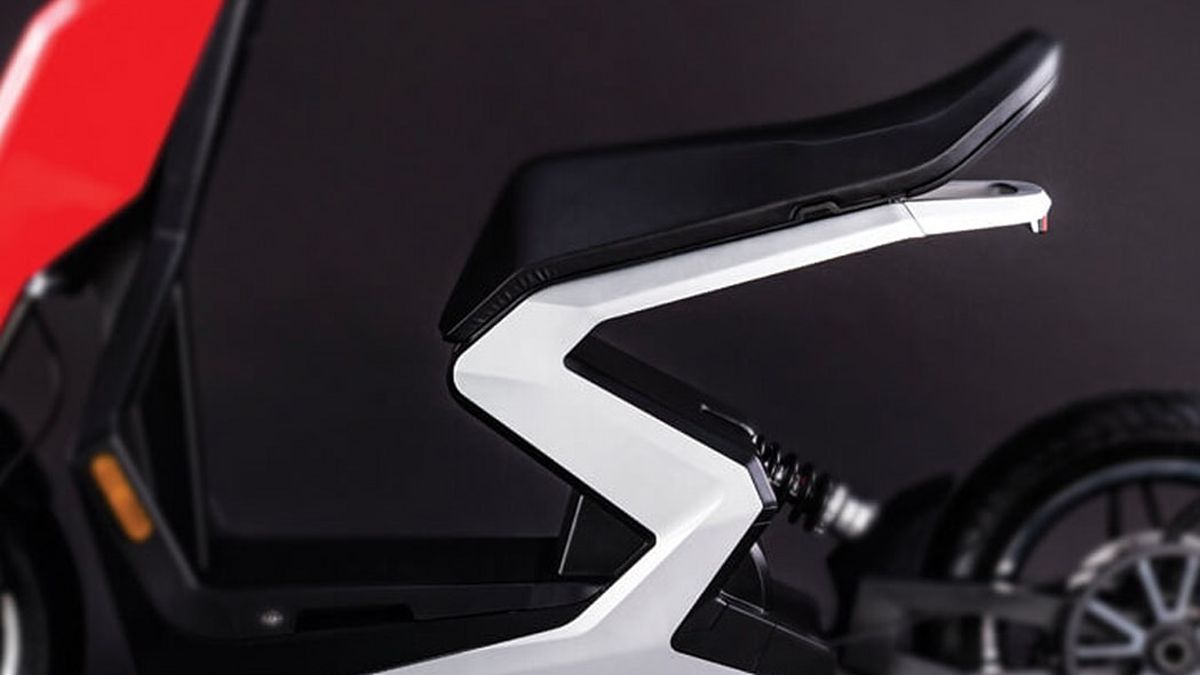 The Zapp i300 will be available at a price of USD7,495 (RM31.6k).