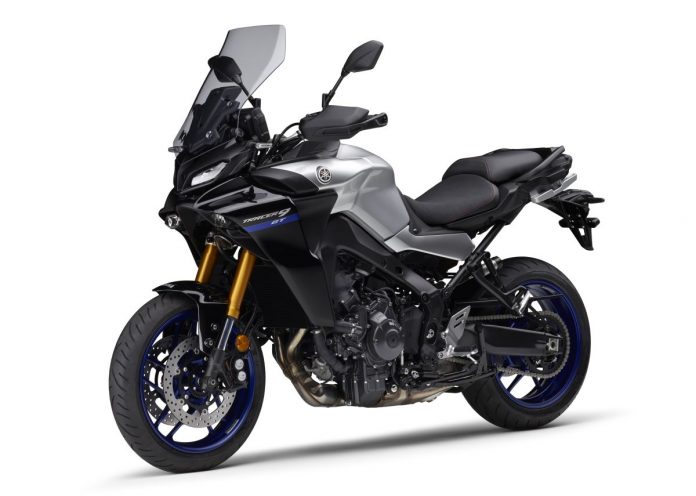 One month after unveiling the Yamaha Tracer 9 GT, Hong Leong Yamaha Motor (HLYM) has finally announced the official price for the sports-tourer motorcycle.
Like the new 2021 MT-09, these Tracer 9 GT feature a new engine, electronics, and exterior design. In other words, it's a completely new sports-tourer.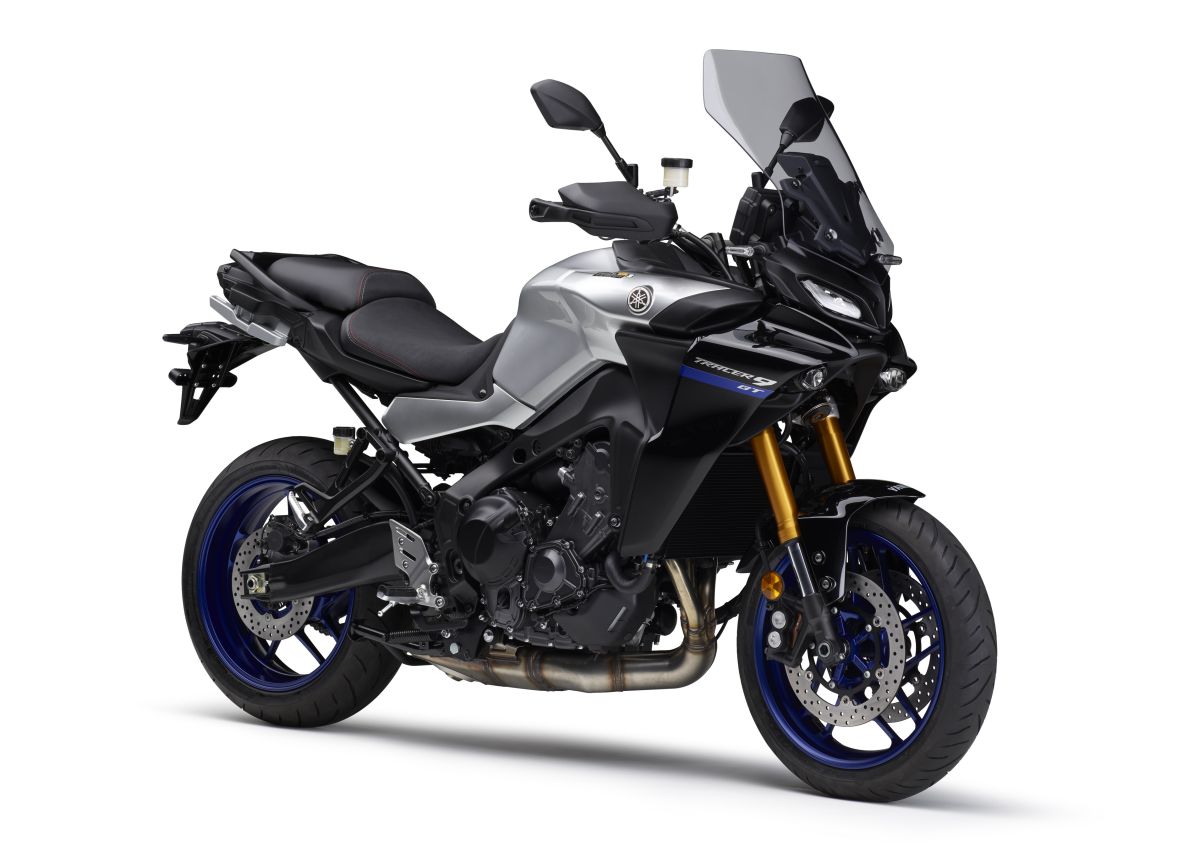 Starting with the engine, the 2021 Tracer 9 GT come with the same 890cc CP3 inline-three engine that was introduced earlier for the new MT-09.
Compared to the previous Tracer 900, this new engine features a longer stroke by 3mm, which upgrades its power output from 114hp to 117hp.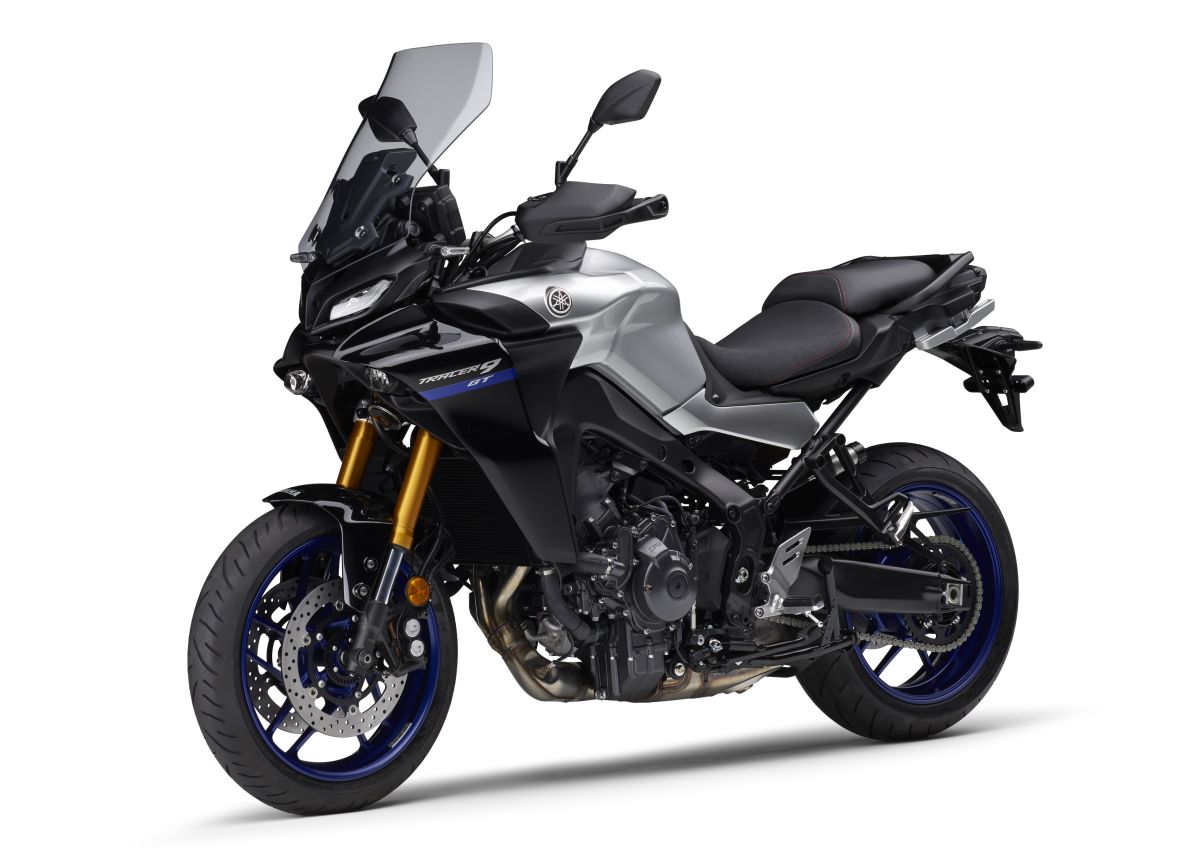 This new engine, although bigger in capacity, is actually more compact and lighter than the previous model. Housed within a new CF die-cast aluminium Deltabox chassis, the new Tracer 9 GT is said to be lighter and more agile than its predecessor. It's also further refined with a new slipper/assist clutch and longer swingarm.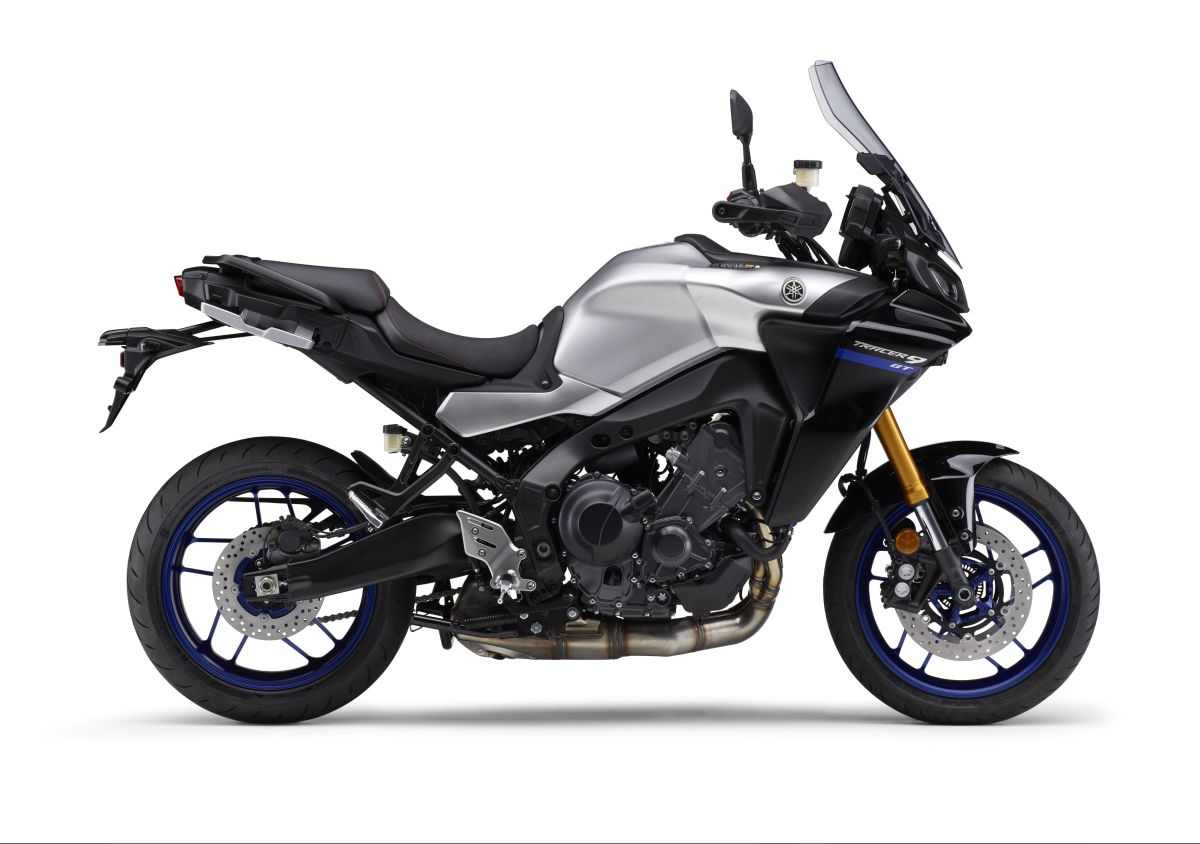 Also similar to the new MT-09 is the addition of a six-axis IMU plus lean-sensitive rider aids developed from the brand's top-of-the-range superbike, the R1M. We're talking three-mode Traction Control System, Slide Control System, Front Wheel Lift, Brake Control, and more.
For the styling department, the Yamaha Tracer 9 GT is now more aerodynamic which offers one hell of a sexy look plus wind-cutting performance that allows for longer distance riding when paired with its 19-litre fuel tank. Fully fuelled, this baby can travel over 350km without having to stop to refuel.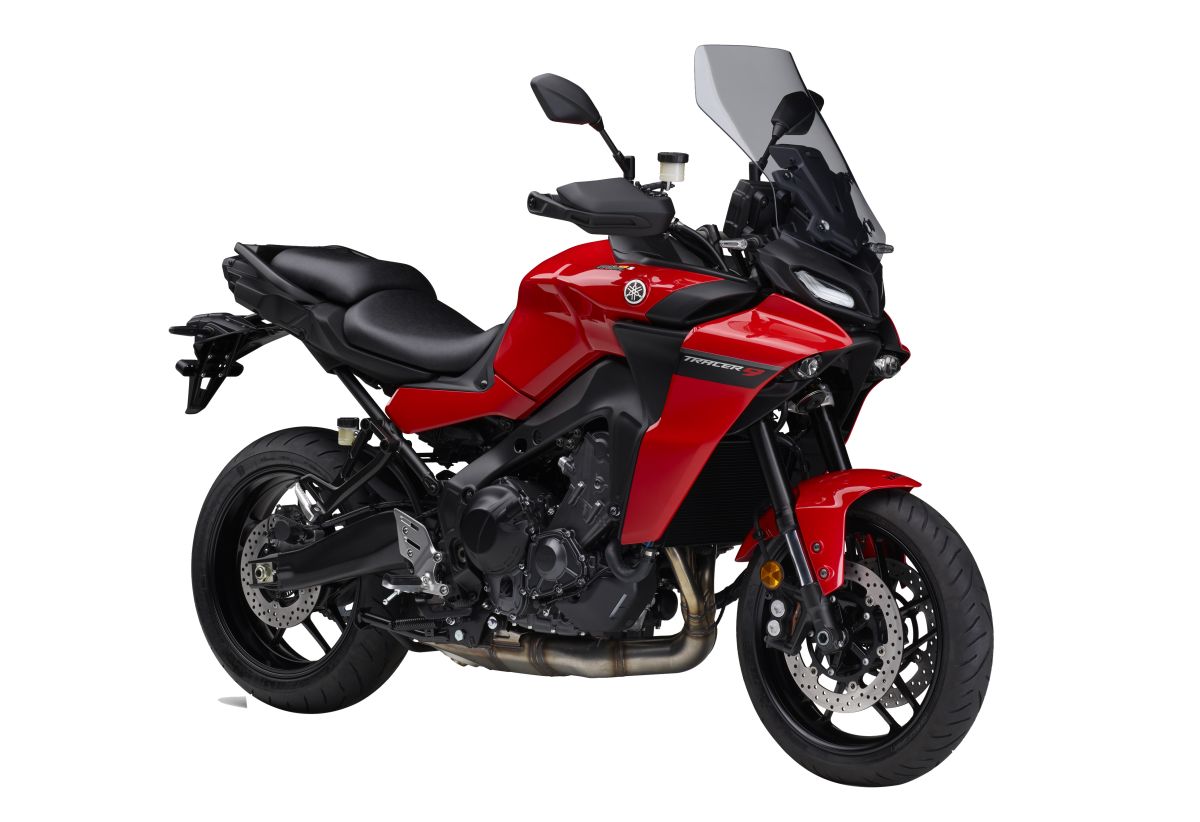 As a sport-tourer, this bike is expected to be able to carry a lot of cargo. With that being said, it comes with a full three-bag luggage capability. Other features include all-LED lights, twin 3.5-inch TFT screens, lightweight SpinForged wheels, fully-adjustable 41mm USD forks, and an adjustable seat.
The 2021 Tracer 9 GT gets you a host of features which includes:
KYB semi-active suspension
Hard side cases
Up and down Quick Shift System
LED cornering lights
Dedicated colours and graphics
Grip heaters
The 2021 Yamaha Tracer 9 GT are now available in Malaysia for a price of RM69,498.