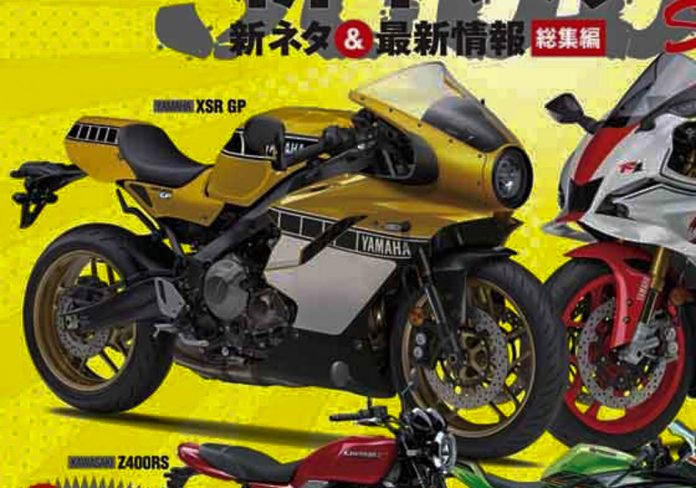 Yamaha could introduce its own retro-style fully faired motorcycle to its lineup to compete with Honda's Hawk 11 and Triumph Speed Triple 1200 RR.
Yamaha is developing a fully-faired retro-style motorcycle.
To feature the firm's newest 890cc CP3 engine.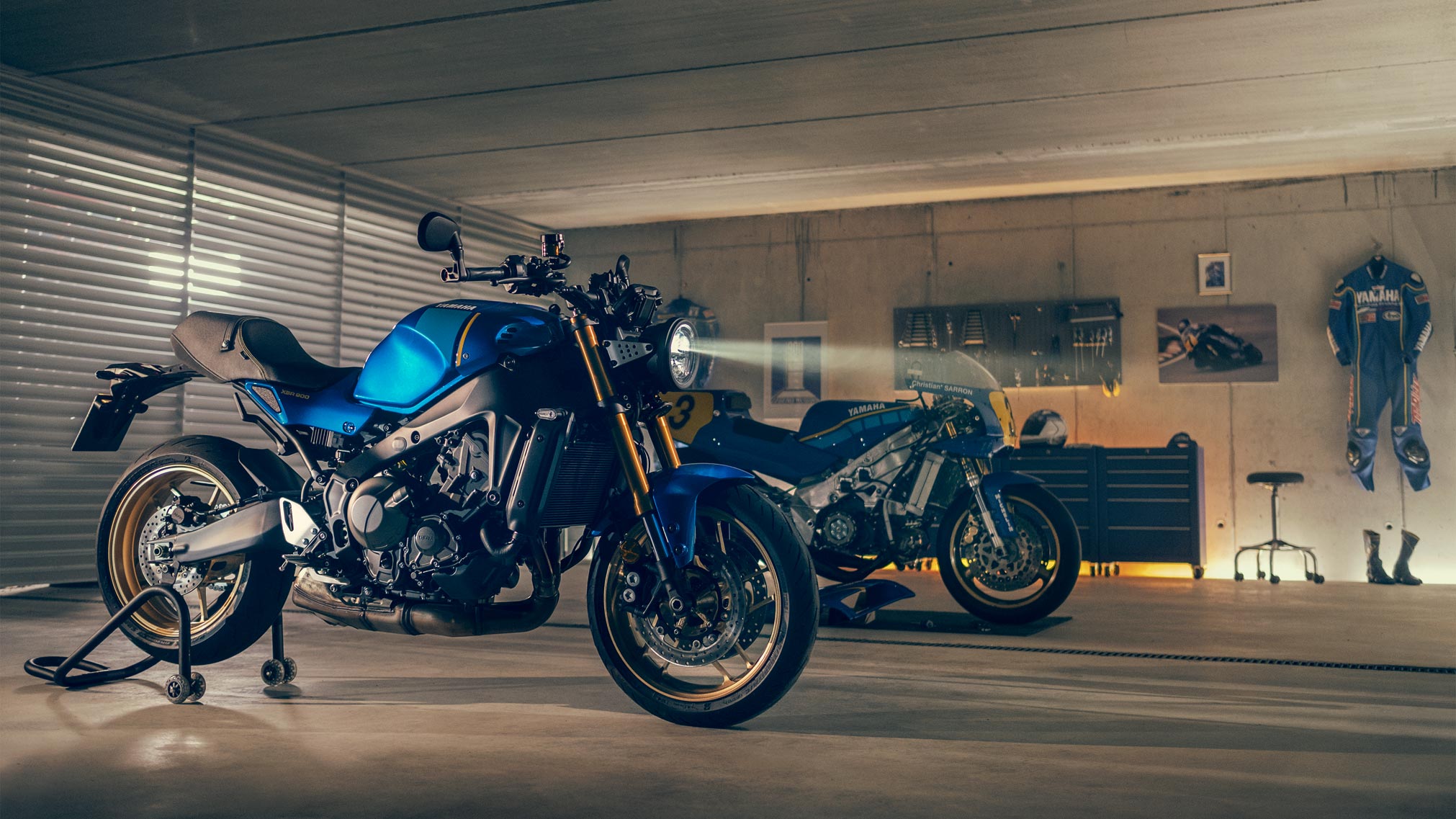 Japanese publication Young Machine claimed that Yamaha is working on a new motorcycle called the XSR GP. 
If you're an avid reader, you know that we are a fan of Young Machine because they have insider information about what's happening behind the scenes at the Japanese Big Four factory.
In its latest issue, Young Machine reveals a rendered image of what the upcoming XSR GP could look like.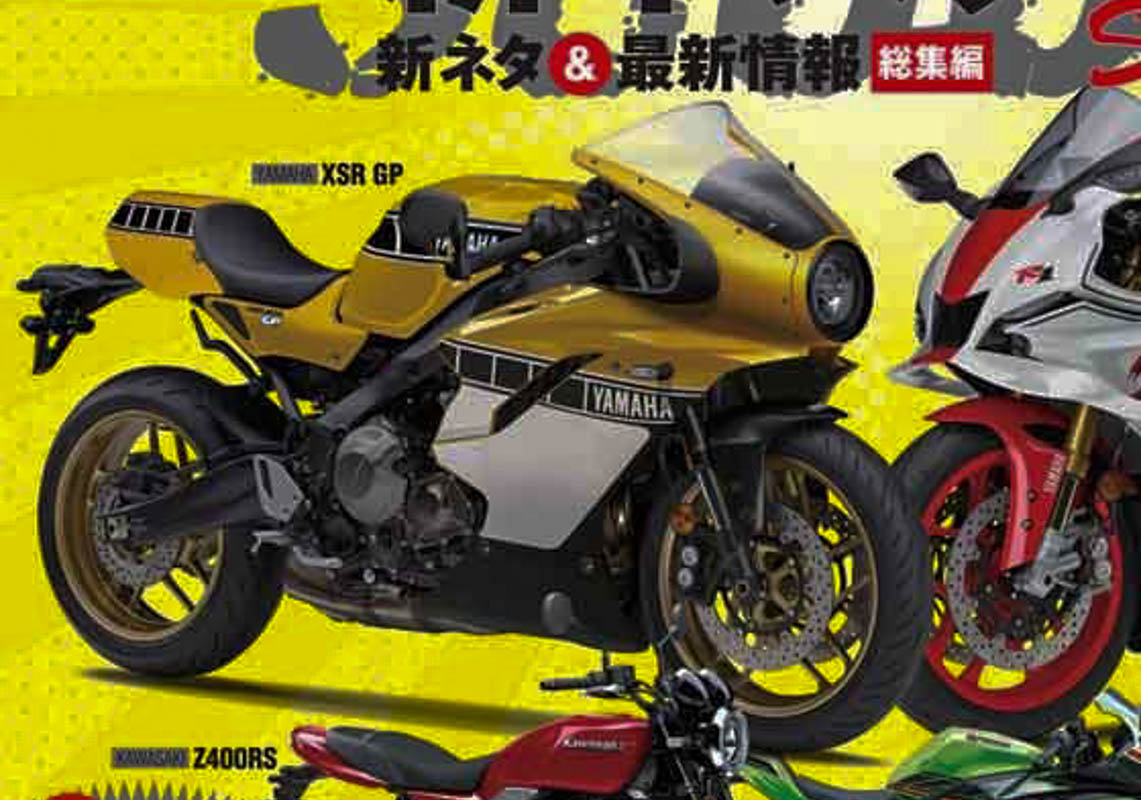 At a glance, the XSR GP resembles the Honda Hawk 11 and MV Agusta Superveloce 800, but Yamaha could also intend to take the fight to Triumph's Speed Triple 1200 RR.
Like the XSR 900, the fully-faired GP will likely feature the same 890cc CP3 (inline-three) engine that produces around 117.3hp and 93Nm. 
In addition, the XSR GP could also be a strong indicator that a fully-faired race-type YZF-R9 is in the works, as Yamaha previously patented the XSR GP and R9 nameplate earlier this year. 
While we are excited about the upcoming motorcycle, sadly, it is unlikely the bike will ever make its way to Malaysia anytime soon; this is because none of the XSR range (including the XSR 155 and XSR 900) is available here.