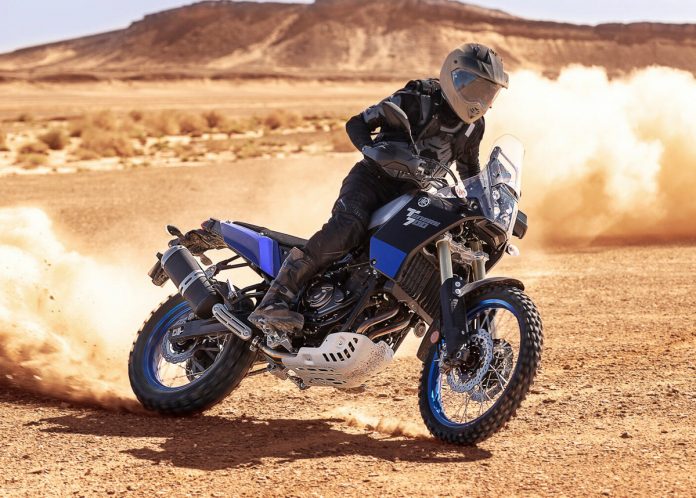 Yamaha is working on a factory bolt-on rally-raiding kit for the Tenere 700 range as part of Yamaha Europe's Genuine Yamaha Technology Racing (GYTR) programme.
Yamaha Tenere 700 will soon receive GYTR's specially-built riding aids.
The Tenere 700 is Yamaha's most popular adventure-capable motorcycle.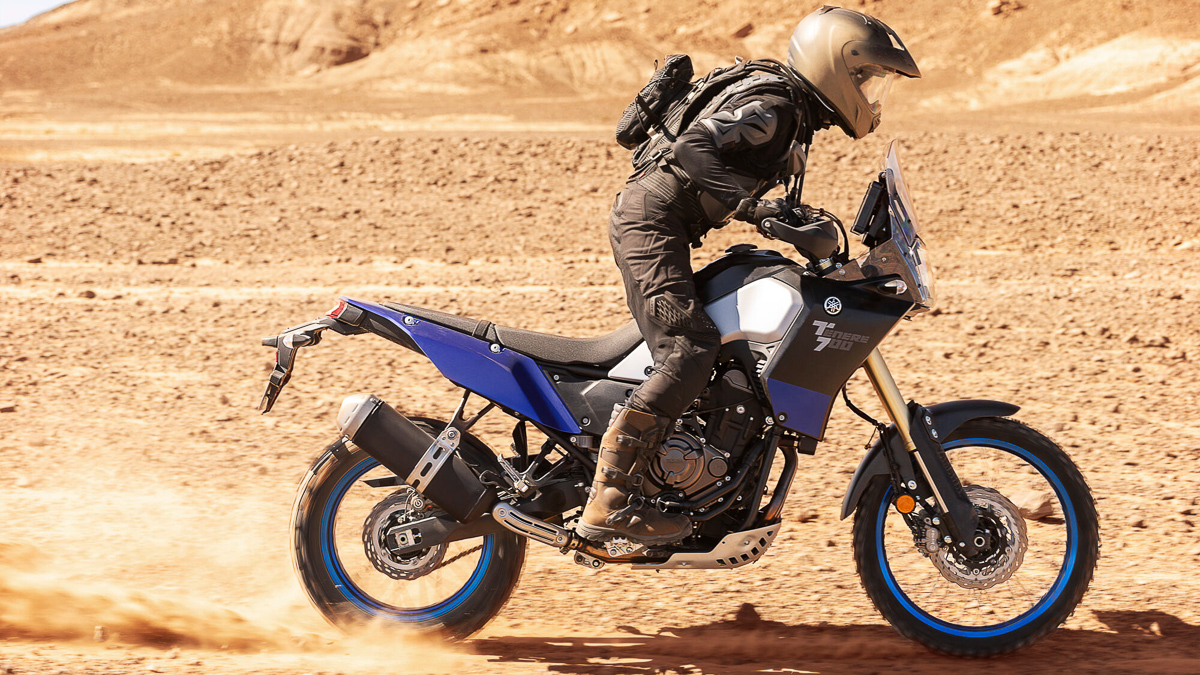 For those who are unaware, GYTR is Yamaha's racing division that offers authentic Yamaha performance-oriented components, including bodywork and electronic package for track and motocross riders.
Yamaha's Leon Oosterhof disclosed the new project to MCN.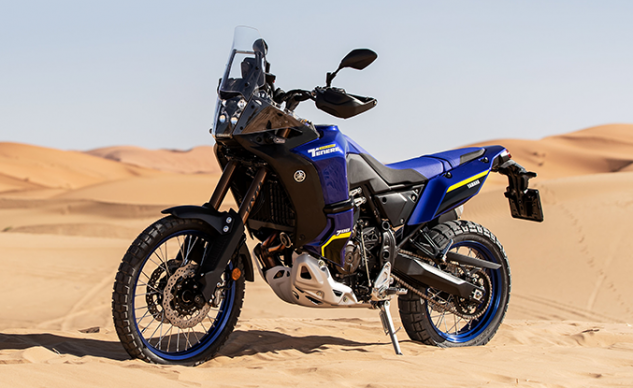 "It could be interesting. We are looking into if that could be an option," he said.
Apparently, the all-new Tenere 700 World Raid played a significant role in spawning the idea of introducing GYTR's parts for the Tenere 700. 
"That bike had a lot of interest, so that was very motivational for us.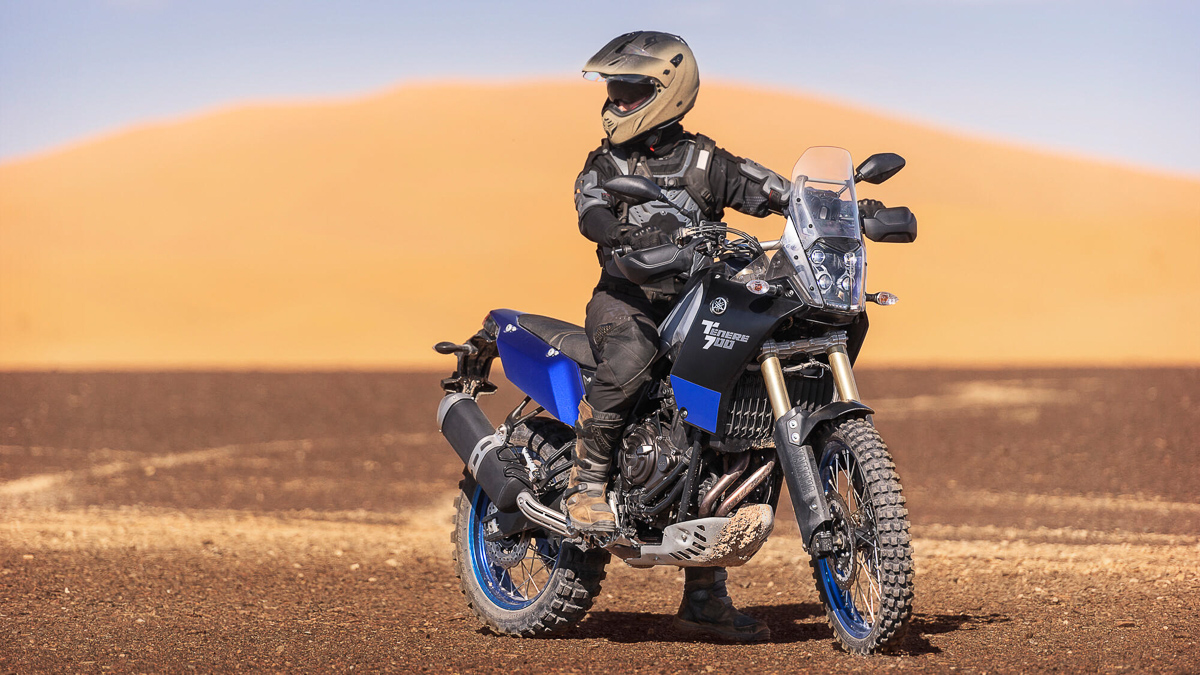 "Sometimes you make a concept and then show it and see how the market reacts and if there's enough curiosity and interest. We are looking into whether that could be an option.
"In off-road, we are also active with the GYTR programme. 
"So, in motocross, we are almost as active as we are in our R series. We have chassis parts and engine parts – both used by the factory teams. Products derived from those teams are then brought to customers," Oosterhof added.