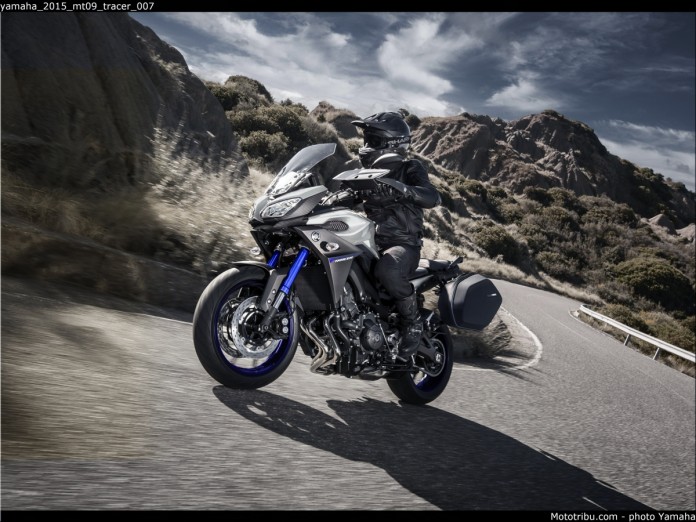 Recall due to the loosening of lower handlebar holder

All models from 2015 to 2017 are affected with the safety issue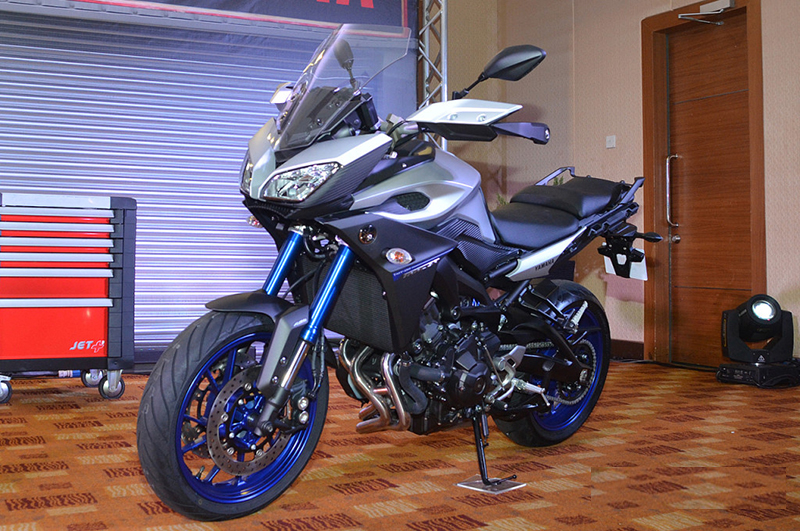 Hong Leong Yamaha Malaysia (HLYM) has issued an official notification regarding the Yamaha MT-09 and MT-09 Tracer here in Malaysia. As stated in the official HLYM website, Yamaha Motor Co. Ltd., Japan made the announcement to proactively recall the Yamaha MT-09 and MT-09 Tracer due to the lower handler bar holder loosening.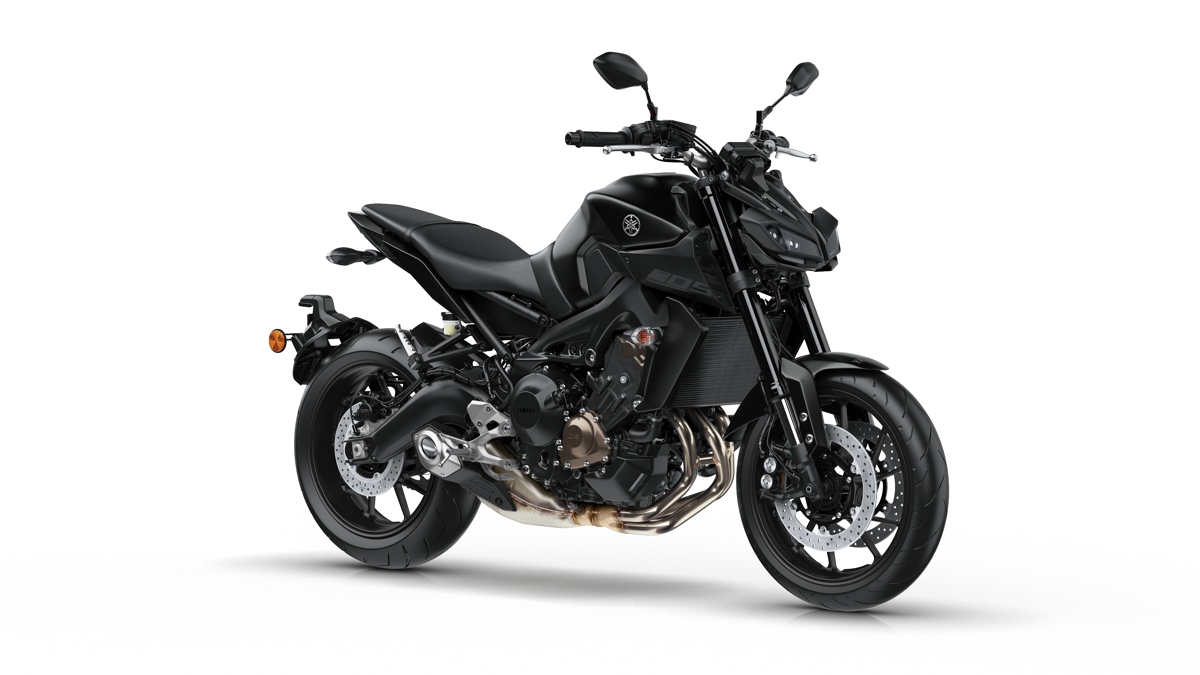 In the official website, it's stated "On 21st March 2017, Yamaha Motor Co. Ltd., Japan announced its proactive recall plan for the Yamaha MT-09 and MT-09 Tracer due to the lower handler bar holder loosening. This recall plan is to ensure all MT-09 and MT-09 Tracer customers continue to enjoy the product to its fullest intended purpose. Hong Leong Yamaha Sdn. Bhd., as a responsible manufacturer and assembler of motorcycles in Malaysia will continue our commitment in upholding the standards of the after-sales service requirements,"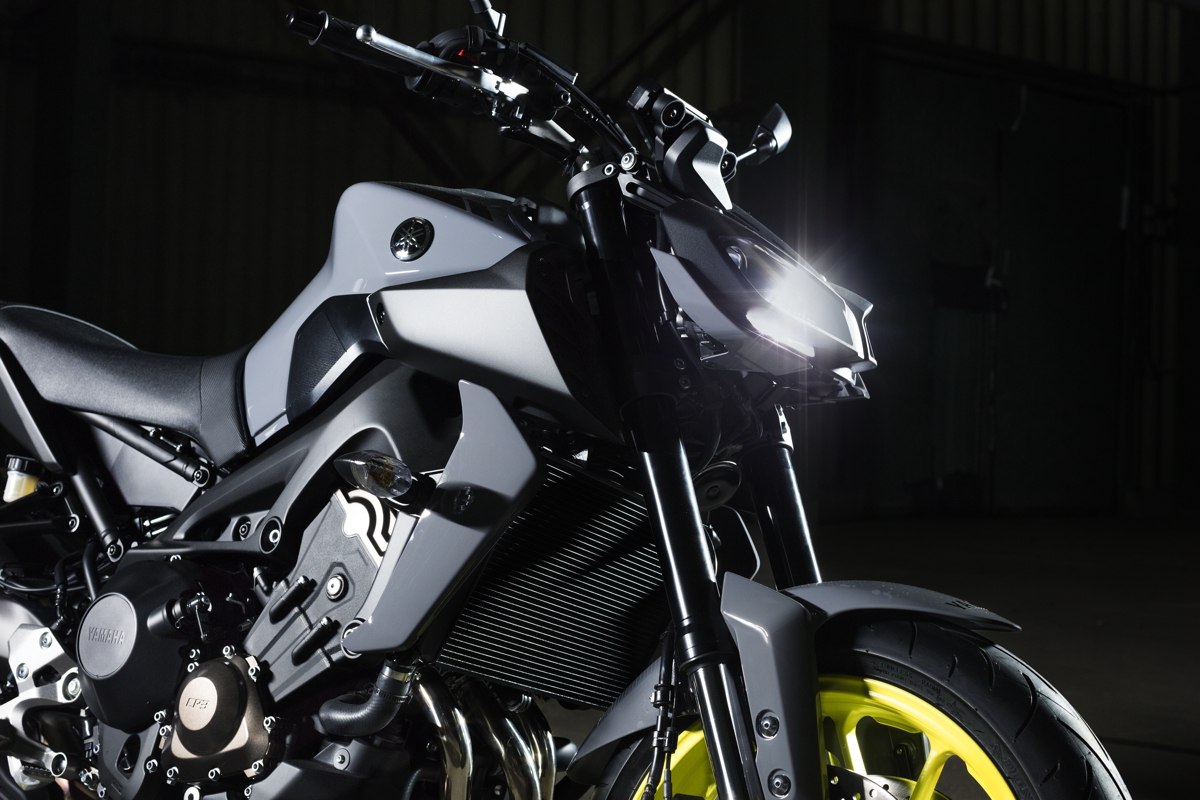 "We are ever thankful for you continuous patience as we gather more information in order for us to serve you better. Be assured that preparations for customer care actions are well underway and an official announcement will be published shortly via this website as well as our Authorised Yamaha Big Bike Dealer network. In the meantime, do continue to ride and maintain your motorcycle in accordance to the instructions in the owner's manual."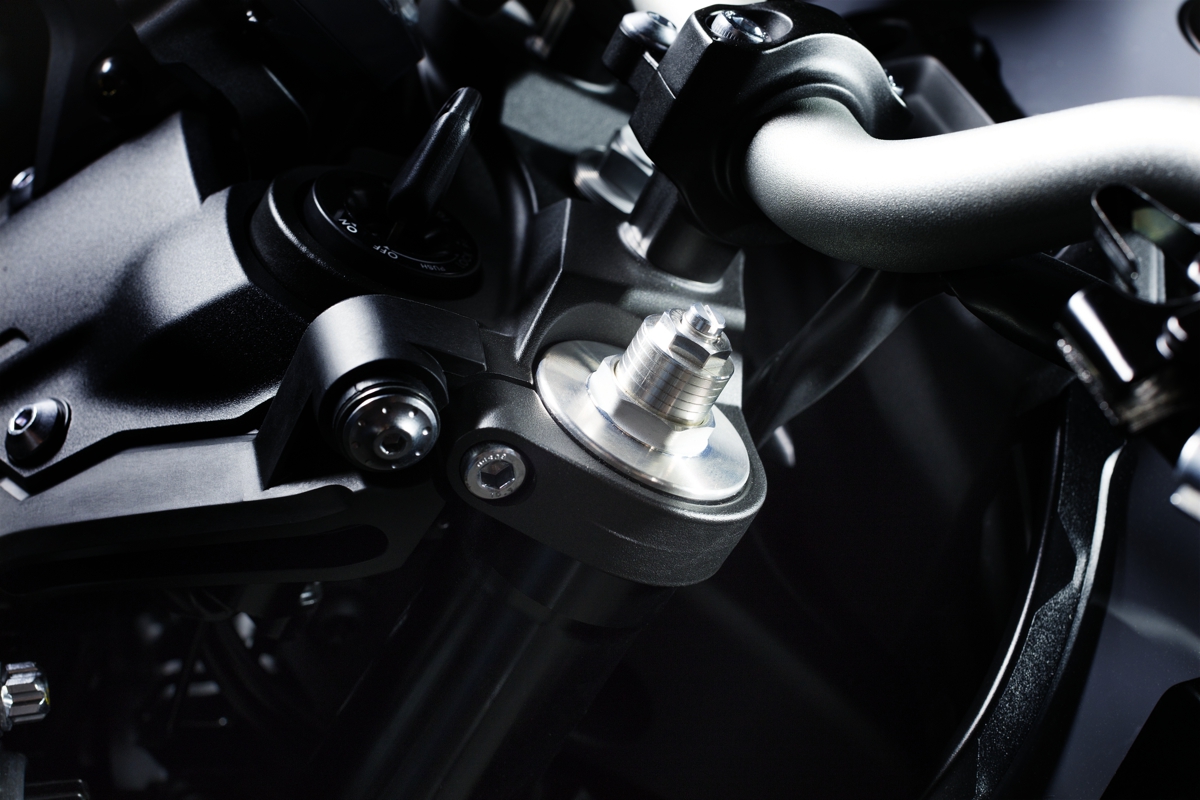 The report issued by Asphalt and Rubber provided more extensive details regarding the lower handlebar issue. Apparently, the stated part was not painted properly which led to insufficient application of thread-locking agent on the stud bolt threads.
This in turn might lead to serious consequences if the handlebar is struck hard enough and will come loose. The possibility of the handlebar actually coming off is a major safety hazard and Yamaha plans to recall all the MT-09 and MT-09 Tracers assembled from 2015 to 2017. In the US, the affected models are the FJ-09, FZ-09 and the XSR900.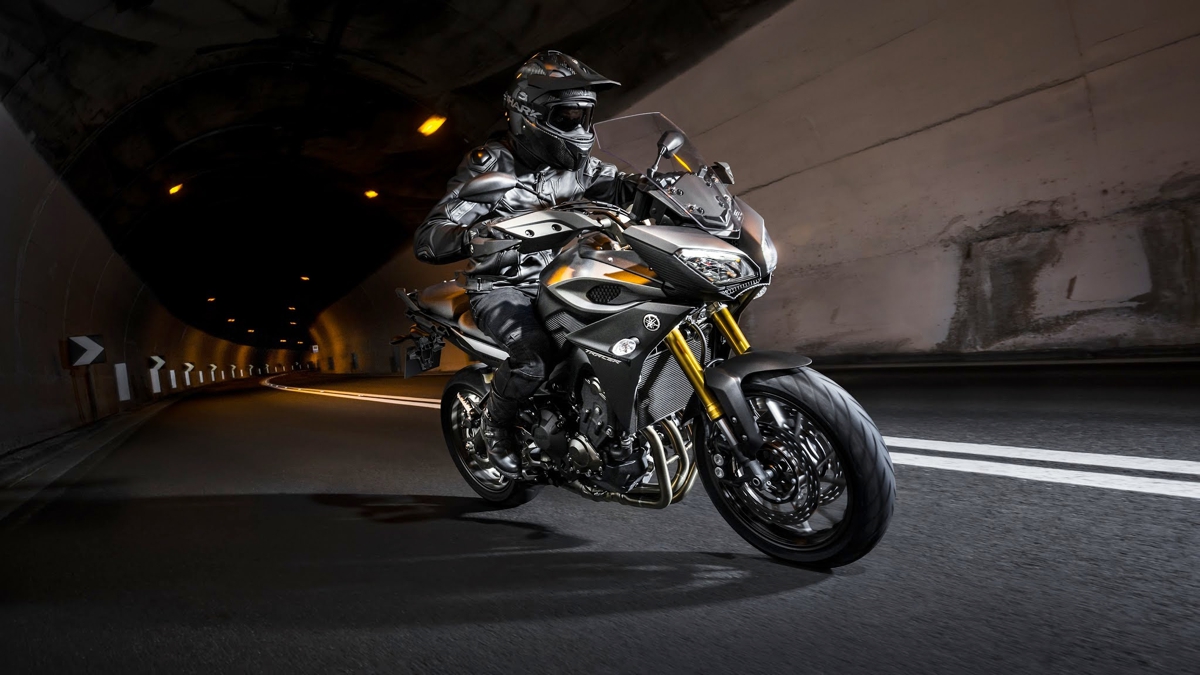 HLYM has not come up with the procedures regarding the recall process for the owners affected in Malaysia but do expect an official announcement from them very soon.