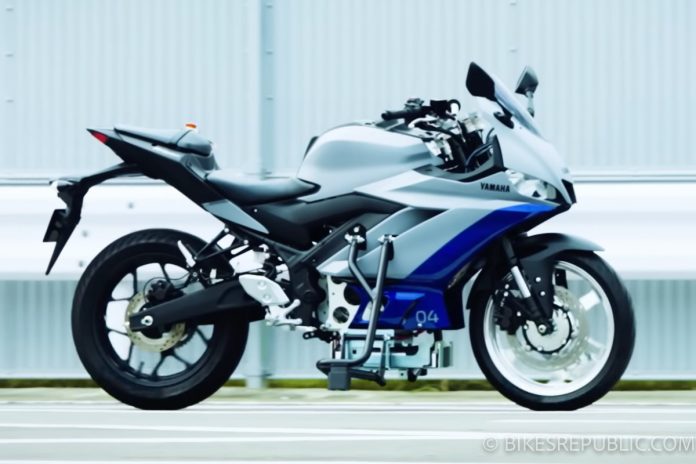 A self-balancing motorcycle is a technology that several motorcycle manufacturers have been working on in the last few years.
Yamaha developing Advanced Motorcycle Stability Assist System for road-legal machines. 
AMSAS is regarded as a more relevant approached compared to Motobot and Motodroid system introduced in 2017. 
Brands like Harley-Davidson, BMW, and Honda are all reportedly working on robotic technology.
However, Yamaha is the one brand pushing for innovation, beginning with the project Motobot, announced in 2015 before it was superseded by Motodroid two years later.
However, the Motobot and Motodroid have yet to make significant progress, until now.
In the latest development, Yamaha provides a glimpse into a new self-balancing bike that could soon make its way to production.
The standard-looking Yamaha R3 features an innovative self-balancing system called Advanced Motorcycle Stability Assist System.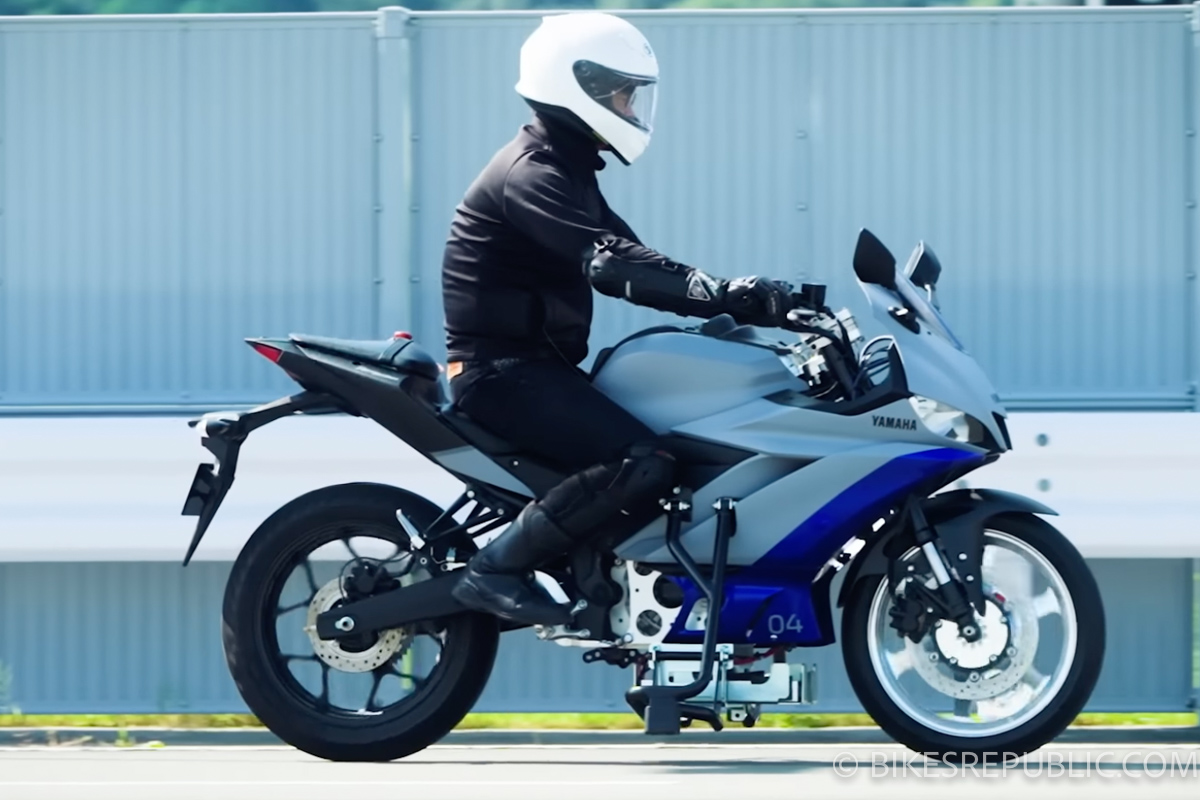 Unlike the Motobot and Motodroid, the AMSAS system is bolted directly onto the R3 chassis. It features a six-axis inertial measurement platform that offers self-stabilisation at speeds below 5km/h.
Interestingly, the system works while the rider sits on the saddle but with no hands on the handlebars.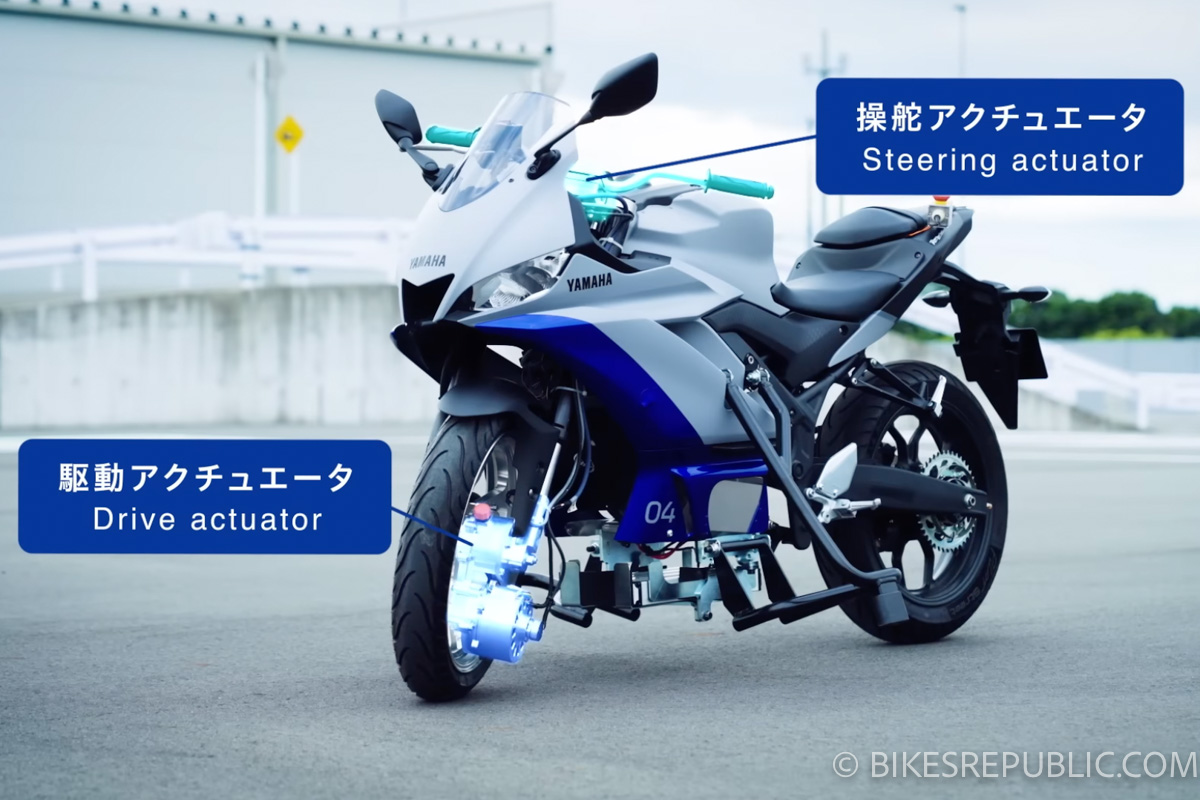 According to Yamaha, 70 per cent of bike crashes occur within two seconds after the initial moment of cause, allowing zero time window for riders to react to avoid a collision. This is where AMSAS will play a significant role in saving the day. 
However, it remains to be seen whether the technology will find its way to street bikes soon.