Earlier in March 2021, it was revealed that Yamaha is planning to introduce an all-new YZF-R7, based on the MT-07 CP2 twin-cylinder 689cc engine.
However, the news also triggered the possibility of an R9 using the MT-09 CP3 triple-cylinder 890cc powerplant.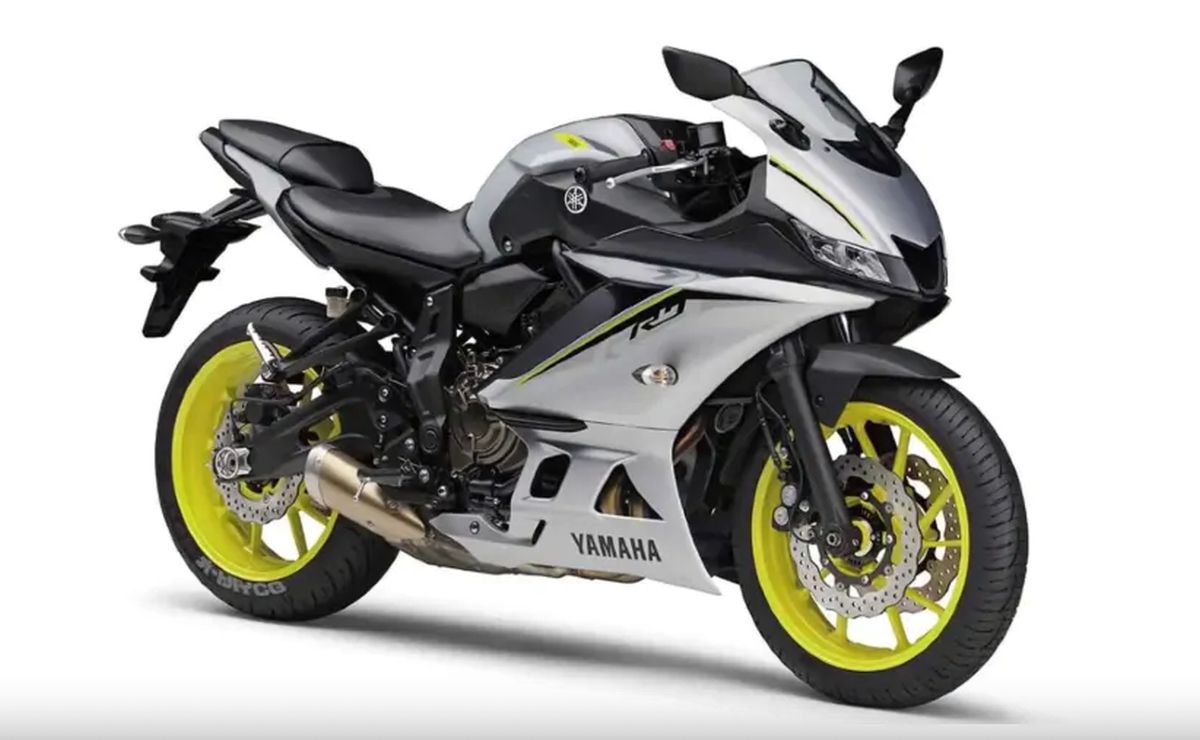 Now, let us get to the best part. Recent reports (by the good people from Motorcycle.com) revealed that Yamaha had filed a new trademark application in Japan involving a full range of YZF models, ranging from the R15, R20, R25, R2, R4, R5, R8, and R9 with the R7 already on its way.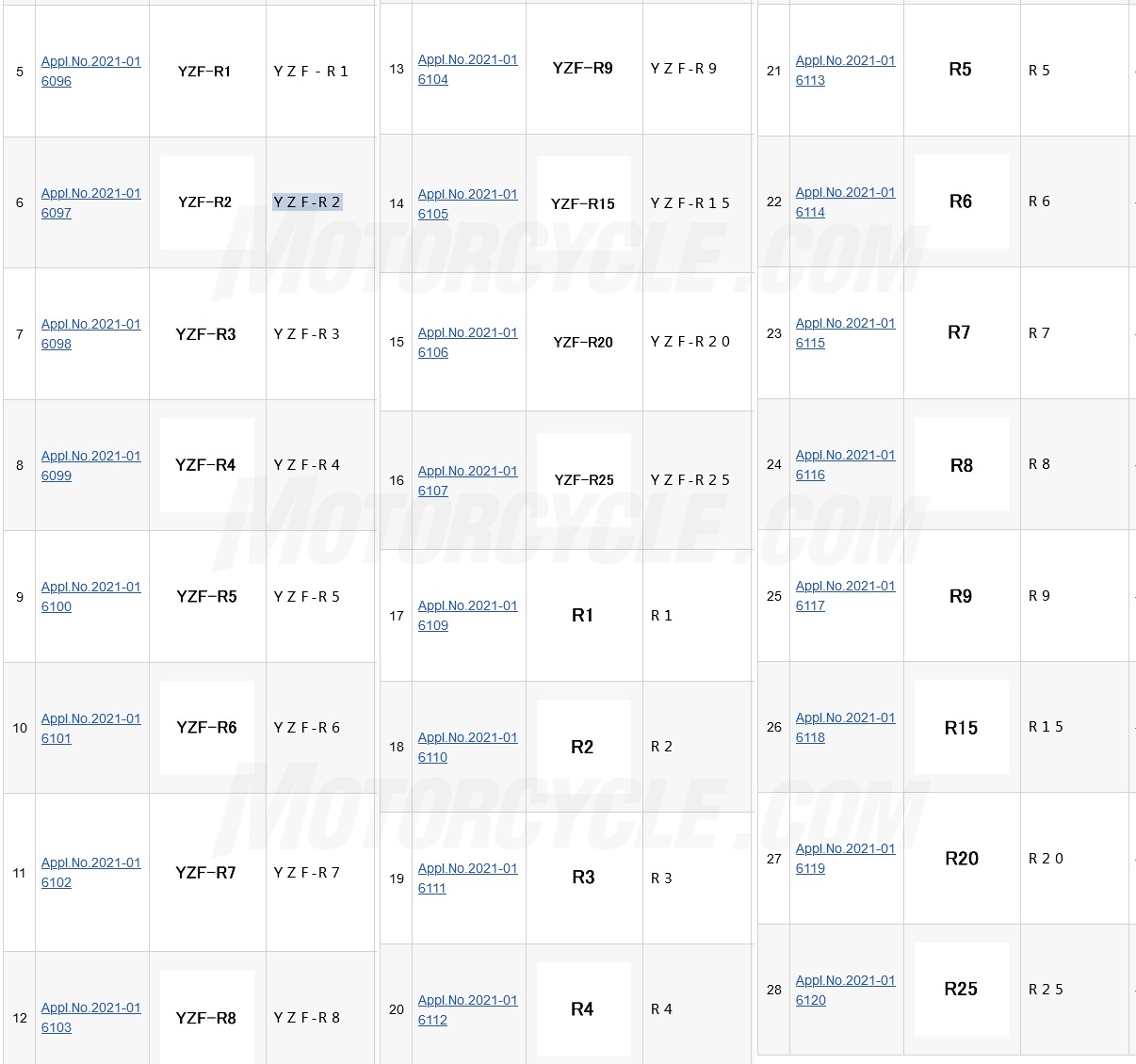 Let us remind you that these trademark applications do not necessarily mean that the name will put into place; instead, it is sometimes a strategy to avoid other company from using them in the future.
Nonetheless, there is still a high possibility that Yamaha is planning to introduce some of these models especially involving a small-displacements model.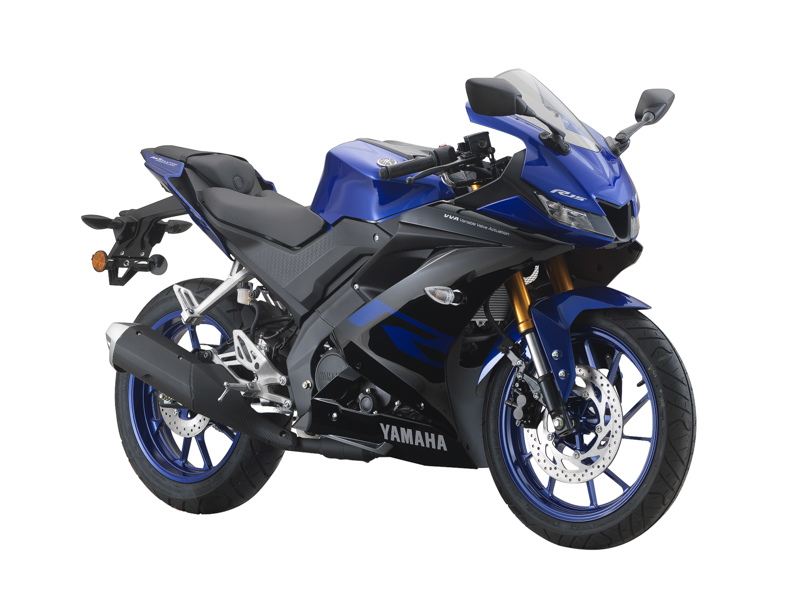 Theoretically, the engine for the R9 is ready, and the R7 has been certified, which put these two as the most logical model to be introduced, but we think Yamaha might follow the footsteps of their Japanese rival, Honda, by introducing a 500cc version of the YZF to go against the CBR500R.