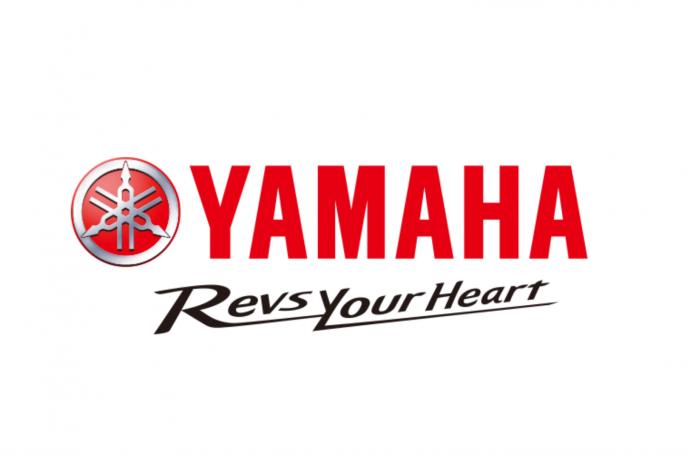 Yamaha Motor announced that the firm would donate USD700,000 (RM2.9 Million) towards humanitarian aid for Ukraine.
The donation will be made via Japan Platform – a non-profit organization – with the funds that will be used explicitly for helping those who are affected by the Russian invasion into the country.
According to the Office of the UN High Commissioner for Human Rights, more than 902 civilians have perished in Ukraine and another 1,459 have been wounded so far in the ongoing war.
Unfortunately, the office is worried that the actual number will likely be considerably higher.
Meanwhile, in a statement, Yamaha Motor expressed its deepest condolences and sympathies to all victims affected by the war.