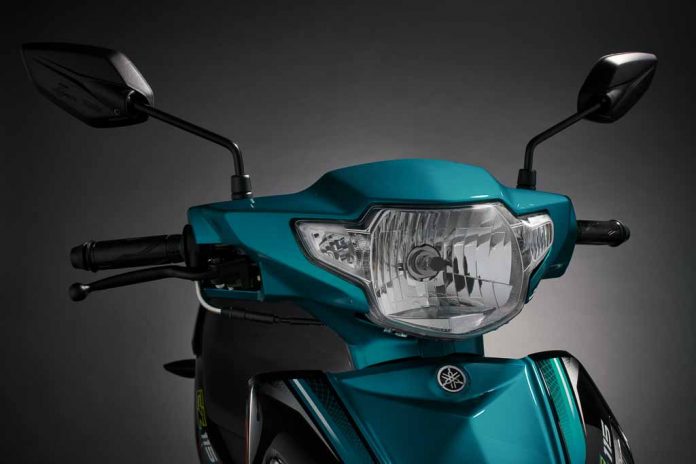 The new EZ115 is aimed at who value practicality and convenience. 
But it also boasts performance, there's a one-make series in CubPrix being planned.
Priced at RM5,598, other underbone makers should be worried. 
Hong Leong Yamaha Motor kicked off 2023 with the launch of a new underbone motorcycle, the Euro-4 compliant Yamaha EZ115.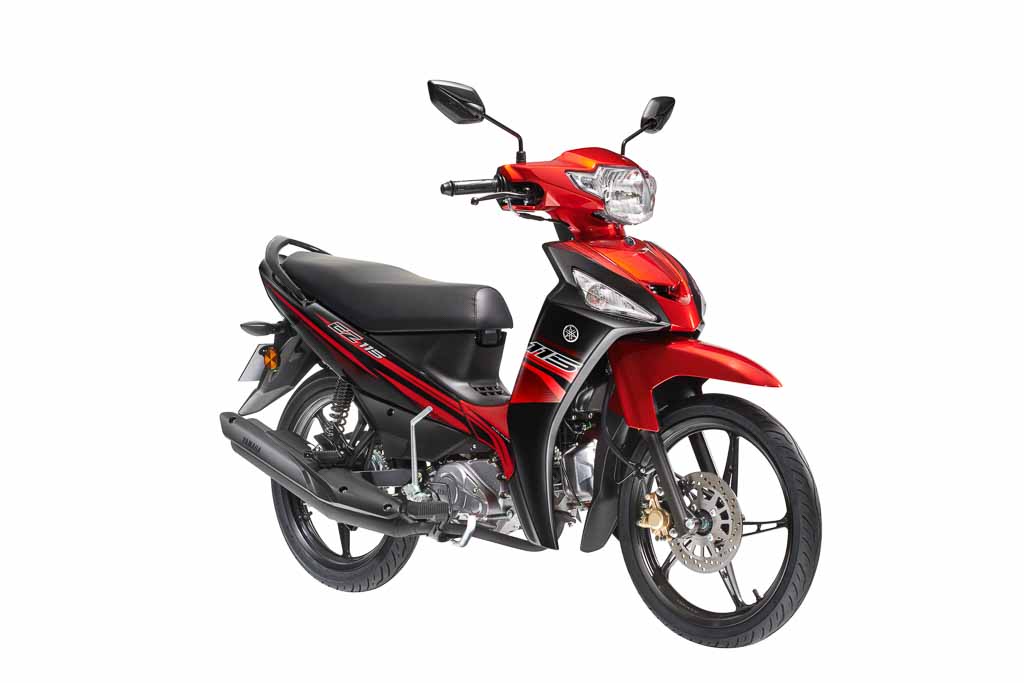 Yamaha says the new EZ115 boasts features that promise better performance and easier utility for any lifestyle need. And it is not difficult to see why Yamaha would be so confident to release such a statement.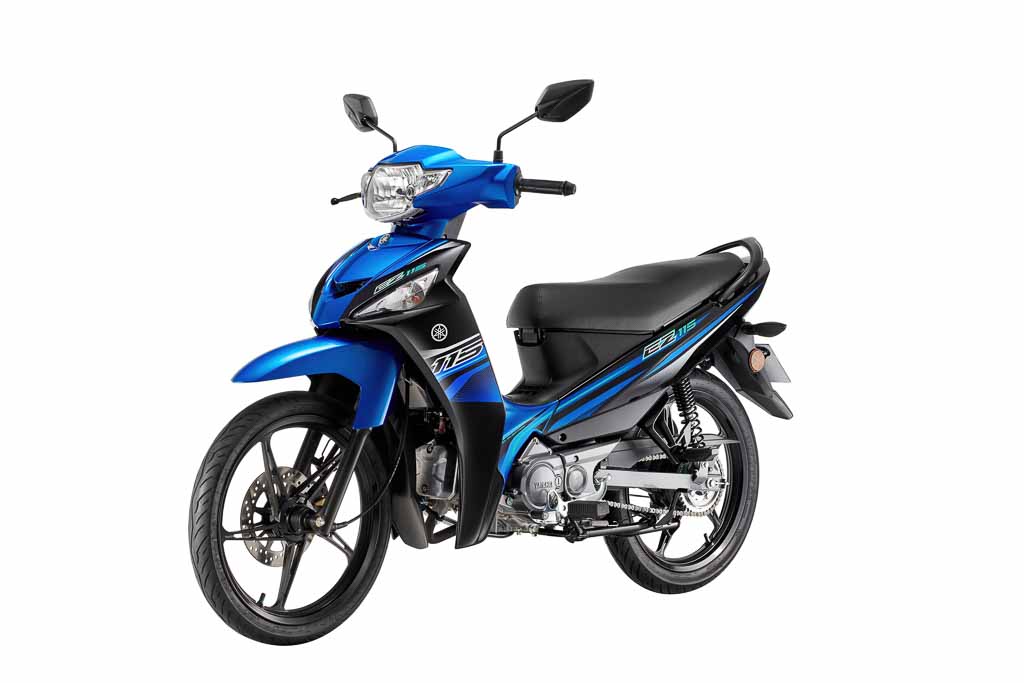 At the core of the new Yamaha 'kapcai' is a single-cylinder 114cc engine that puts out 8.7PS at 7,000rpm and 9.5Nm of torque at 5,500rpm. This is good enough for anyone's day to day utility usage.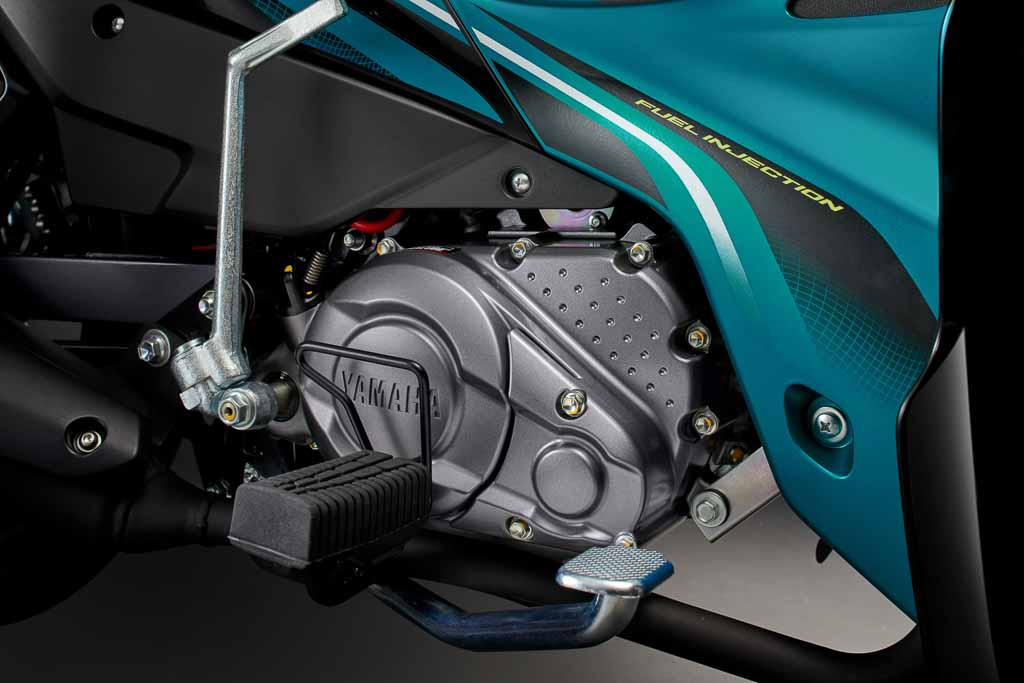 And it's quite economical to run too, with a fuel tank that measures in at just 3.9-litres, that will cost just RM7 to fill up.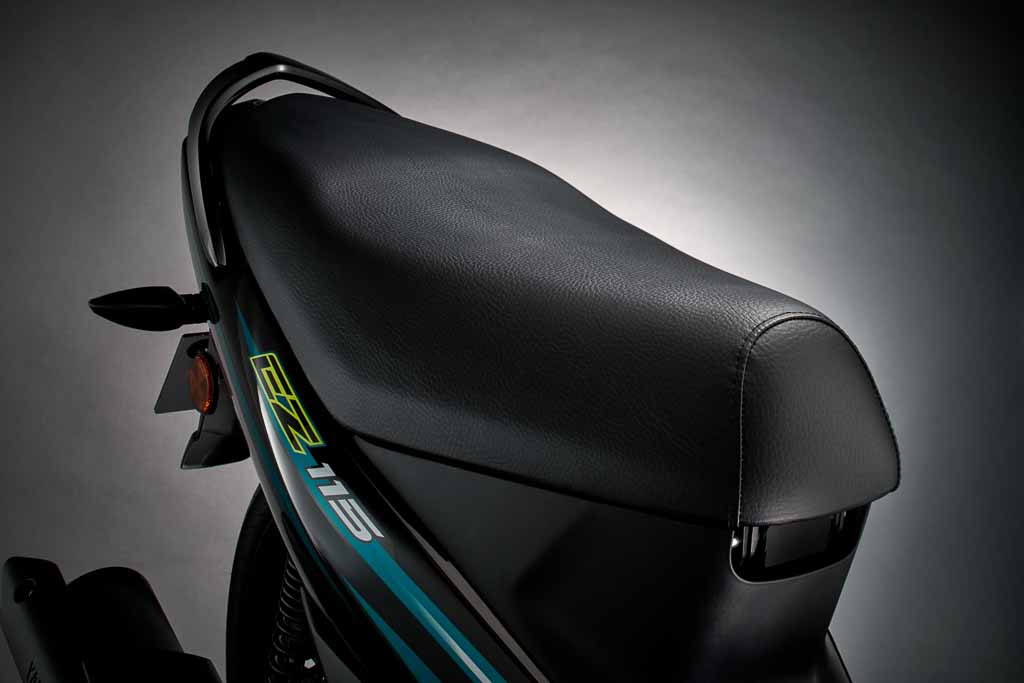 But the true nature of the Yamaha EZ115 is in the convenience that the bike has to offer. The EZ115 offers a large headlight for clearer nighttime visibility, an ECO light indicator that will allow the rider to keep an eye on his riding style to maximise fuel consumption, and more importantly, there's decent under-seat storage for any grocery runs.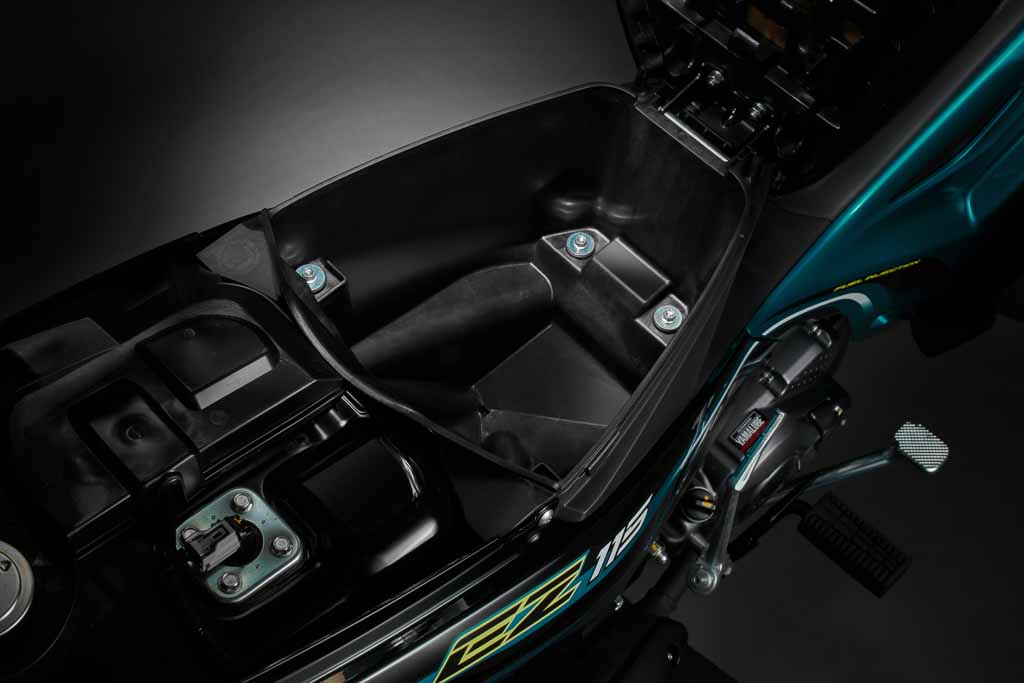 Yamaha though has full confidence in the performance of the bike and will be organising a one-make race series.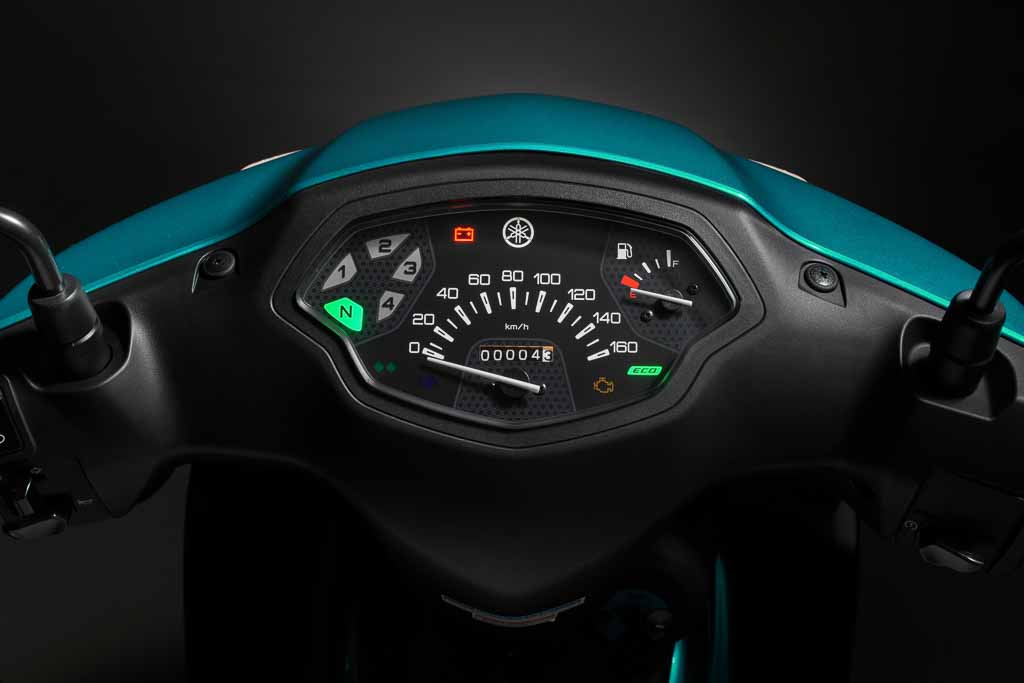 "To demonstrate the exemplary performance and capabilities of the Yamaha EZ115, we will be having a one-make-race with this model in the 2023 Malaysian CubPrix race. We hope to show everyone the potential of this new motorcycle, and what Yamaha's new model can do," said Dato Dr Jim Khor, Group Managing Director, Hong Leong Industries Berhad.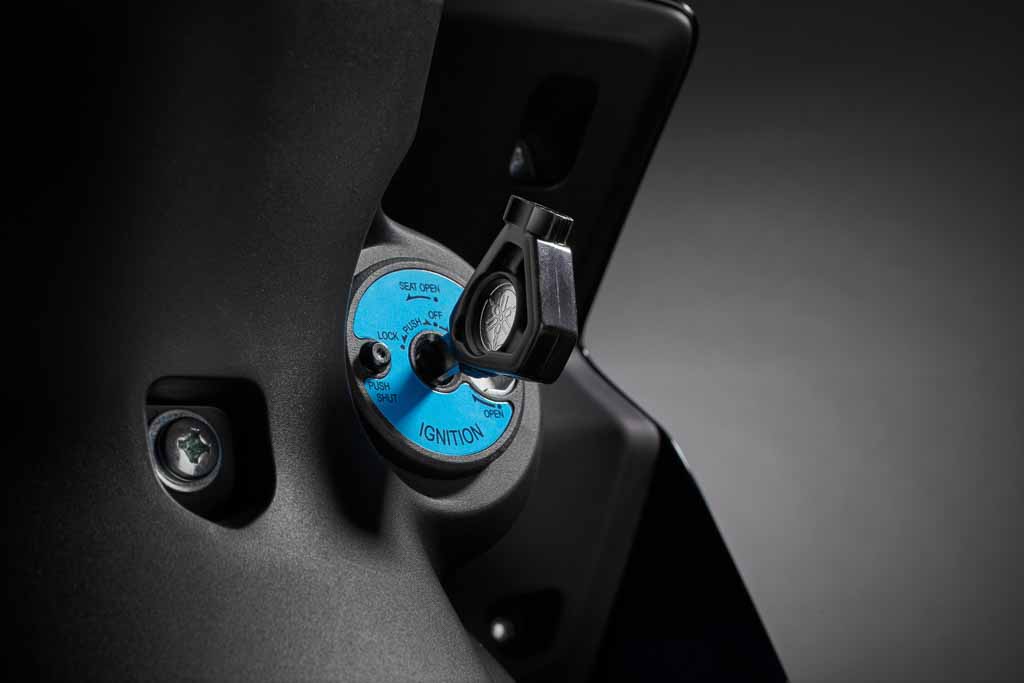 The all-new Yamaha EZ115 comes in three colours: Red, Blue and Cyan. The new EZ115 will be available at all authorised outlets beginning today (January 16th, 2023) at a recommended retail price of RM5,598 excluding registration fees and insurance coverage.
Blue
Cyan
Red
Features