The world of adventure scooters is indeed a small one with the Honda leading the way with its X-ADV and ADV 150. Now, Yamaha is entering the segment with its very own 2021 Yamaha BW'S (Yamaha BWS 125 in Canada) and it's indeed a tough-looking tiny thing. That's not a bad thing, folks.
Designed to be rigid, versatile, and 'hardcore', the 2021 Yamaha BW'S has a huge selling point despite its small size. Thanks to its high-rigidity asymmetric frame and multiple lock points, riders can actually store a lot of things around the bike. Travelling to your desired campsite would be so much more fun with this baby.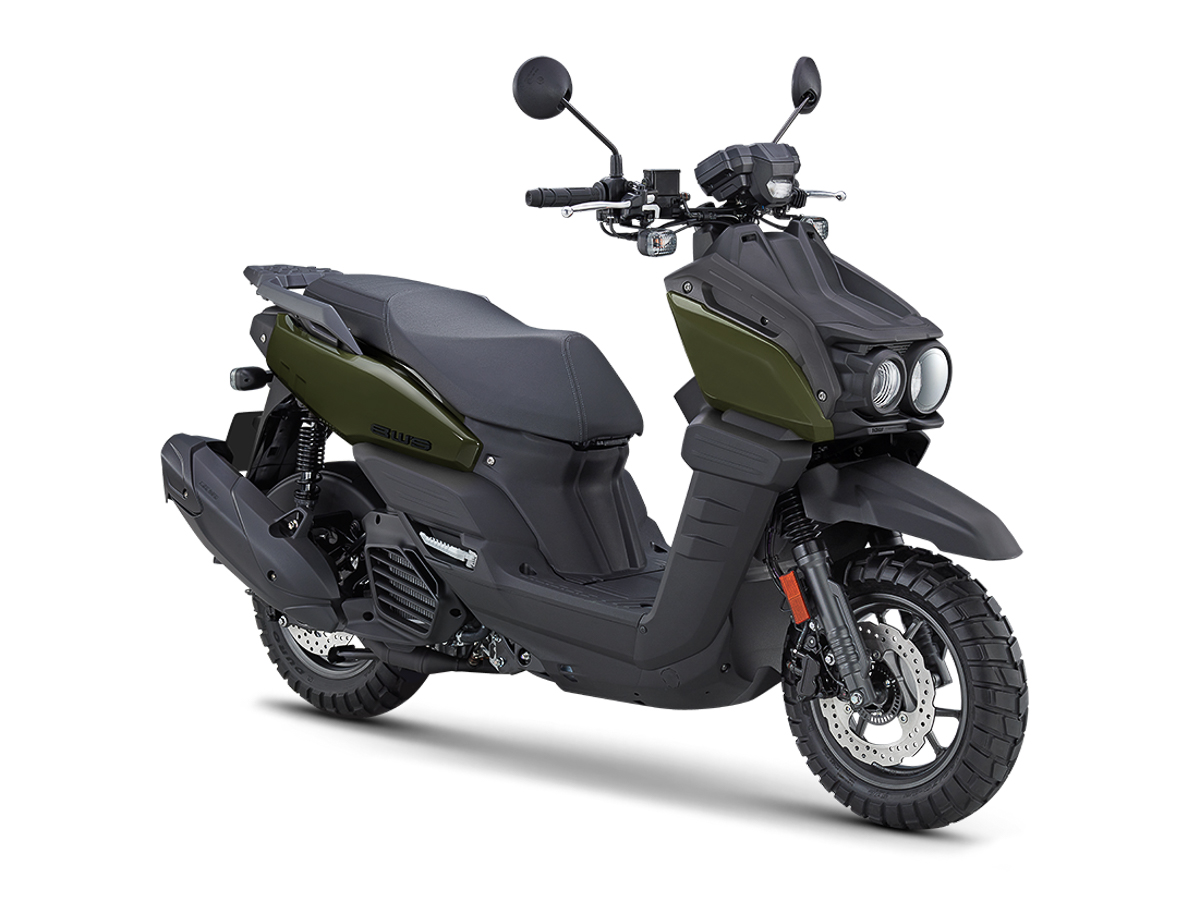 This 'Wild Survivor' themed scooter is fitted with a 125cc single-cylinder liquid-cooled BlueCore VVA engine but there's no mention of its power and torque output. If it's anything close to the Yamaha Solariz, the BW'S should produce around 10hp and 9.6Nm of torque.
Zipping on the off-road should be loads of fun considering its weight is only 127kg. The chassis is further enhanced with dual disc brakes, 12-inch rims wrapped in some dual-purpose tyres, a unique front headlight design, telescopic front forks, double rear shocks, and a USB charging port.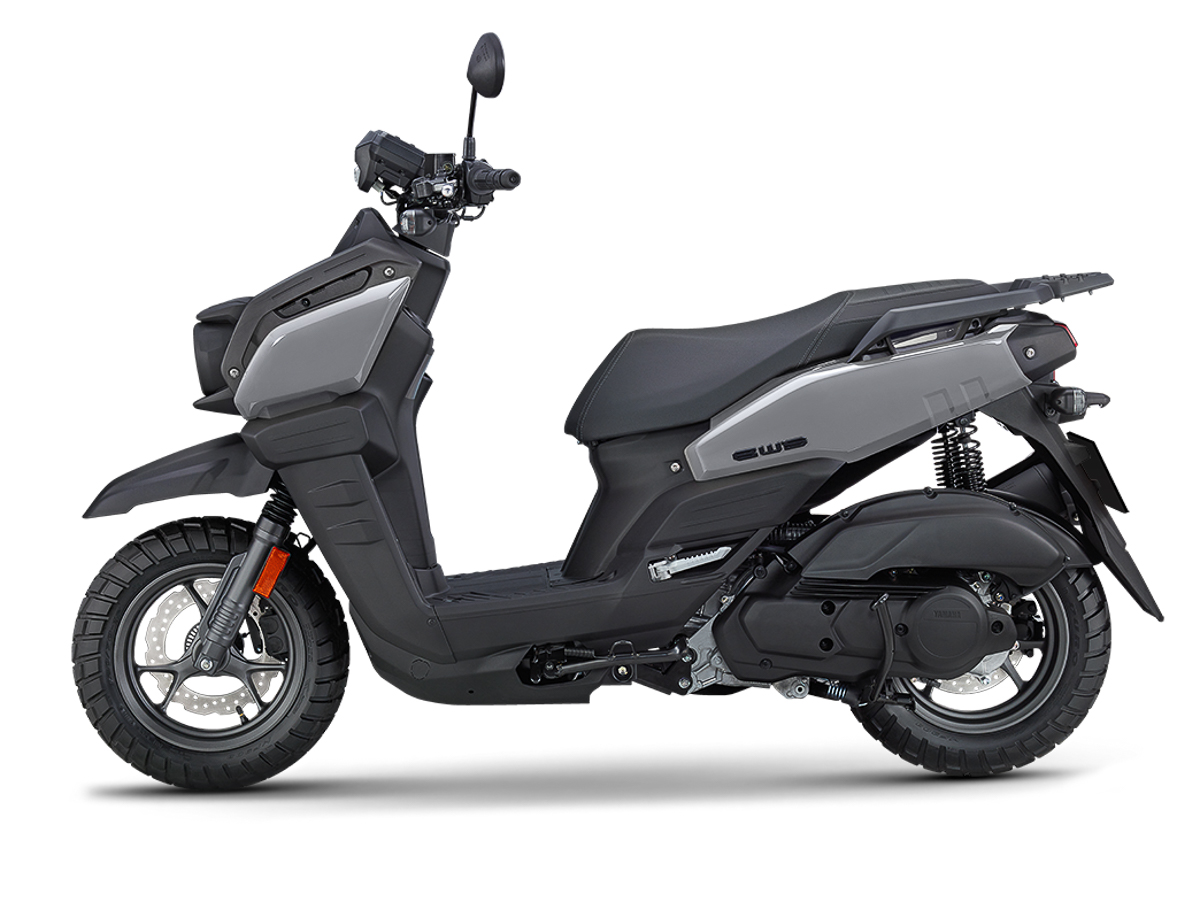 We also love the fact that you can place a bag on top of the front projector headlights, instead of a basket. It also comes with a 6.1-litre fuel tank, which means you can travel a fair distance before needing to refuel again.
Dear Hong Leong Yamaha Motor, please bring this bad boy into the Malaysian market. Thanks in advance!
New Shell Advance engine oils launched – 'Long Ride' & 'Power'
Written by: Sep Irran