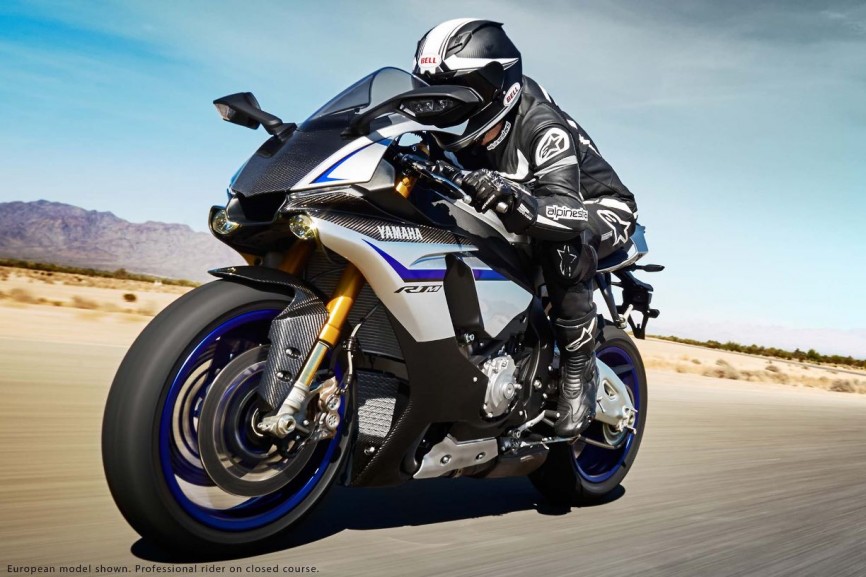 Yamaha's set to follow BMW, Ducati, KTM and Kawasaki in introducing a radar-assisted motorcycle based on new patent filings.
The new patent, published in Japan, shows that the Iwata-based manufacturer attempts to deliver all the extra information from the additional sensors via the motorcycle rearview mirrors.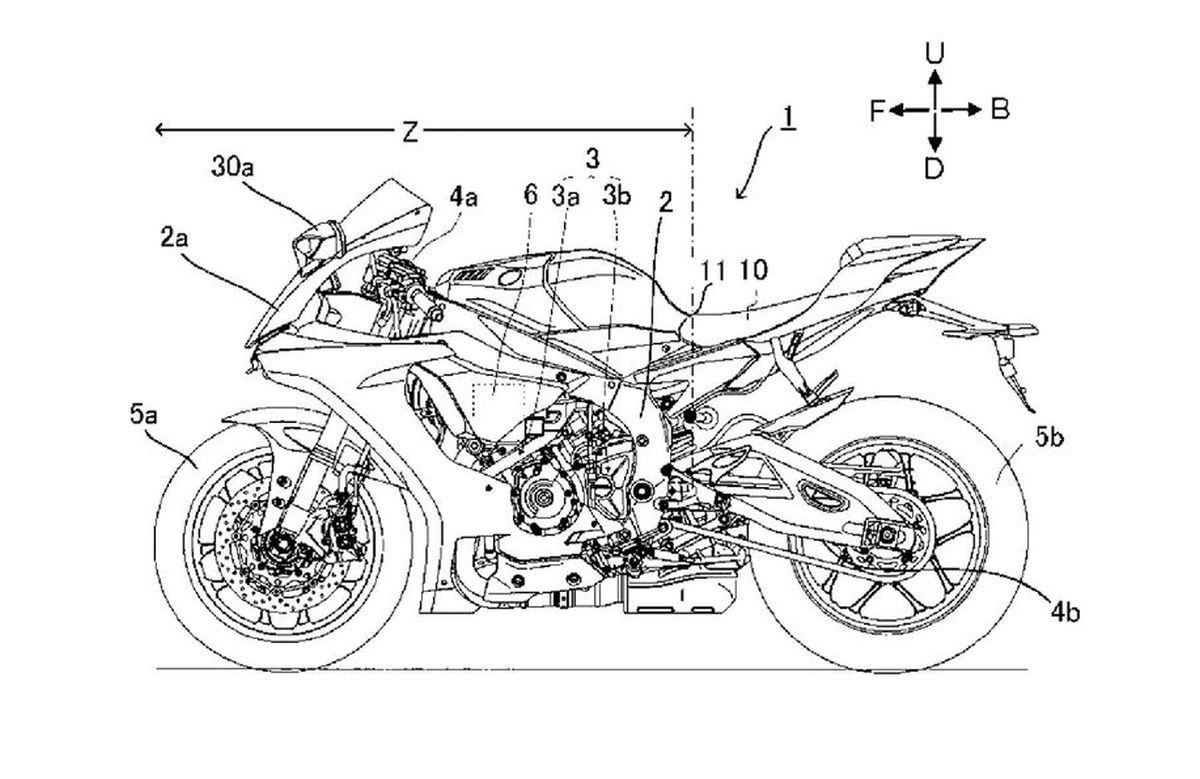 Based on the documents, Yamaha's idea is to fit a small display behind the reflective glass of the rearview mirror, which will illuminate specific icons to alert the riders.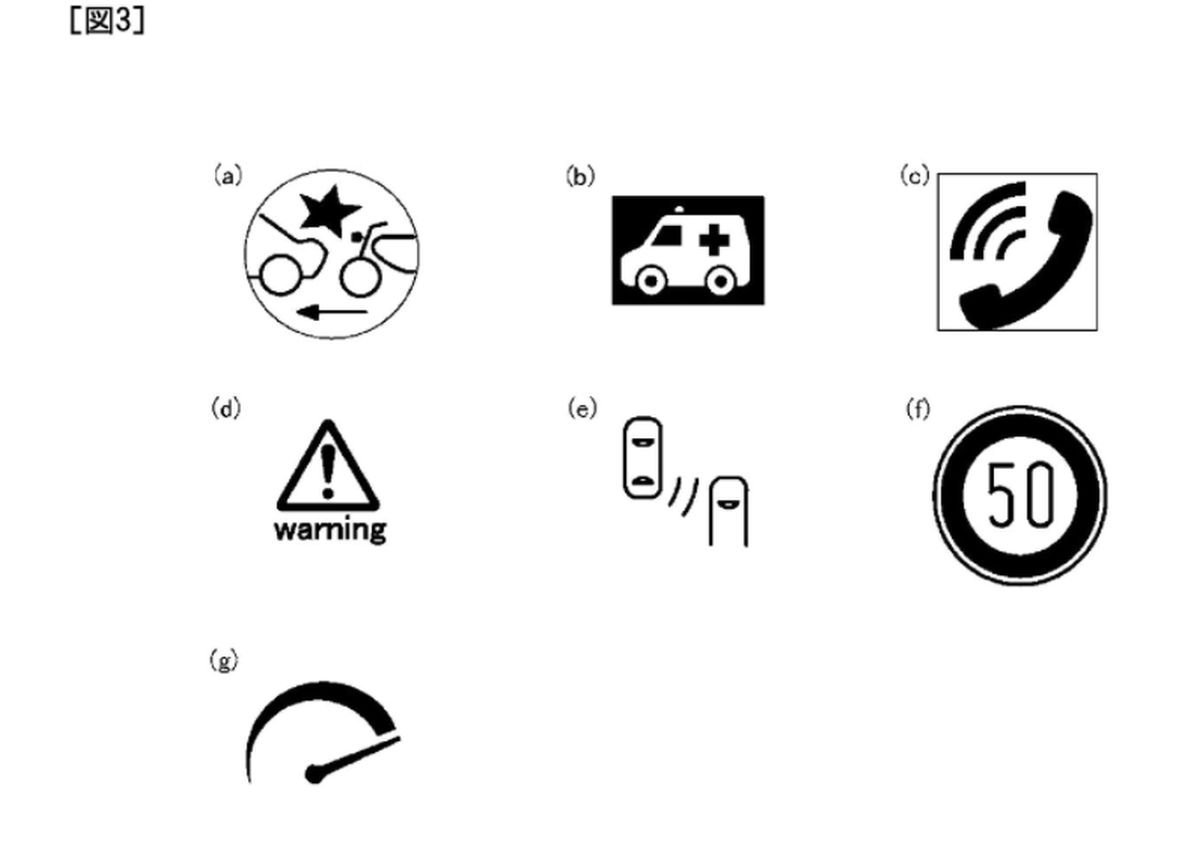 The technology will help riders in real-world situations, especially while making turns, identifying other vehicle movements, lane changes, traffic warnings, weather conditions and road hazards.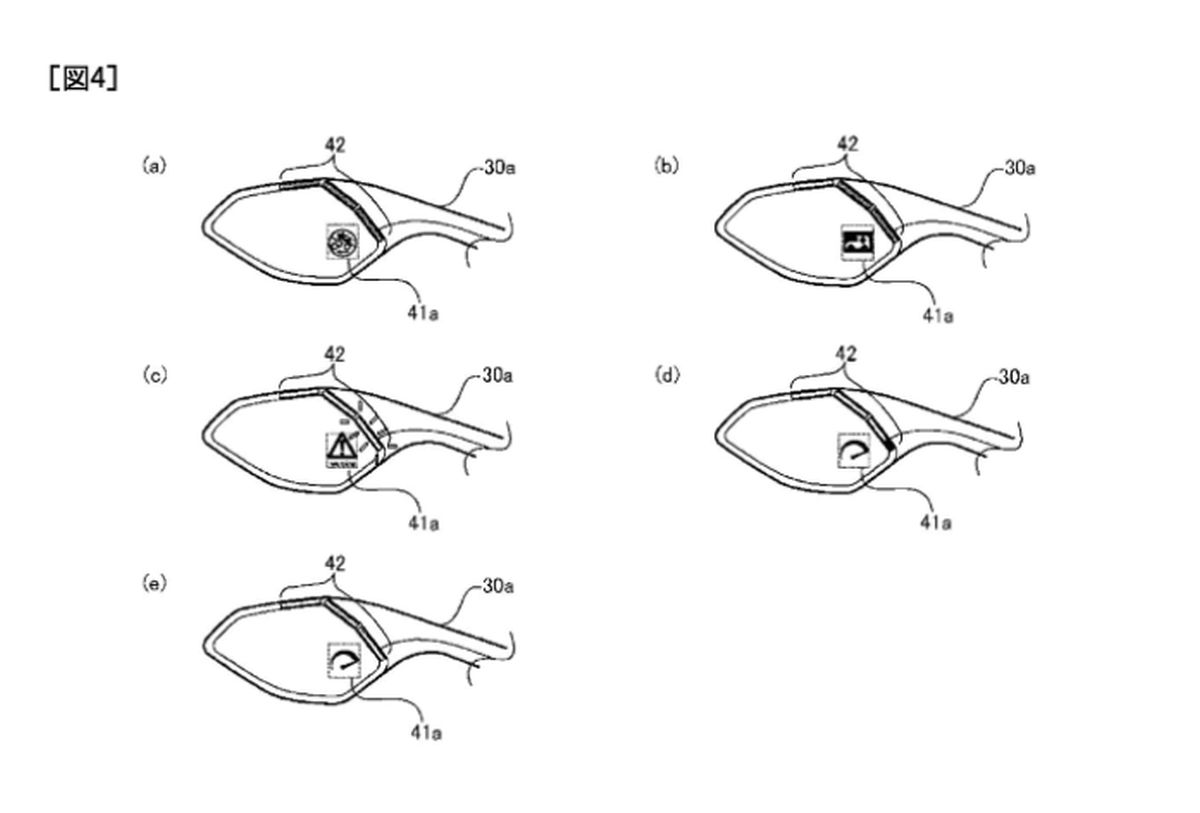 Since the full-colour TFT display on the R1 is already full of information, turning the rearview mirror as an additional information cluster is viable.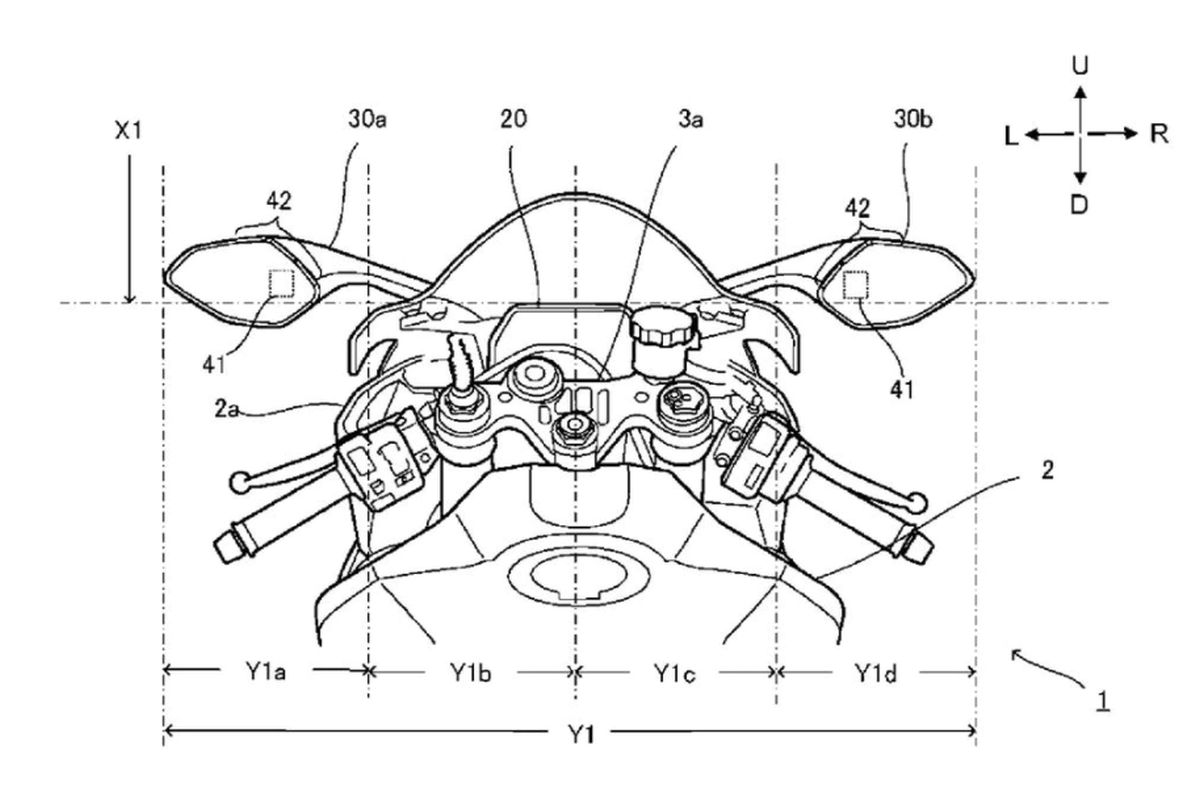 Other manufacturers have also taken the same approach, such as the Ducati Multistrada V4 with blind-spot indicators fitted on its rearview mirrors to alert riders on incoming vehicles.
However, the big question is how long before the radar-assisted technology makes its way into the production line of the Japanese manufacturer? Considering that other major players have started to offer the new features, we might see the technology on a Yamaha a lot sooner than we think.