The 2021 Kawasaki Ninja ZX-25R was just launched earlier this month in Indonesia and while that news is making waves around the world, Yamaha wants a bit of that pie. Which pie? A spot in the 250cc inline-four sports bike market.
We're not quite sure where the rumour started but sources have indicated that the past few months of teasers for the Kawasaki Ninja ZX-25R have awakened something from Yamaha and the possibility of their new entry-level four-banger, the Yamaha YZF-R25M.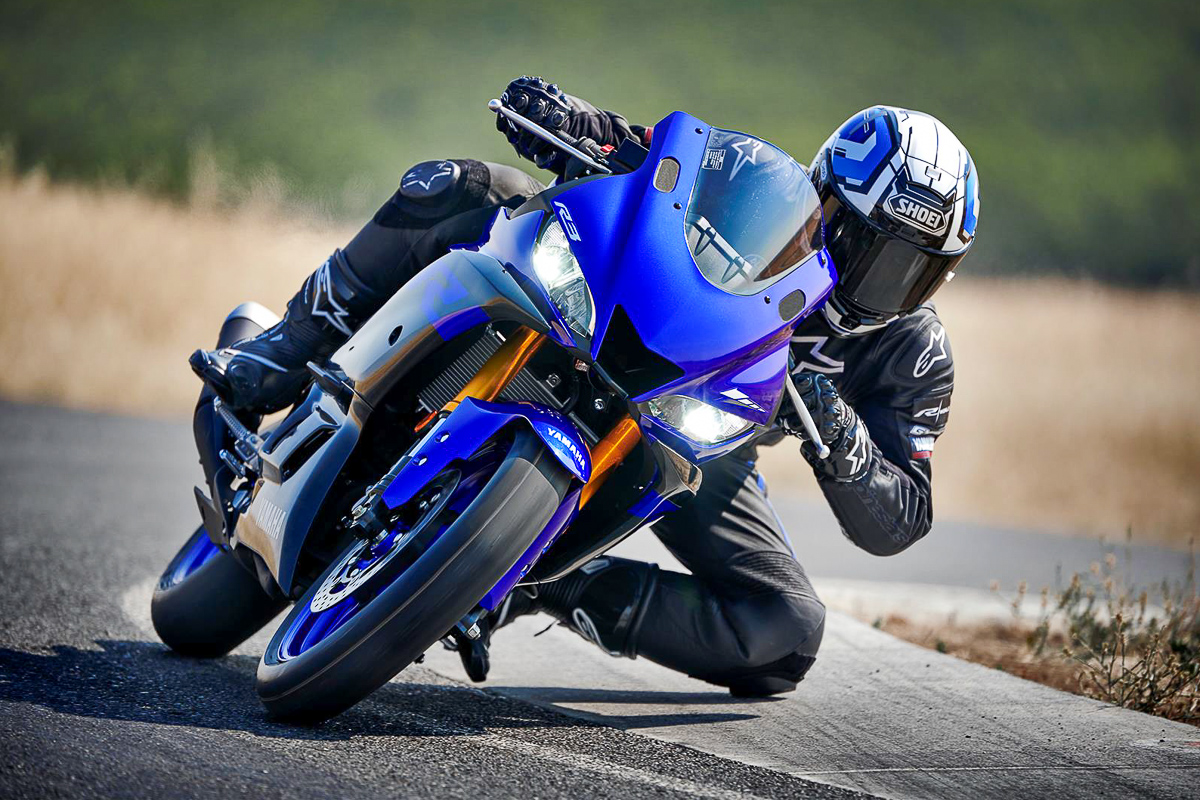 It seems that the world has developed a growing amount of interest for smaller capacity multi-cylinder motorcycles, and we're not blaming them. The new Ninja ZX-25R alone offers great riding experience, especially from the sound alone.
While the Yamaha YZF-R25M is still very much in the dark, folks are also talking about another manufacturer planning to jump on this bandwagon – Honda. How are they going to do so? We're still not sure but there has been word on a possible Honda CBR250RR-R, an enhanced version with more than two cylinders. Sweet.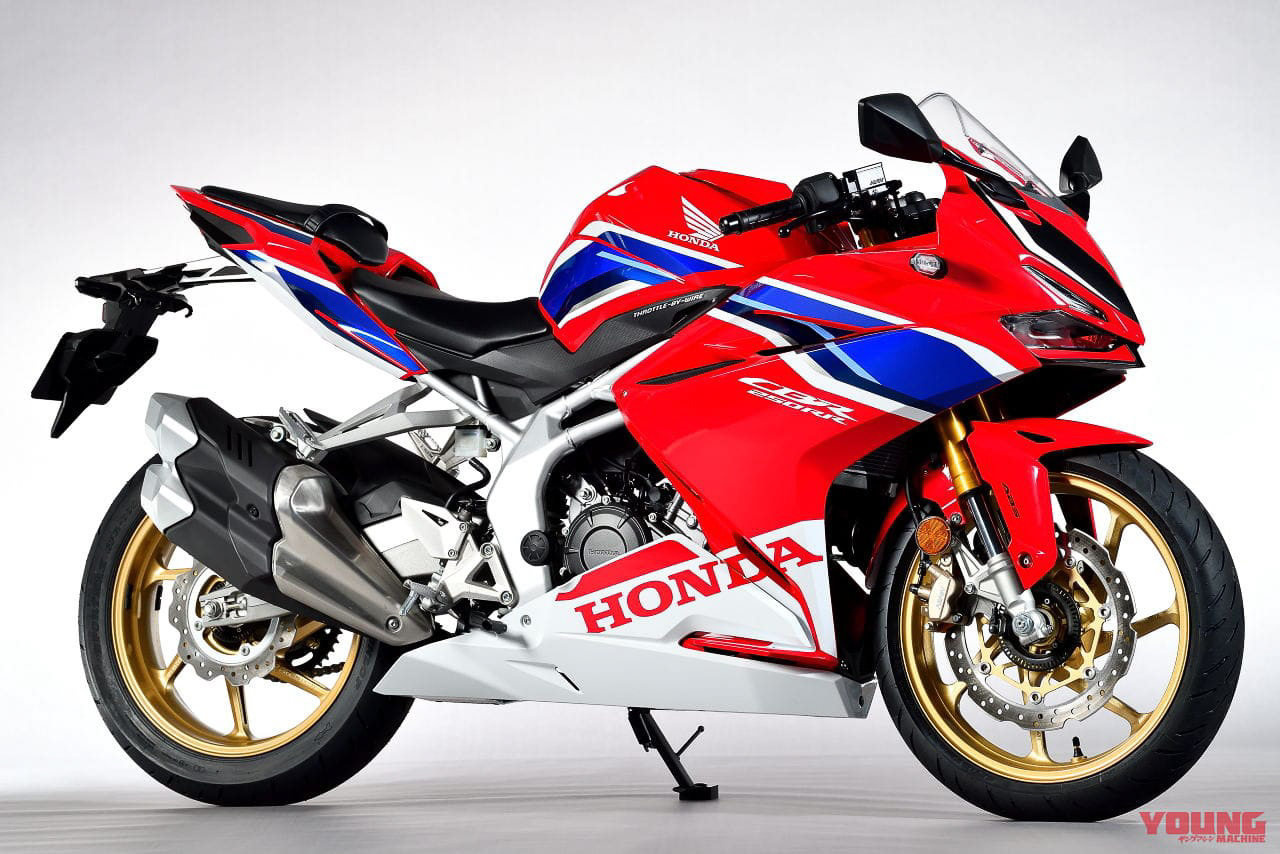 How and when these will all go down is very much uncertain. If Kawasaki is able to sell loads of the Ninja ZX-25R (and possibly win races at major racing series like WorldSBK), it won't be long before competition arrives. Brace yourselves, the next great battle of Japan is coming. How exciting.