Yamaha is expanding its electric mobility presence by introducing a new electric motor called the PWseries S2.
the PWseries S2 is an electric motor strictly for Yamaha e-bikes.
the electric motor is lighter and more powerful than its predecessor.

 
The new generation electric motor has a maximum torque output of 75Nm and weighs just 2.85kg.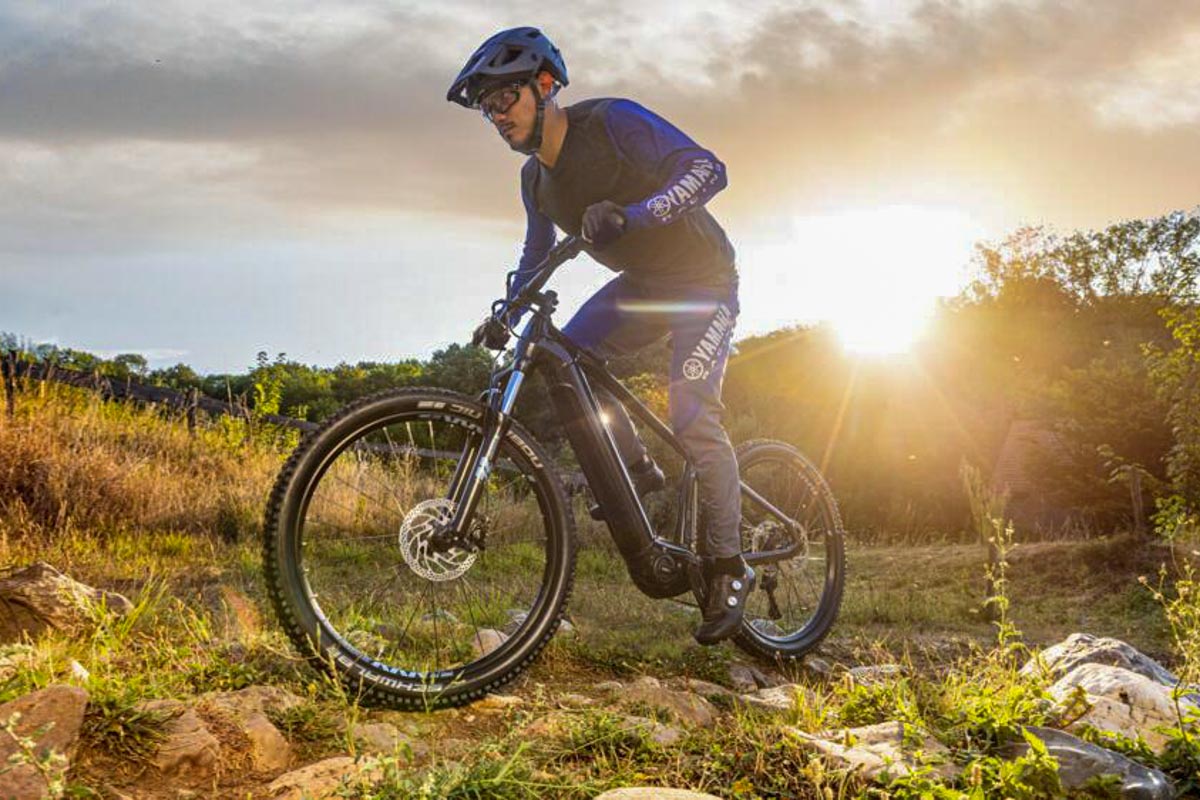 That said, the new motor is not for electric motorcycle, instead it is for the firm's e-bikes. 
Also the e-bike engine is not applicable to motorcycles, considering that e-bikes operate with the power of the cyclist leg. 
Nevertheless, the technology can still be a reference for future Yamaha electric motorcycles and scooters.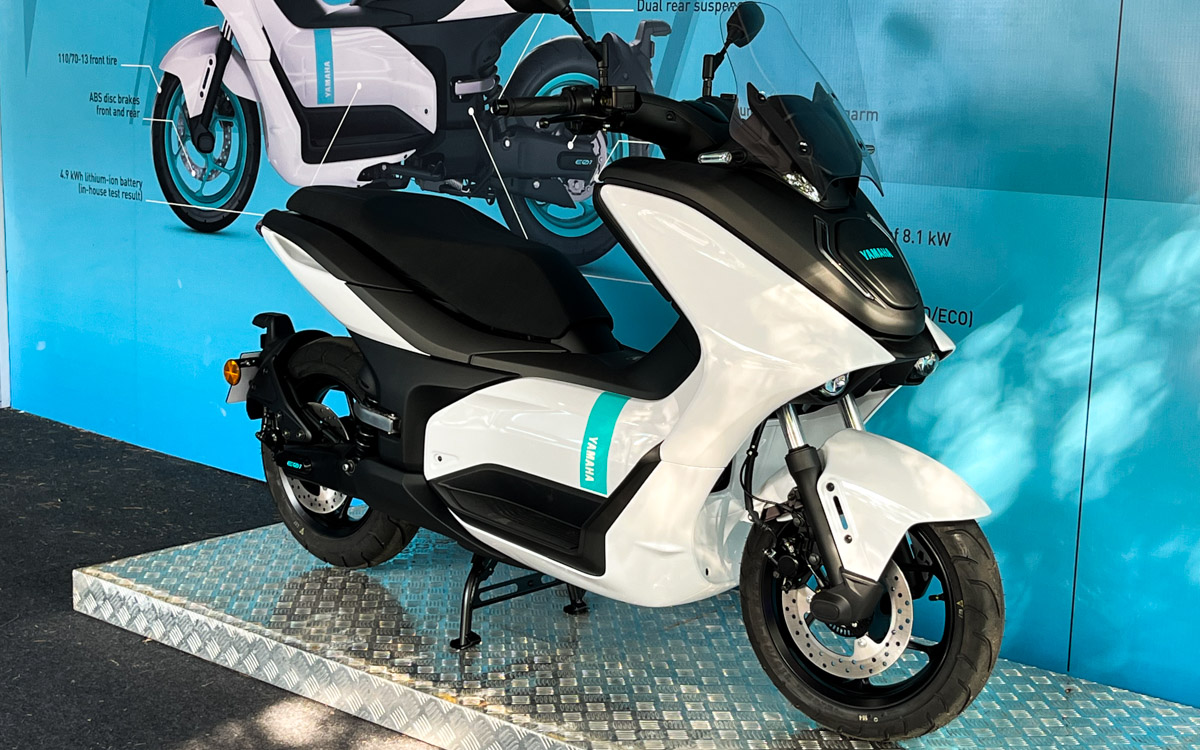 Yamaha already launched two electric scooters this year with the NEO's and E01. We aslo got the chance to see the E01 up close during Hong Leong Yamaha's recently concluded GenBlu Karnival.
However, we are still waiting for Yamaha's first electric motorcycle and with Kawasaki set to introduce its first electric two-wheeler in November, we expect Yamaha to follow soon.