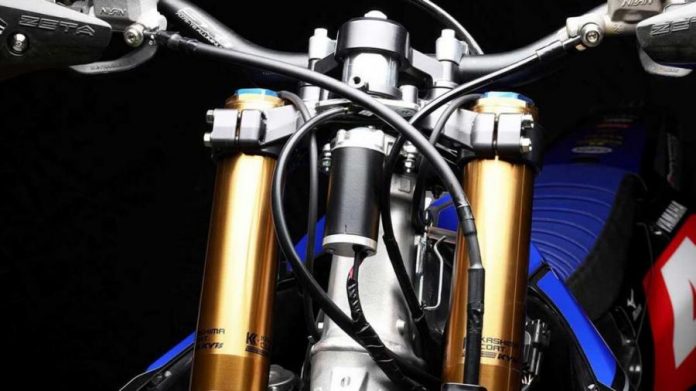 Yamaha develops electronic power steering (EPS) system for motorcycles, promises improved stability, agility and reduced rider fatigue.
Yamaha develops novel new electronic power steering (EPS) tech for motorcycles.

It's called the Yamaha EPS Steering Support System.

It promises to deliver greater stability at high speeds plus easier low speed turns.

Tech could also reduce rider fatigue and first steps towards autonomous riding.

Yamaha says it has 'pefected' it on its e-bikes, and will test it in dirt bike racing soon.
Yamaha has reportedly engineered a rather unique steering solution that the firm is currently testing in a dirt bike application. The tech, which is an electronic power steering (EPS) system for motorcycles, promises greater high speed stability, easier low speed turning, as well as lower rider fatigue.
Officially dubbed the Yamaha EPS Steering Support System, this lightweight electromagnetic setup also doubles as an active steering damper. The prototype steering support system pictured employs a torque sensor, magnet technology, and an actuator, all of which allowing steering damper benefits at high-speed plus steering assist input at low-speed.
In terms of application, Yamaha's electronic power steering system is very similar to the Honda Electronic Steering Damper (HESD) made by rivals Honda. Yamaha's system, however, differs through its added benefit of increasing steering inputs from the handlebars through the motorcycle's front-end.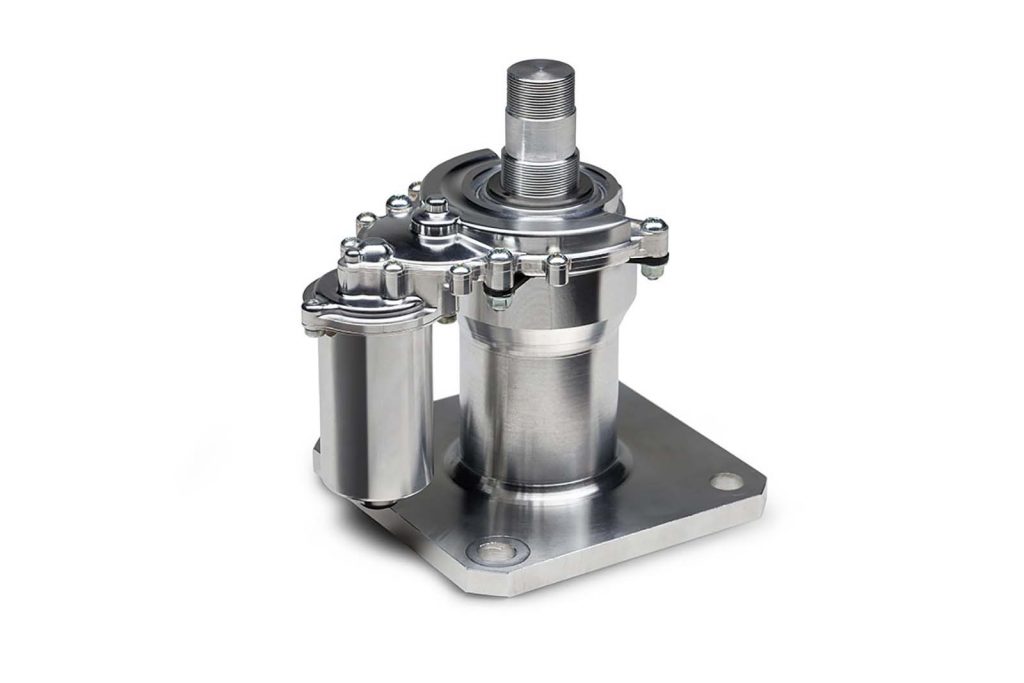 Theoretically, When coupled with an IMU and perhaps advanced software, this electronic power steering system could also serve as a self-balancing apparatus and even provide the steering movements to initiate autonomous riding abilities – park-assist perhaps?.
The Iwata-based factory has expressed their certainty at perfecting the tech on its e-bike lineup, and they are keen at observing its suitability in dirt bikes and other motorcycles. As such, Yamaha will test out the tech in its 250cc and 450cc dirt bikes through its All Japan Yamaha Factory Race Team effort led by Australian racer Jay Wilson.
Certainly, it will be interesting to see how the Yamaha EPS Steering Support develops, and when we'll start seeing its application it on production machines.